Whether you like them or not, our little elf friends are back!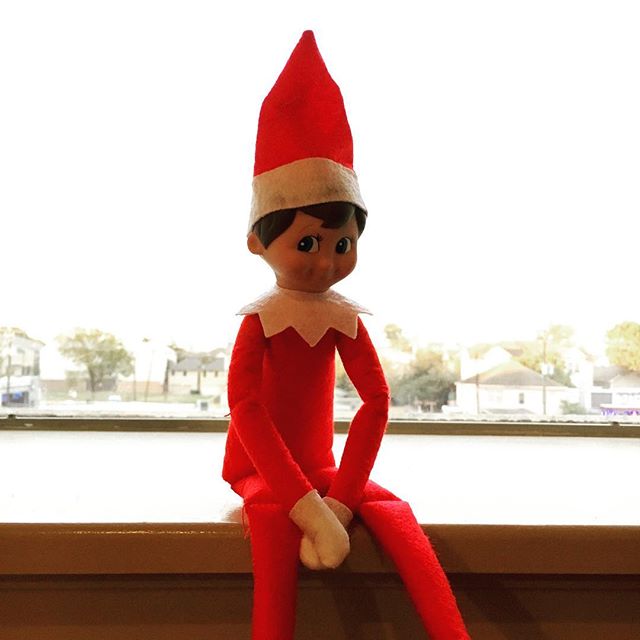 By hiding in a new spot each morning around the house, the scout elf and the family play an on-going game of hide and seek. The Elf on the Shelf explains that scout elves get their magic by being named. In the back of each book, families have an opportunity to write their elf's name and the date that they adopted it.
The story ends on Christmas Day with the elf leaving to stay with Santa for the rest of the year until the following Christmas season.
When Santa's away the Elves will play… And post the evidence all over to Instagram!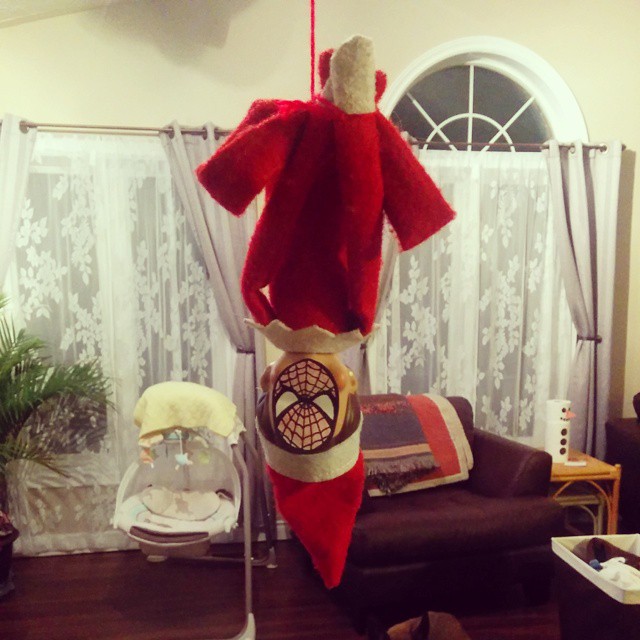 If you're looking for some sure fire ways to entertain the kiddies this year, or just to have a good chuckle continue reading to see some of the best elf set-ups instagram has to offer.