If you're anything like me your morning routine either involves taking forever to pick out an outfit, or wearing something that you've carefully picked out the night before. You put it on, look in the mirror and say, that'll do pig… or something like that. Then you head out into the world and try to blend in (or stand out, I'm not really sure what you are like). But sometimes, by mistake, you blend in too well. Take this woman for example: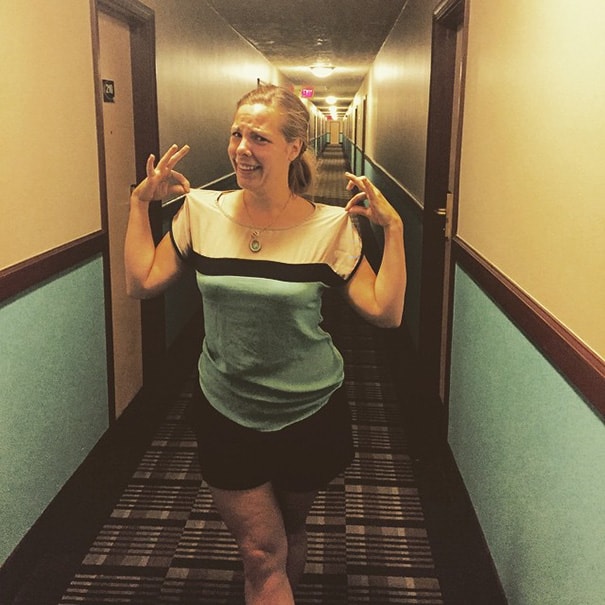 She checked into a hotel only to find out that she matched the wallpaper. So what do you do in this situation? Burn your clothes? Stand against the wall in an effort to hide? Nah. She did the best thing possible, she took a photo, posted it to Reddit and became viral.
Just like her, many have made this fashion faux pas. Click here to see more awful outfits!
Who knew that vitamin water was such a good look!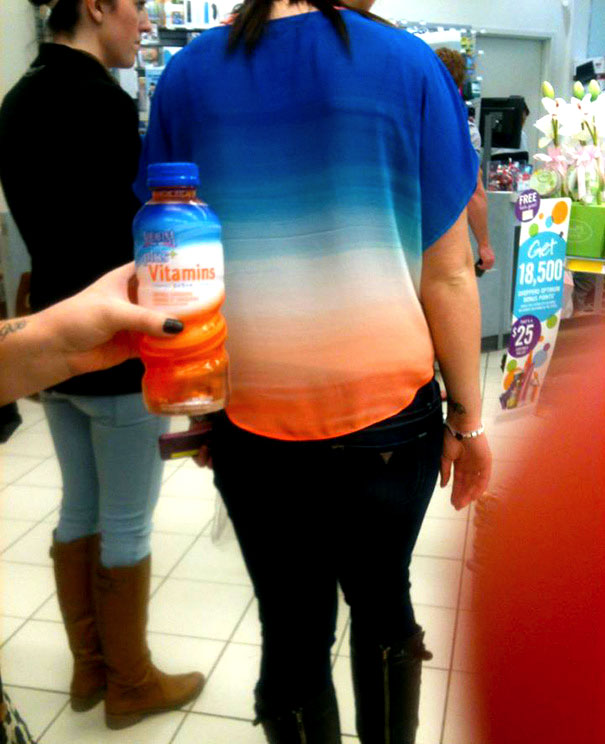 This one is just too perfect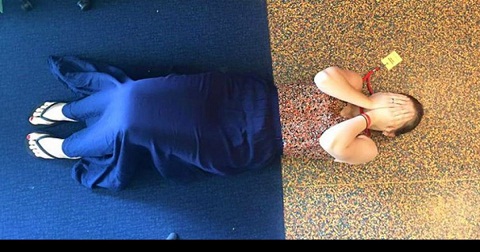 How does this happen?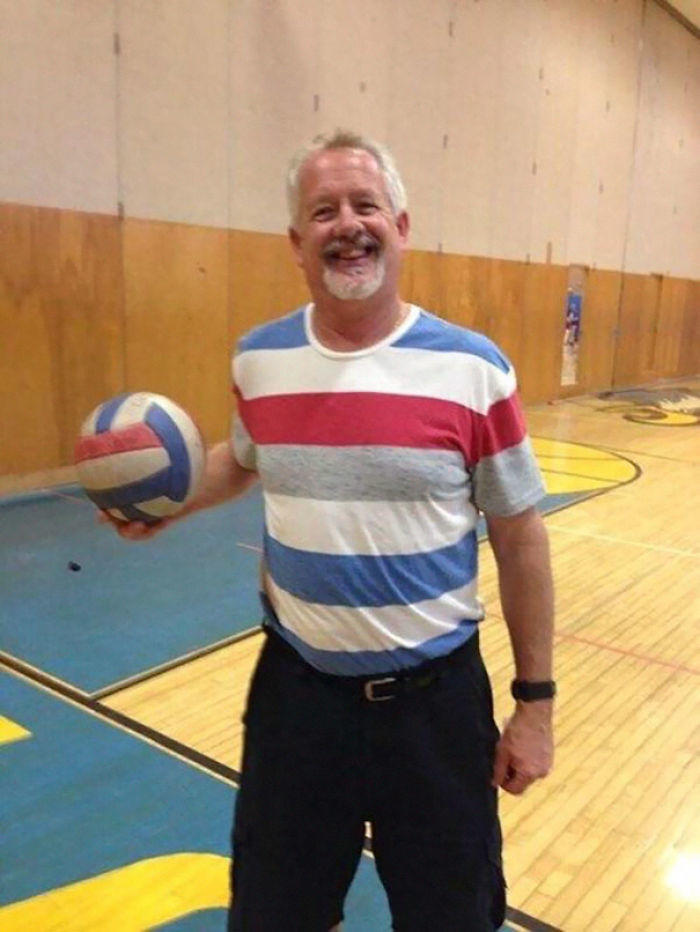 I am one with the carpet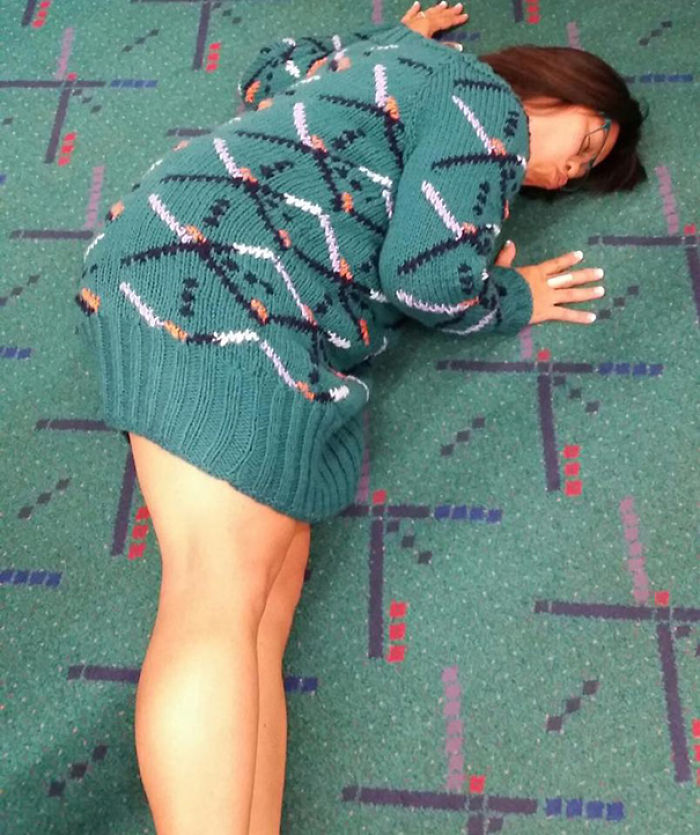 That awkward moment when your teacher is dressed like a highlighter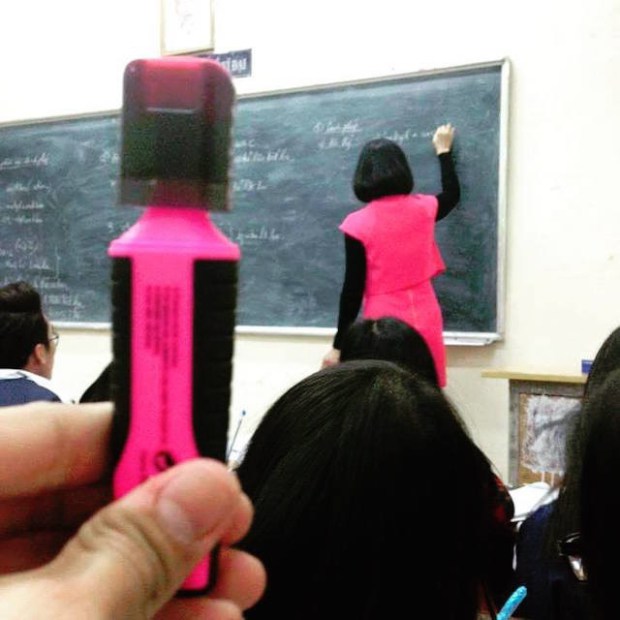 Nice floral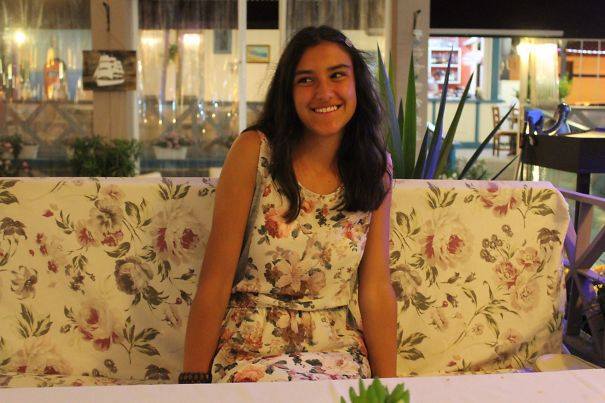 He's just trying to get home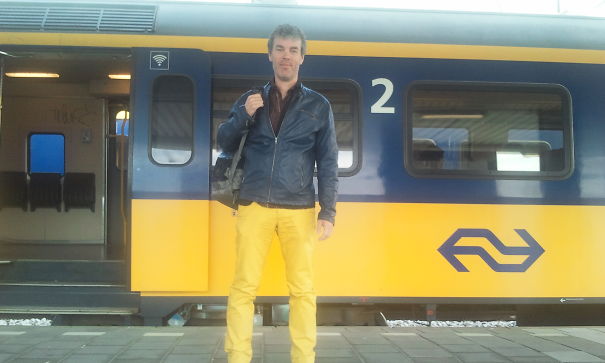 That awkward moment when a dog pees on you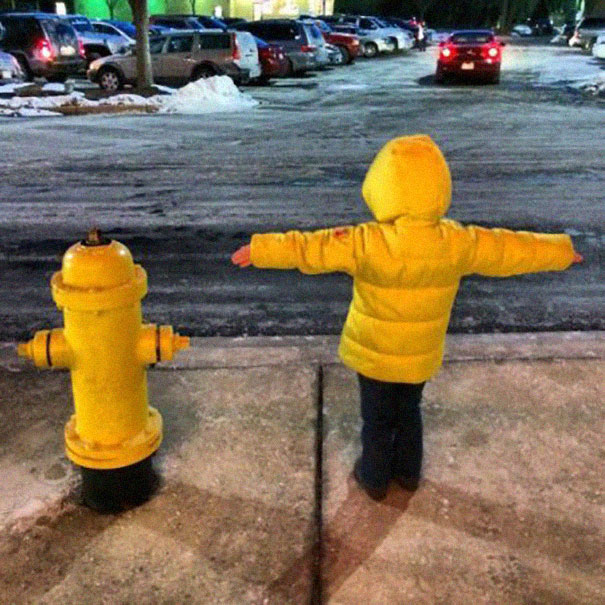 I didn't know that Old Navy also designed furniture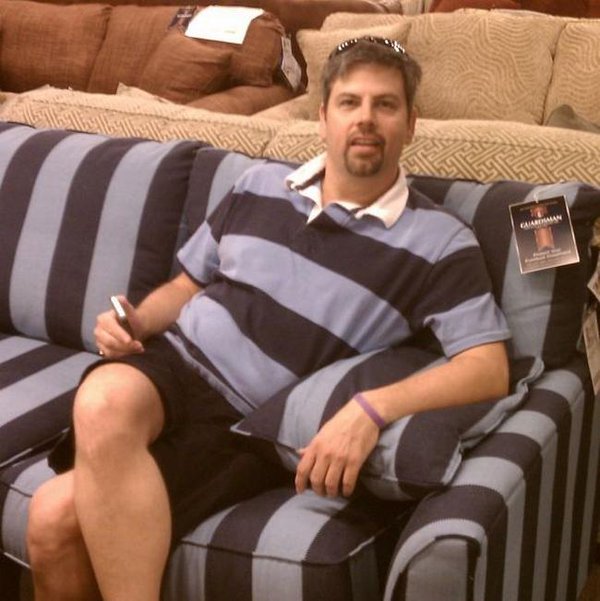 It's official, zig-zags are not cool anymore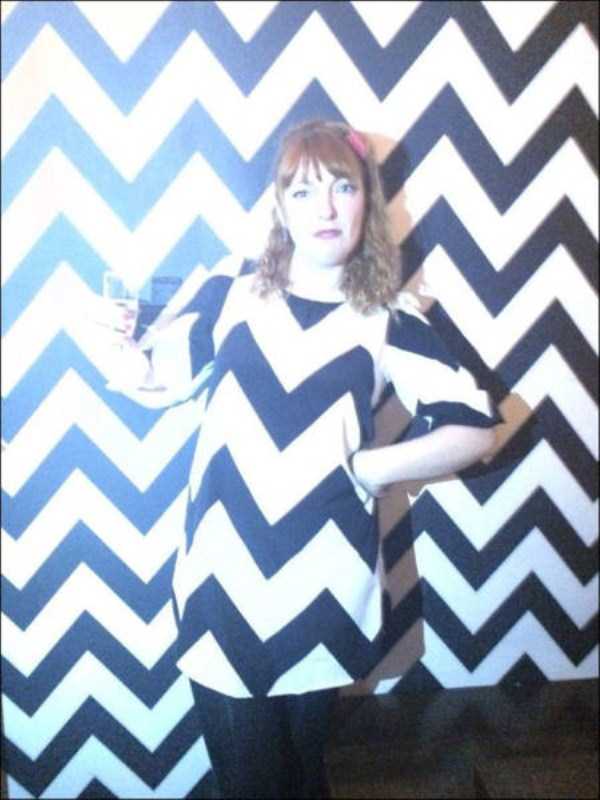 The jeans are not floating, I swear!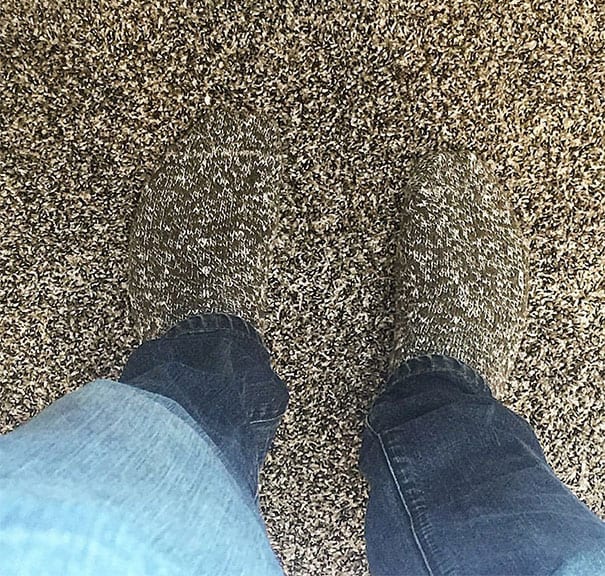 She is not impressed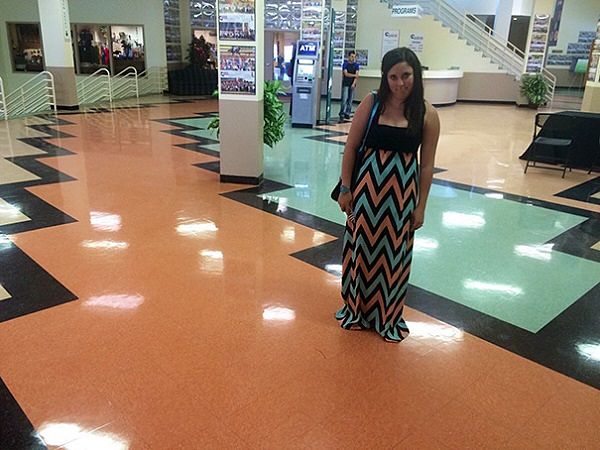 Wearing curtains is so 19702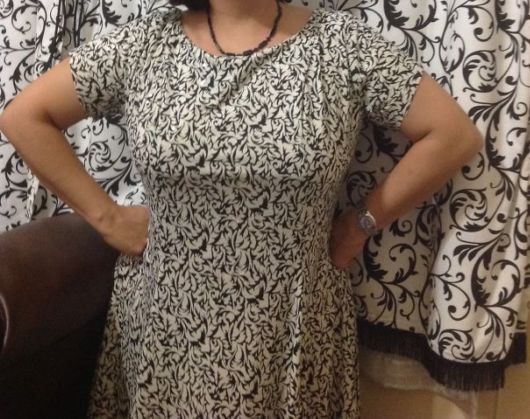 Try to look casual, maybe nobody will notice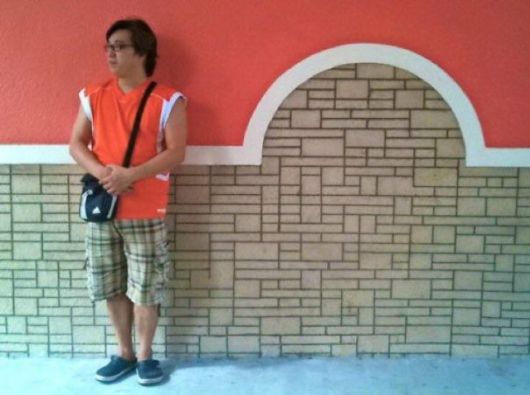 The Ikea hide and seek challenge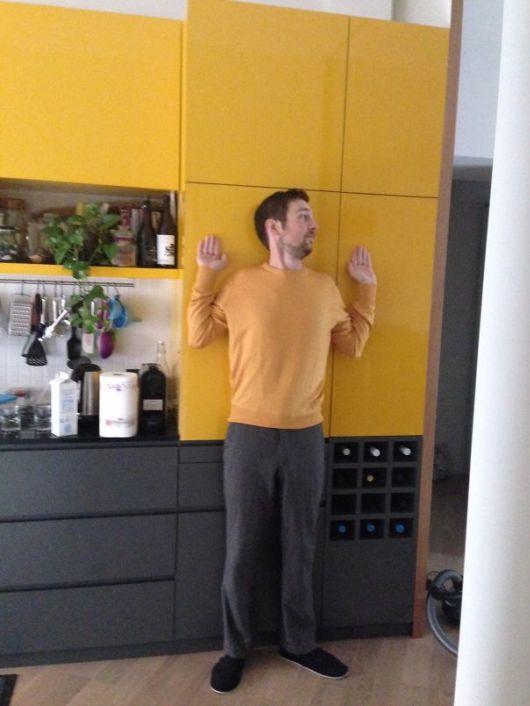 Animal prints everywhere
It was all fun and games until she got sat on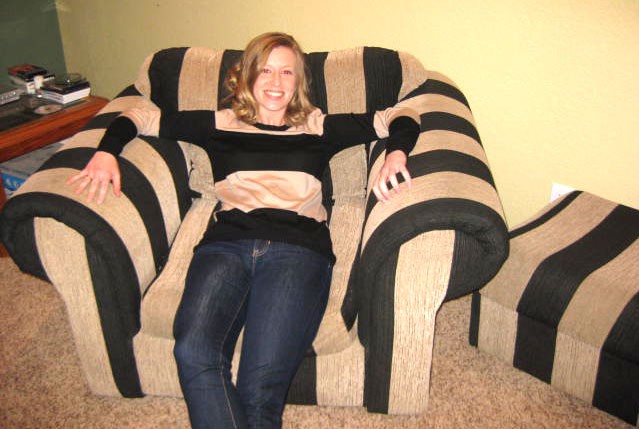 How does this even happen?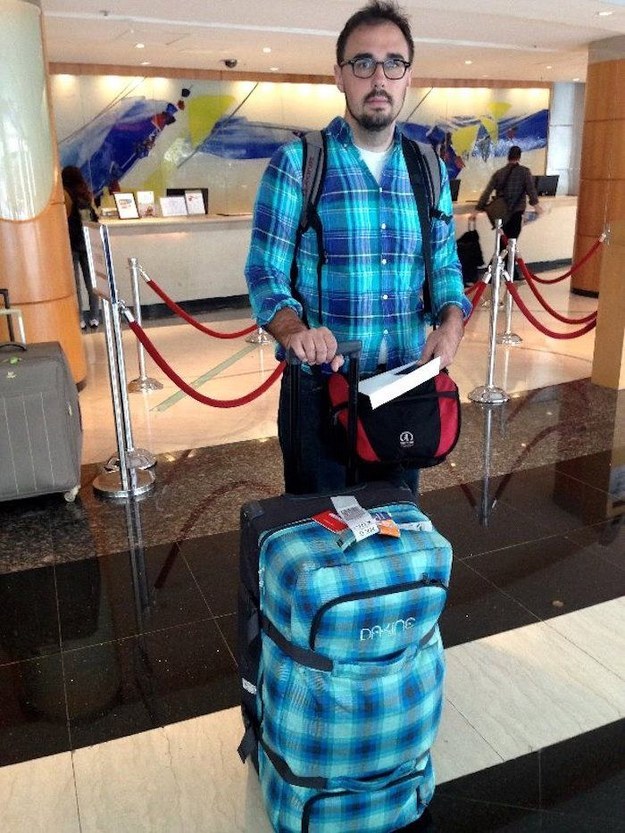 When someone screenshots your snapchats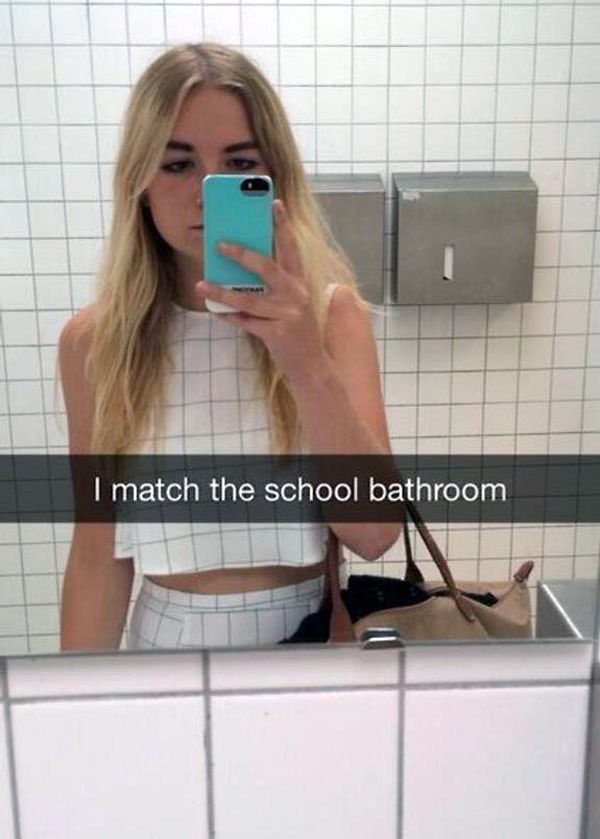 When you see it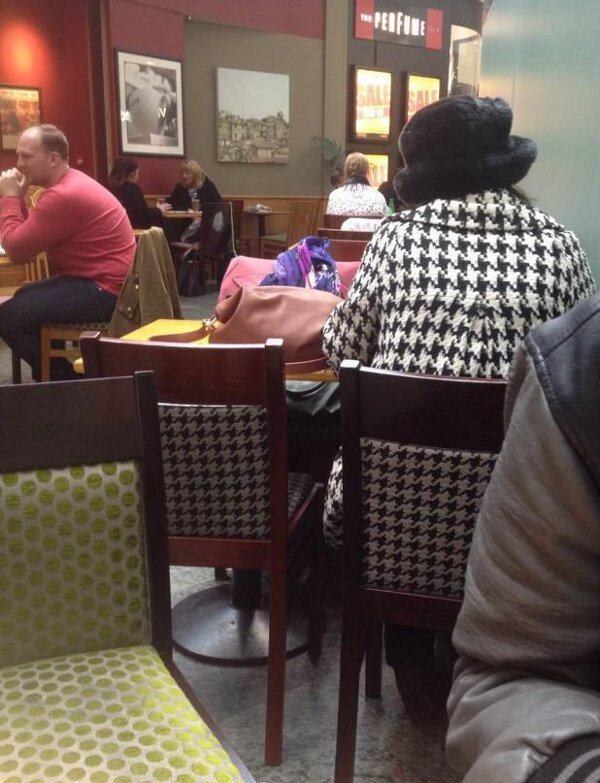 Gum or fingernails?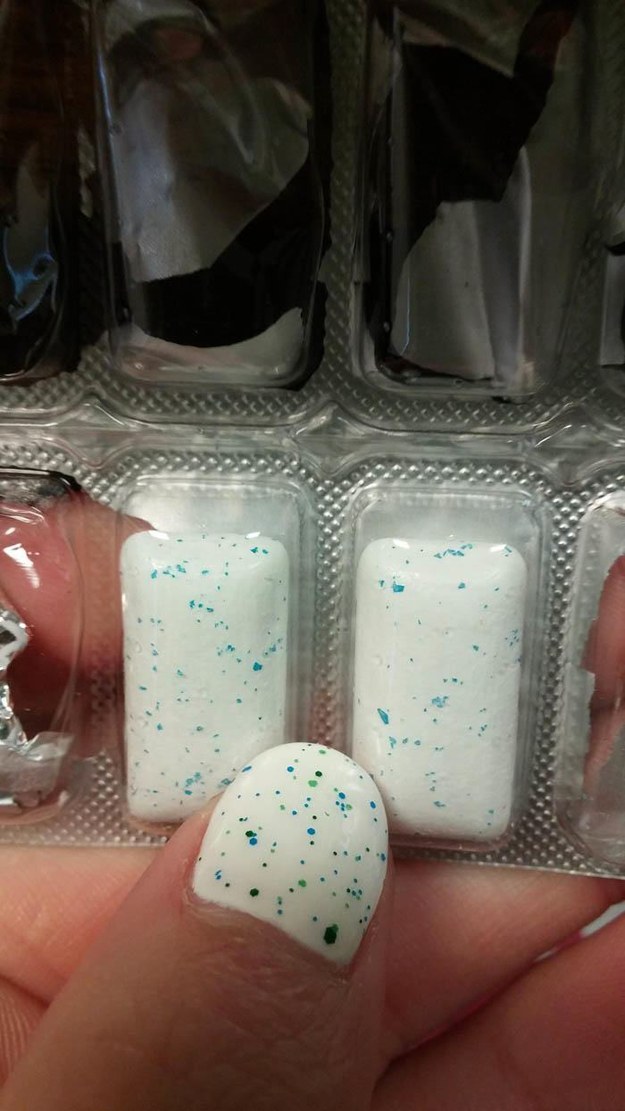 Where's Waldo?,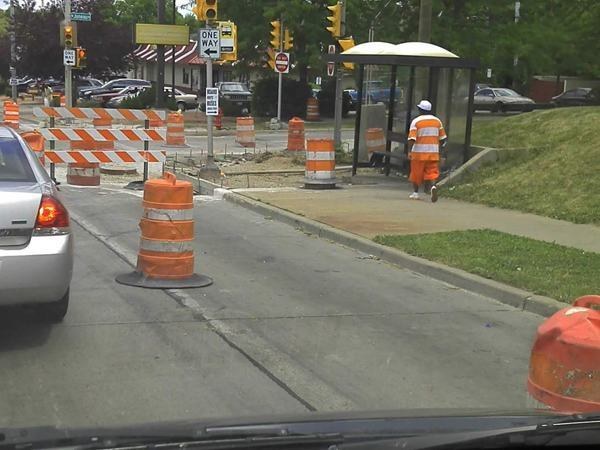 Just get home as soon as possible and avoid eye contact!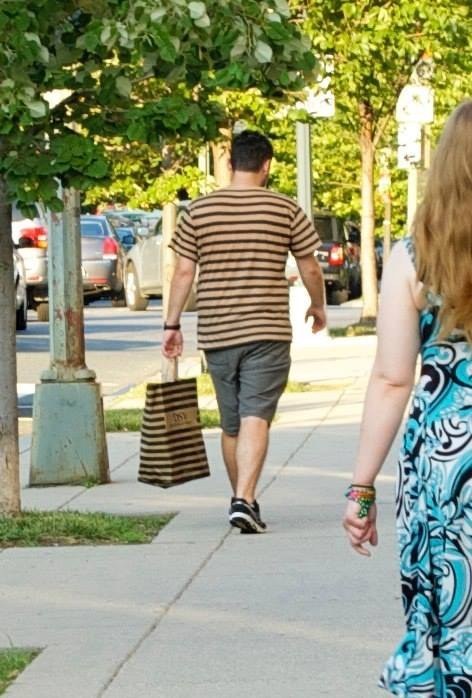 Carpet or boots?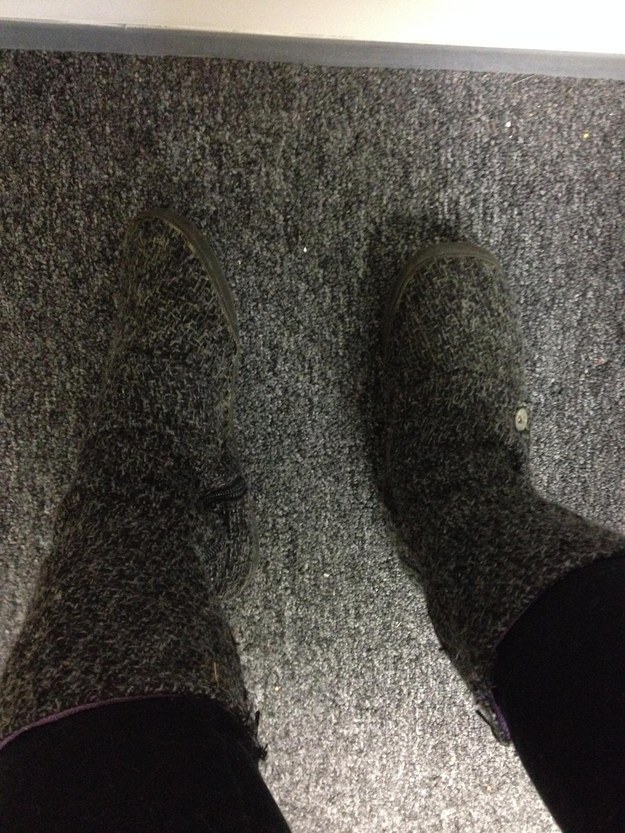 I am one with the carpet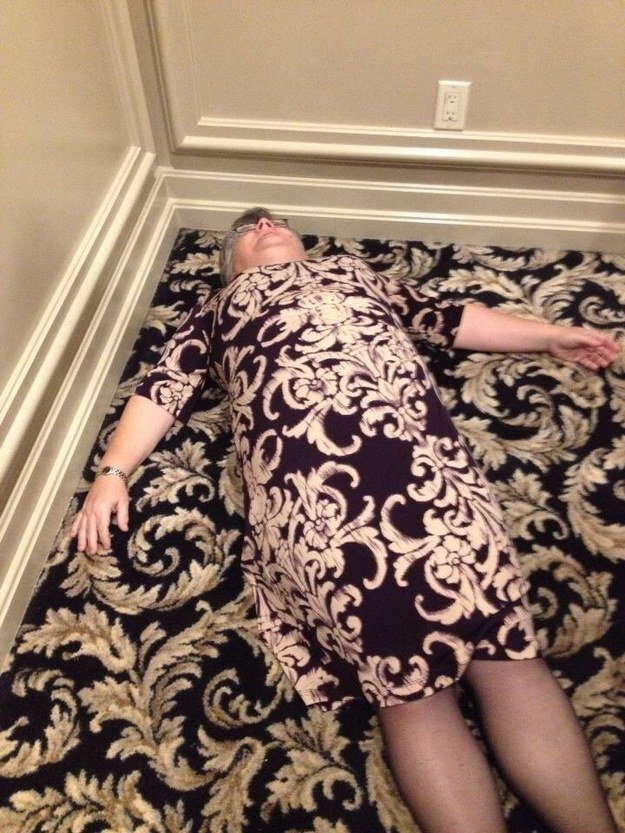 Inception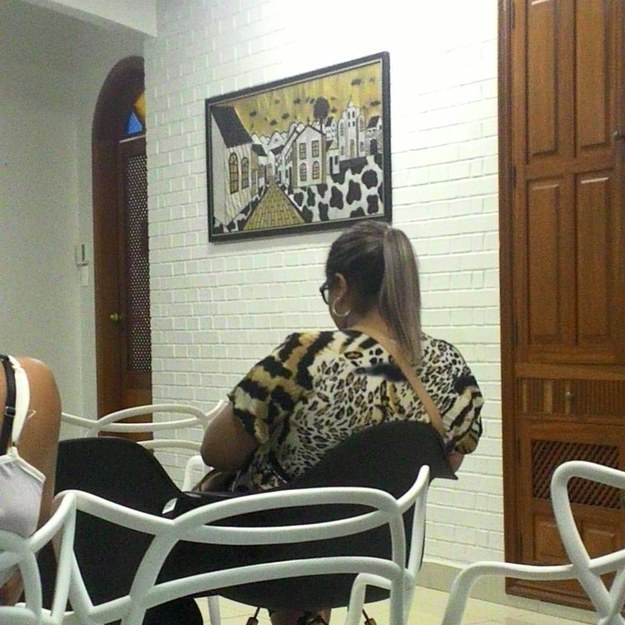 …..?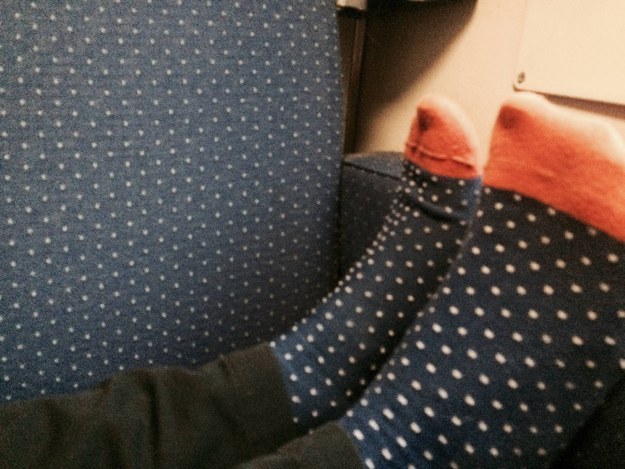 How to avoid deployment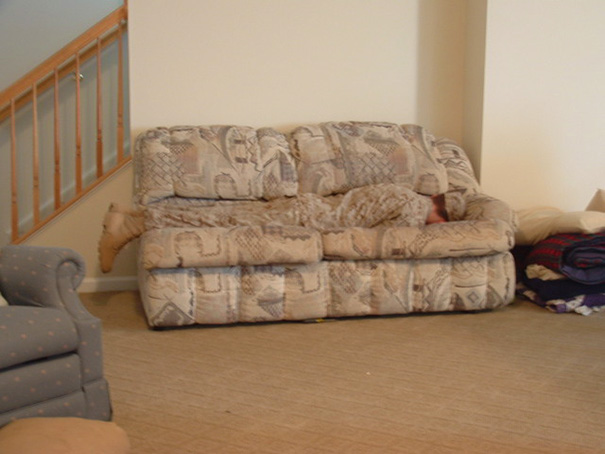 Pop art phone cases and grandmas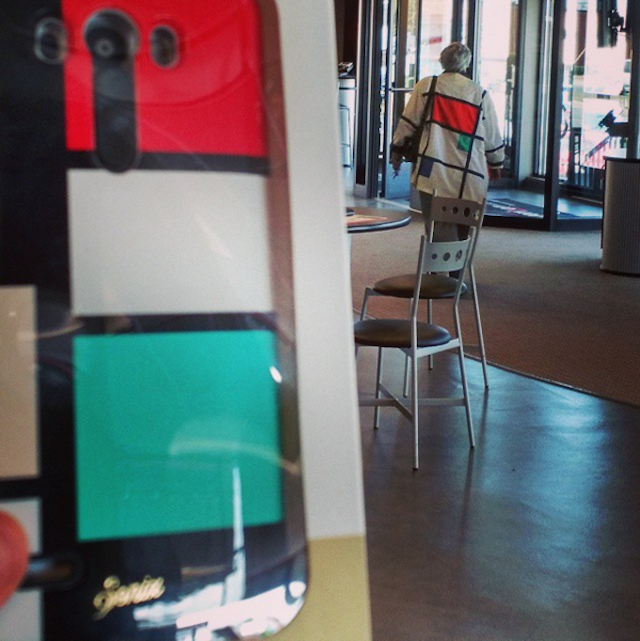 Florals, florals everywhere!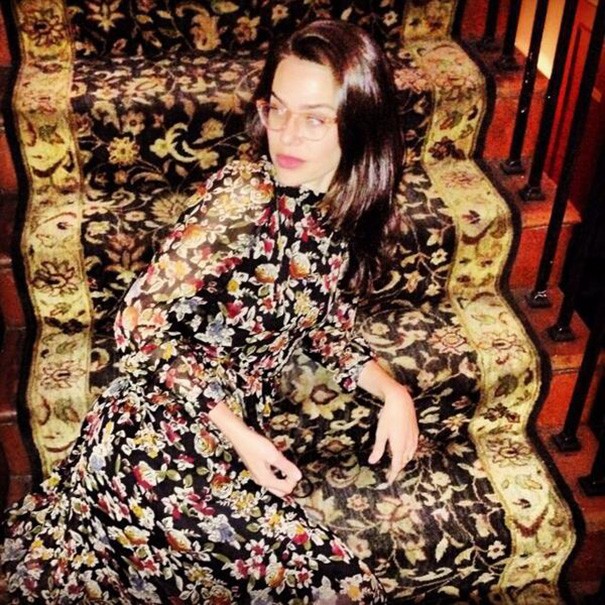 I hope this one is an ad or something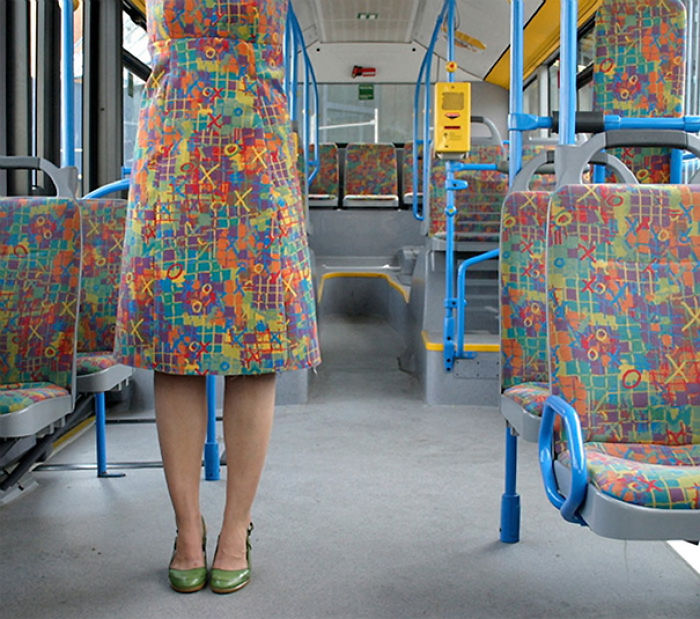 This one on the other hand probably isn't an ad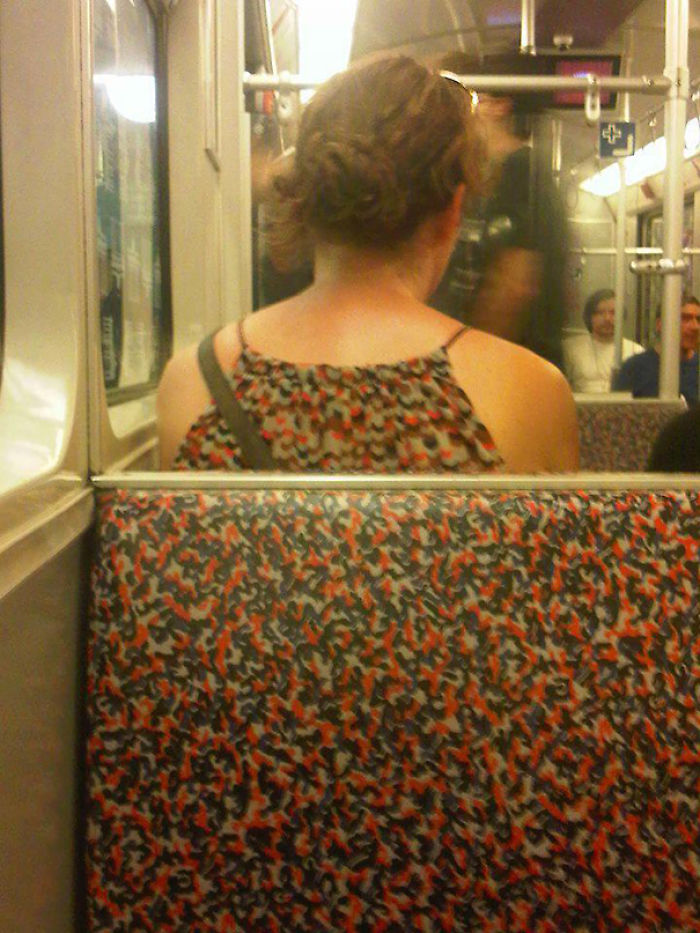 #beachlife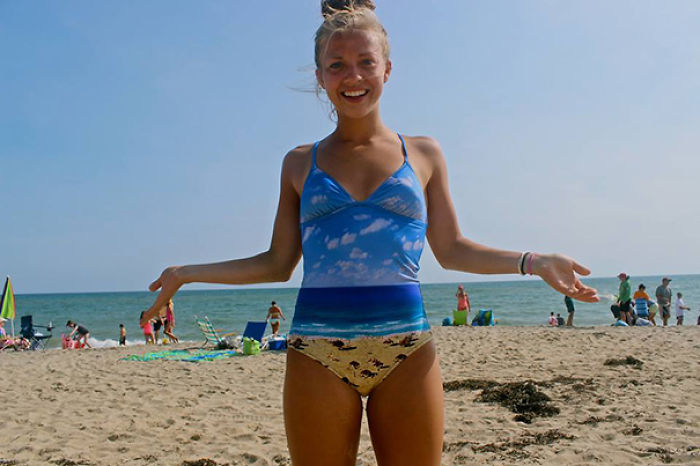 I don't knwo which is worse, the sweater or the bench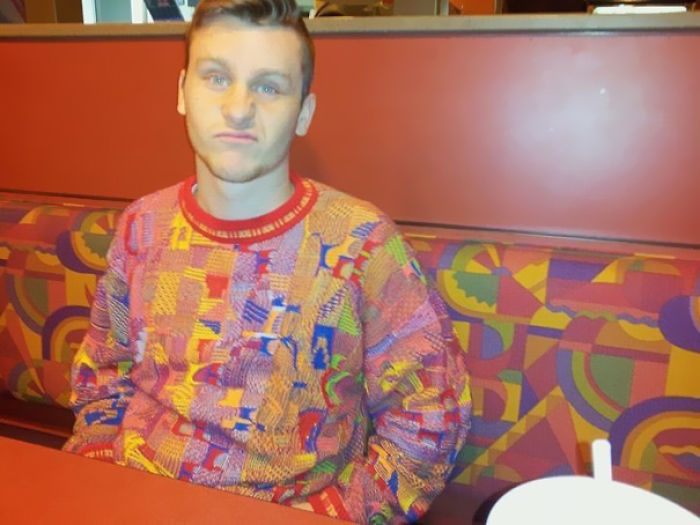 This is one of the best I've seen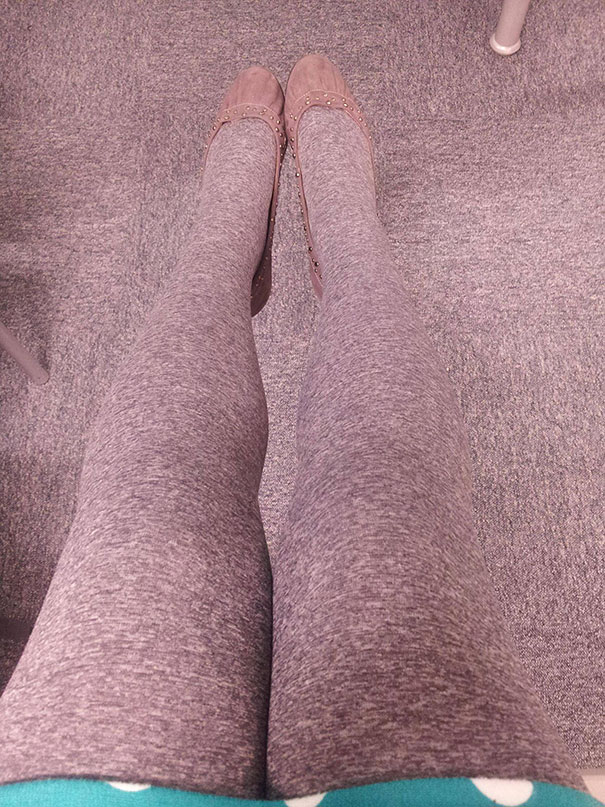 Has anyone seen Jenny?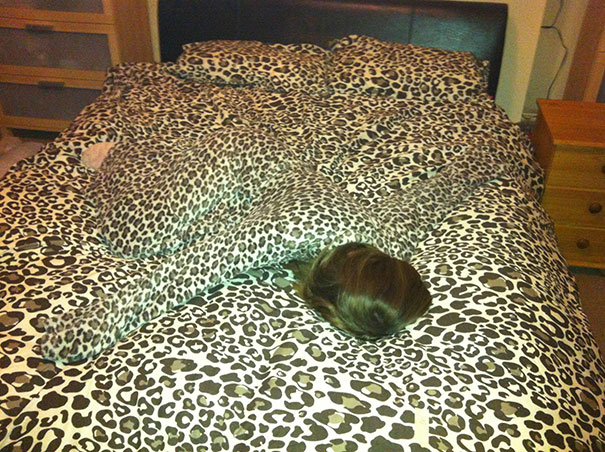 Who wore it better?