Ermahgerd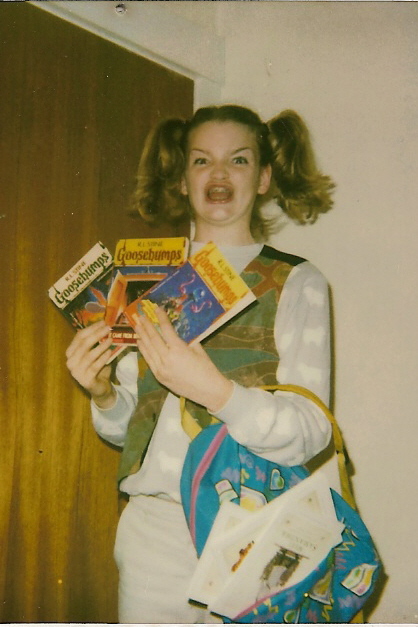 How many of you grew up reading the Goosebumps books or knew someone who did? Sadly I was a bit too old when they came out but I was well aware of the series. For old time sake and to tickle some of your nostalgias, here are scans of every book in the entire Goosebump series!
How many of these do you remember?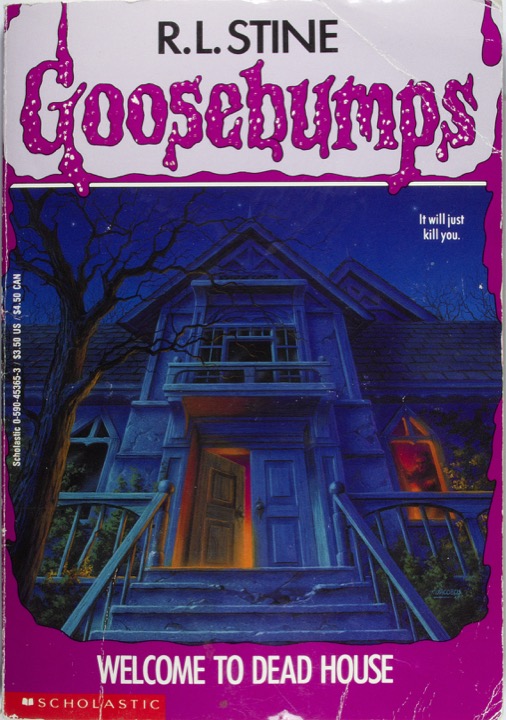 Hit next to start your trip down memory lane!