Social media has accelerated the pace of beauty trends. Makeup artists of today compete fearlessly on platforms like Instagram to see who can win the awards such as "craziest eyebrows ever". This year it's been all about brows. We've seen all kinds of brow trends from rainbow brows to tiger and halo brows. But brows aren't the only beauty trend that has captured the internet by storm. We have crazy-looking nails, lip art, hairstyles, eyeliner, gloss, makeup, name it! We've summarized the craziest 2018 beauty trends for your amusement, horror or inspiration.
Fishtail Brows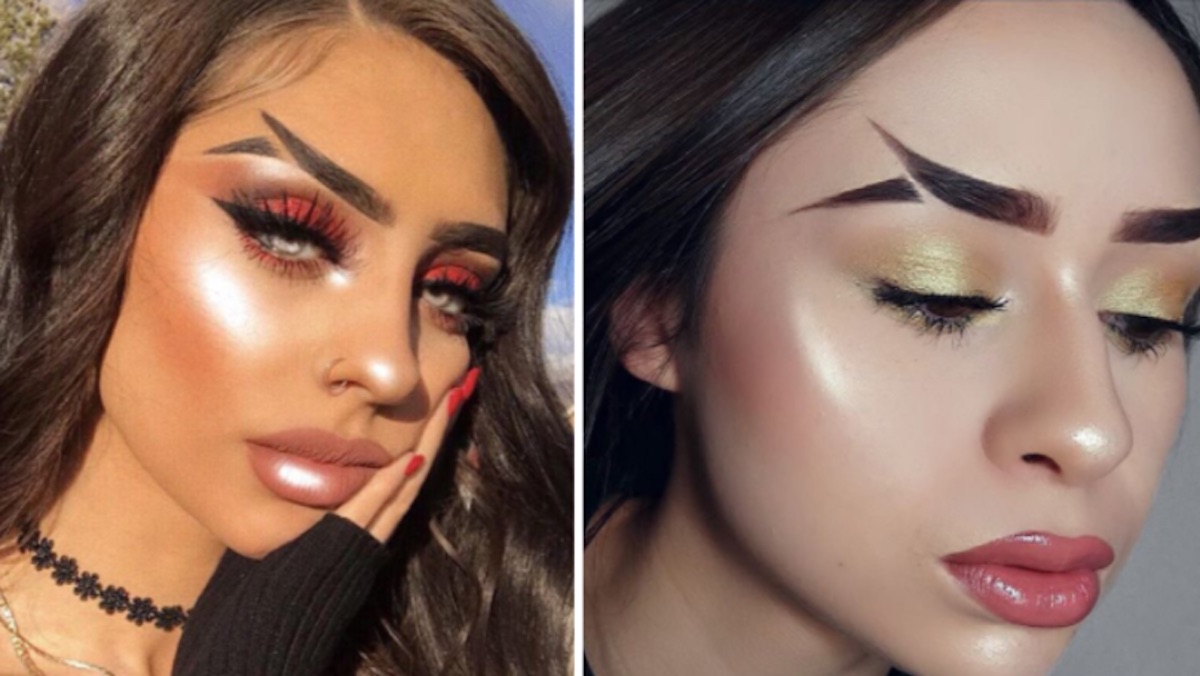 You can create a negative space effect using a concealer and eyebrow product. This undertaking will make you the perfect fishtail brows. The brows are dubbed fishtail because they resemble a fish tail. The trend has become so popular because it is easy to execute and it offers a unique look that captures attention instantly. Whether you'll get positive or negative attention after installing fishtail brows is a totally different question.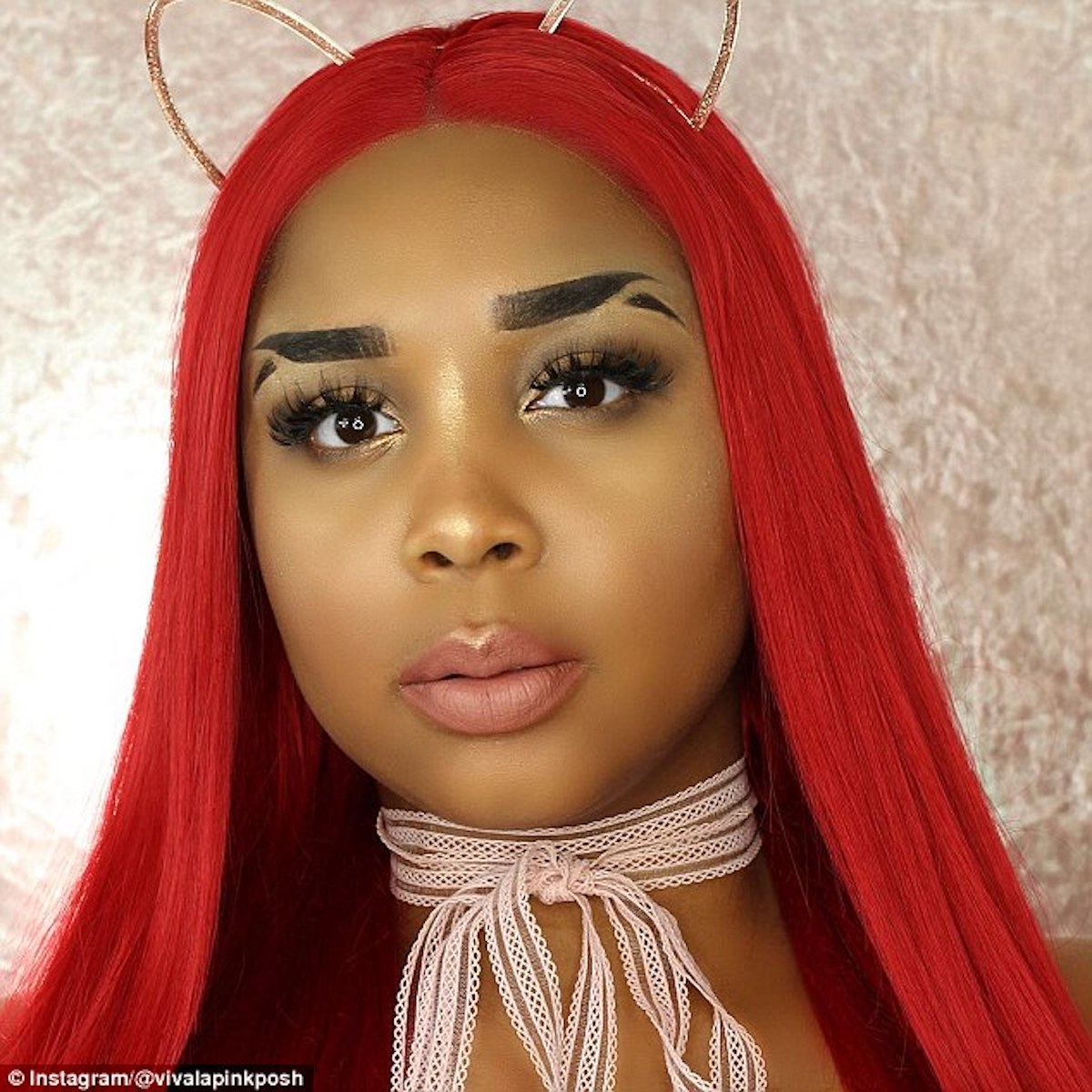 Tap next for more outrageous and inspiring beauty trends!