The year is almost over and many people look forward to kicking 2016 in the rear as it exits the door. Just when you thought the year couldn't get any worse, it did.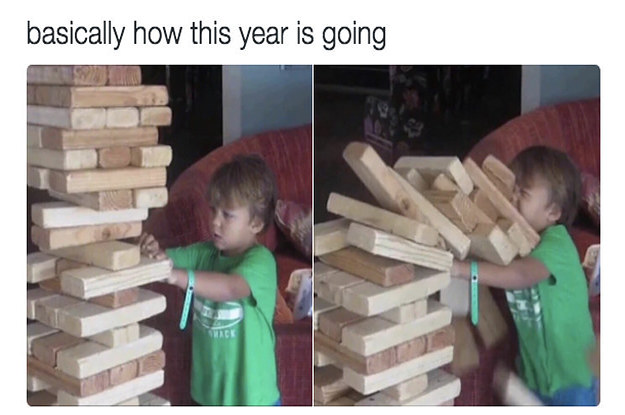 Politically, 2016 was the year of Brexit and the Trump campaign and election. Acts of terror spread fear both domestically in Orlando, and overseas in Nice and Syria. Zika virus compromised the health of an entire generation of children in South America, and BLM protests proved that we are still very divided when it comes to the politics surrounding race. Oh, and the Cubs won the world series. How backwards is that?
Aside from the above series of events, this last year saw an unusual number of celebrity deaths; beloved artists, entertainers, musicians, athletes, leaders and heroes. Bowie, Prince, Ali, Cohen. Some more recognizable than others, each person raised the bar and pushed boundaries.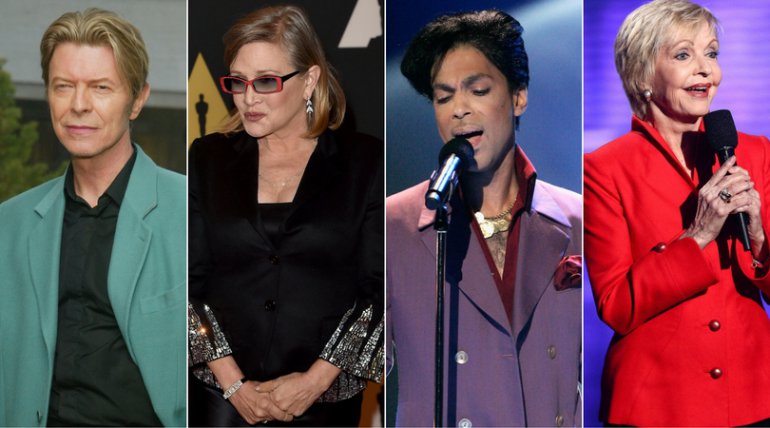 Continue reading for a deeper look at the people that left a powerful mark on the world as we pay homage to those that are no longer with us.
David Bowie (January 8, 1949 – January 10, 2016)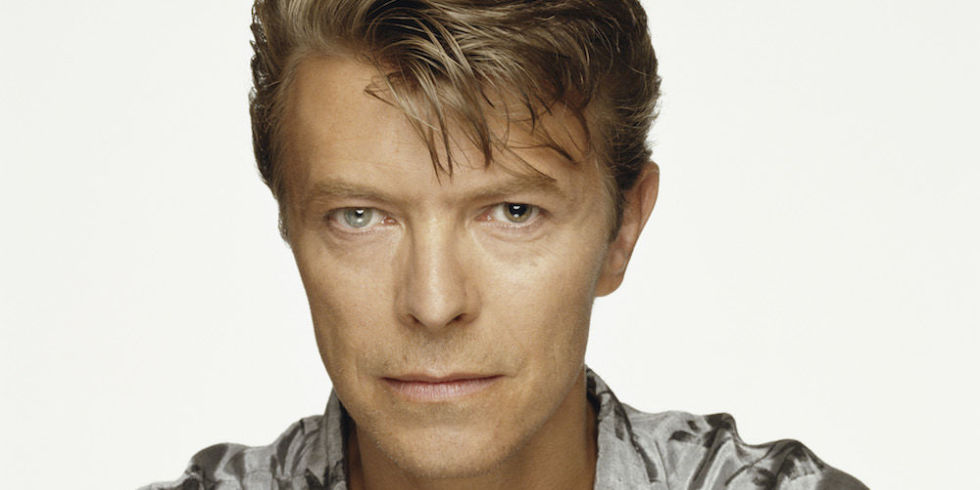 David Bowie made a name for himself as an infamous music artist. For those who remember, his first band was formed in 1962 and named The Konrads. Just four years later, Bowie, who was born David Robert Hayward-Jones, officially took the moniker that the world came to know him as. What's unique is the fact that this name was selected based on Jim Bowie, who was a frontiersman known for his Bowie knife. He released his first album in 1966, although he didn't gain national popularity until his hit "Space Oddity" was released right before the launch of Apollo 11.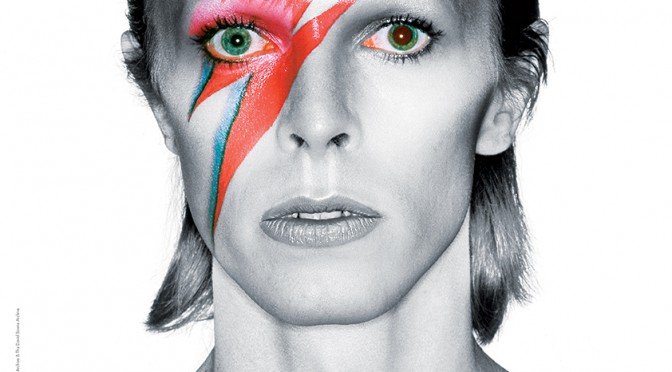 The hits kept coming after this, with Bowie becoming a household name all over the world. Unfortunately while his career was incredibly successful, he did take some hits in his personal life. This was especially true after he was diagnosed with liver cancer. This news wasn't made public until the cancer ultimately took his life just 18 short months after his diagnosis. Today his legacy still lives on through his numerous number one hits.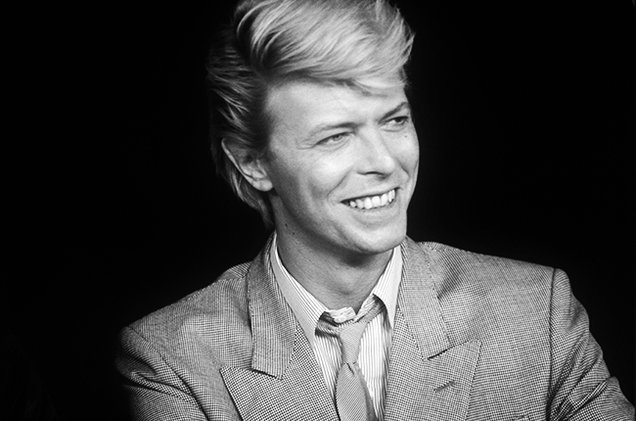 Glenn Frey (November 6, 1948 – January 18, 2016)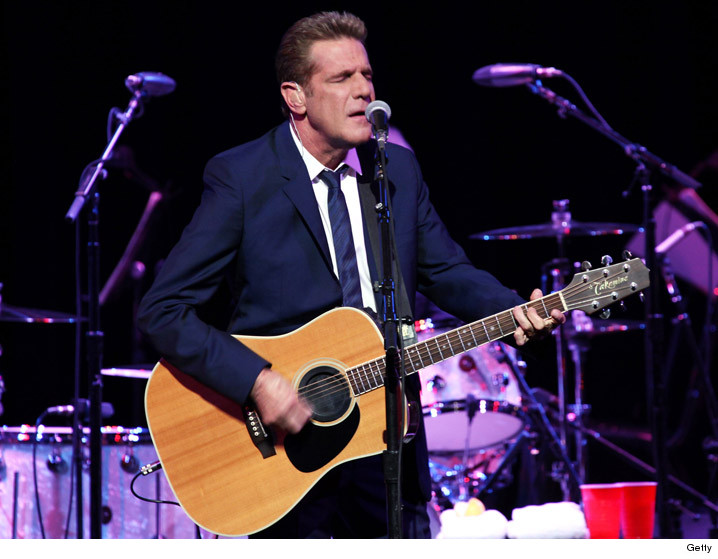 Glenn Fray was a musician who was well-known as being the lead singer of the band the Eagles. He publicly suffered from rheumatoid arthritis, which left his joints in pain since around the year 2000. In order to relieve this condition he took medication which ultimately led to a diagnosis of pneumonia and colitis. Soon after this, Frey was scheduled for surgery that was meant to relieve his intestinal problems, although this would require a considerable amount of time in order to recover.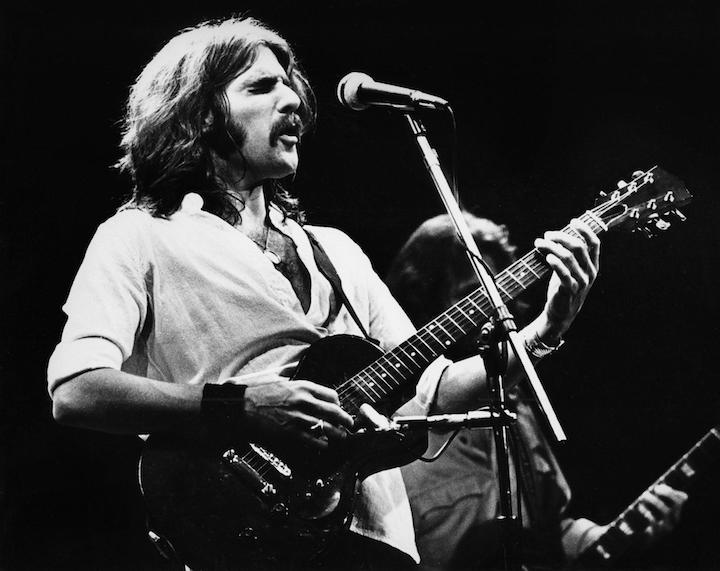 To give him the time he needed to heal, the Eagles postponed their scheduled appearance at the Kennedy Center Honors. Unfortunately after Frey was put into a medically-induced coma after his surgery was complete, he passed away. The cause of death was officially named the result of complications from his rheumatoid arthritis as well as pneumonia and acute ulcerative colitis.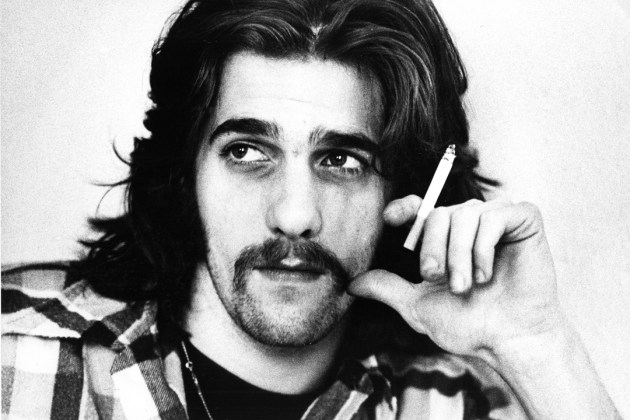 Alan Rickman (February 21, 1946 – January 14, 2016)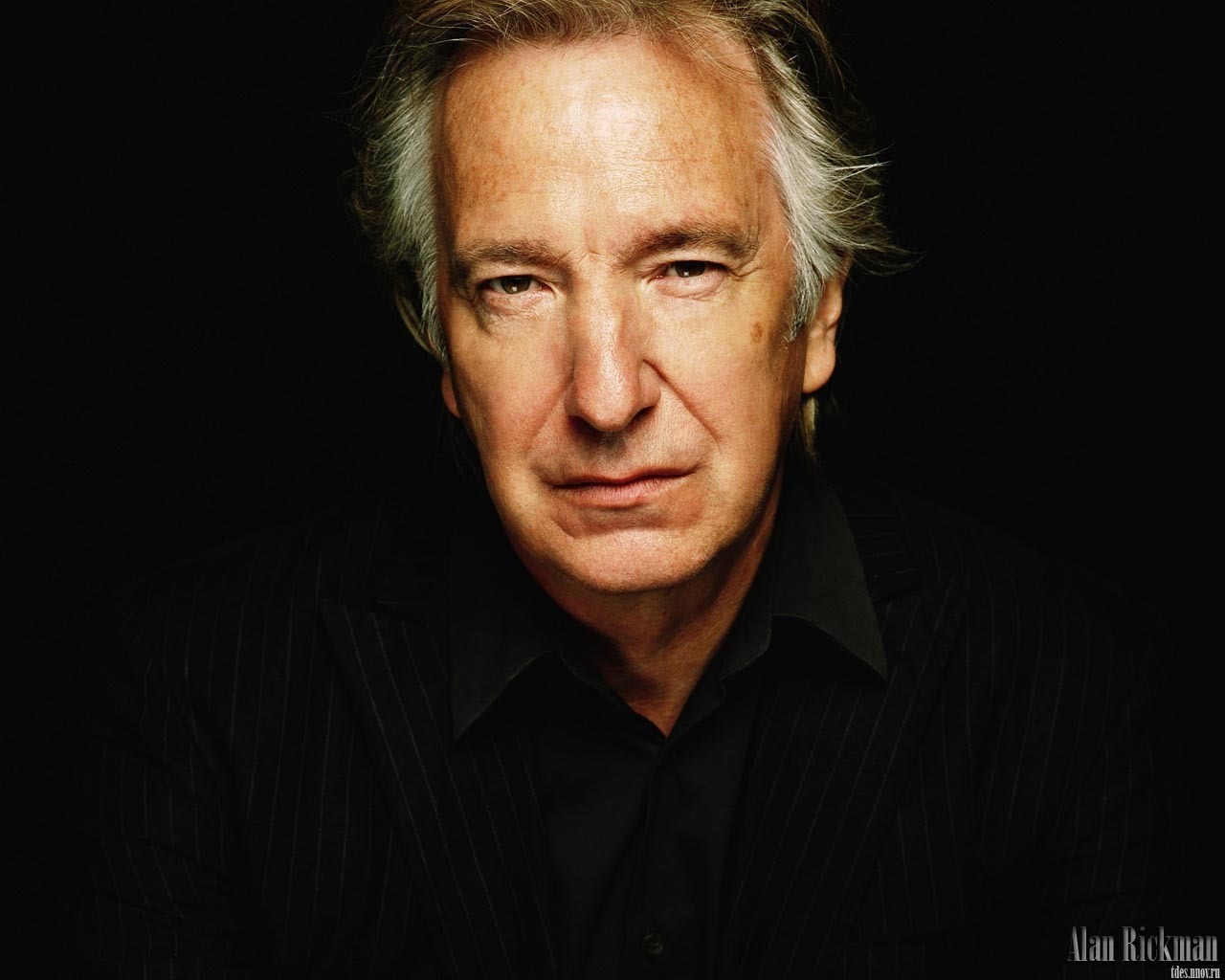 Rickman was an English actor who had a long career in film. His most notable (and memorable) role was as Professor Snape in Harry Potter, although he also had starring roles in Alice Through the Looking Glass, Eye In The Sky, Love Actually, and 40 other films.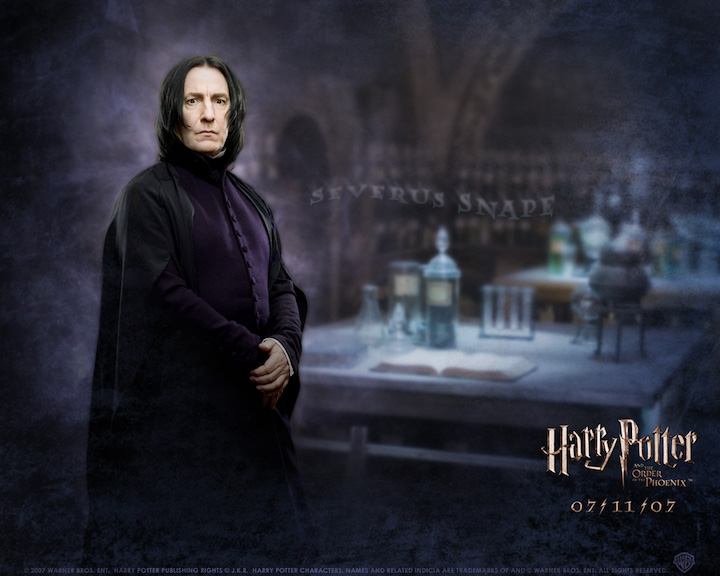 Rickman was diagnosed with pancreatic cancer after he suffered a stroke in August of 2015. Although he learned that the diagnosis was terminal, this was only shared with his family rather than the public. Moving quickly, the cancer took his life on January 14 of 2016. In commemoration, fans have created memorials all over the world, including one at London King's Cross Railway Station where Platform 9 3/4 is located.
Rene Angelil (January 16, 1942 – January 14, 2016)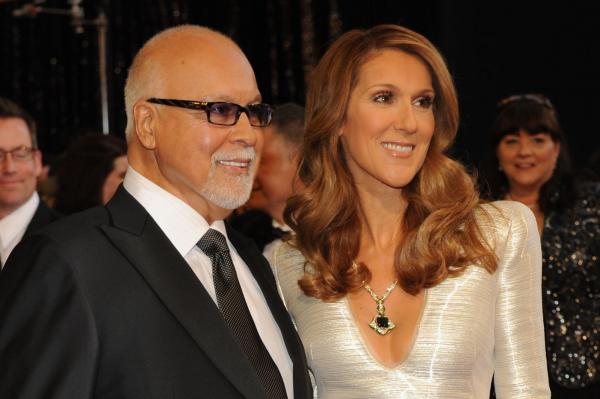 Husband of Celine Dion, Rene Angelil made a name for himself as being a singer, talent manager, and music producer. At the age of 49 he suffered from a heart attack that was quickly addressed. Unfortunately eight years later in 1999 he was given the diagnosis of throat cancer, which he underwent treatment for. While he was able to make a complete recovery, his heath problems were not over. In 2009 he suffered an arterial blockage in his heart, which he underwent surgery for. A few years later, in 2013, Angelil went back into surgery for throat cancer, which was not as successful as the treatment he had in the past. In 2015 it was revealed that his cancer had turned terminal, and he passed away a short time later on January 14, 2016.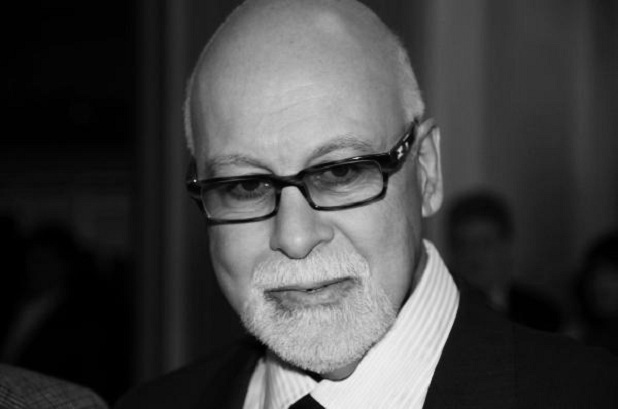 Harper Lee (April 28, 1926 – February 19, 2016)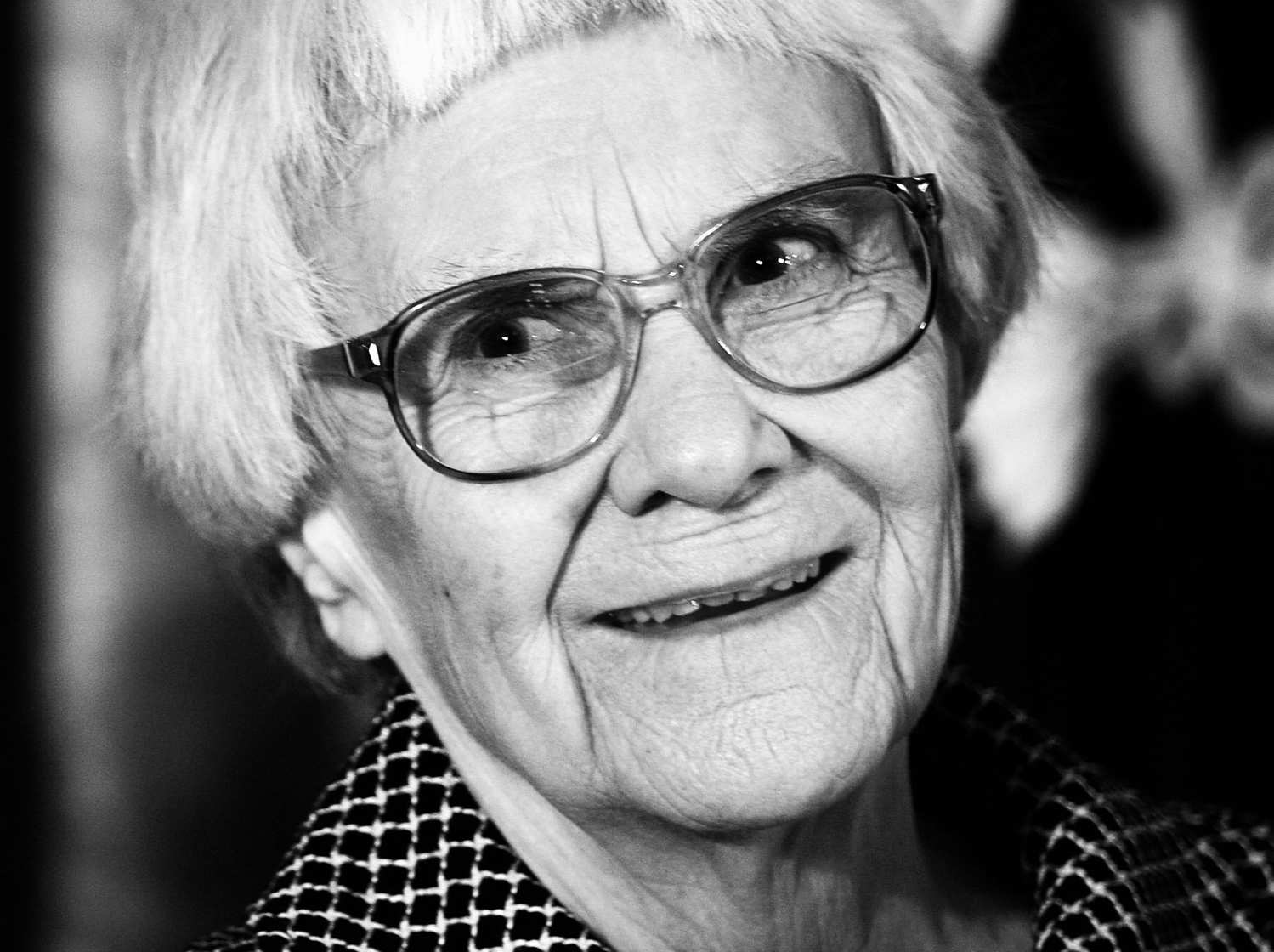 As the infamous author of To Kill a Mockingbird, Harper Lee was one of the best known writers of her time. Born Nelle Harper Lee, this novelist enjoyed successes such as winning the Pulitzer Prize in 1961 as well as the Presidential Medal of Freedom in 2007.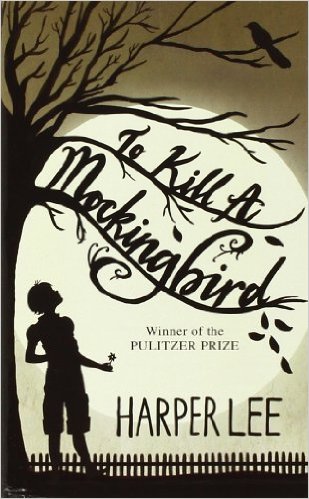 It wasn't until July 2015 that she released her second book, Go Set a Watchman, although she had actually written this in the 1950's. With so many victories for only one published novel, Lee was an author who was known for her delicate words and excellent writing. Her life ended at age 89 when she passed away in her sleep on February 19, 2016.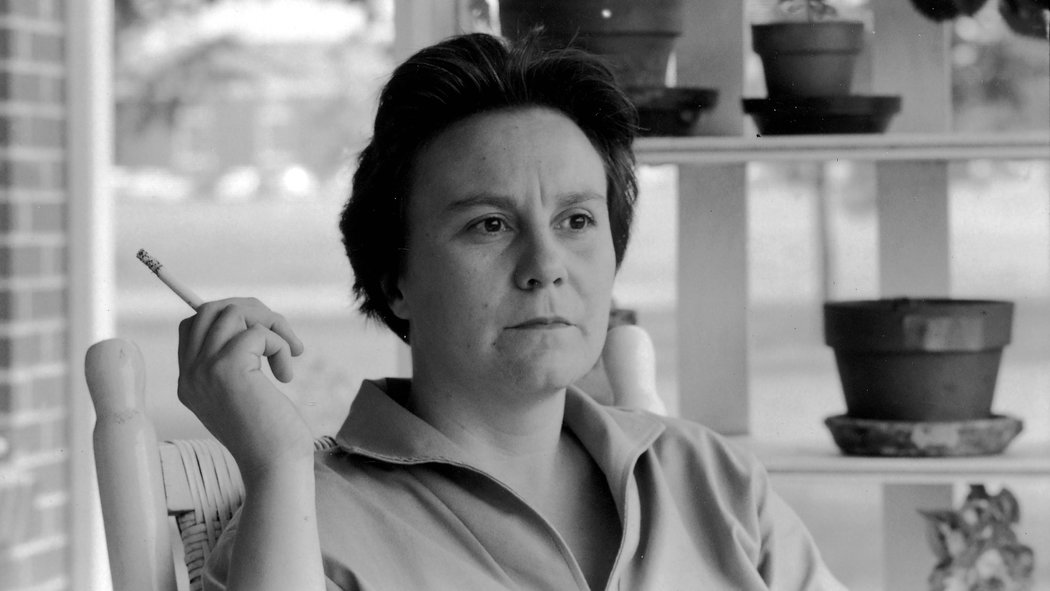 Nancy Reagan (July 6, 1921 – March 6, 2016)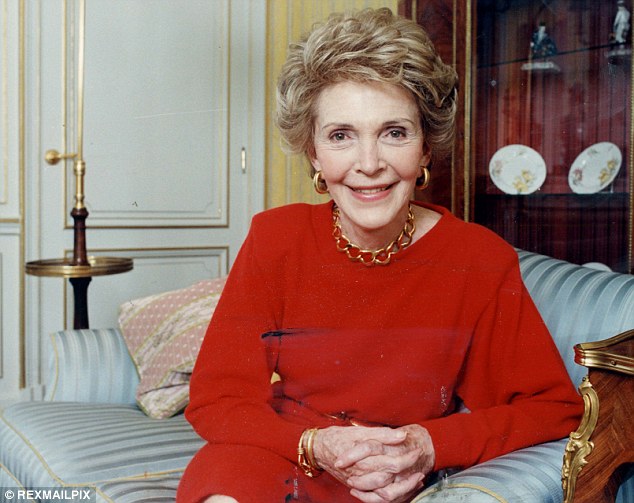 Known for being Ronald Reagan's wife and First Lady of the United States from 1981-1989, Nancy Reagan is an unforgettable public figure. While her marriage was a notable reason for her infamy, she was also an actress who performed in Broadway musicals as well as films throughout her career. During her time in the White House she became a fashion icon, although she also worked hard to educate young children on the dangers of drugs.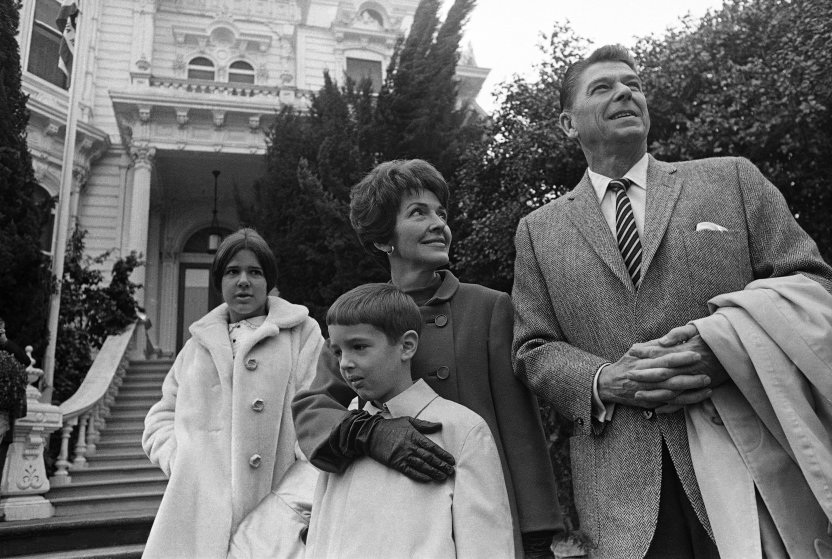 After her husband's attempted assassination in 1981, she wrote a memoir that delved deeper into her life in the public eye. It wasn't until 1987 that Reagan learned she had breast cancer, which led to her having surgery for a mastectomy. She led an active life after this, passing away at the age of 94 due to congestive heart failure. In her memory, President Obama ordered the flag to be flown at half-staff for a short time.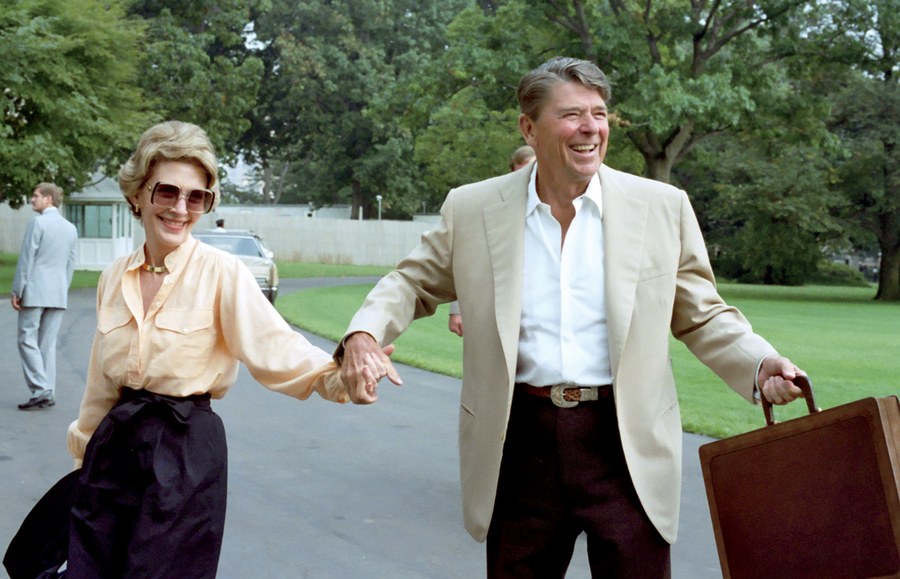 Frank Sinatra Jr. (January 10, 1944 – March 16, 2016)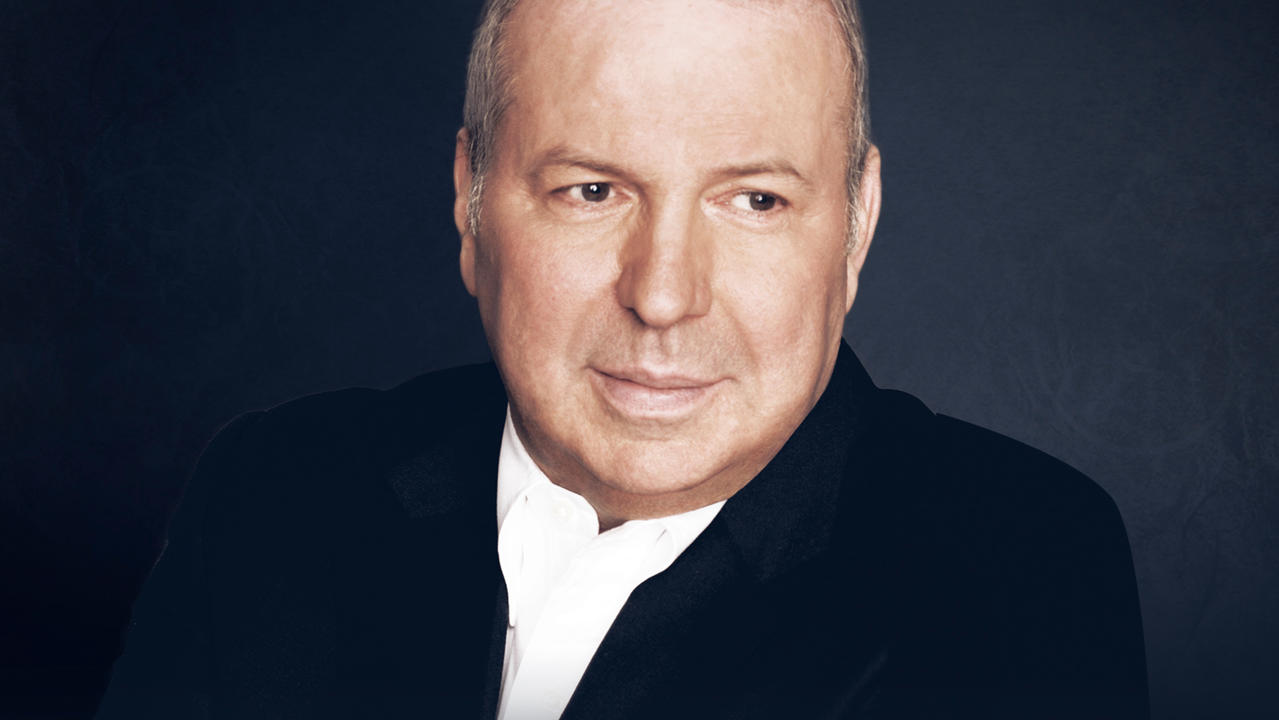 The son of singer Frank Sinatra, Frank Sinatra Jr., made a name for himself as a singer, conductor, and songwriter. His first taste of stardom was when he became part of Sam Donahue's band as a vocalist. After this, he spent time on the road performing on television shows, in casinos, and in bars. In 1988 he became the conductor and musical director for his father. His career continued to grow in film and television until his untimely death on March 16, 2016. Just 72 years old, his family revealed the cause of death was cardiac arrest.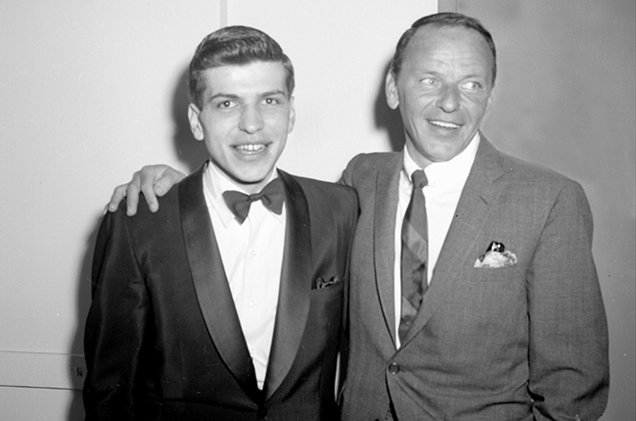 Rob Ford (May 28, 1969 – March 22, 2016)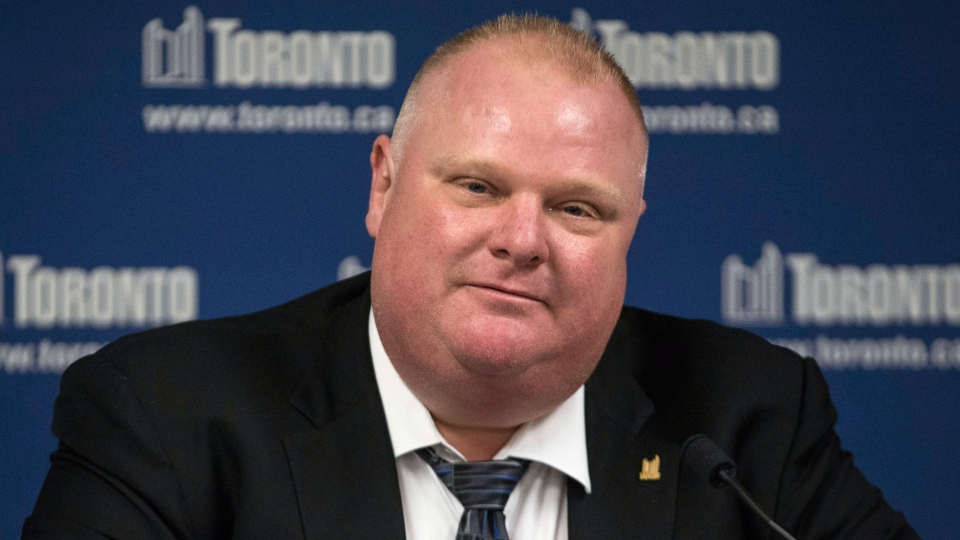 Ford was a Canadian politician who become well known when scandal broke of his substance abuse in 2013. Aside from this he had an incredibly successful career where he was elected to council seat for the Toronto City Council twice.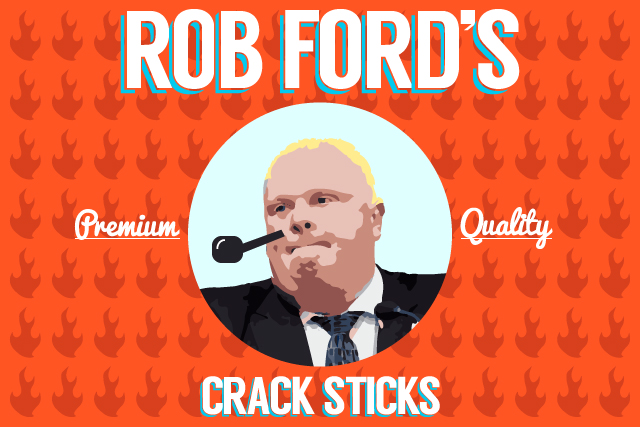 Not letting the scandal get in his way of succeeding, Ford decided to run for Mayor again despite the controversy that surrounded him and his reported drug abuse. Unfortunately he was not able to continue this run, as he was diagnosed with an abdominal tumor in fall of 2014. He was able to recover and take his former seat in December of 2014, although John Tory ultimately won the position of mayor. Ford continued to undergo chemotherapy for his cancer, although it soon became ineffective and led to his dead in March of 2016.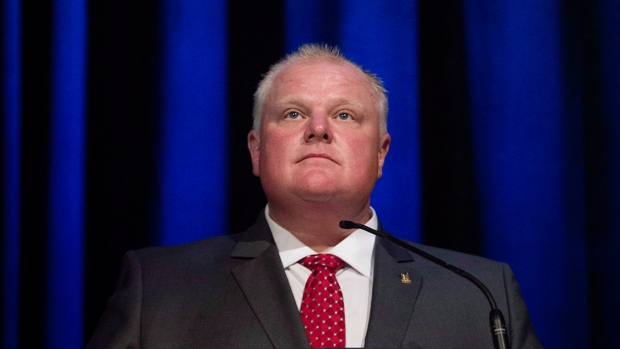 Patty Duke (December 14, 1946 – March 29, 2016)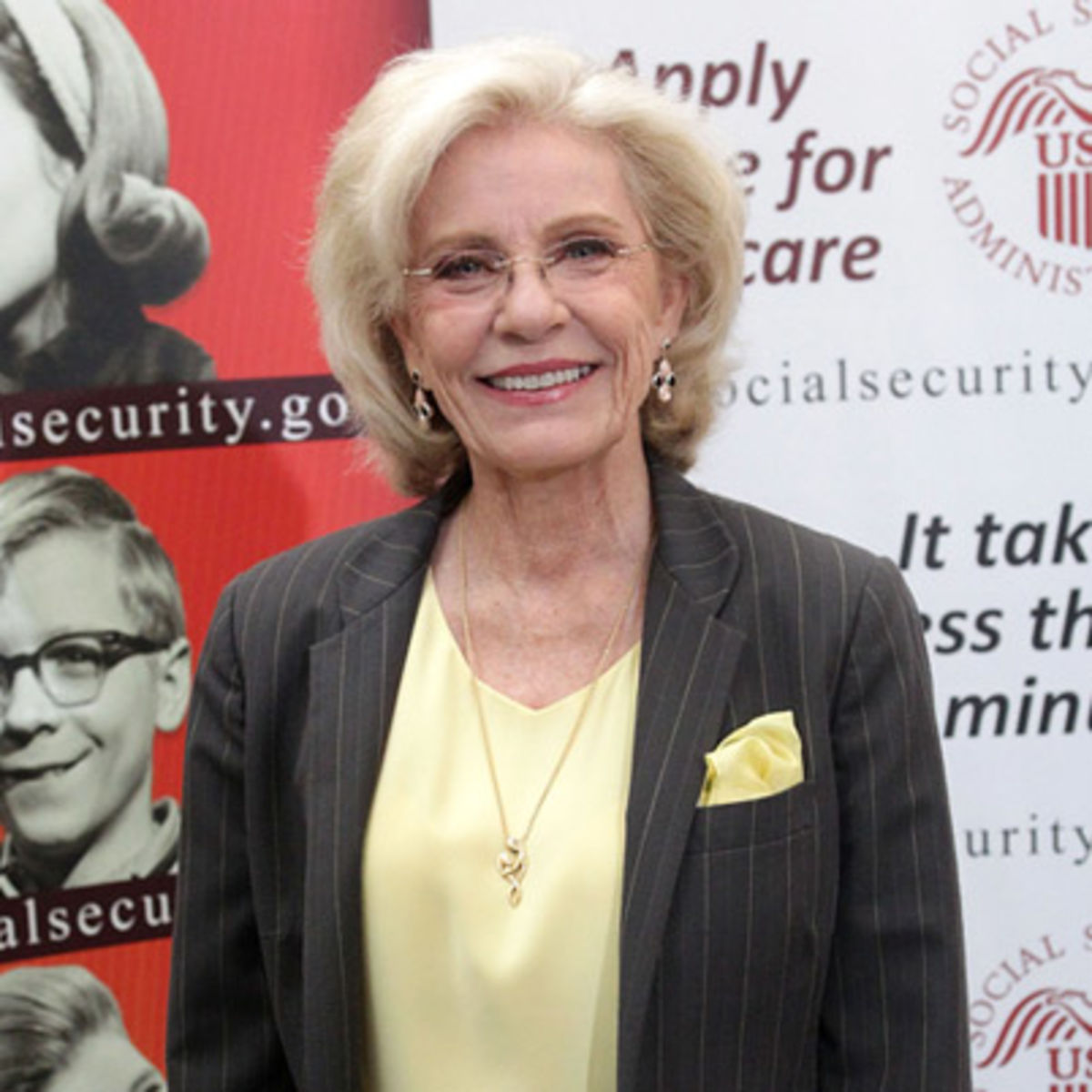 Patty Duke was an American actress who was best known for her role in 1962's The Miracle Worker, where she played the role of Helen Keller. This led to her starring in her very own show, which was aptly named The Patty Duke Show.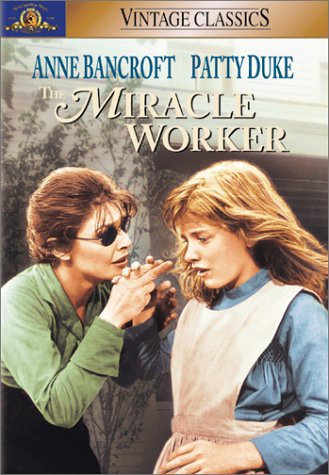 During her time as an actress she earned many awards for her talent, including three Emmys and two Golden Globes. Duke hit a bump in the road in 1982 when she was given the diagnosis of bipolar disorder, although she used this information to educate the public and increase awareness of mental health issues. It wasn't until the age of 69 that she passed away from sepsis due to a ruptured intestine. She left behind three children, one of which began a mental health foundation in her name.
Doris Roberts (November 4, 1925 – April 17, 2016)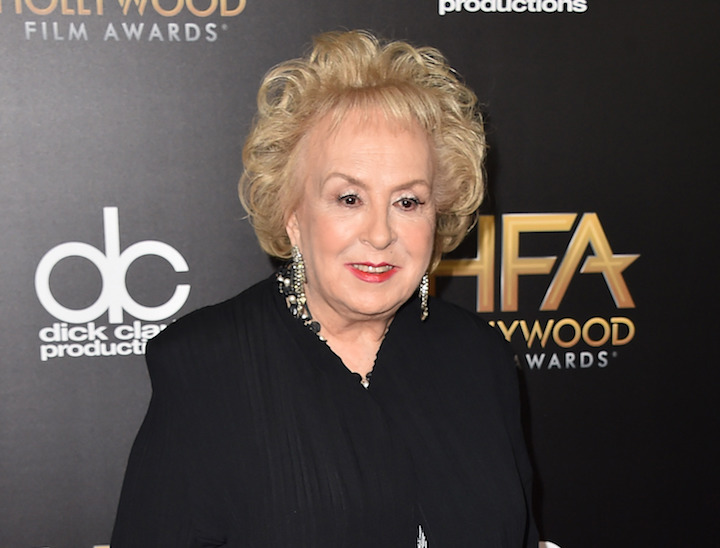 Roberts was an American actress who had a long career in film and television. However, her most notable role was in the show Everybody Loves Raymond where she played Marie Barone, the mother of Raymond Barone.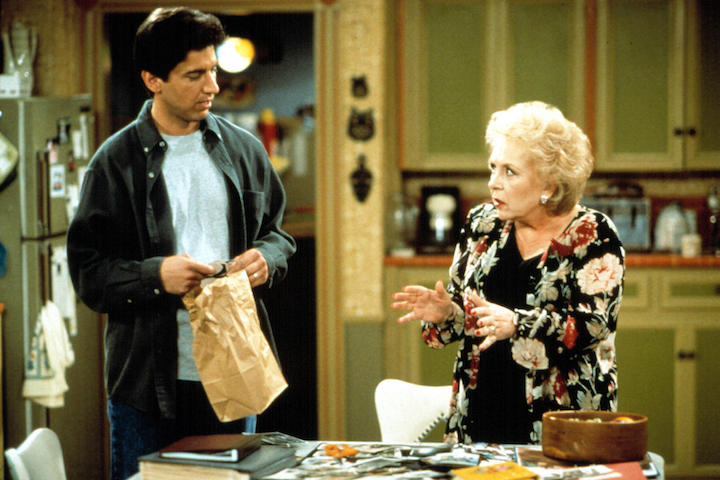 After the show ended in 2005 she continued to act, with small roles in movies and television. With so many credits on her resume, Roberts received a star on the Hollywood Walk of Fame in 2003 and even received an honorary doctorate of fine arts from the University of South Carolina in 2005. Although she suffered from hypertension for many years as she got older, she passed from a stroke at the age of 90 on April 17, 2016.
Chyna (December 27, 1969 – April 20, 2016)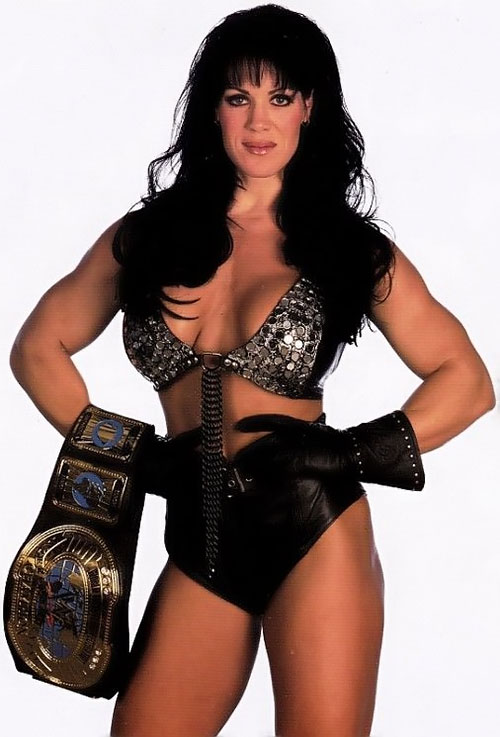 Chyna, who was a professional wrestler and model, was born in 1969 with the name of Joan Marie Laurer. She took this moniker as she rose to stardom with the World Wrestling Federation, where she received the label the "Ninth Wonder of the World". With many years of victories with the WWE, Chyna left her role with the network in 2001. Although she continued wrestling on occasion, she took on other projects such as appearing in Playboy magazine.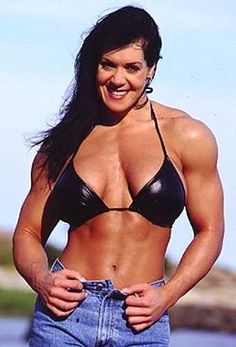 Additionally she made appearances on reality shows such as Celebrity Rehab with Dr. Drew and The Surreal Life: Fame Games. Chyna also began a career in pornographic films, as she released more than five titles and won an AVN Award for her first. At the young age of 46, Chyna passed away in Redondo Beach, California. The cause of death was an overdose of alcohol and drugs, including oxycodone and diazepam.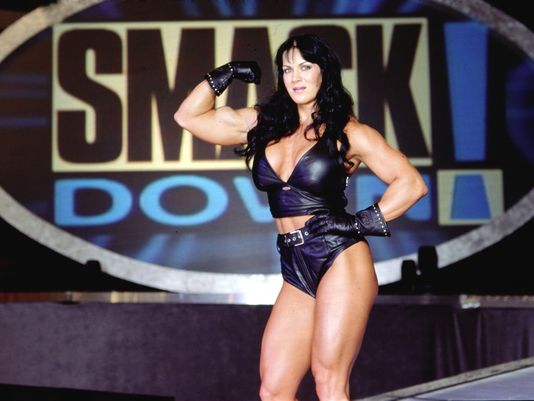 Prince (June 7, 1958 – April 21, 2016)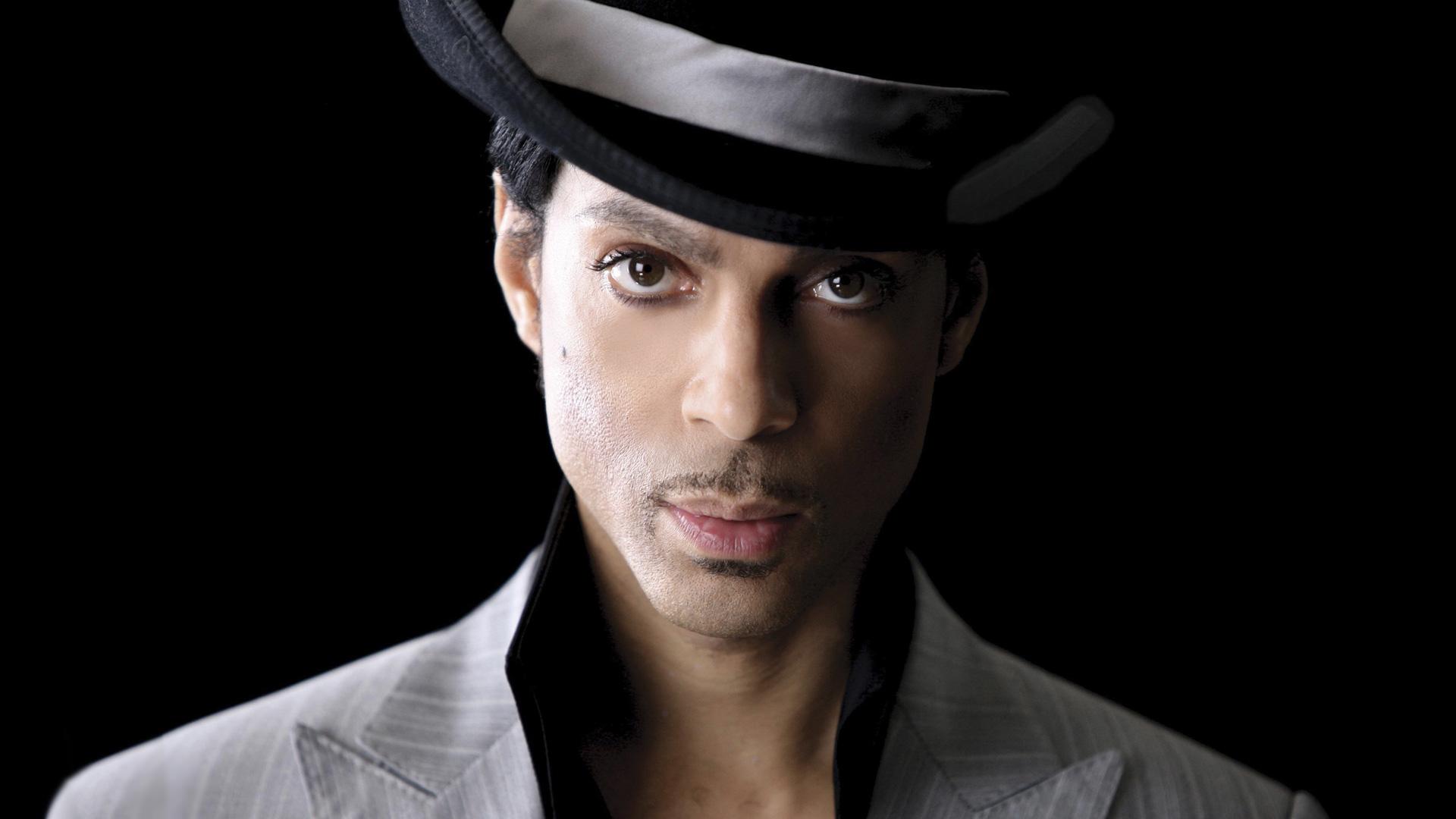 Iconic singer and songwriter Prince had an unforgettable career during his lifetime. He was known for his hit songs as well as his dress, makeup, and overall presence on the stage. He even changed his name to a symbol, which is something that fans still recognize today.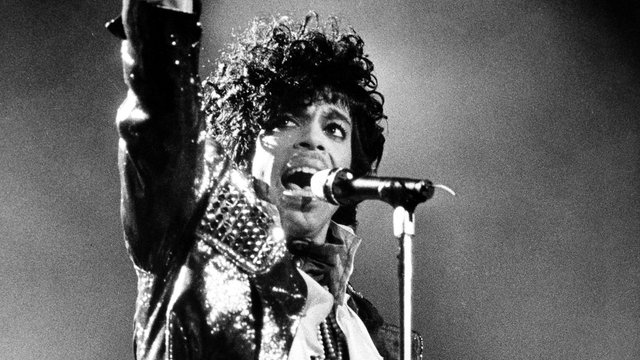 His death came after he had postponed several performances that were scheduled on his tour in 2016. Stating he had influenza, these shows were rescheduled, and when he flew back to perform, he became unresponsive. After an emergency landing in Moline, Illinois, he was hospitalized and given treatment with Narcan. After leaving against the advice of doctors, Prince was found dead at his home in Paisley Park.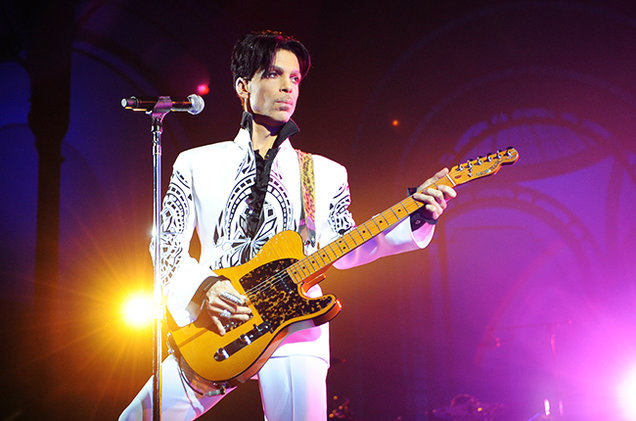 Morley Safer (November 8, 1931 – May 19, 2016)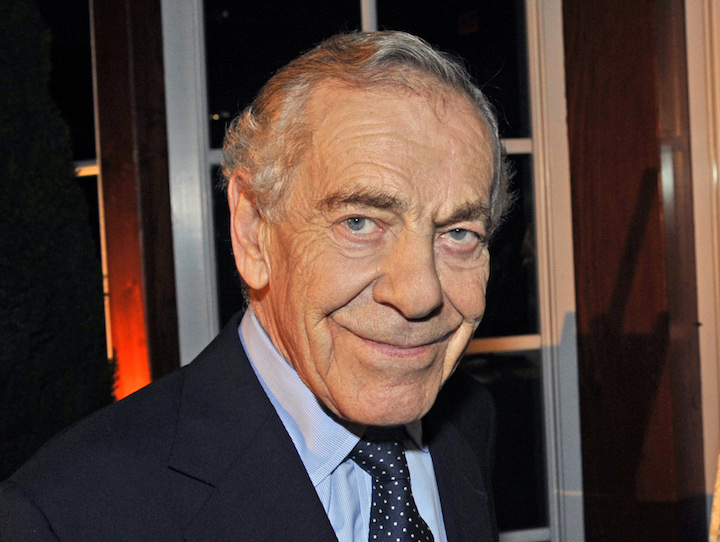 Safer was a broadcast journalist who had a 60-year career in the field. His most notable position was on the news magazine 60 Minutes, which he joined in 1970. He also worked as a correspondent for CBS News, which allowed him to travel all over the world. During his lifetime he received many awards, most notably 12 Emmys, 3 awards from the Oversees Press, and the George Foster Peabody Award.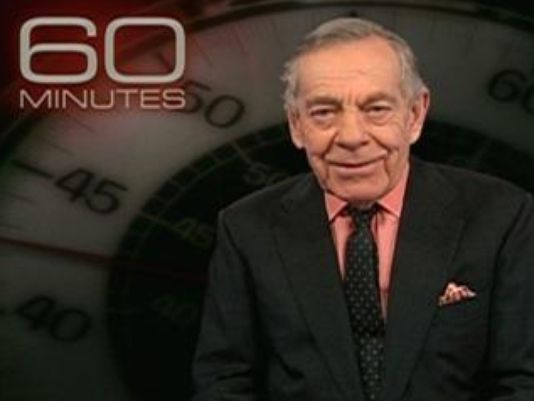 Just one week and one day after Safer announced he would be retiring from his position on 60 Minutes, he passed away from pneumonia. He leaves behind a daughter he shared with his wife Jane Fearer and three grandchildren.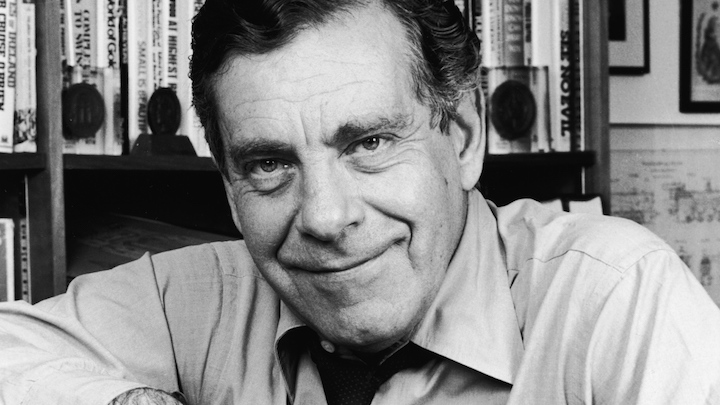 Harambe (May 27, 1999 – May 28, 2016)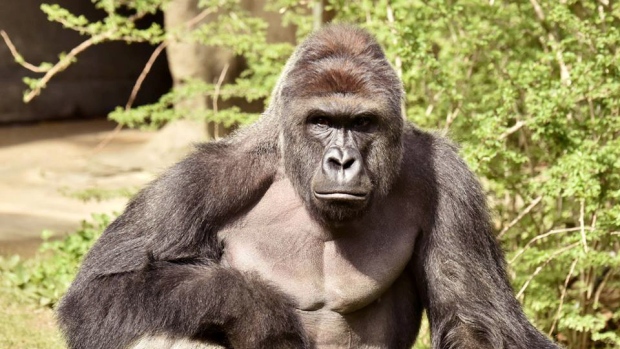 So technically he was not a human, but his loss received international attention equivalent to that of any notable figure. Harambe was a gorilla at the Cincinnati Zoo and Botanical Garden that gained national attention when it grabbed a three-year-old boy and pulled him into the gorilla enclosure. As worried zoo workers scrambled to get the boy back, it was decided that Harambe, who was 17-years-old, would be shot and killed. This incident, which resulted in the safe return of the child, was widely recorded by bystanders at the zoo.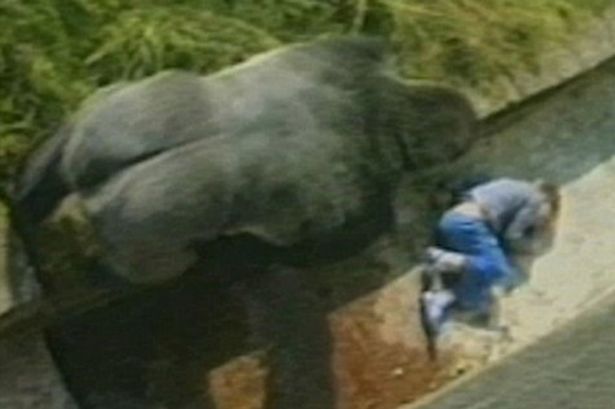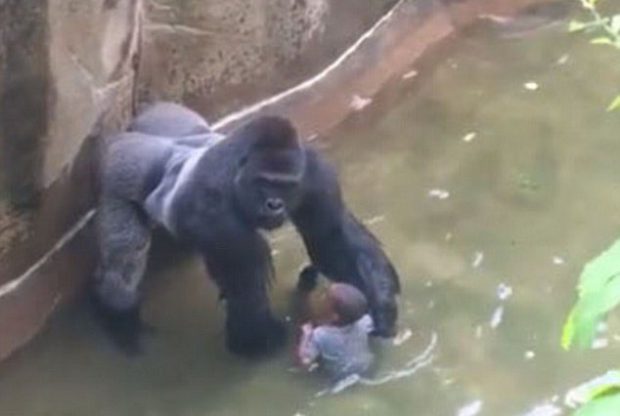 This led to an outcry from the public saying that the zoo acted without much although, even though primatologists stated that this was the correct choice for them to take. With this incident behind them, the zoo is now looking into ways to keep onlookers out of the enclosures they host.
Muhammad Ali (January 17, 1942 – June 3, 2016)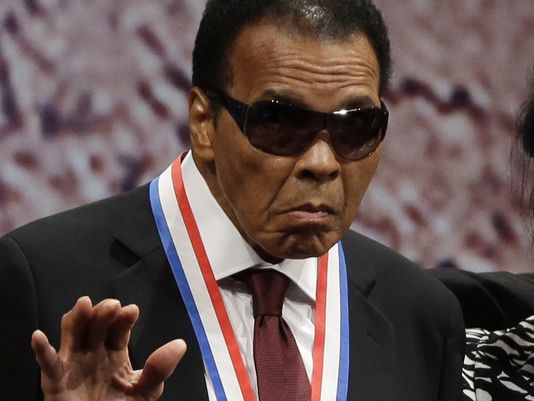 Ali was one of the most infamous boxers in the world, beginning his career as an amateur boxer at 12 years old. Progressing quickly, he won a gold medal in the light heavyweight division at 18 and eventually moved onto the Rome Summer Olympics in 1960. Over the years his name became well-known as he was named the Heavyweight Champion of the world.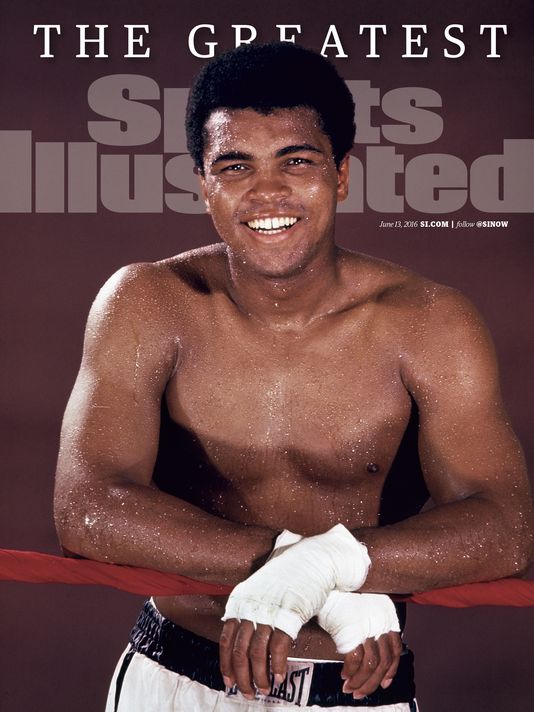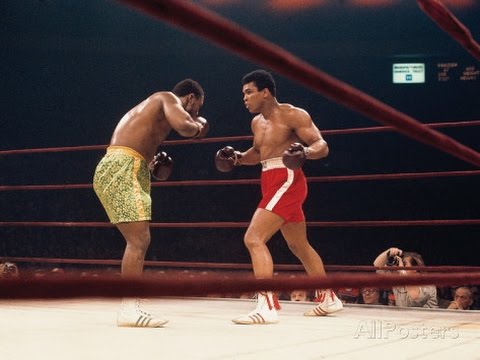 After retiring he continued his career by writing a memoir, which was released shortly before his battle with Parkinson's Disease became public. He continued to fight this illness, which eventually led to a diagnosis of pneumonia in December of 2014. After a couple more hospital visits over the years, Ali was diagnosed with a respiratory illness in June of 2016. Quickly worsening, this resulted in his death the next day at the age of 74.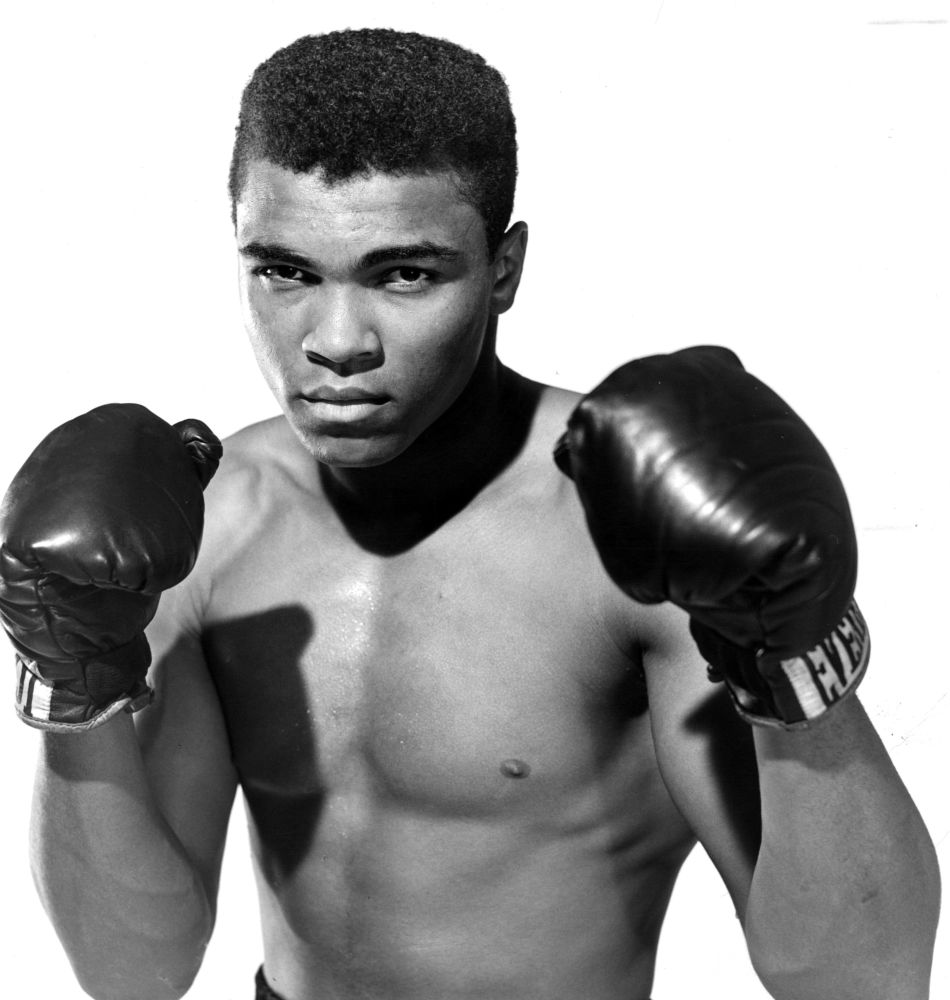 Christina Grimmie (March 12, 1994 – June 10, 2016)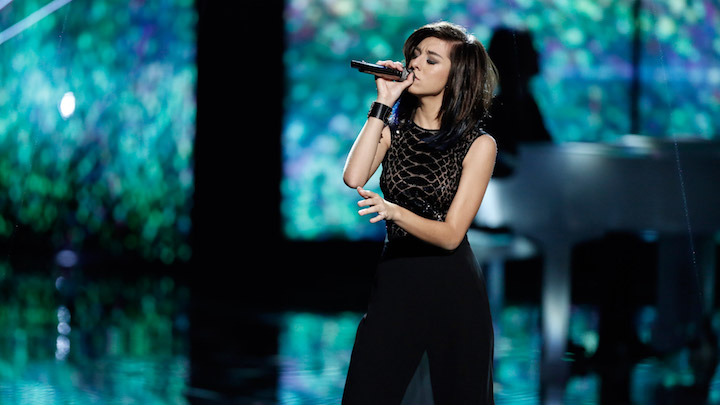 Grimmie was a Youtube personality and singer who rose to stardom after she became a well-known contestant on NBC's The Voice. While she did not win the competition, it helped to launch her singing career to which she opened for many singers and held concerts of her own for adoring fans.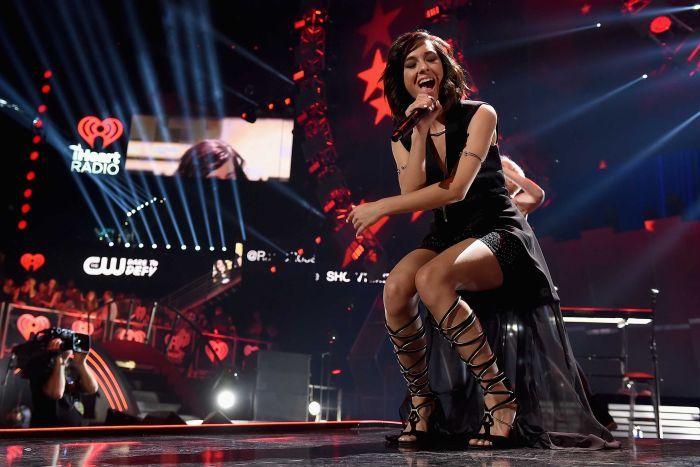 It was at an Orlando, Florida show where she lost her life, as she was shot by a 27-year-old man named Kevin James Loibl while she was signing autographs outside. Although she was rushed to the nearest hospital after the attack, she was pronounced dead hours later from gunshot wounds.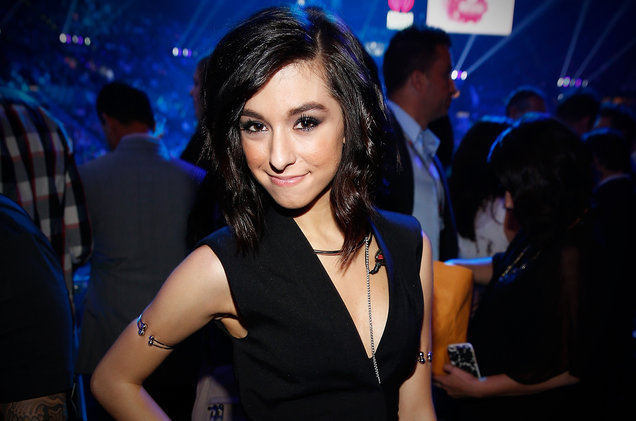 Anton Yelchin (March 11, 1989 – June 19, 2016)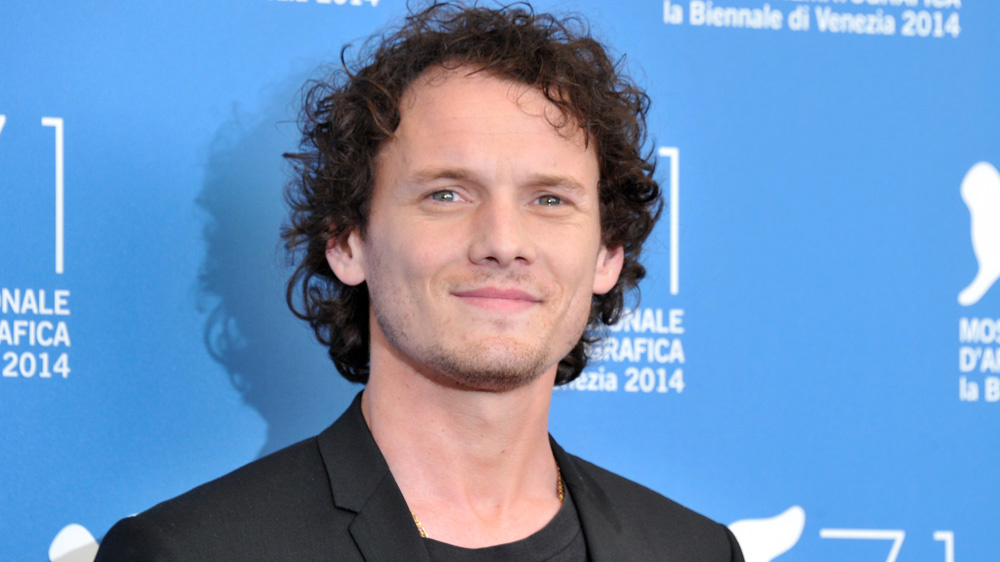 Yelchin was an actor who was best known for his role as Pavel Chekov in the newly rebooted series of Star Trek. His career also included roles in films such as Hearts in Atlantis, Along Came a Spider, Alpha Dog, and The Smurfs.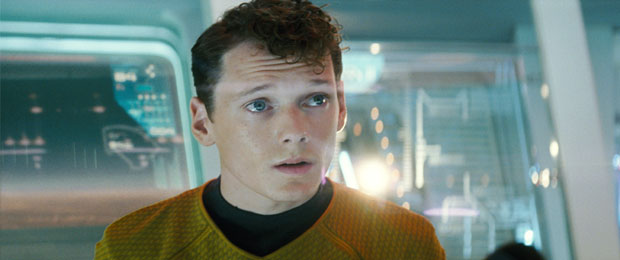 His life was cut short when he was found pinned between a brick fence outside of his home and his Jeep Grand Cherokee. After an investigation, this was found to be a "freak accident" that resulted after Yelchin's car rolled back on him after he exited and walked back into his driveway.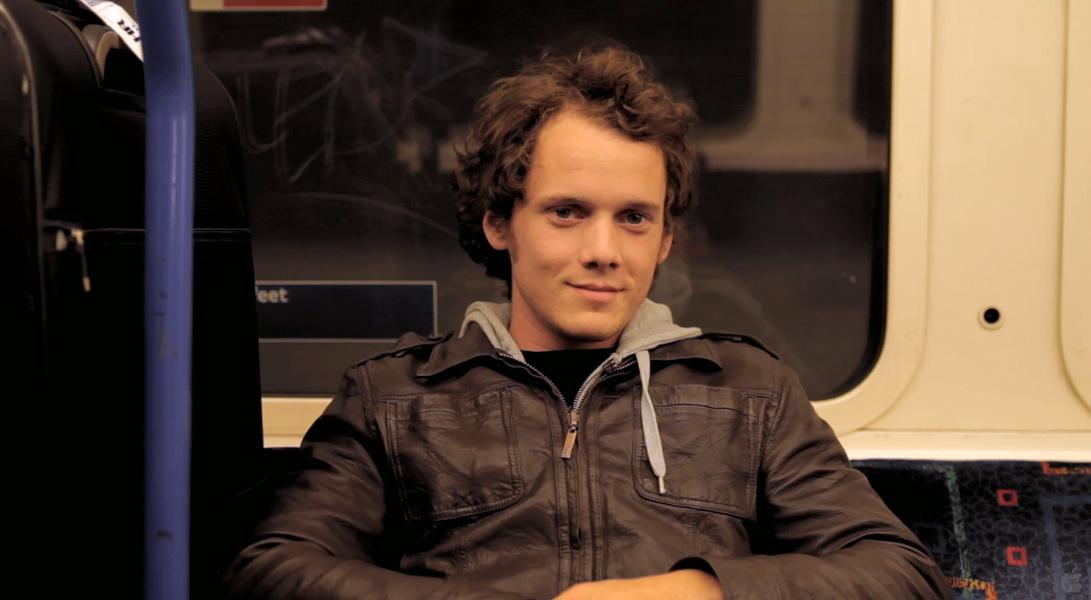 Gary Marshall (November 13, 1934 – July 19, 2016)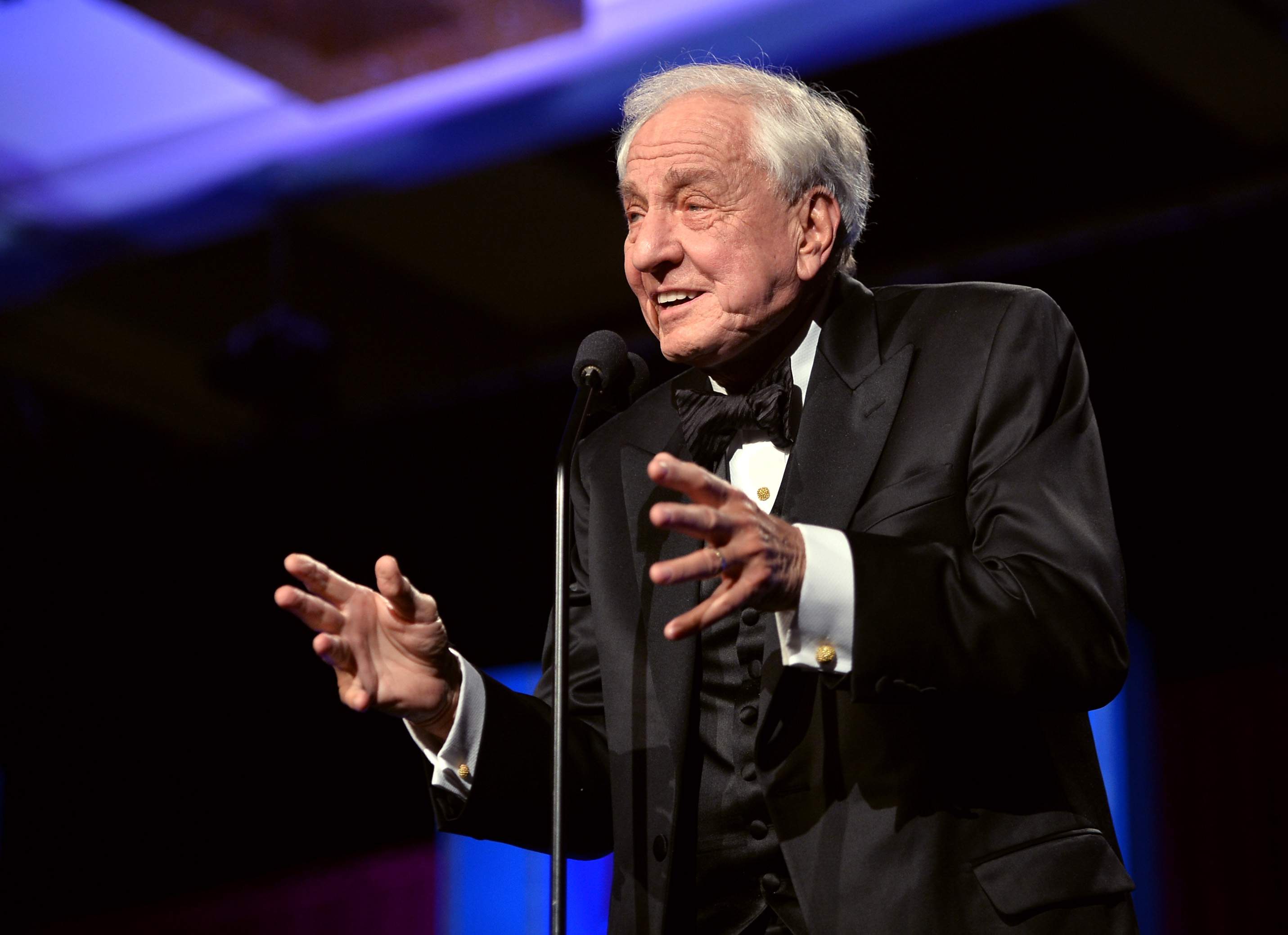 Gary Marshall was an actor who had a long career in television, comedy, and films. While he starred in numerous works, he was perhaps best known for creating the hit television show Happy Days. Additionally, he directed films such as Runaway Bride, Mother's Day, Pretty Woman, and Valentine's Day. Adding to his long resume, he was a joke writer in his early career and appeared on television shows such as The George Burns and Gracie Allen Show, Murphy Brown, and On the Lot.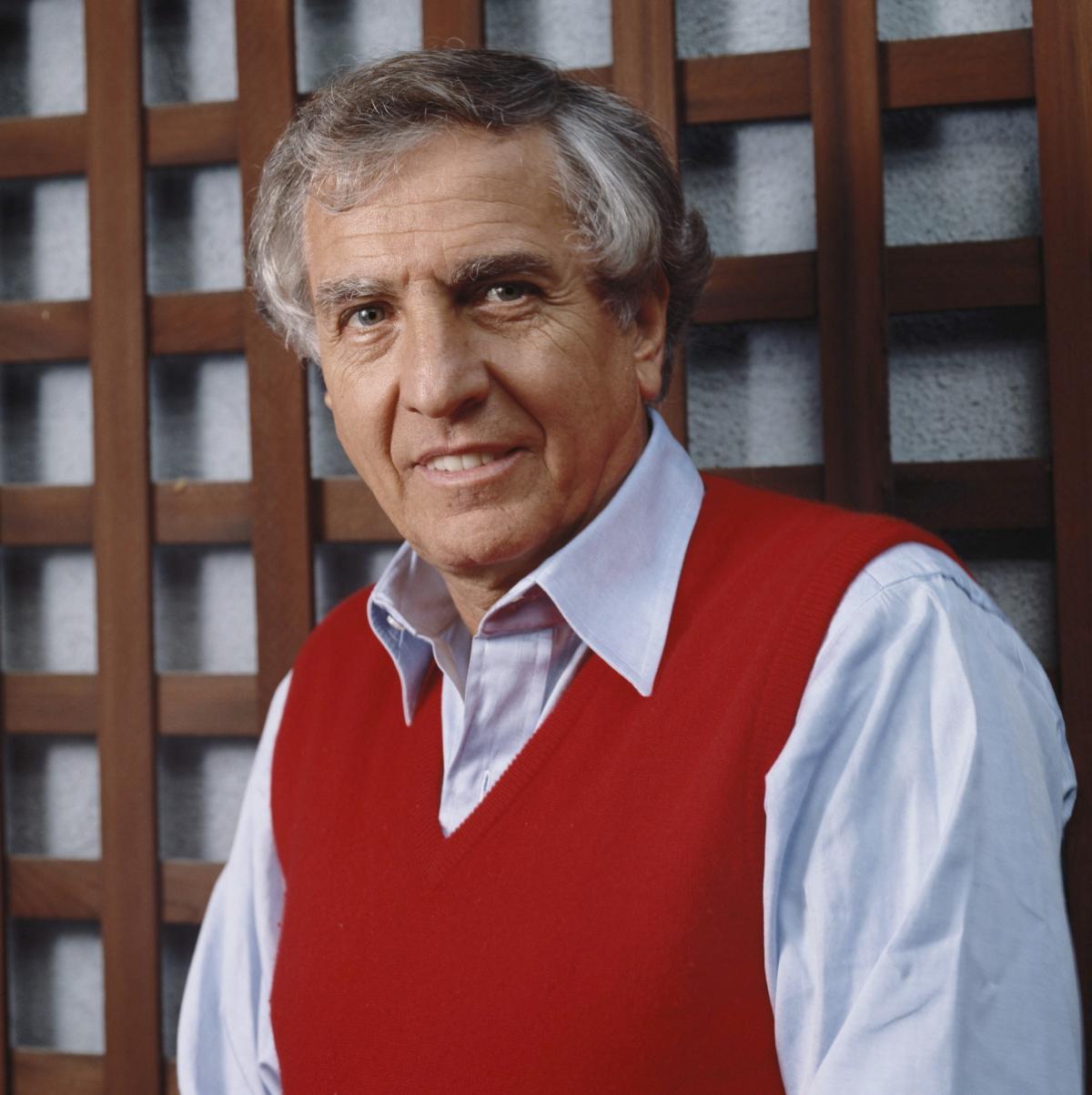 This legendary actor, producer, director, and comedian passed away at the age of 81 in Burbank, California. The official cause of death was pneumonia complications after he had suffered from a stroke.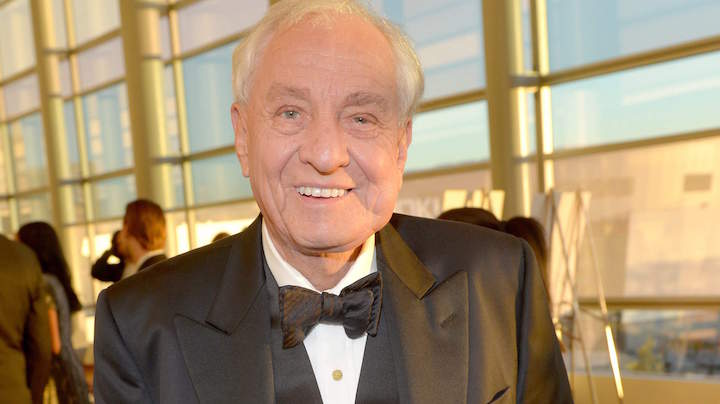 Kenny Baker (August 24, 1934 – August 13, 2016)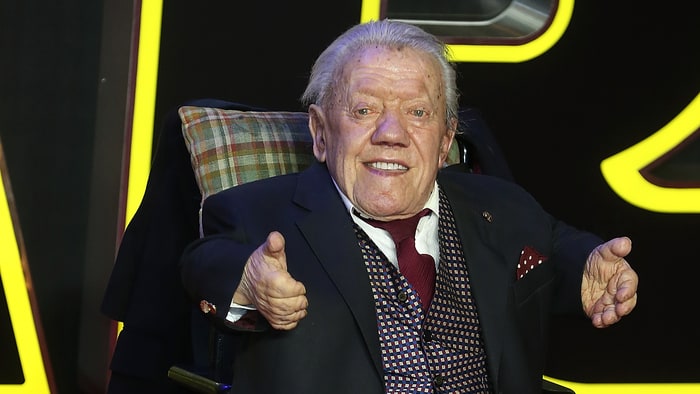 Kenny Baker was an English actor who was well-known for his starring role as R2-D2 in the franchise of Star Wars. He continued his career with other films, including Willow, Flash Gordon, Amadeus, The Elephant Man, and Time Bandits. Additionally, he appeared on a few television shows and also worked as a comedian for a short time.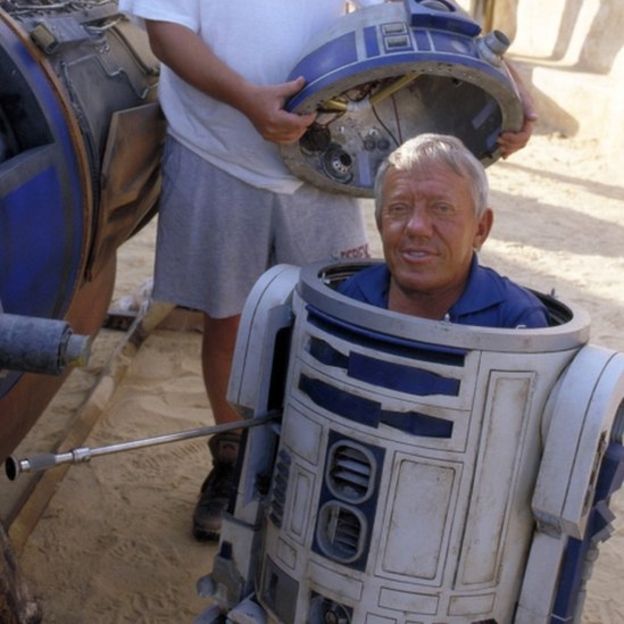 It was well-known that Baker suffered from a lung condition, as this stopped him from attending the premiere of Star Wars: The Force Awakens in 2015. Just eleven days before his 82nd birthday he passed away from an undisclosed illness.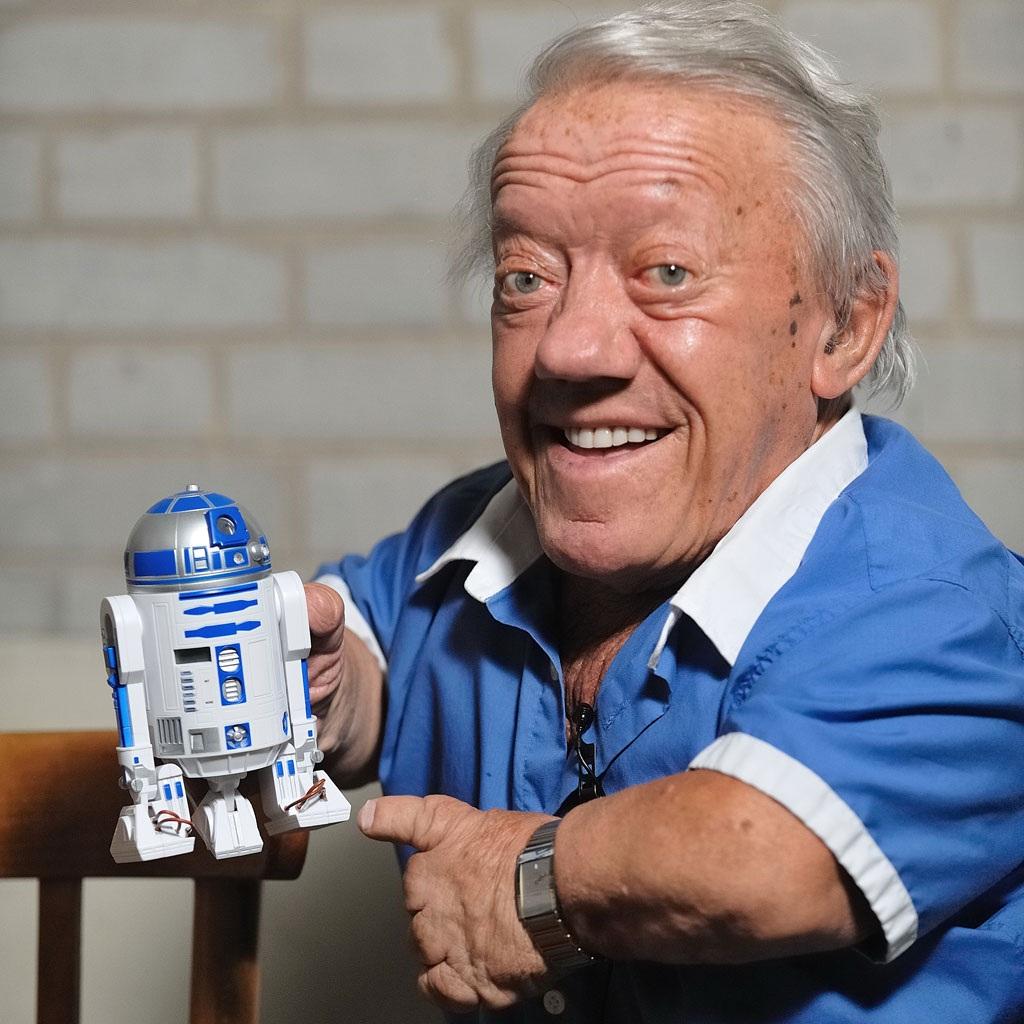 Gene Wilder (June 11, 1933 – August 29, 2016)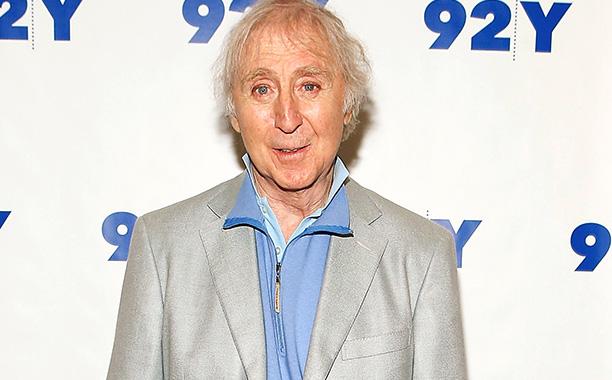 Gene Wilder had a long career as an actor, film director, author, and screenwriter. However, most people recognize him for his role in the 1971 classic Willy Wonka & The Chocolate Factory. After playing the starring role of Willy Wonka, he returned to film and made several more films, including: Stir Crazy, Another You, and Silver Streak.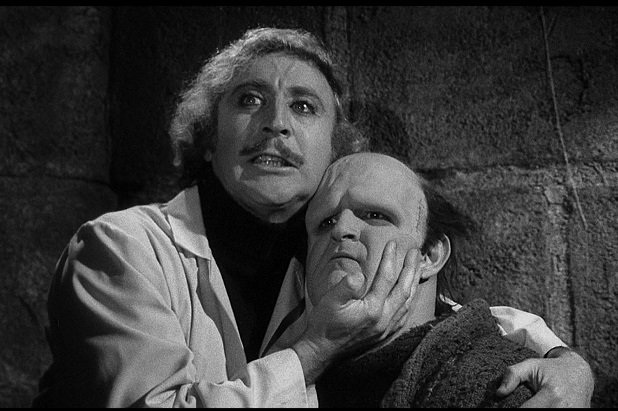 Wilder was diagnosed with Alzheimer's Disease in 2013, although he kept this private between him and his family. It was this disease that ultimately led to his death at age 83 in 2016. He leaves behind his wife Karen Boyer, one child, and his nephew Jordan Walker-Pearlman.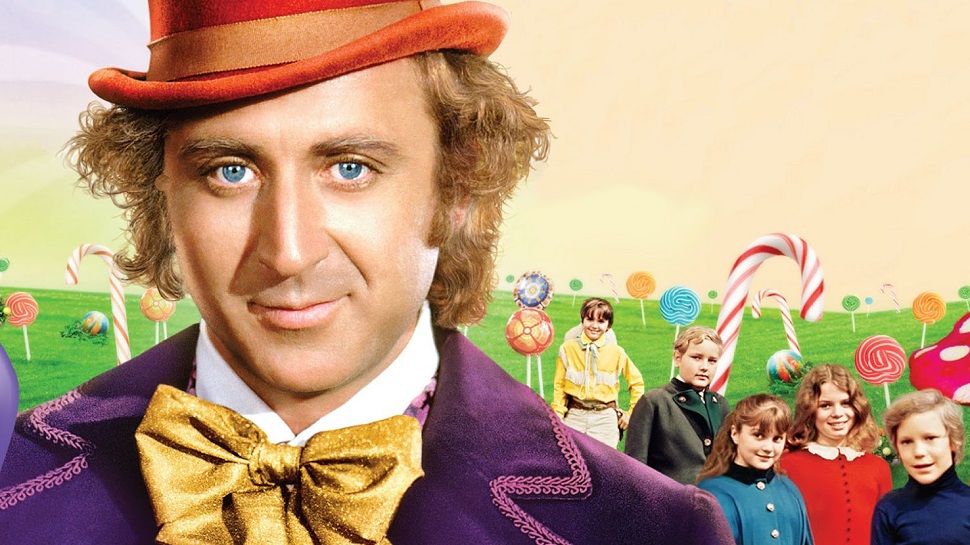 Alexis Arquette (July 28, 1969 – September 11, 2016)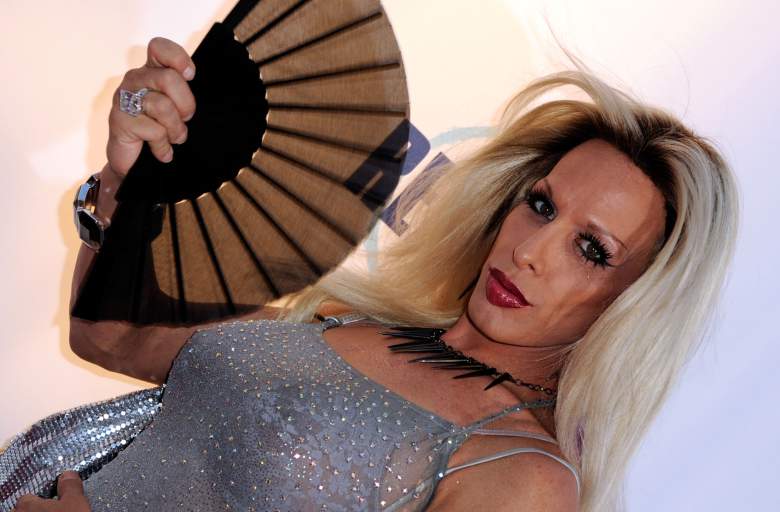 Alexis Arquette, who was the sister of actor David Arquette, was known for being actor, cartoonist, activist, and cabaret performer. She was also recognized for undergoing gender transition and advocating for others who also did so. She even made a film called Alexis Arquette: She's My Brother, which documented her transition and was released in 2007 at the Tribeca Film Festival.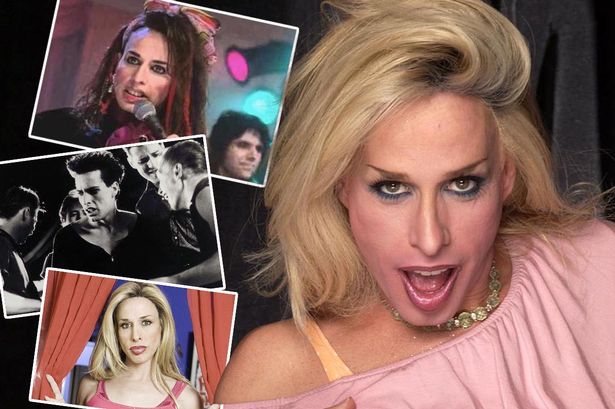 She passed away at the age of 47 from cardiac arrest and cardiomyopathy caused by HIV. Arquette was diagnosed with HIV 29 years prior to her death.
Arnold Palmer (September 10, 1929 – September 25, 2016)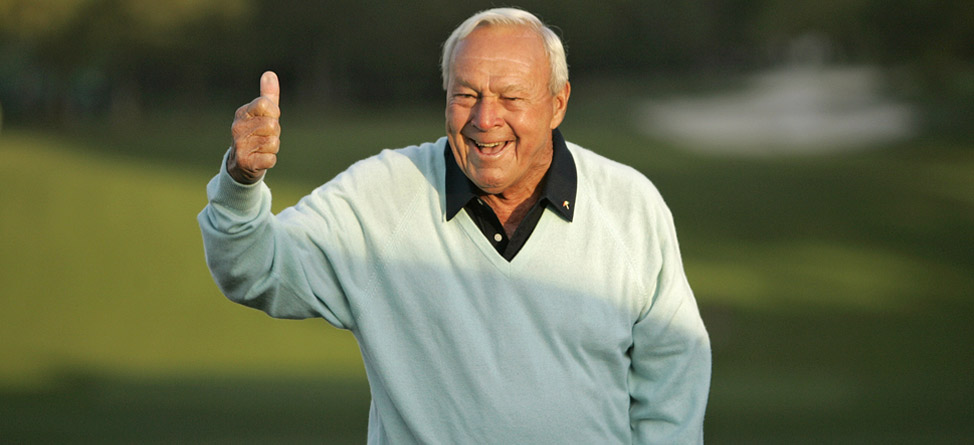 Arnold Palmer was best known for being a professional golfer and one of the best in the history of the sport. Throughout his career, which began in 1955, he won a number of PGA Tour Championships and titles. He also won a number of awards during this time, including the PGA Tour Lifetime Achievement Award and an induction into the World Golf Hall of Fame. Palmer also owned the Bay Hill Club and Lodge located in Orlando, Florida, which is a part of the Bay Hill Invitational. Adding to his impressive resume, he helped found The Golf Channel.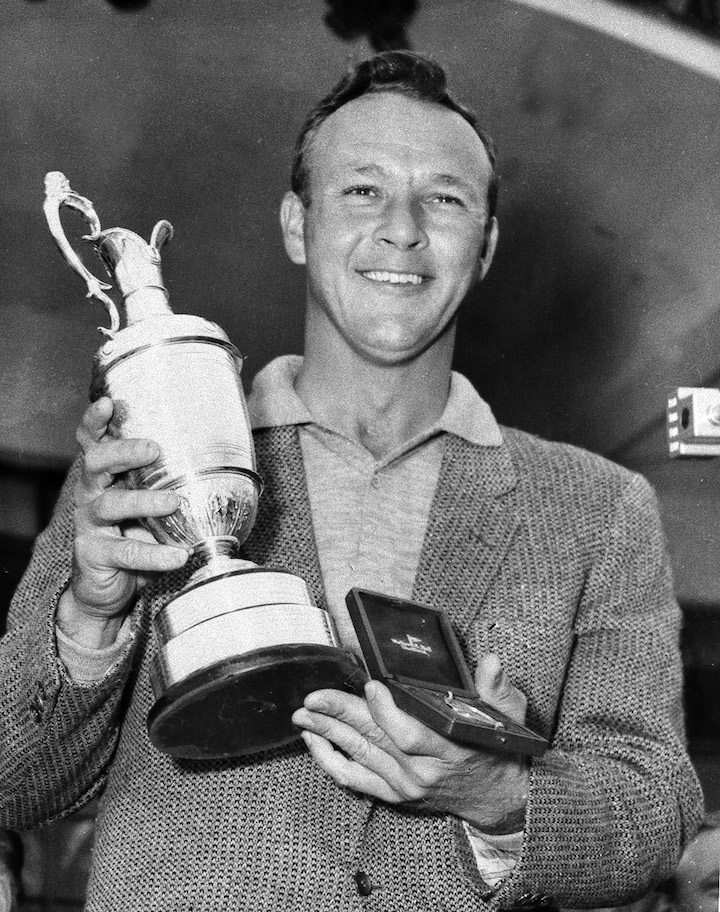 Palmer passed away on September 25, 2016 while he was waiting for heart surgery at the University of Pittsburgh Medical Center.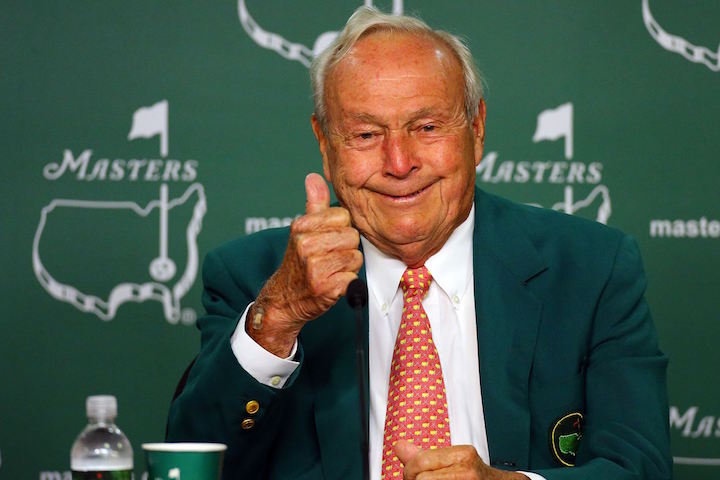 Pete Burns (August 5, 1959 – October 23, 2016)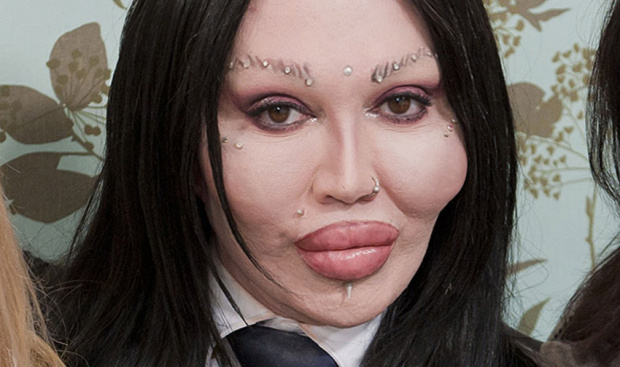 Burns was a television personality as well as singer and songwriter. He was part of the band Dead or Alive, which he founded in 1980. As the singer and songwriter of the band, he created the song "You Spin Me Round (Like a Record)", which shot the band to stardom in 1985.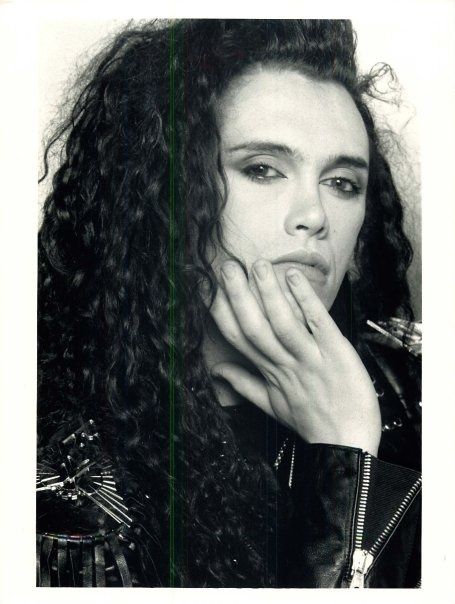 It was in October of 2016 that Burns passed away at the age of 57. The official cause of death was sudden cardiac arrest. Since then, a number of celebrities, including Boy George, have paid tribute to his legacy.
Leonard Cohen (September 21, 1934 – November 7, 2016)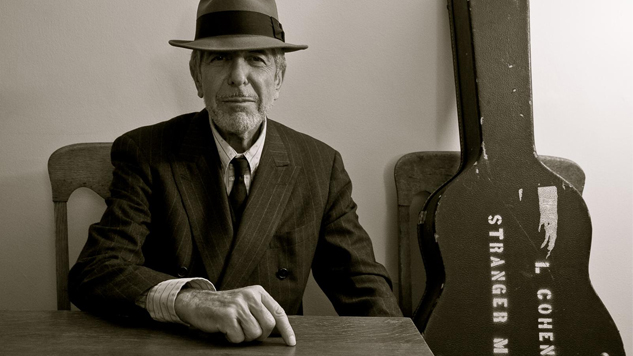 Cohen was a singer, poet, novelist, painter, and songwriter who was best known for his music career. He launched this in 1967 after he found disappointment with this career as a writer. He had many albums that became cult favorites, including Songs of Leonard Cohen, Songs From a Room, and Songs of Love and Hate. Some of his most infamous songs were "Hallelujah" and "If It Be Your Will".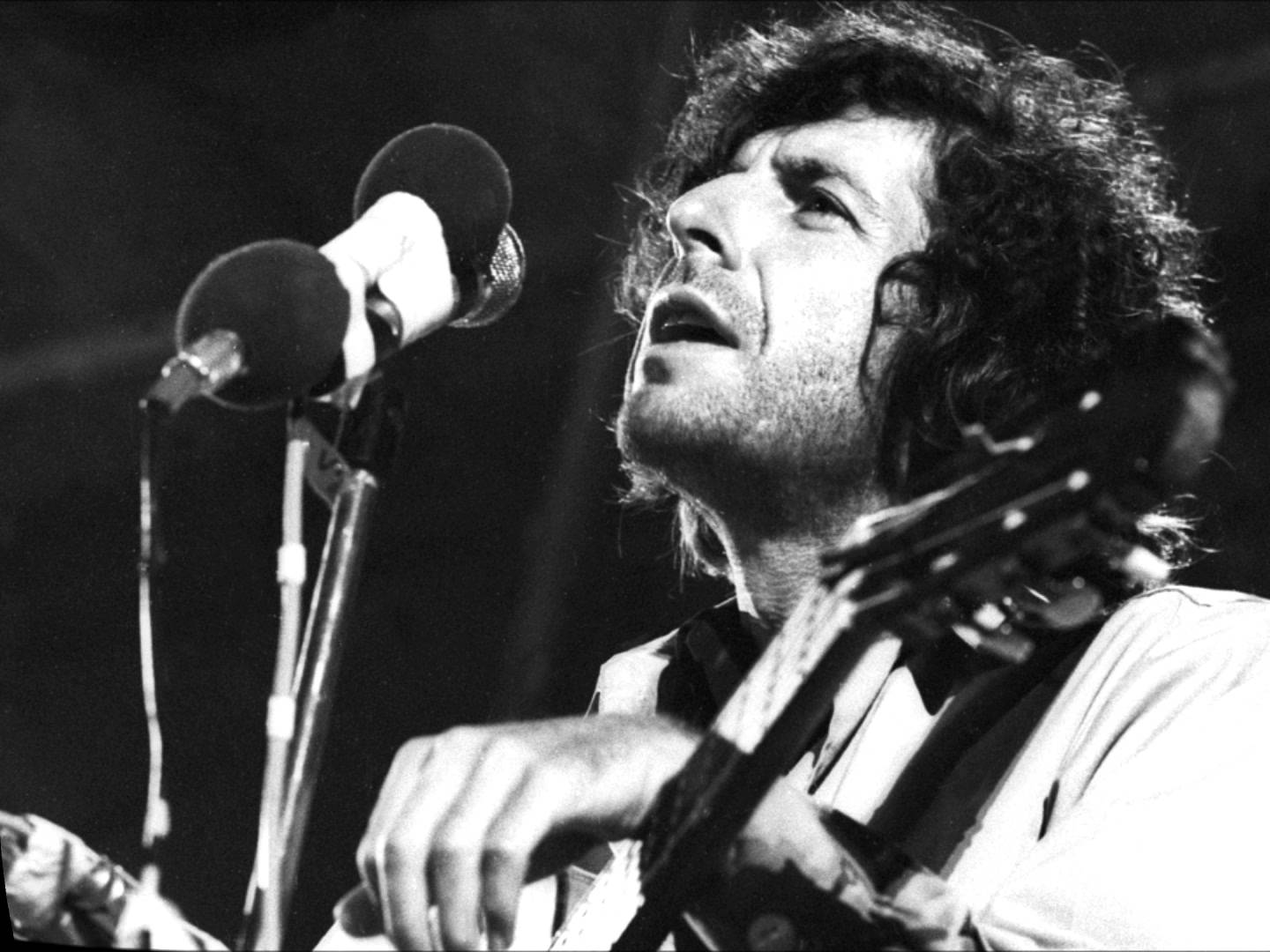 He passed away in his sleep at the age of 82 as a result from a fall. However, it has been reported that cancer contributed to his death as well.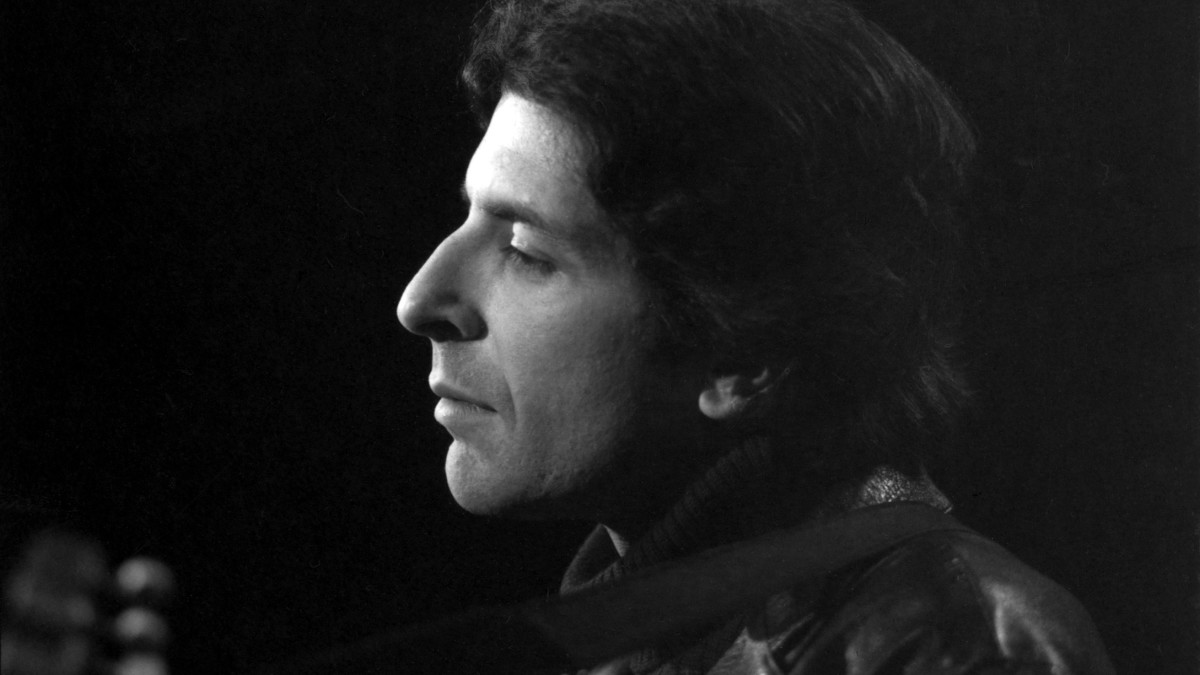 Janet Reno (July 21, 1938 – November 7, 2016)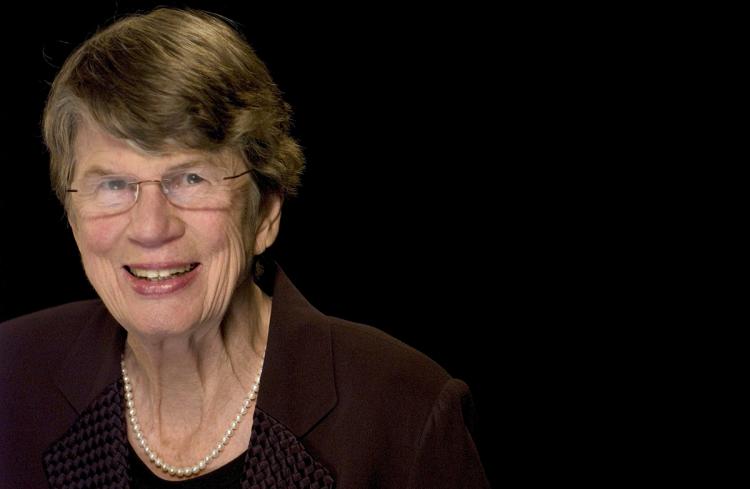 Janet Reno was a political figure who was best known for being the Attorney General of the United States from 1993 to 2001. President Bill Clinton was responsible for nominating her, and she was the first woman to serve in this position. After her tenure ended, she continued her career by giving criminal justice speeches throughout the country. She was also on the board of directors for the Innocence Project.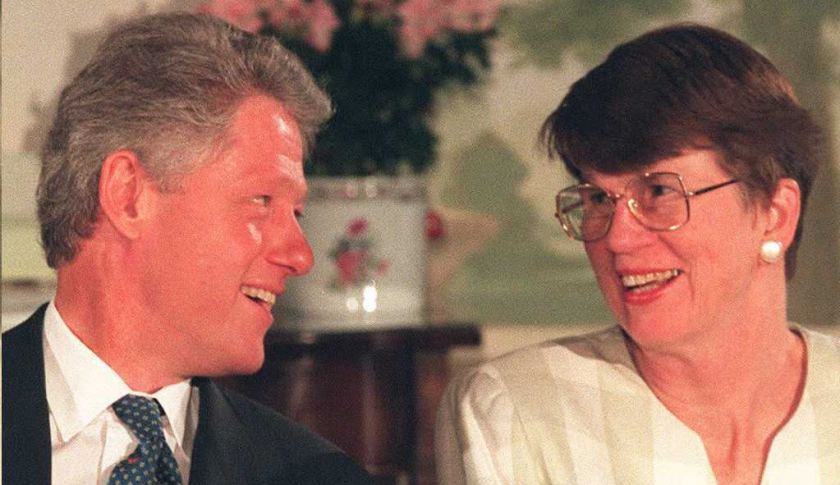 Since 1995 Reno battled with Parkinson's Disease, which was ultimately responsible for taking her life in November of 2016. While she did not marry or have children, she passed surrounded by friends and family, including her sister.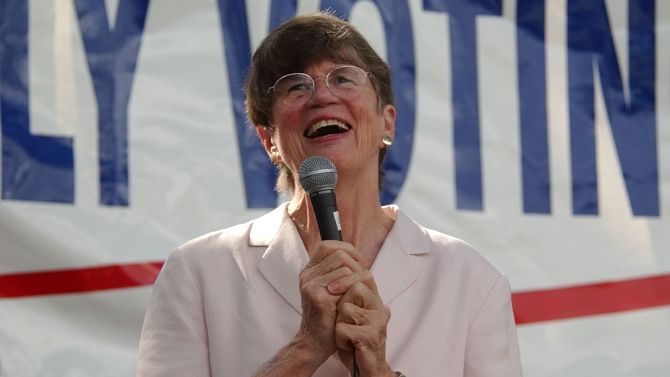 Florence Henderson (February 14, 1934 – November 24, 2016)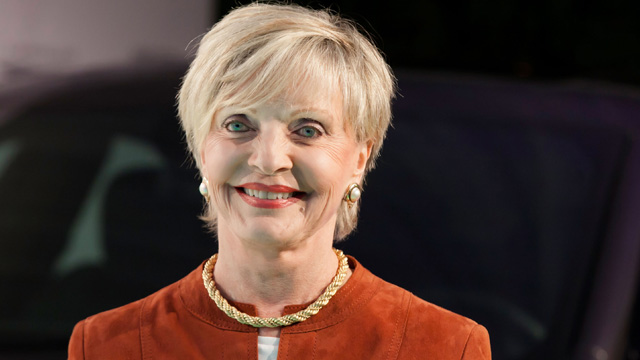 With a long career as an actress, Florence Henderson was best known for playing Carol Brady on The Brady Bunch for five years. In addition to this, she hosted television programs, was featured on Dancing with the Stars, and even had her own show named The Florence Henderson Show. Her career in this industry spanned six decades and resulted in her being given an Individual Achievement Award and Outstanding Host Award.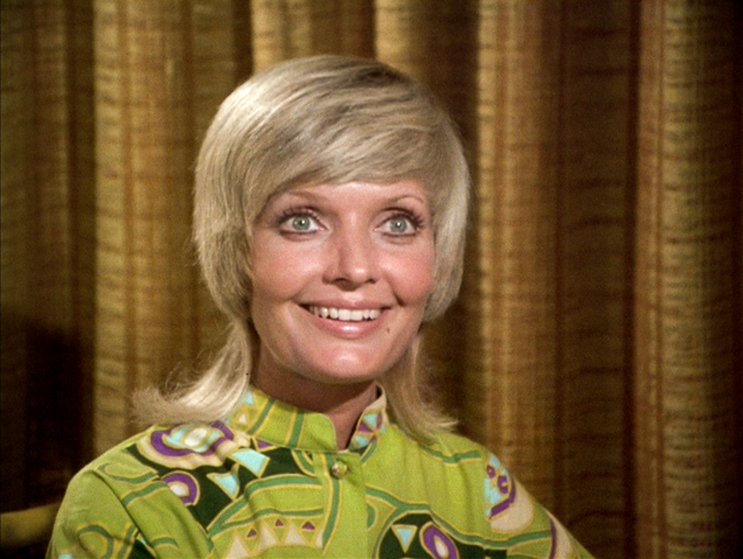 She passed away at the age of 82 after suffering from heart failure. Her manager reported that she has been hospitalized the previous day at Cedars-Sinai Medical Center.
Fidel Castro (August 13, 1926 – November 25, 2016)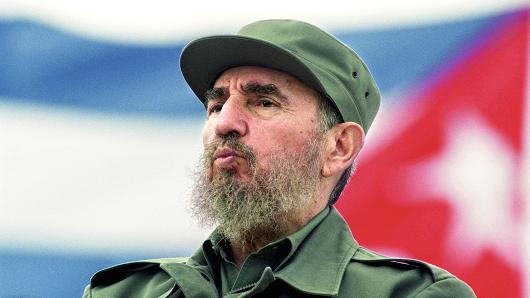 Fidel Castro was a Cuban revolutionary who most recognize for being the Prime Minister of the Republic of Cuba from 1959-1976. After this he became President of Cuba from 1976 to 2008, which is when he name became more well-known throughout the world.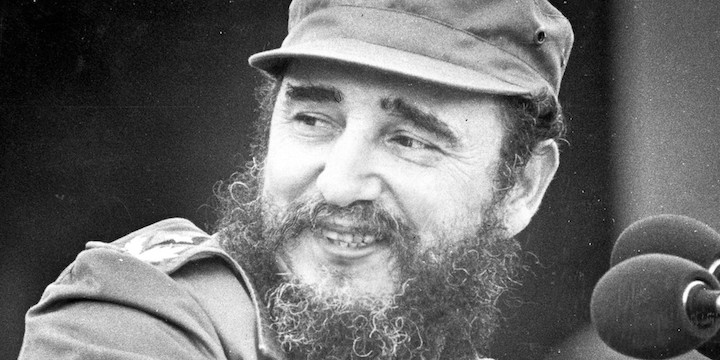 As a Marxist-Lennist, he led Cuba to become a socialist one-party state. This resulted in socialist reforms and nationalized industry and businesses. He became a world figure, with many who supported him and others who loathed him and his administration.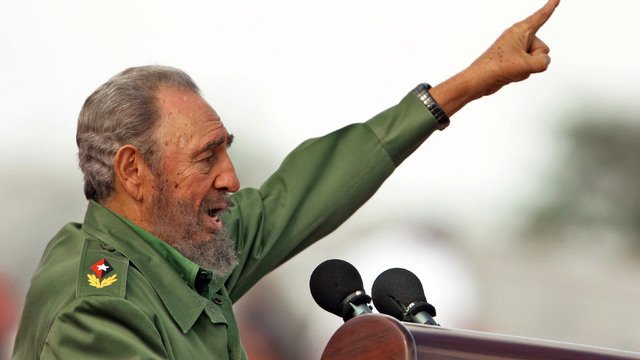 Despite so many conflicting views, he did receive international awards from countries and groups across the world. The 17th President of Cuba passed away in November of 2016. This was first reported on Cuban state television, although the cause of death was never disclosed.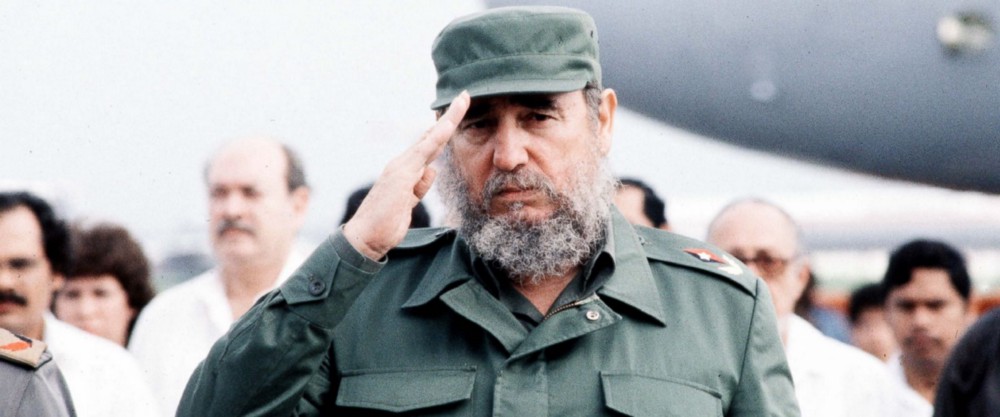 Peter Vaughan (April 4, 1923 – December 6, 2016)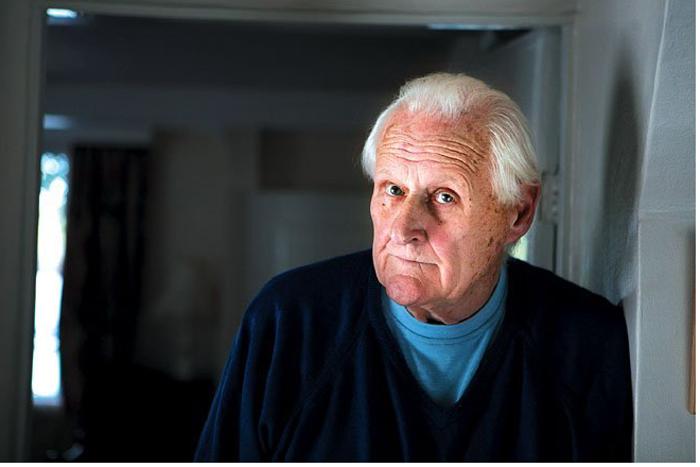 Vaughan was a British actor who was known for film, television, and stage acting. His first role was in The 39 Steps in 1959, which was followed by a larger role in the film The Naked Runner. After this, he landed a role as the father of Anthony Hopkins in the 1993 film The Remains of the Day. Vaughan continued to act well after this, with notable appearances in The Crucible, Les Miserables, and Fatherland. While he appeared on televisions throughout his career as well, one of his most notable was in HBO's hit series Game of Thrones, which is where he played Maester Aemon. At the age of 93 he passed away, with no cause of death given.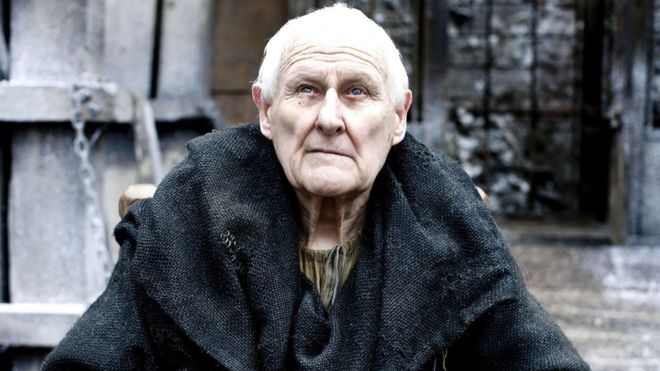 John Glen (July 18, 1921 – December 8, 2016)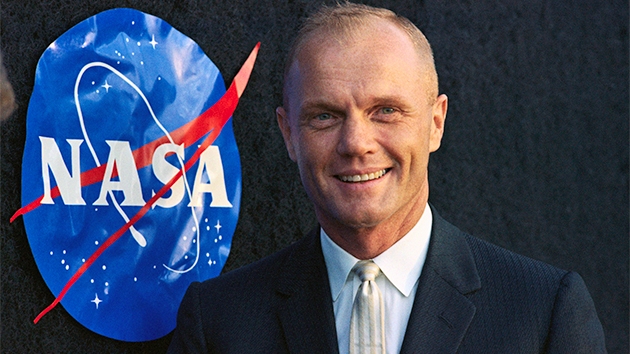 John Glenn had an impressive career as an aviator, engineer, and even United States Senator. However, most people know his name as being an astronaut and the first American to orbit the earth. Although NASA may be what he's known for, Glenn was active in the military long before this. He was a fighter pilot in World War II and had a distinguished career with many awards given throughout. As a result of this mission, he was inducted into the U.S. Astronaut Hall of Fame. Although in 1964 he resigned from NASA, he did fly to space as a member of the Discovery space shuttle. He did this while he was a sitting senator, which he won in 1974 and served until January of 1999. Glenn was awarded the Presidential Medal of Freedom in 2012.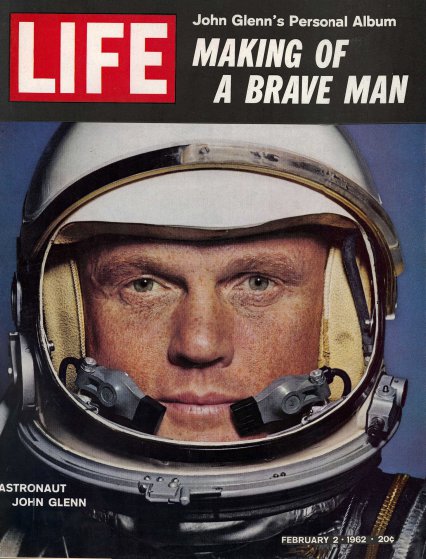 After heart valve replacement surgery in 2014, Glenn was in good health. However, in December of 2016 this began to decline and he was rushed to the James Cancer Hospital. A short time later he passed away, with no cause of death being disclosed.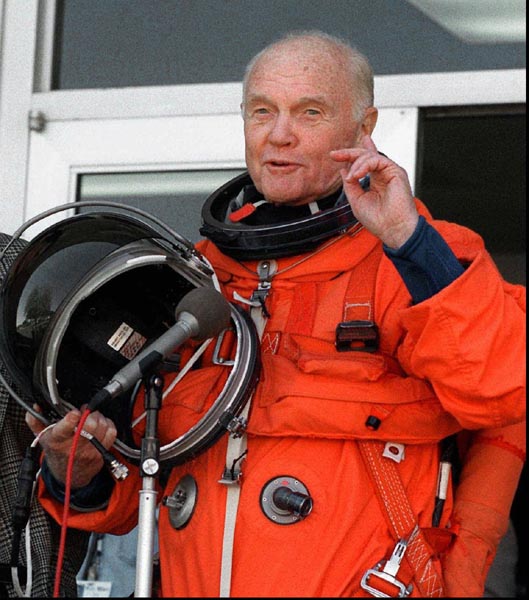 Alan Thicke (March 1, 1947 – December 13, 2016)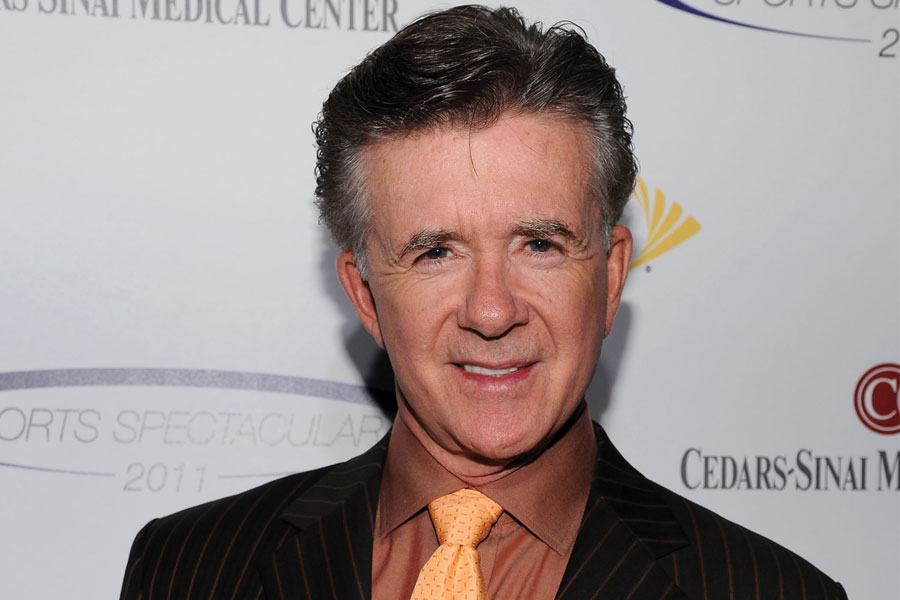 Thicke was an actor, game show host, talk show host, and songwriter that originated from Canada. While he had many memorable roles during his career, the most memorable was when he played Jason Seaver on the show Growing Pains. He had many guest television appearances after the show ended, in addition to hosting jobs on various game shows. He also took part in the show Celebrity Wife Swap in 2013, when he swapped wives with Gilbert Gottfried. Thicke is also the father of infamous singer Robin Thicke.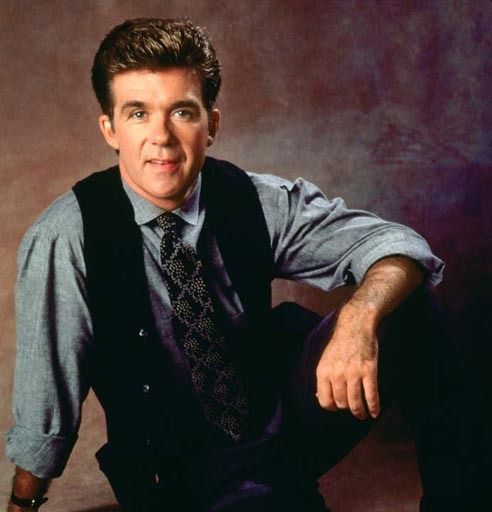 Thicke's surprising death came on December 13, 2016 when he collapsed during a hockey game with his young son Carter. He passed away soon after, with the cause of death being a type-A aortic dissection.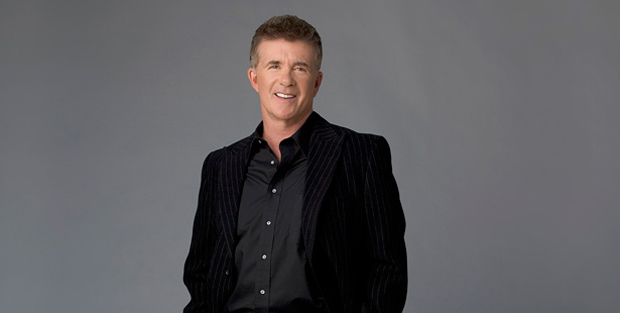 Zsa Zsa Gabor (February 6, 1917 – December 18, 2016)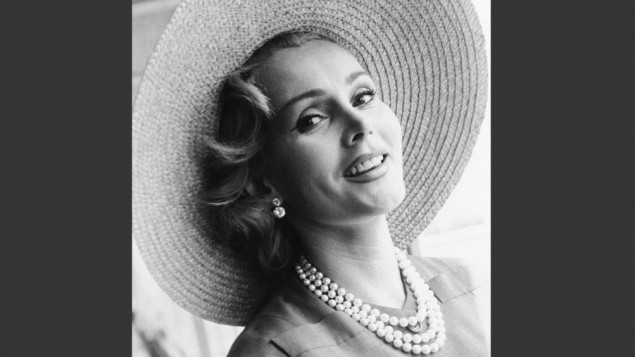 Gabor was a Hungarian-American actress with a long career on her resume. This includes being Miss Hungary in 1936, which was right before she moved to the United States in 1941. Vying to become an actress, she landed roles on Lovely to Look At, We're Not Married!, and Moulin Rouge. Soon after this she became a Hollywood socialite who was known for her extravagant lifestyle. Additionally, she was married many times, including to hotel tycoon Conrad Hilton.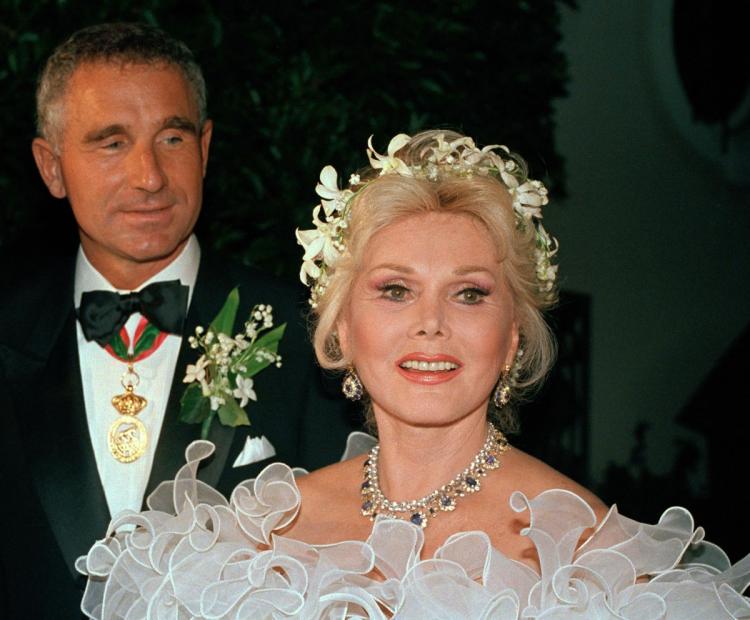 In 2002 Gabor was partially paralyzed in a car accident that left her in a wheelchair. In 2005 and 2007, she also suffered strokes that required her to undergo surgery. It was in 2010 when she was placed in serious condition at the Ronald Reagan UCLA Medical Center, which is when she was read her last rites. However, she survived although she had to have her right leg amputated as a result from infection. With many more hospital occurrences since 2011, the most serious came on February 8, 2016 when she had trouble breathing. It was at this time when she had a feeding tube installed and remained on bed rest. Gabor passed on December 18, 2016 of a heart attack.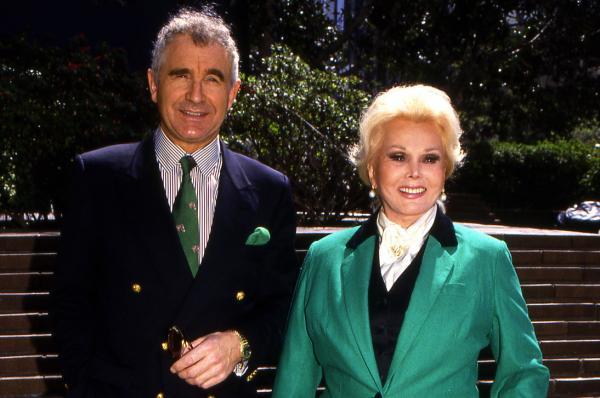 George Michael (June 25, 1963 – December 25, 2016)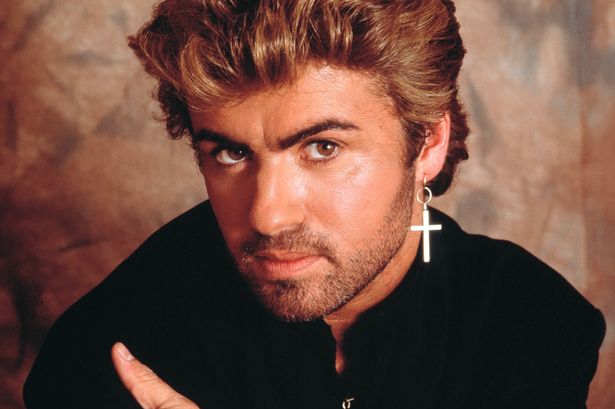 George Michael was an English singer, record producer, and songwriter who was best known as being a member of the band Wham! The music he recorded during the 1980s and 1990s is still well-known today, with hits such as "Last Christmas" and "Wake Me Up Before You Go-Go" being some of the most well-known. With a large number of hits to his credit, he was named as the 40th most successful artists ever by Billboard Magazine.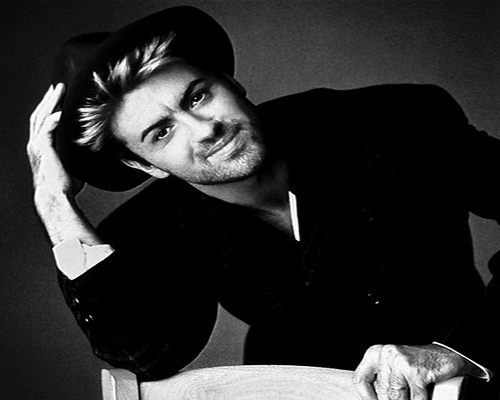 After coming out as gay in 1998, Michael was an advocate for many HIV/AIDS charities as well as LGBT rights. On December 25, 2016, Michael died at his home in Oxfordshire. He was 53 years old and found by his partner Fadi Fawaz. No cause of death has been reported, although is manager has stated that he passed peacefully.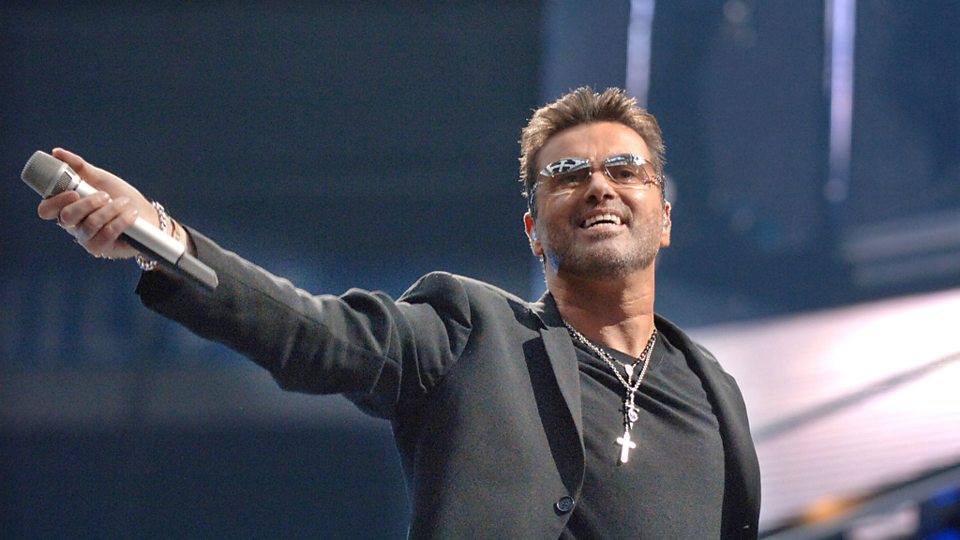 Carrie Fischer (October 21, 1956 – December 27, 2016)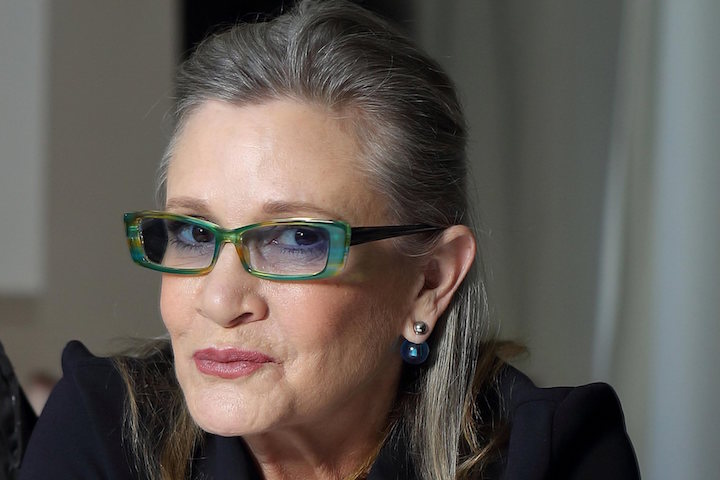 Carrie Fischer was an American actress who was best known for her role as Princess Leia in Star Wars. She was also cast in movies such as Hannah and Her Sisters, The Blues Brothers, and When Harry Met Sally. She also created a stage production named Wishful Drinking, which was featured on HBO in 2010.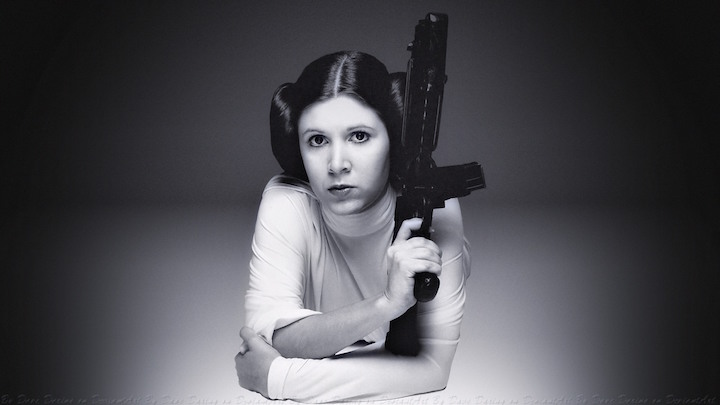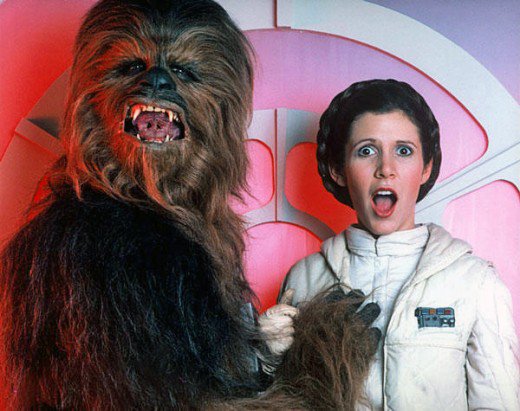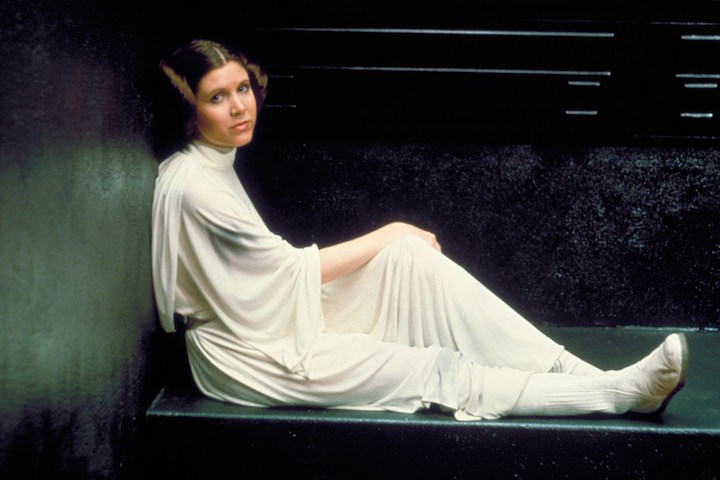 Over time it was revealed that Fisher suffered from bipolar disorder and subsequently addictions to prescription medications as well as cocaine. She eventually underwent treatment and adopted a therapy animal to help manage her bipolar disorder.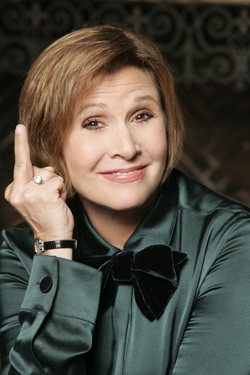 During a flight from London to Los Angeles Fisher suffered a cardiac arrest. Just 15 minutes before landing, a passenger performed CPR until paramedics came upon landing. She was taken to Ronald Regan UCLA Medical Center where she was given a ventilator help her breath. Just four days later Fisher passed away at the age of 60.