Every day we see or use these items without thinking twice about their design or purpose. For example, did you know that tiny pocket in your jeans has a purpose? it's there to hold a pocket watch.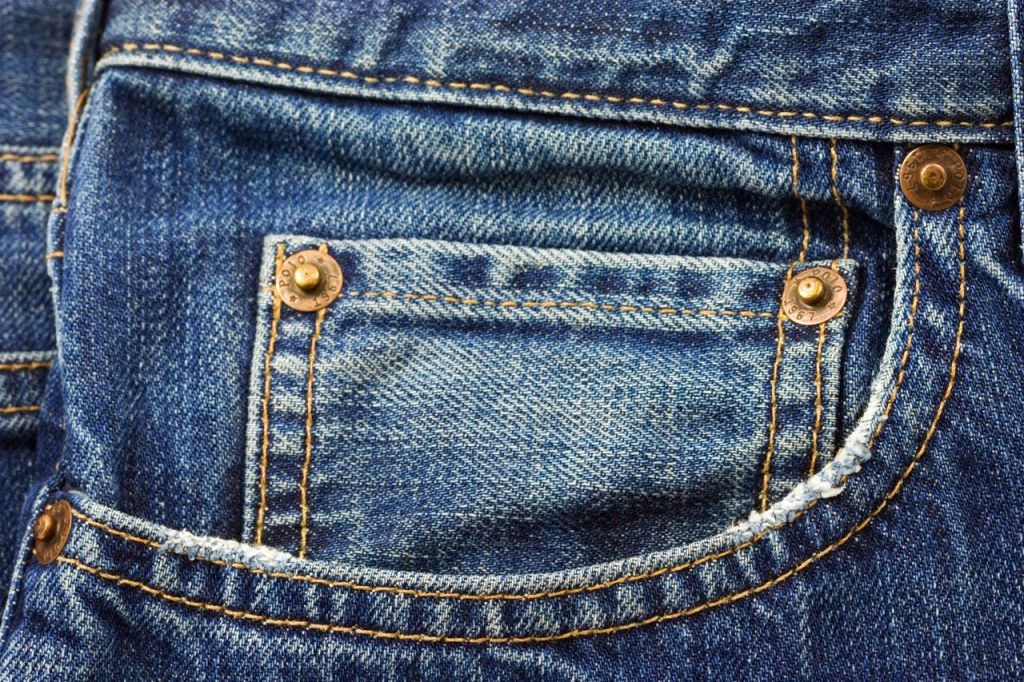 Okay, so the vestigial pocket in your jeans isn't life altering… But I promise that after seeing this album you'll be kicking yourself for not using these hacks sooner.
1. Pot Pan Handle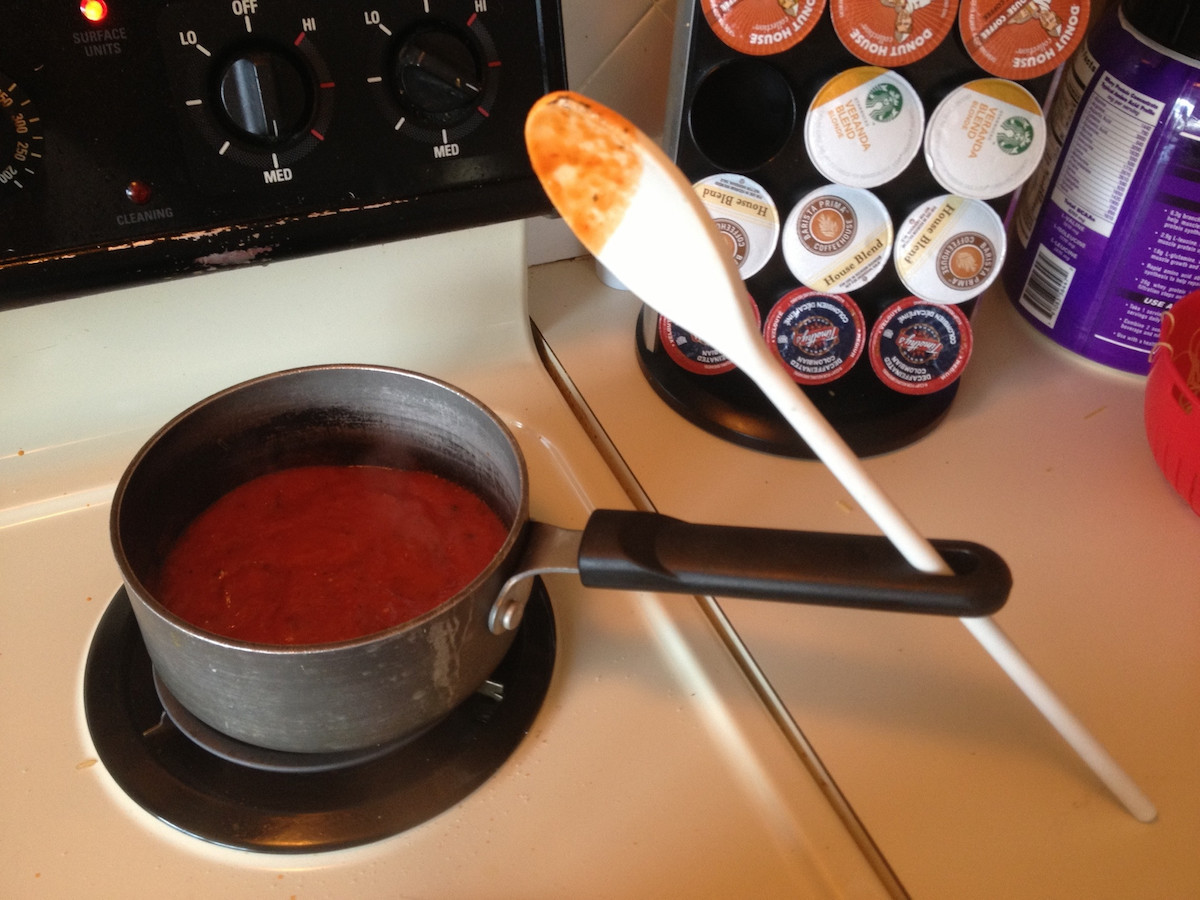 Your pots and pans have a small hole in the handle. I always thought this was just for hanging them if that was something that you wanted to do, but you can rest your spoon there. The hole on the end of the pot handle is a perfect way to hold onto it, then the drips can go back in the pot and save you a bit of cleaning when you're done.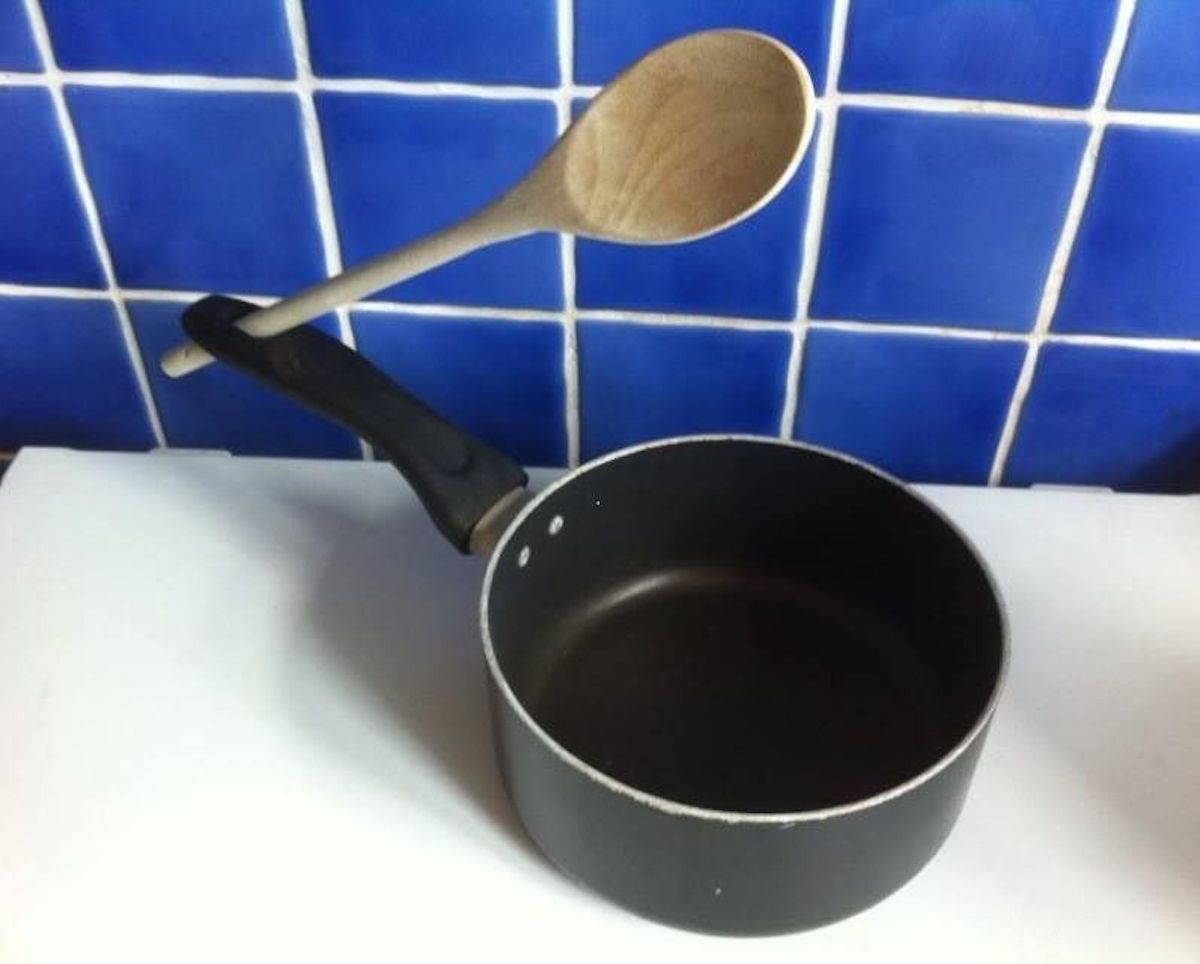 Hit NEXT for more!