Saving and budgeting for you vacation can be a challenge, even before factoring in the cost of airfare. Yeah, you could go on a road trip or stay close, but sometimes it's worth it to go far far away and truly relax. Whether you are looking for adventure or leisure you can make the most out of your dollar by minimizing the cost of travel.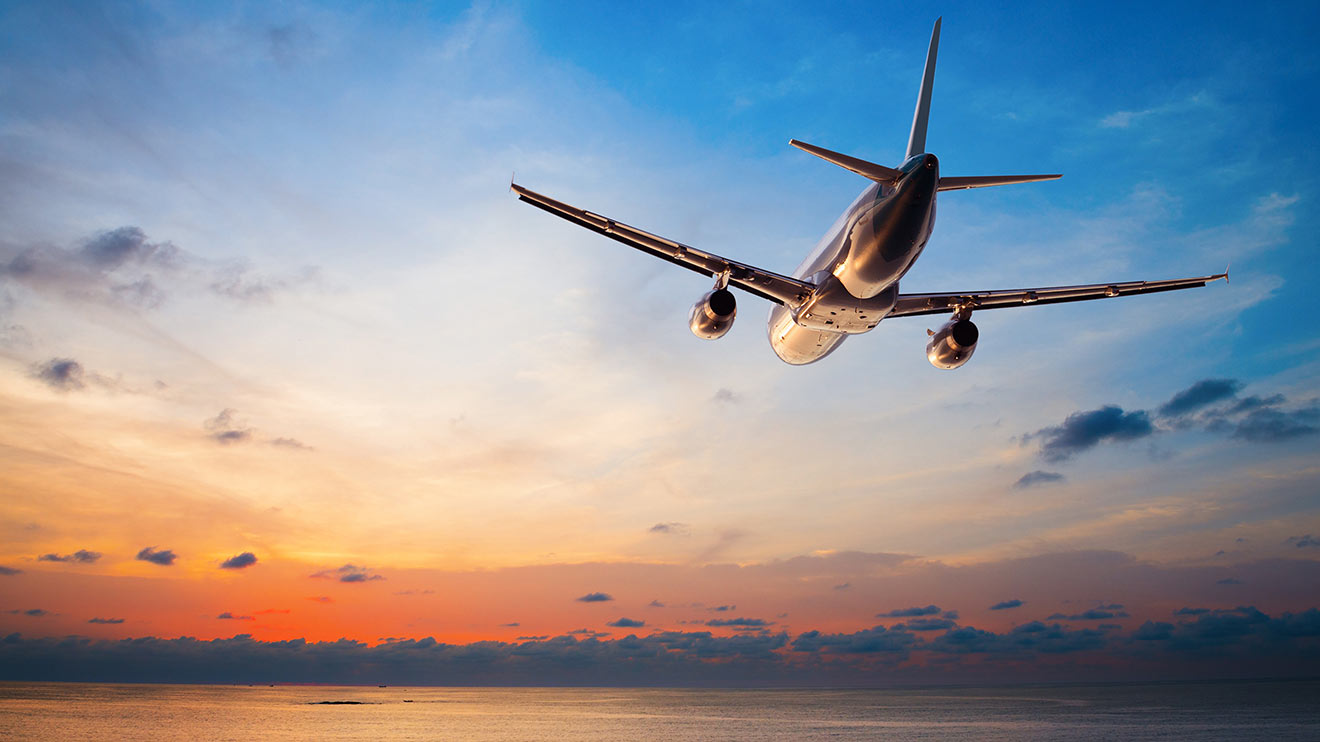 Here are some tips that you can use to save on your next vacation
Know When to Buy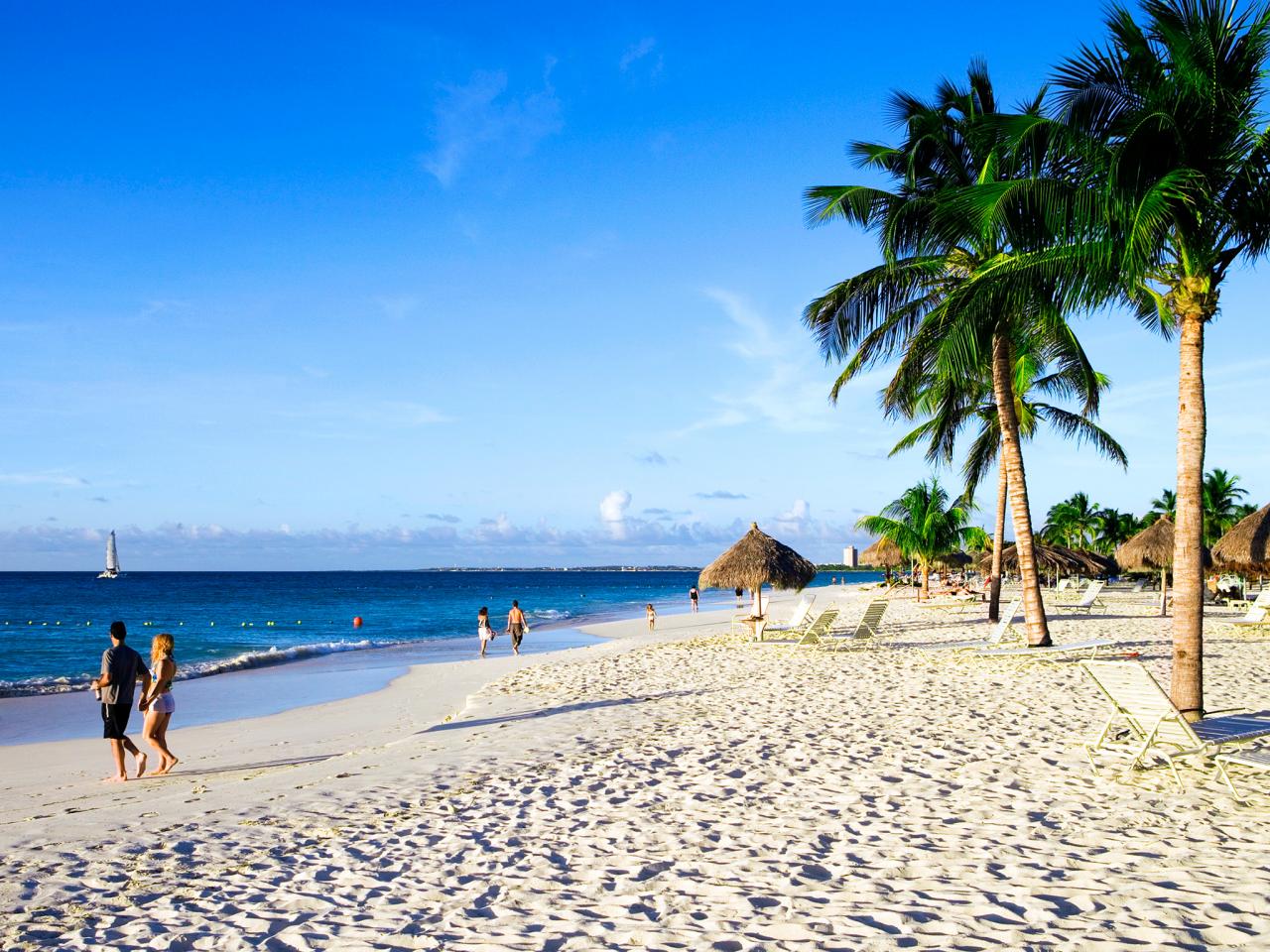 Watch the rates well in advance of your vacation. Buying air plane tickets well in advance or waiting until the very last minute is not the best practice, instead you want to buy your tickets 6 to 8 weeks in advance. At this time airfare typically hits a low point, so make sure to purchase during this time.
Be Flexible on the Dates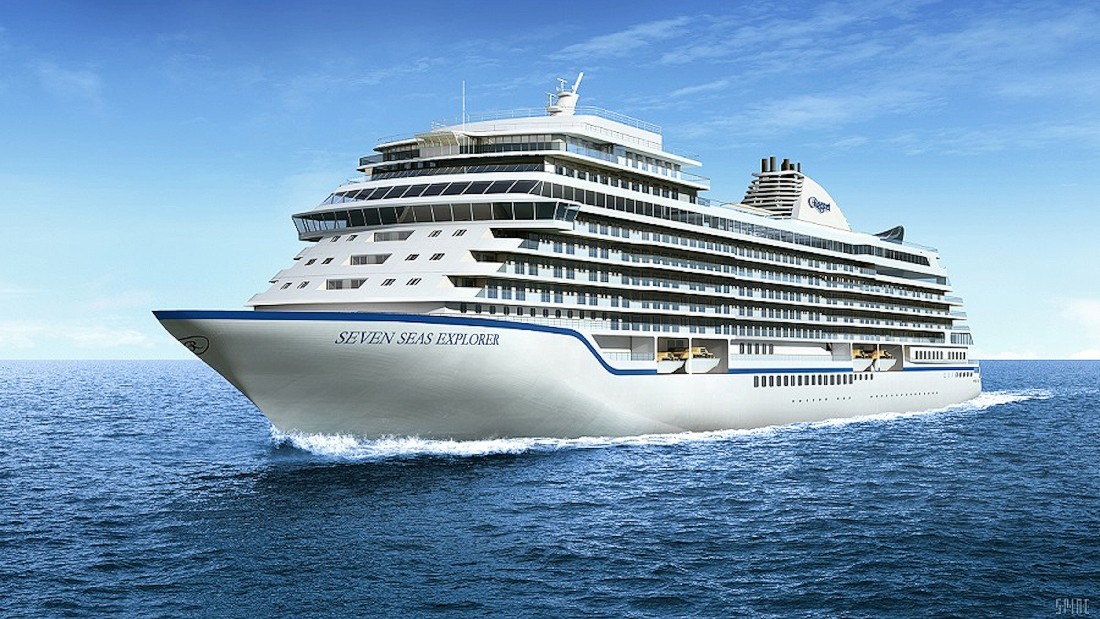 Sometimes you can find lower rates by looking for flights in a range of dates instead of at a specific time. Flying mid-week can save you up to 10%, Wednesday is usually the best day if you are looking to save.
The Early Bird Gets the Worm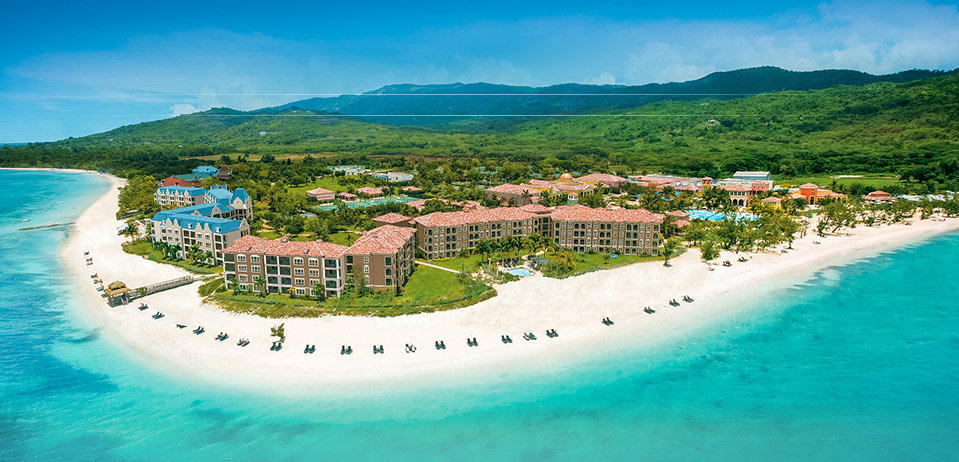 Not only are there specific days of the week where airlines will offer discount rates, but also early in the morning flights tend to be cheaper. Try to fly in the morning and throughout the workday to get a better rate.
Buy on a Tuesday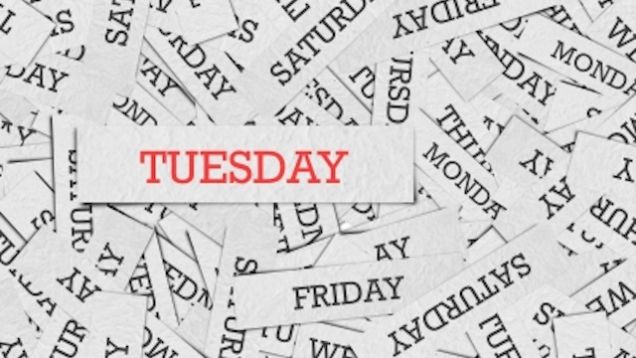 Take advantage of the industry's competitive nature! Mid-week is not only the best tie to fly, it's also the best time to buy tickets. On Tuesdays most airfares will start to go on sale when the airlines adjust their fares to match competitors.
Know When to Pull the Trigger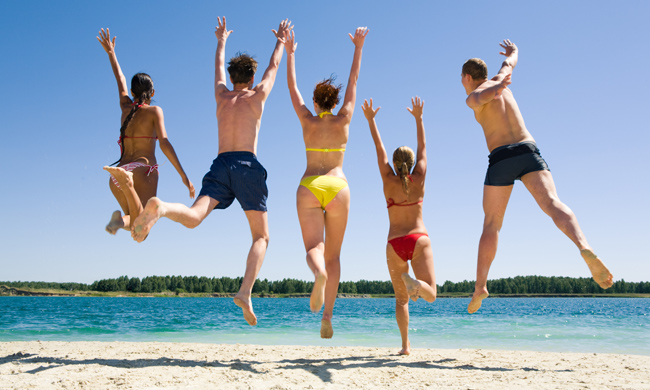 Airfares not only fluctuate day by day, but also hour by hour. Take time to learn the market and be ready to pull the trigger on a good deal!