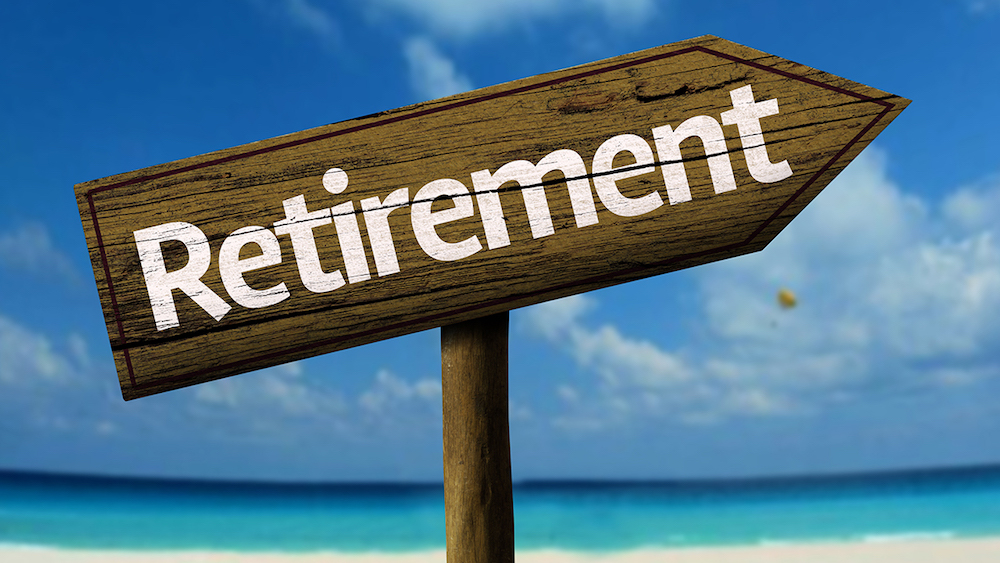 "HOW MUCH?!" – That's my usual reaction whenever I read articles about how much I will actually need to save in order to retire comfortably, it's a big scary number that seems so far out of reach.
Okay calm down, it's okay. We have lots of time to save and keep in mind that there will always be ways to our expenses.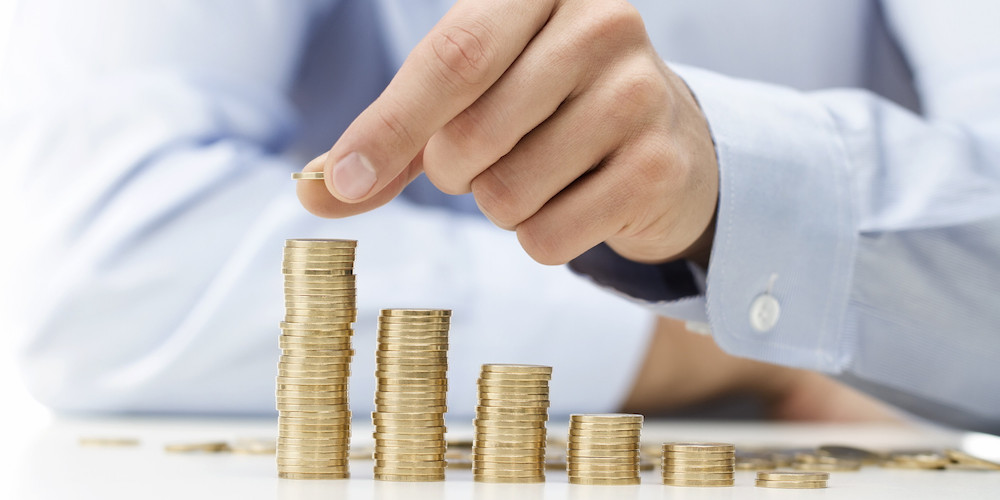 Hit the next button for our short list of 10 things that will help you reach your savings goals!
Downsize your home – Chances are that your kids have grown and you have a lot of space that you are not using.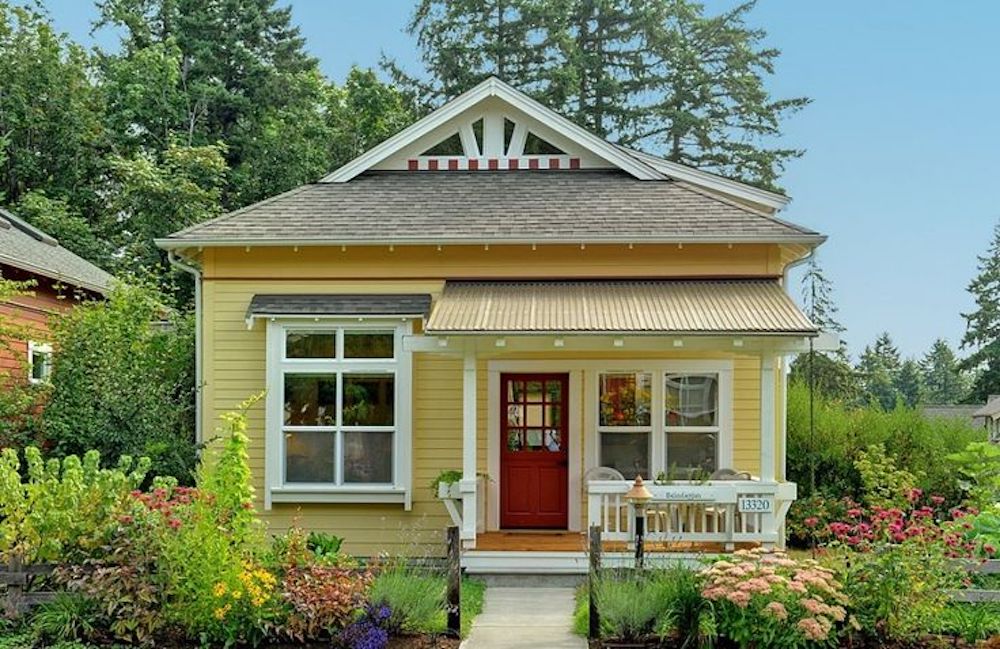 A small home means money back in your pocket. It can often also mean significantly reduced monthly utility and tax costs. A bungalow can also be easier to navigate for older people who have a hard time with stairs.
Cut down to one car – If you have two vehicles and both you and your partner are retired you may be able to get away with having one one vehicle.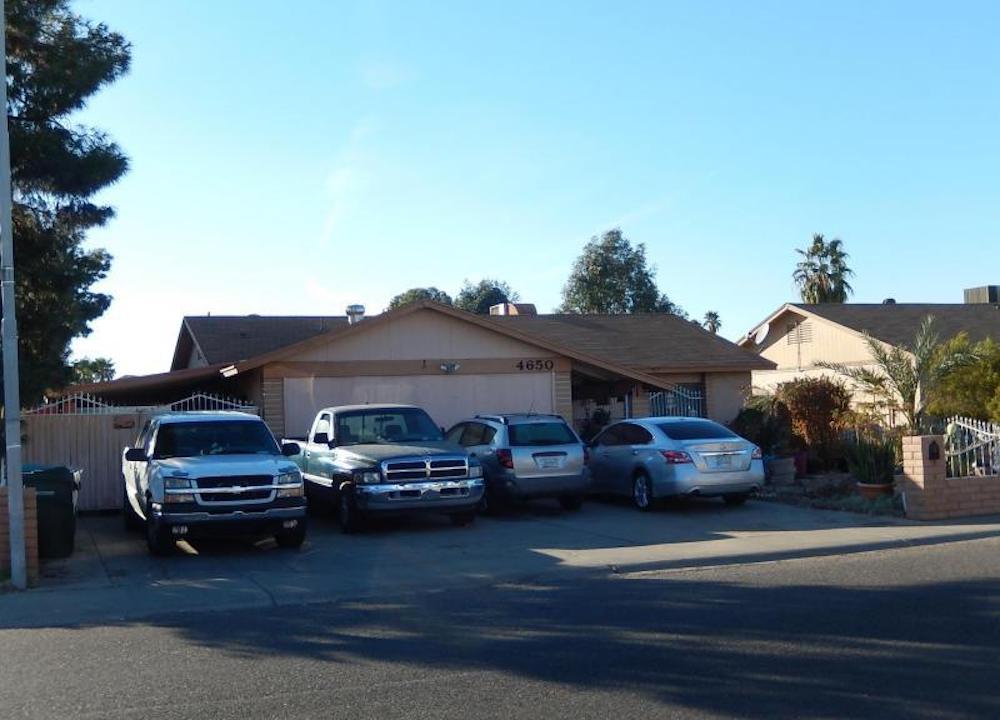 Do you really need all those cars? Each car means monthly insurance and gas costs.
Hold off on collecting Social Security – While it's tempting to take it at 62, if you wait until you are 70 years old you'll collect roughly 8% more each year.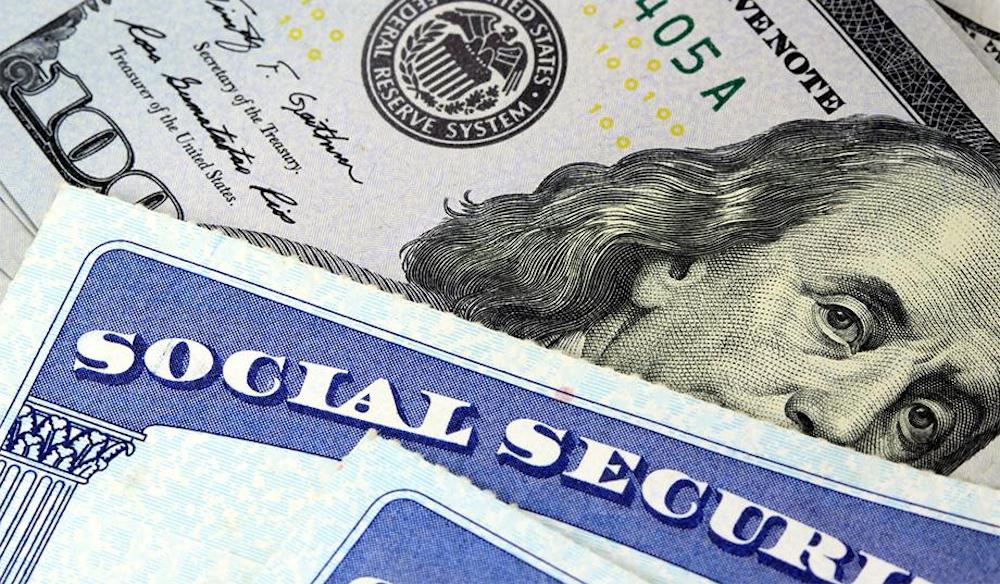 This one can be tricky and will need some careful consideration.
Improve your health and well being – Eat better, go for walks, be more active – getting in better shape and living a healthir lifestyle is not only good for you but it can help cut your medical costs.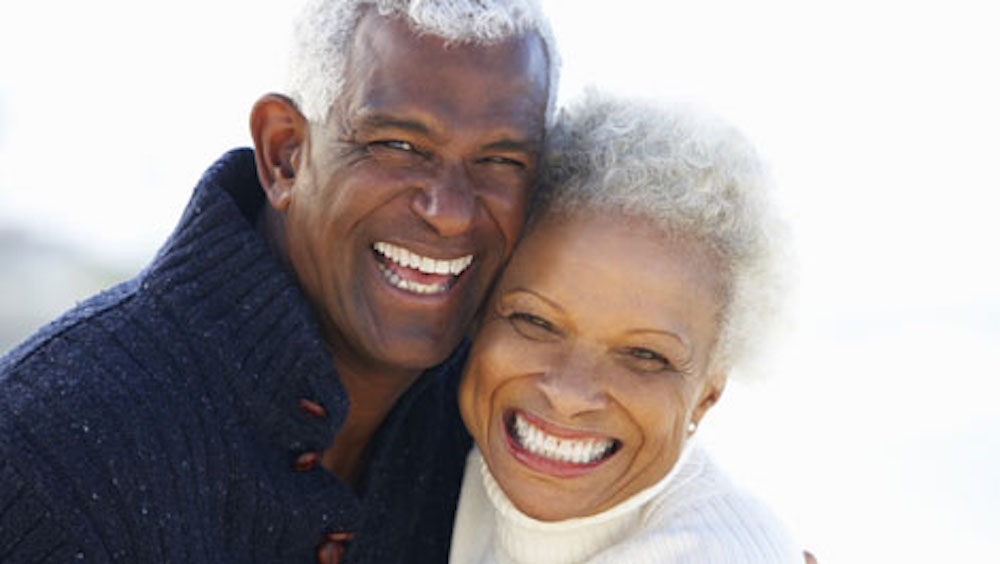 Being healthy is a no brainer. What good is retirement if you aren't healthy enough to enjoy your free time?
Do things for free – There may be a number of free or very cheap activities that you can do in your area for entertainment. This will also allow you to be active, meet new people and save cash.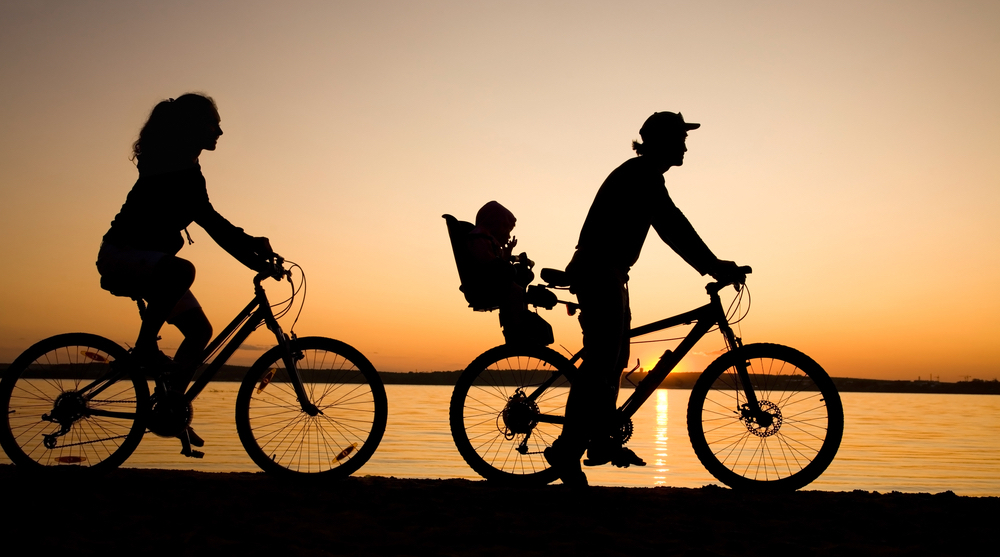 You'd be surprised at home much fun you can have for free.
Go to a State Park – Many State parks offer reduced admission for seniors. Have a picnic, walk around and maybe go swimming! It's an excellent way to spend your day.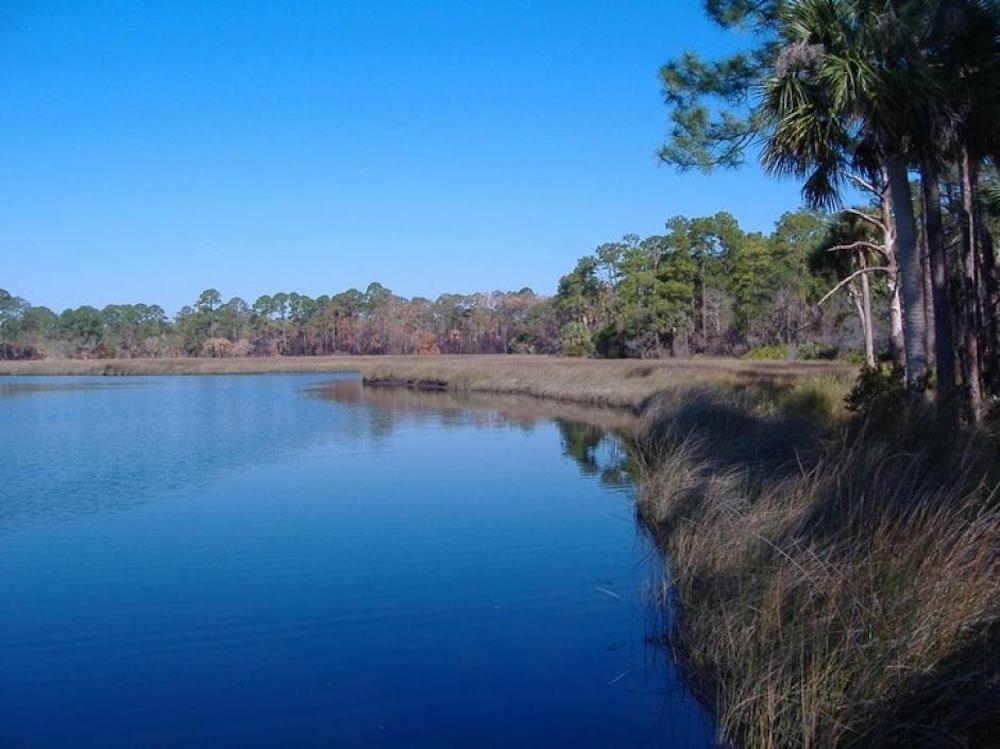 Take advantage of what your state or province has to offer.
Volunteer – There are so many places that could use volunteers. By volunteering you are helping others, being productive and not spending money.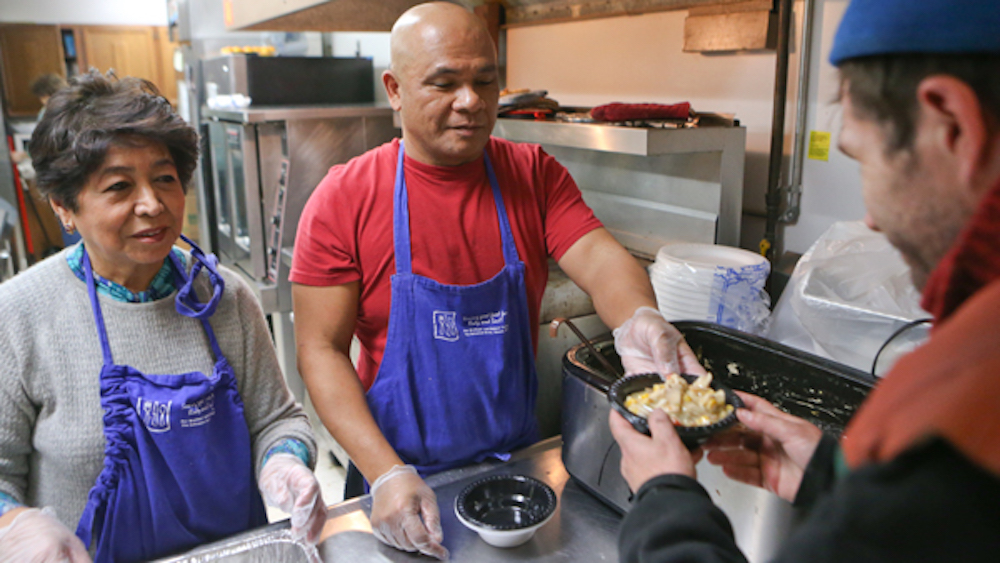 Volunteering will put value into your life that no dollar bill can.
Travel Wisely – Research locations and airfare. Try to book your vacation 3 months in advance.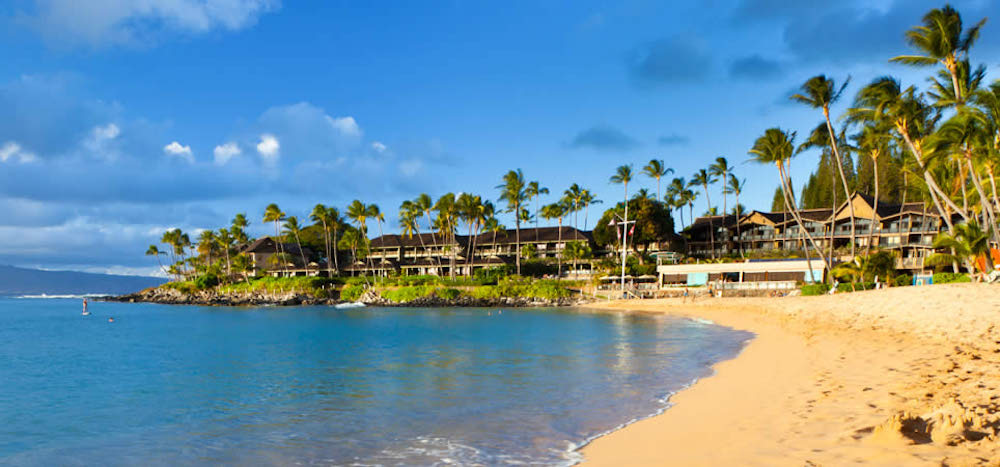 Saving money doesn't have to mean giving up on the joys of life. There are lots of ways to do the things you love while saving money for retirement. Look for deals and take advantage of special offers.
Use your Seniors Discount – Ask everywhere you go if they offer a seniors discount, chances are that they do.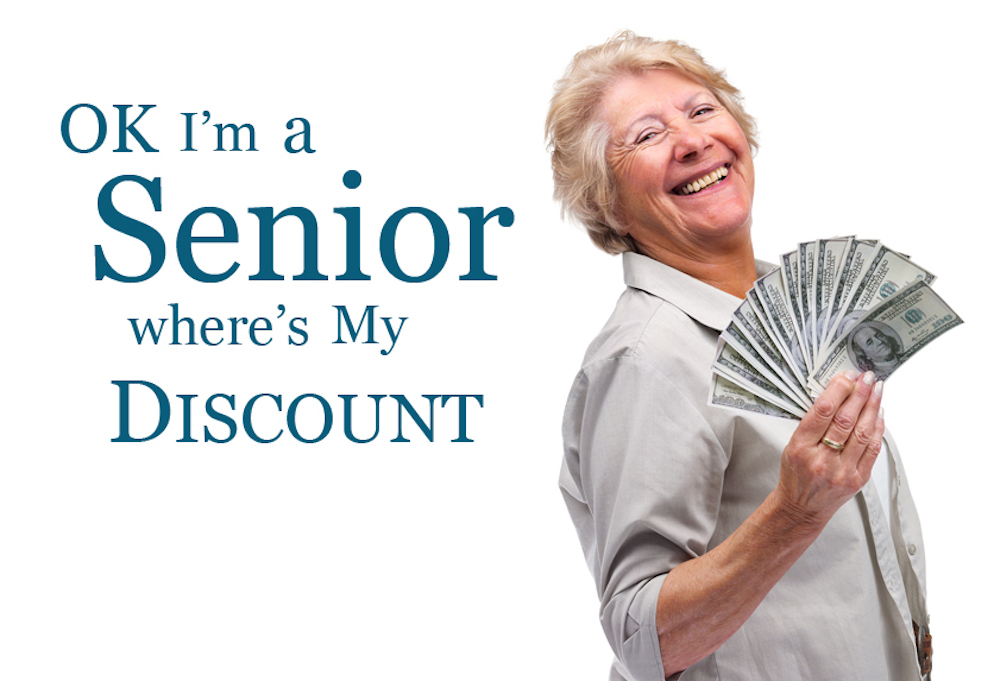 Don't be shy about taking advantage of your age. You've earned it!
Rethink expensive purchases – the last thing that you want to do is spend money unnecessarily. When making big purchases evaluate them critically before taking the plunge.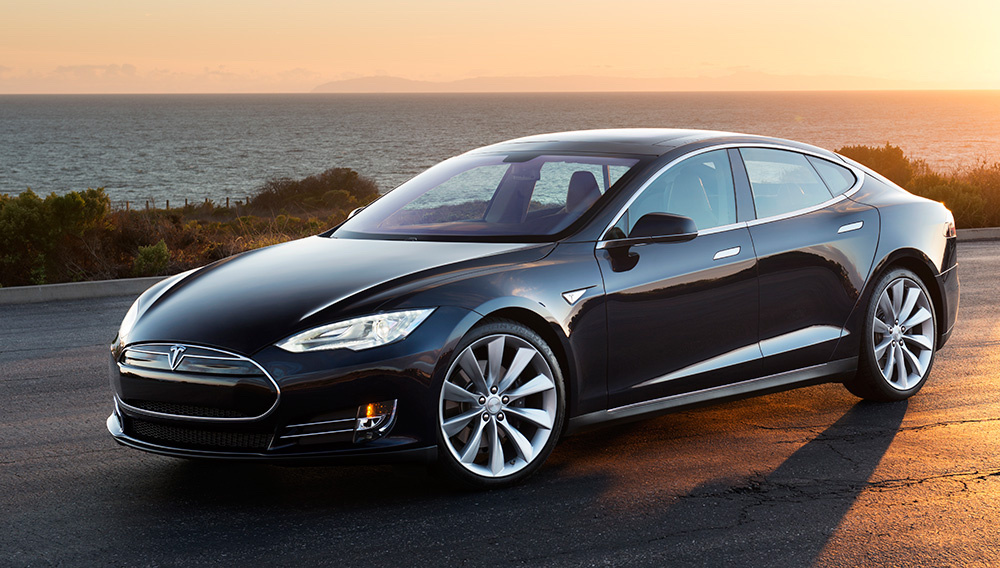 It's not only the hit to your savings, but adding additional monthly costs such as a car payment can really make it difficult to put money aside for your retirement.
Retiring means that your time is your time. Take good care of yourself, go outside, do whatever makes you happy. You've saved all your pennies for this, you deserve it!