Sharon Marie Tate Polanski (January 24, 1943 – August 9, 1969) was an American actress and model. During the 1960s, she played small television roles before appearing in films and was regularly featured in fashion magazines as a model and cover girl. After receiving positive reviews for her comedic and dramatic acting performances, Tate was hailed as one of Hollywood's most promising newcomers.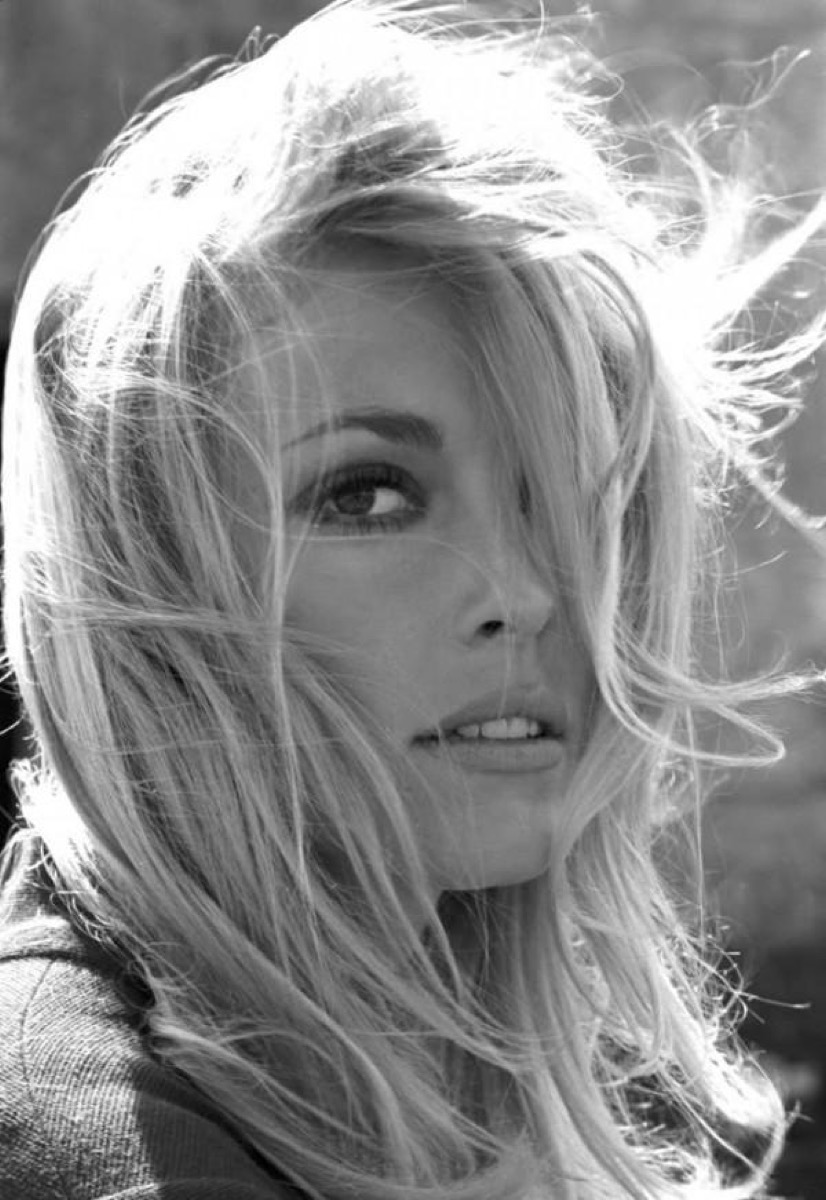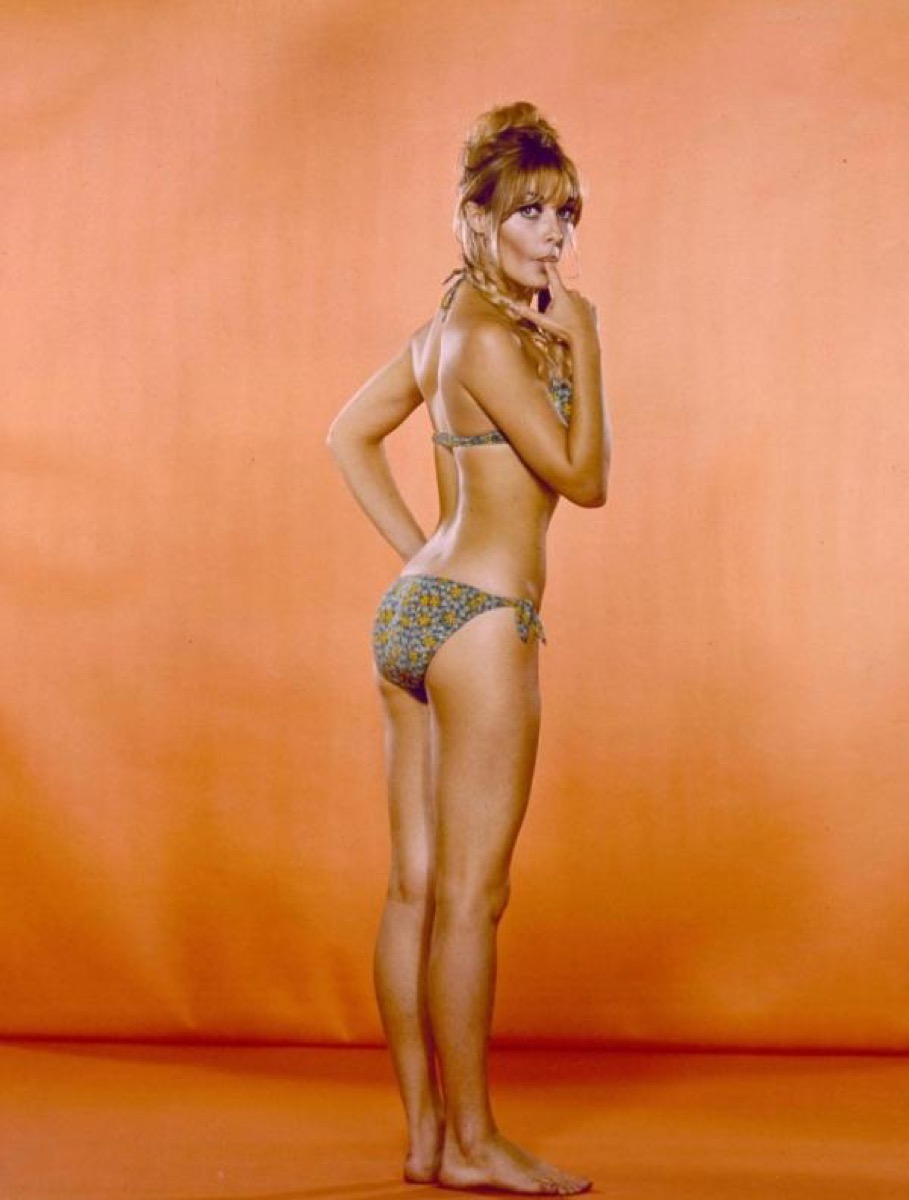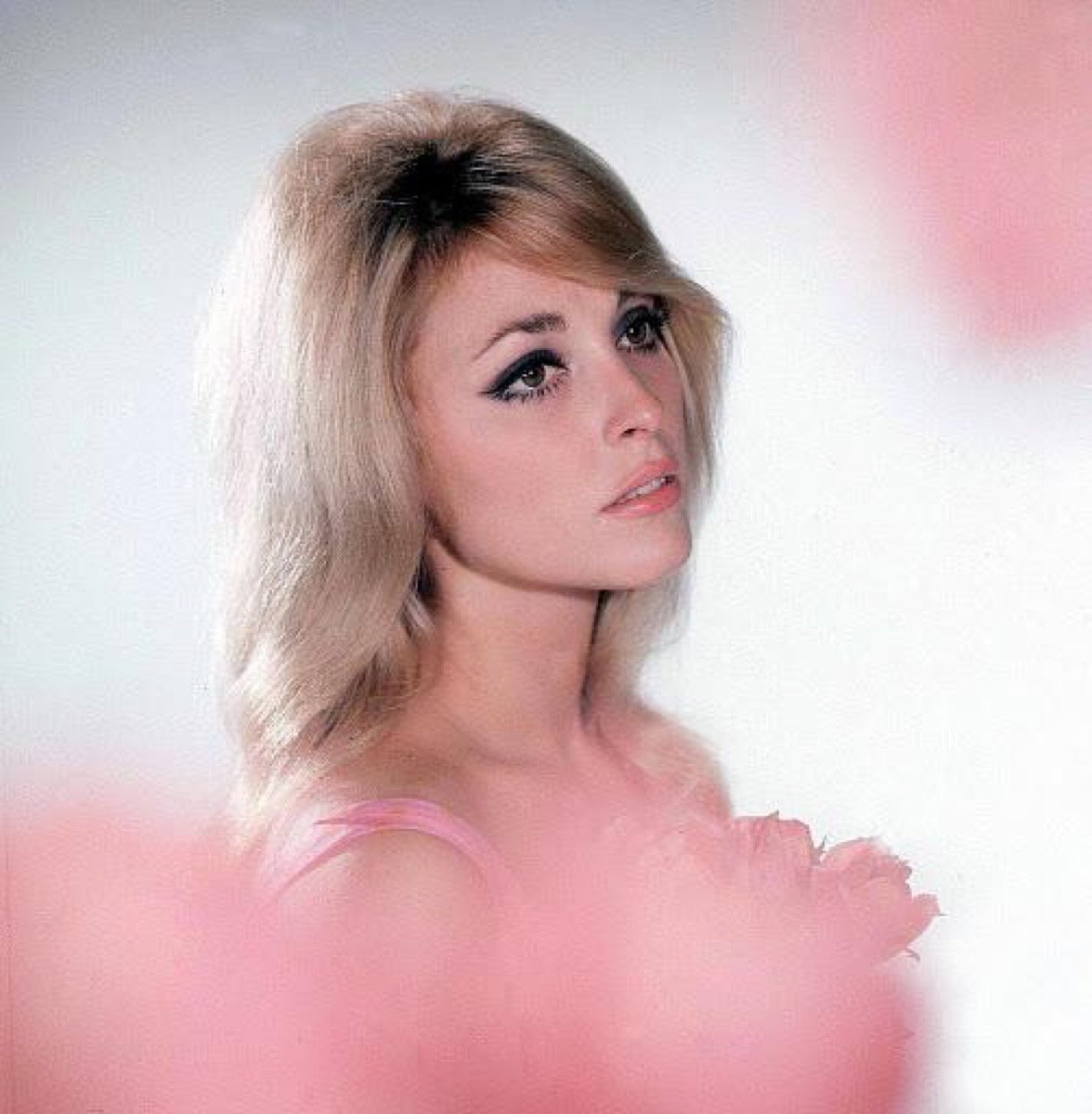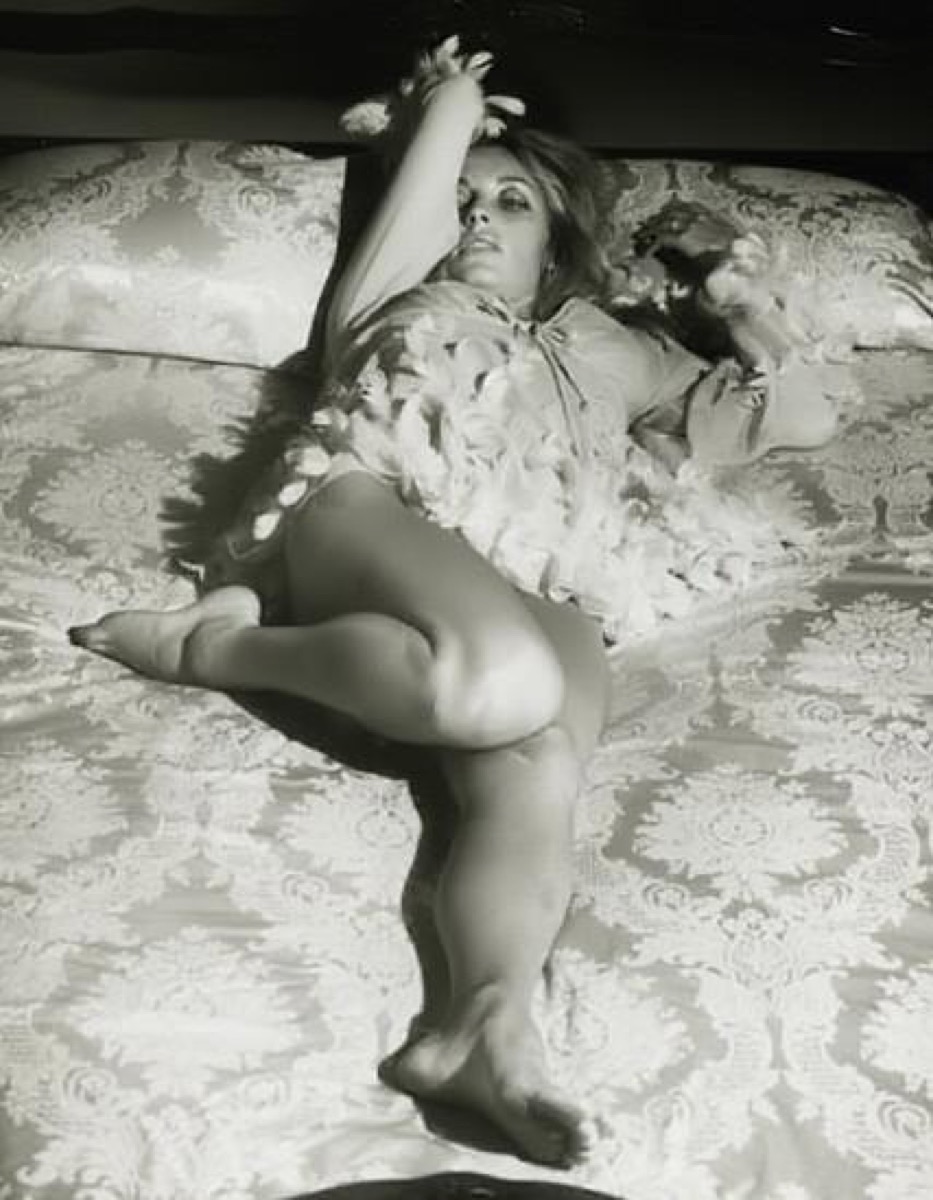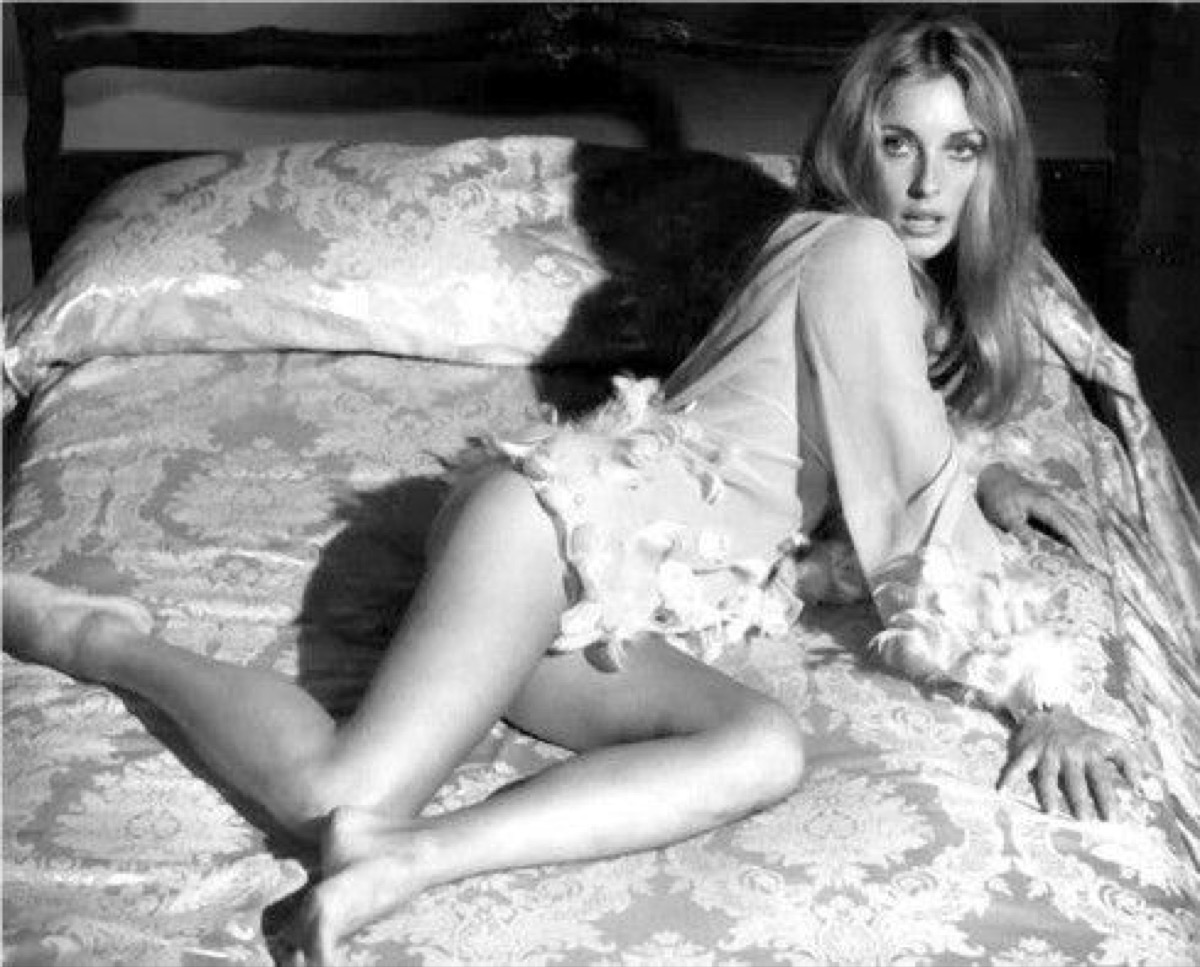 She made her film debut in 1966 with the occult-themed Eye of the Devil. Her most remembered performance was as Jennifer North in the 1967 cult classic film, Valley of the Dolls, earning her a Golden Globe Award nomination. Tate's last completed film, 12+1 was released posthumously in 1969, with the actress receiving top billing.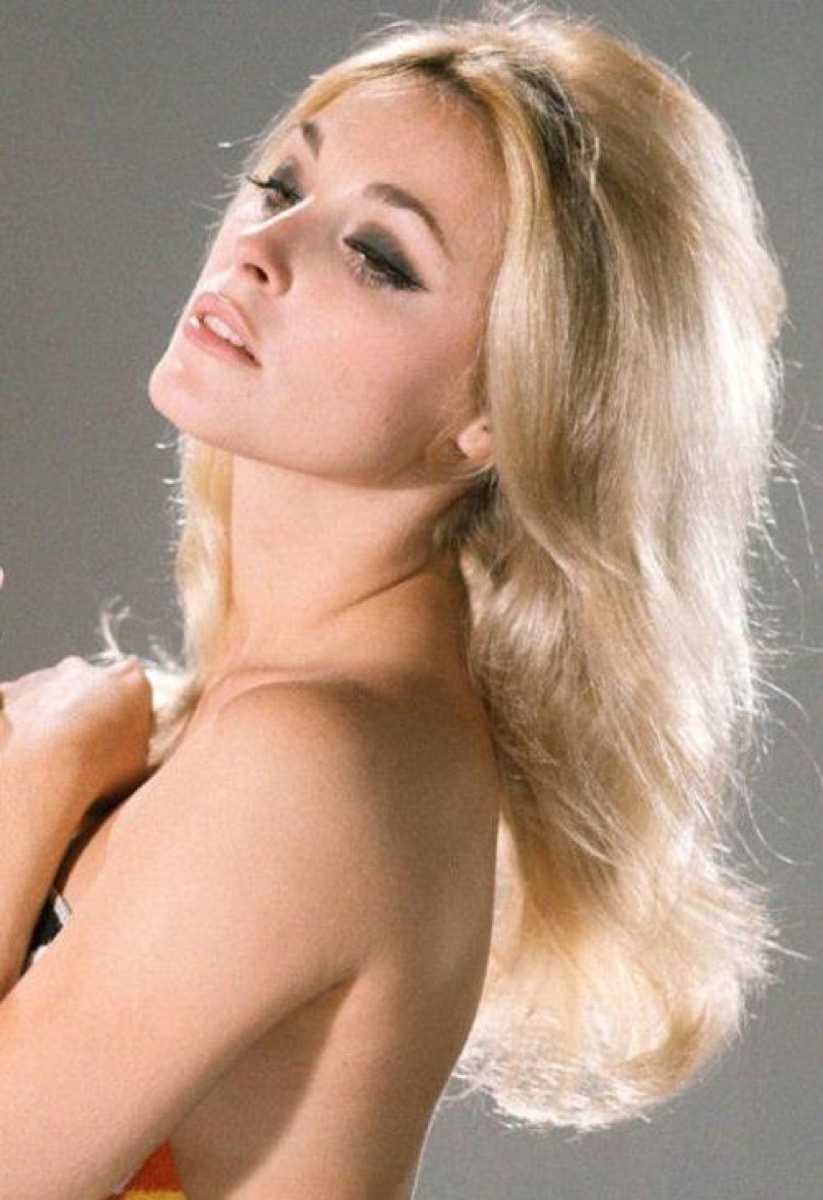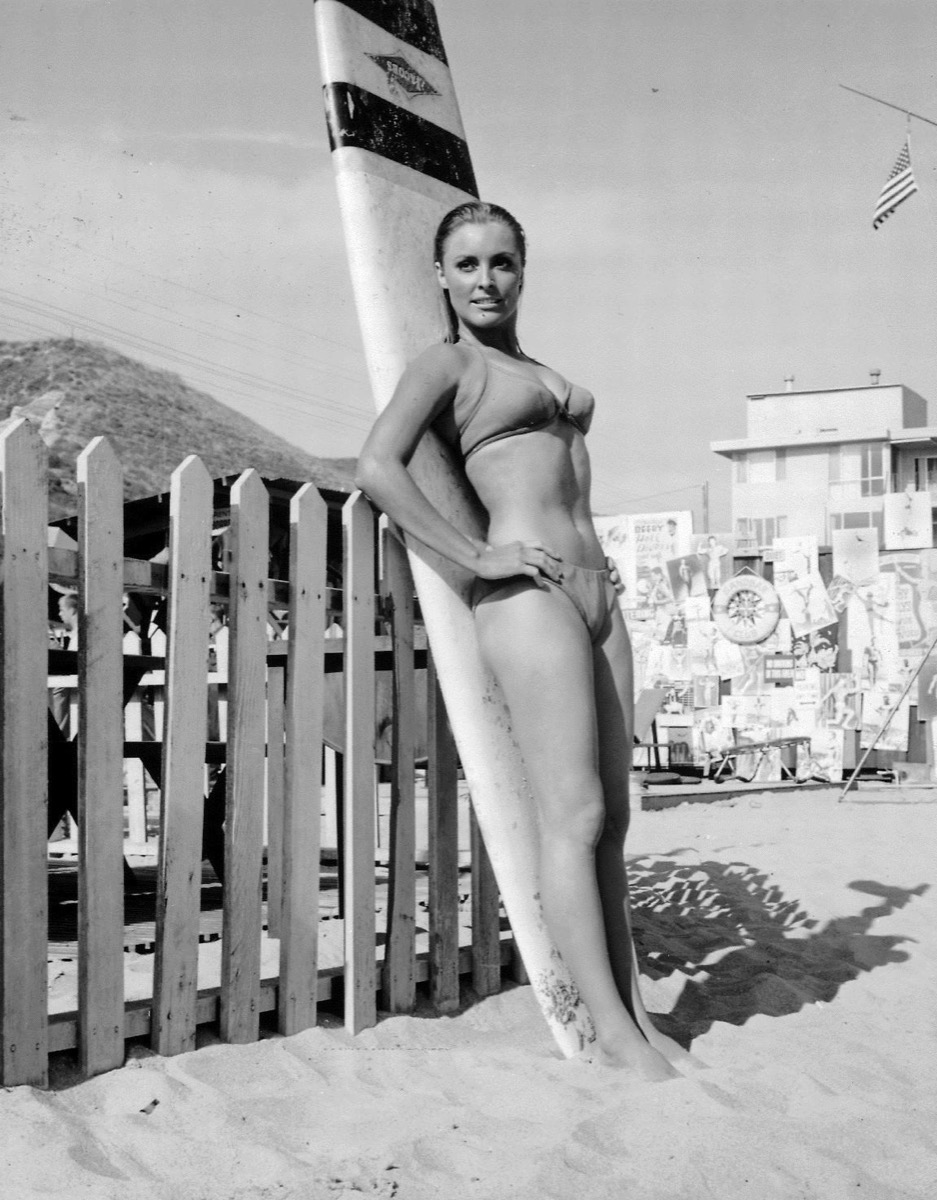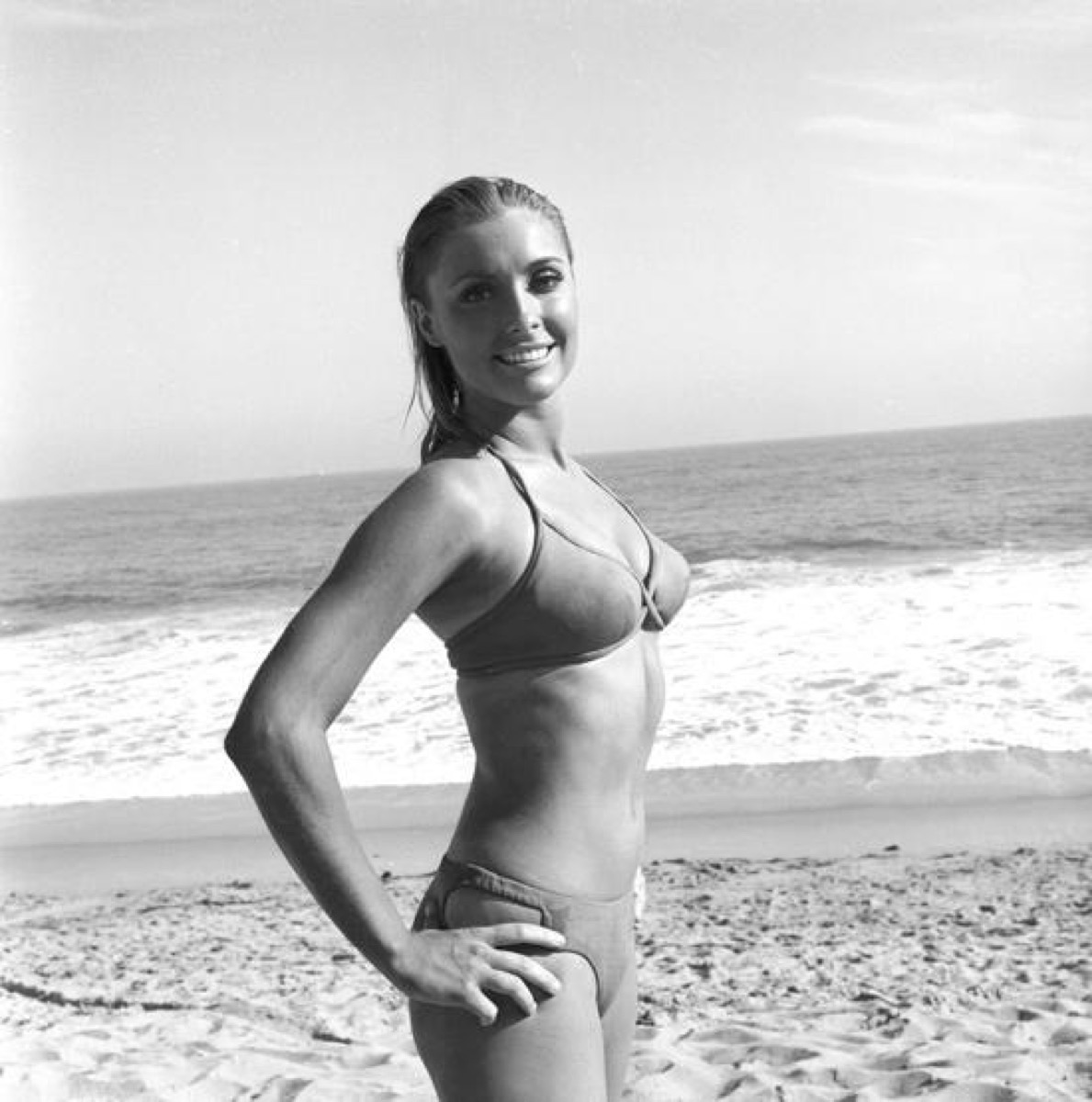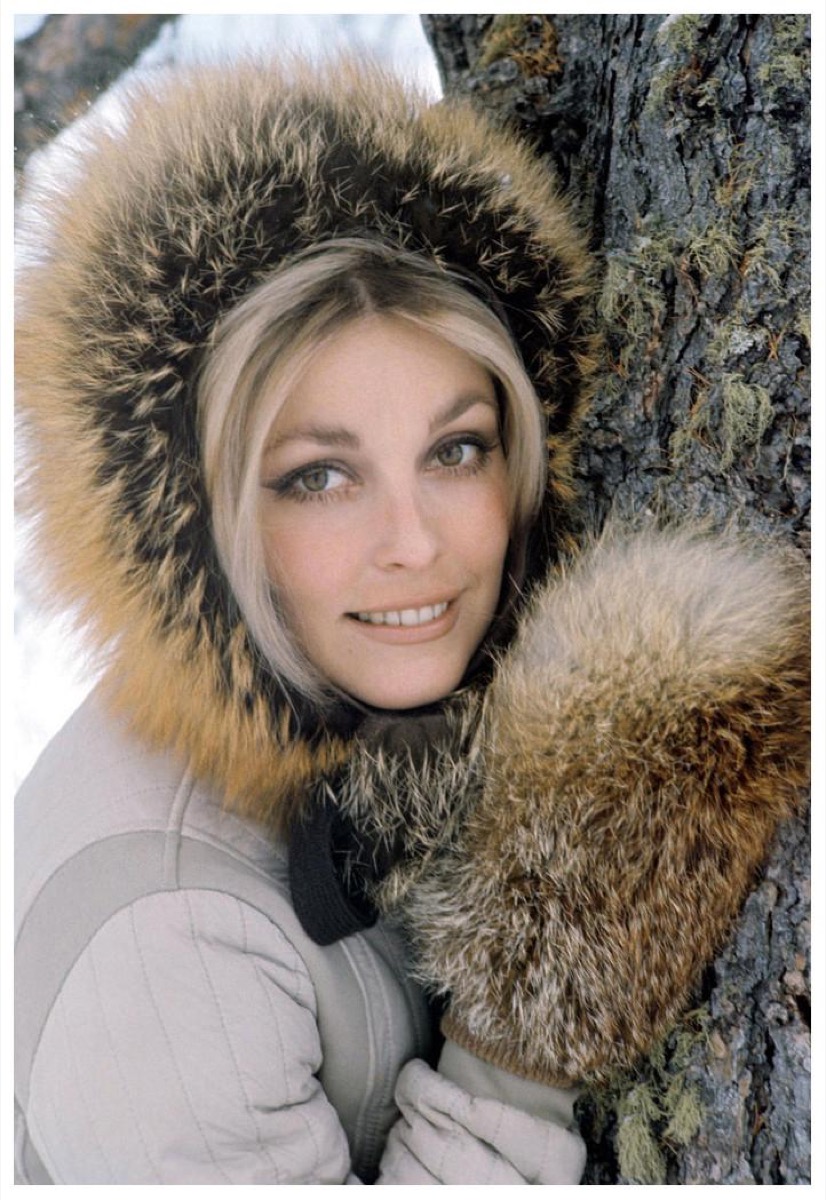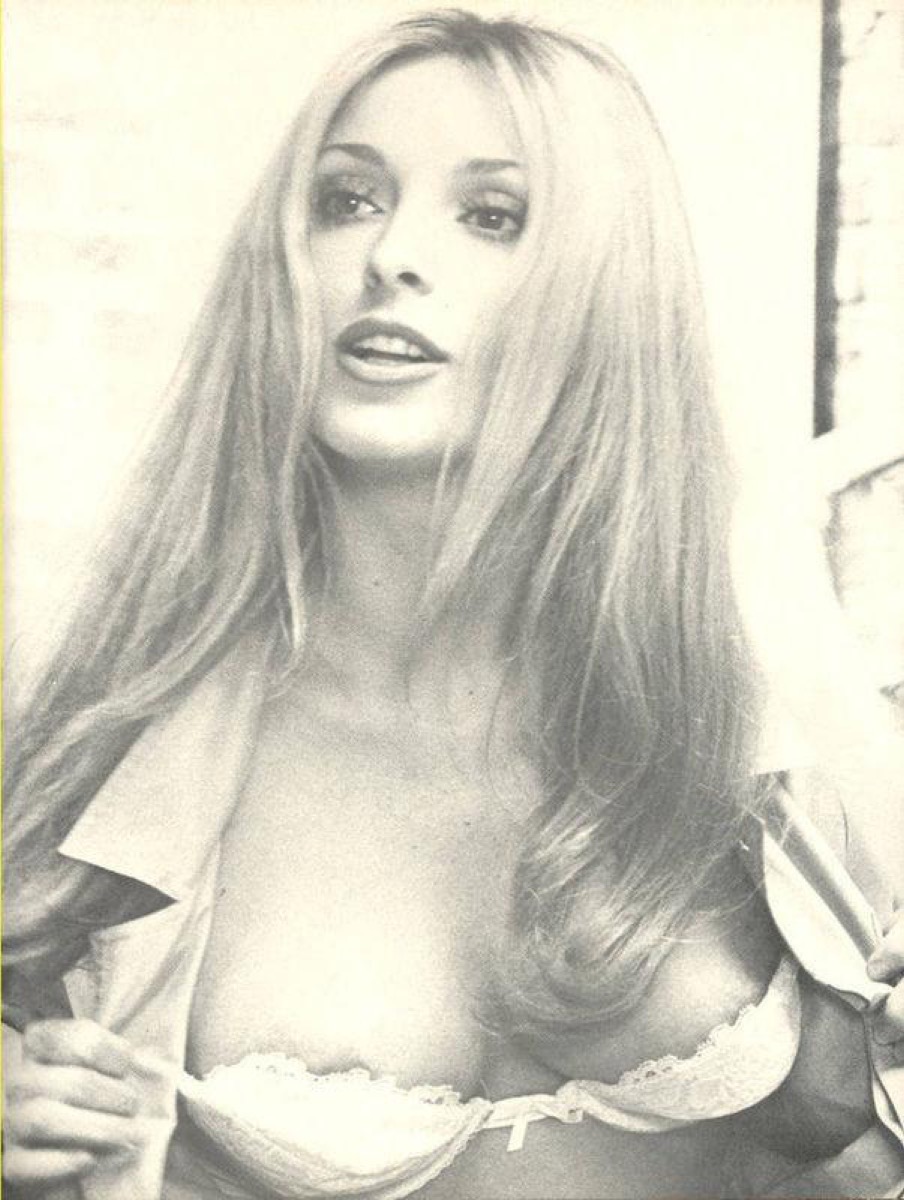 On August 9, 1969, Tate, along with four others, was murdered by members of the Manson Family in the home she shared with Polanski. At the time of her death, she was eight-and-a-half months pregnant with the couple's son.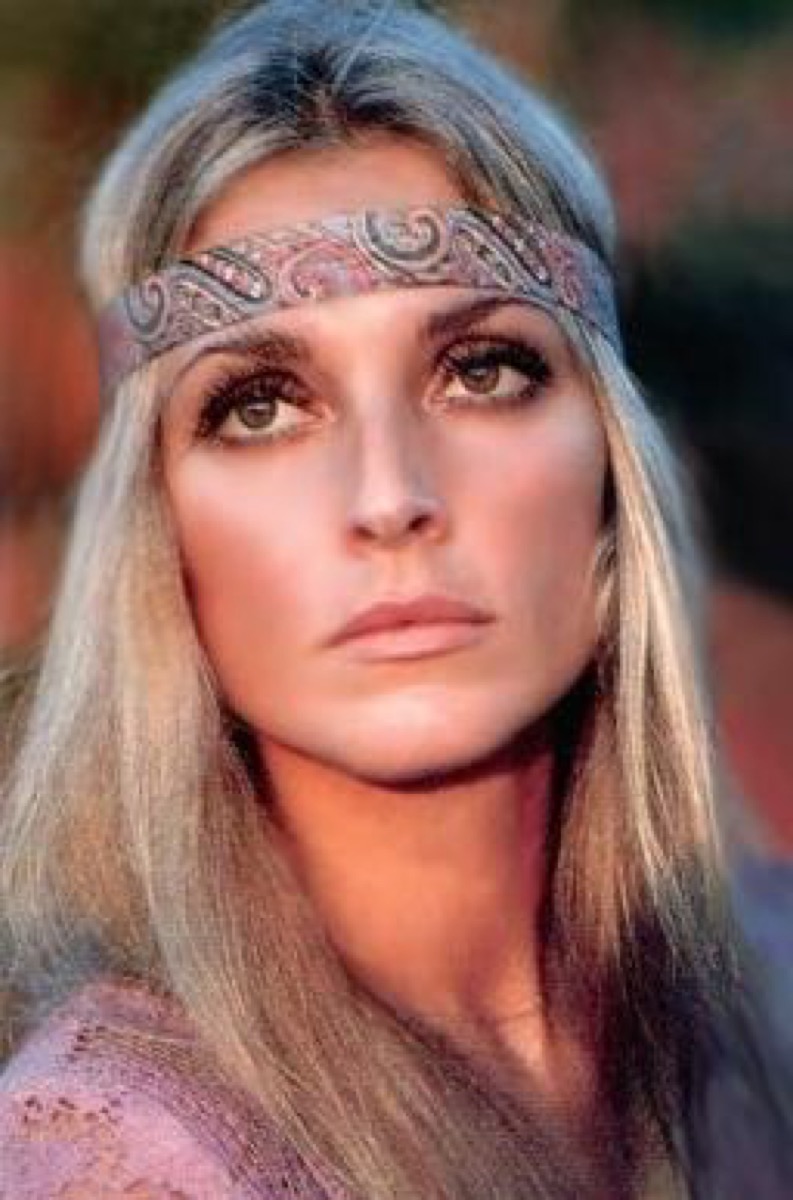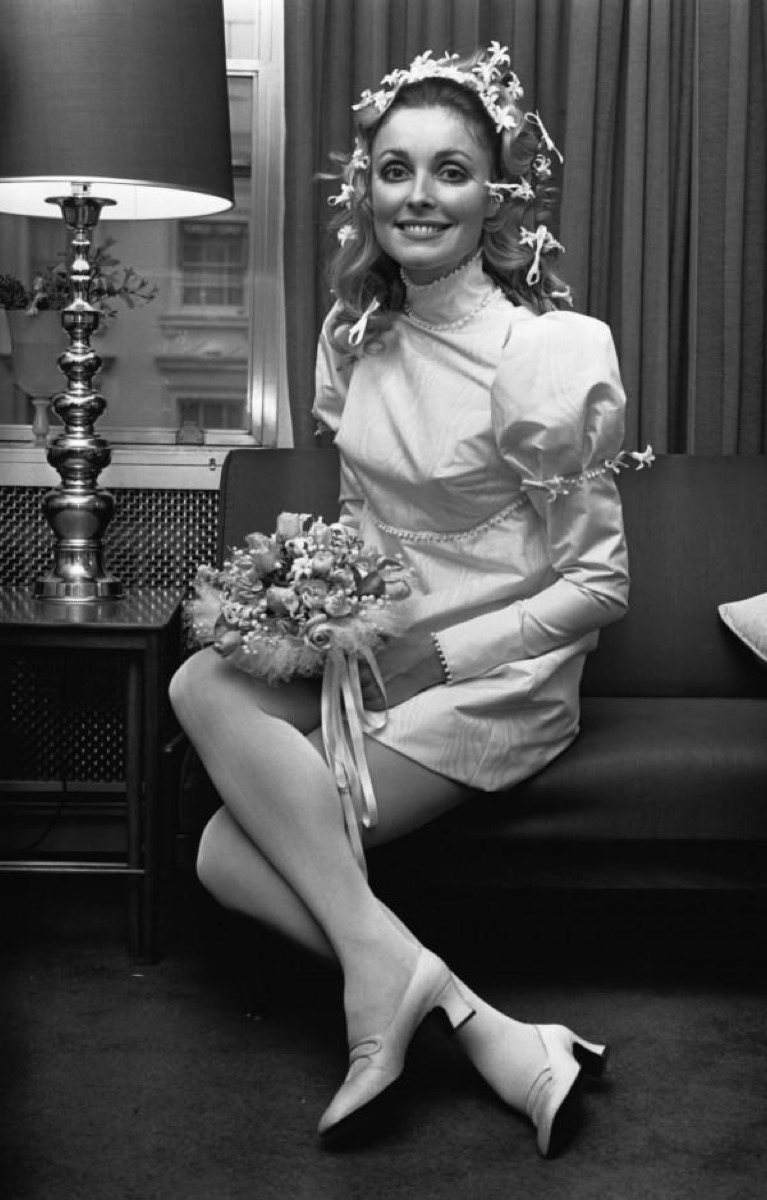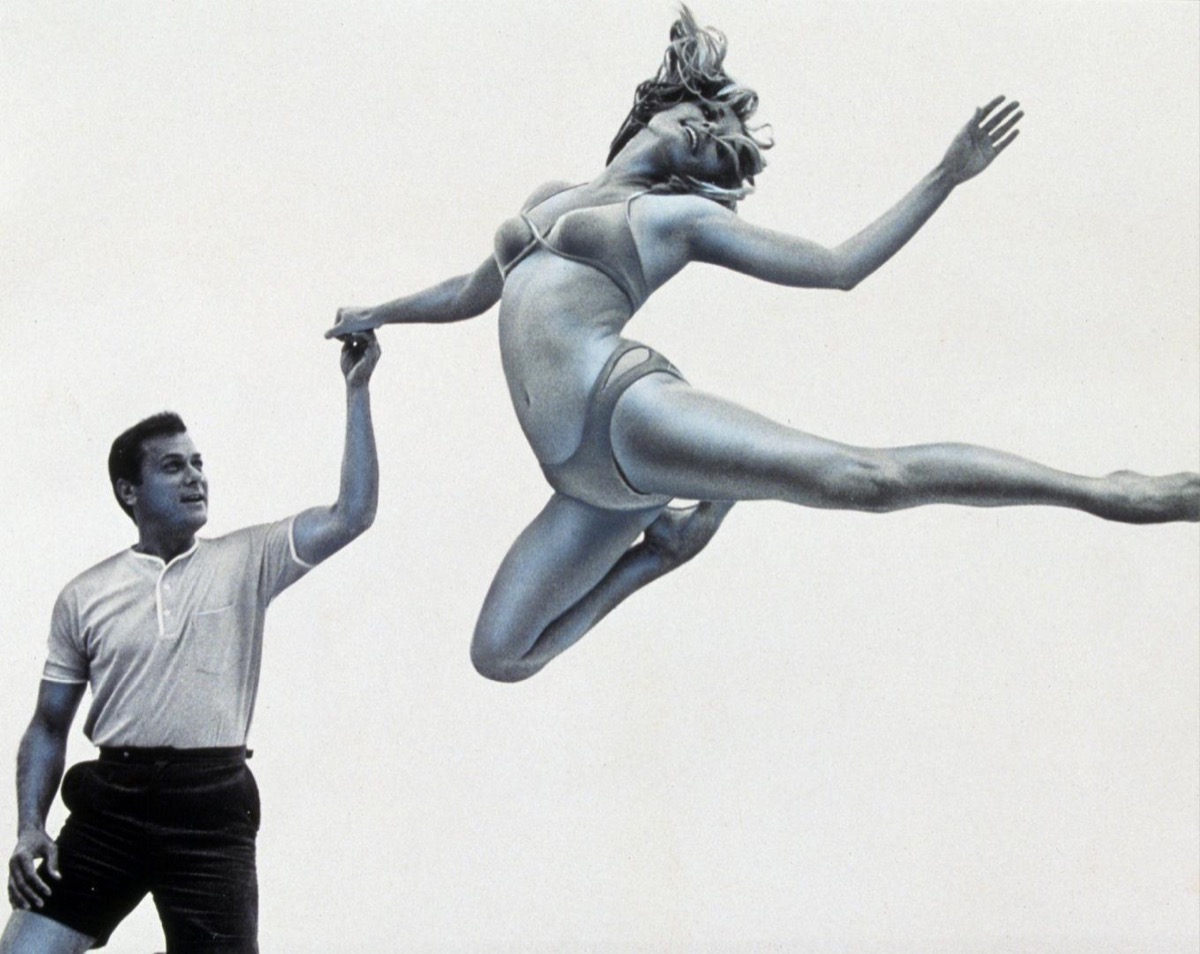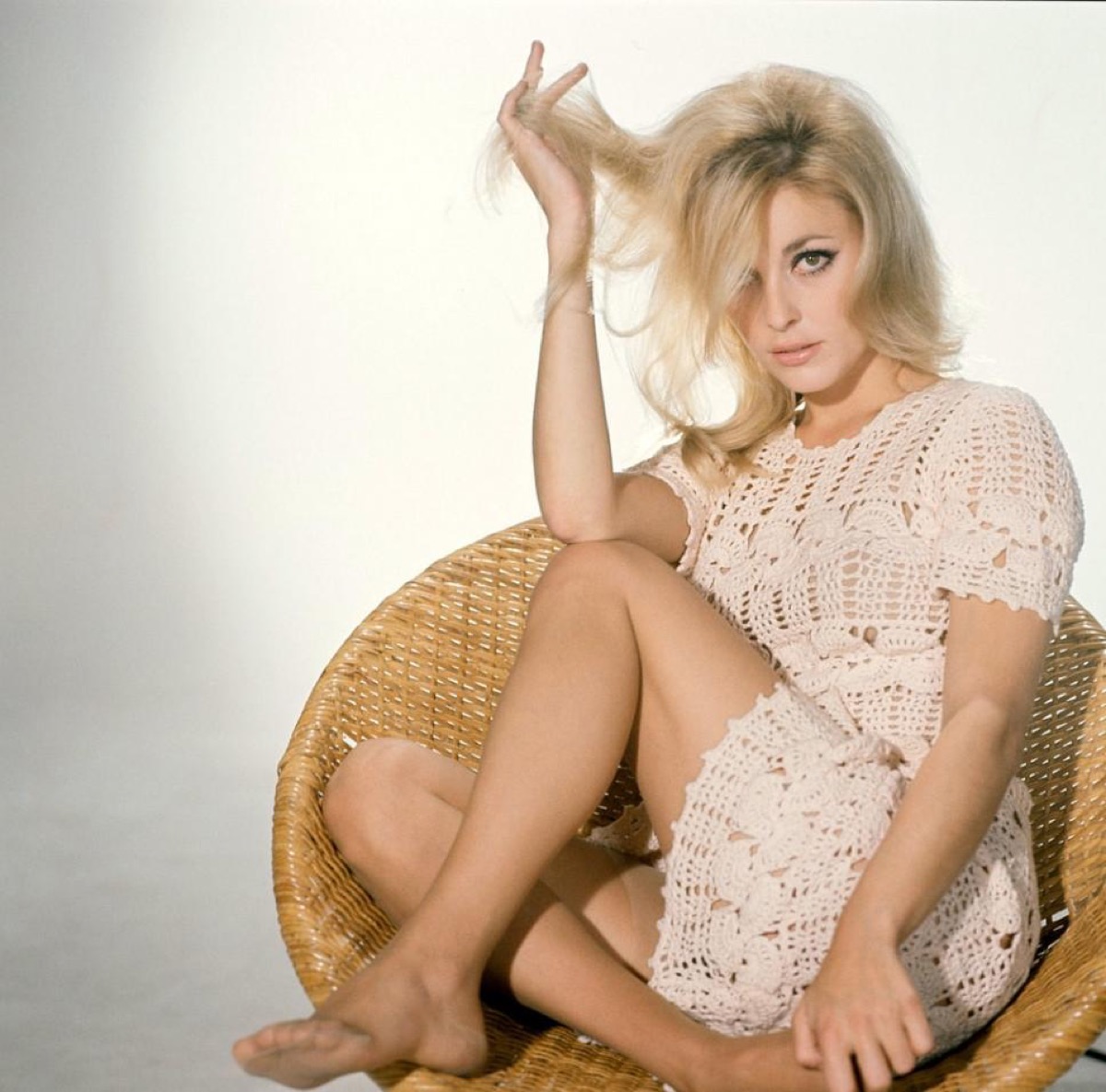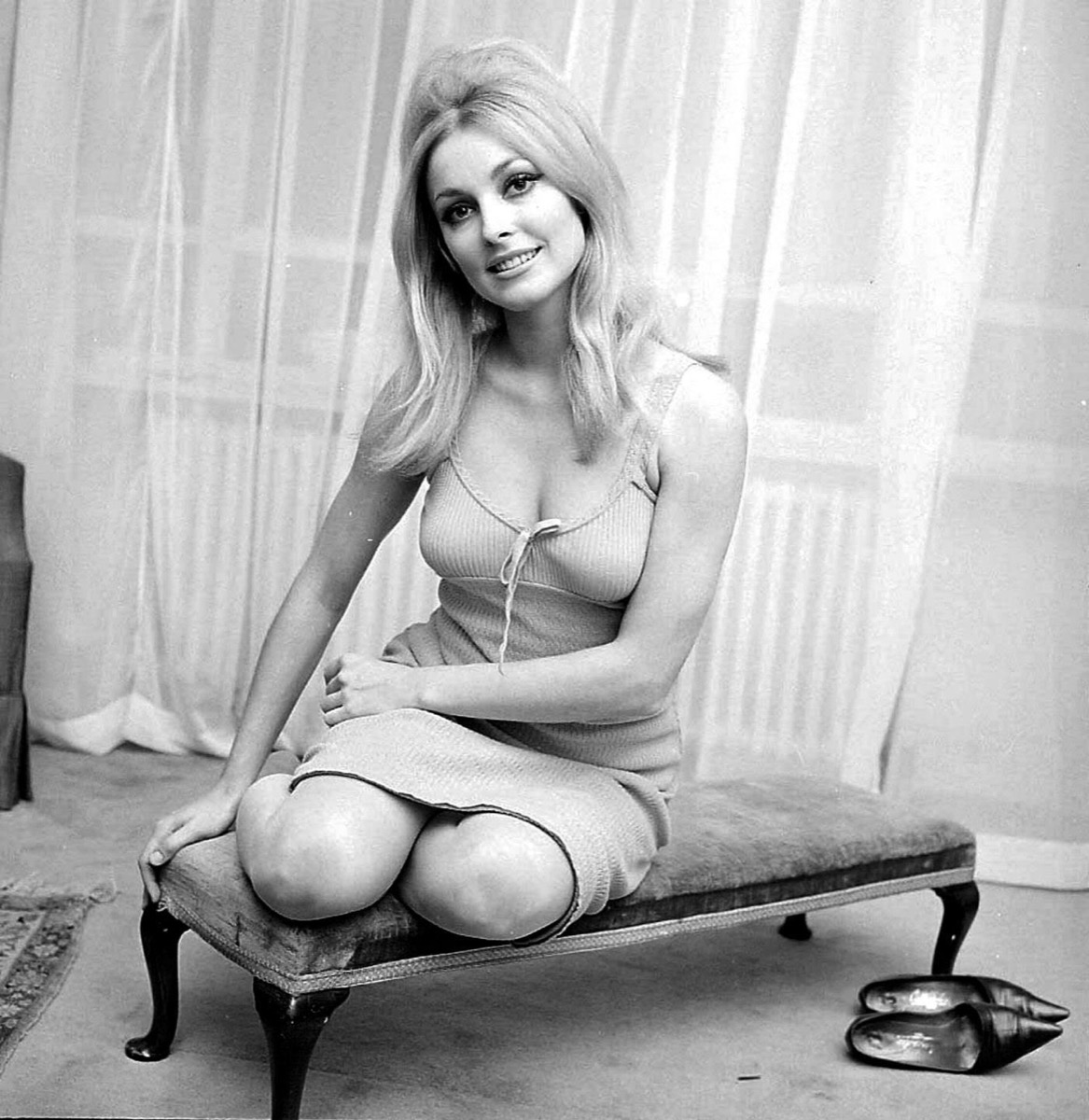 A decade after Tate's murder, the actress' mother, Doris Tate, in response to the growing cult status of the killers and the possibility of them being granted parole, organized a public campaign that resulted in amendments to the California criminal law. Tate's mother went on to say that the law would "help transform Sharon's legacy from murder victim to a symbol of victims' rights". A book by Tate's sister, Debra Tate, titled Sharon Tate: Recollection, was released in 2014.