Naaaah nah-nah-nah, nah nah nah nah nah… can't touch this!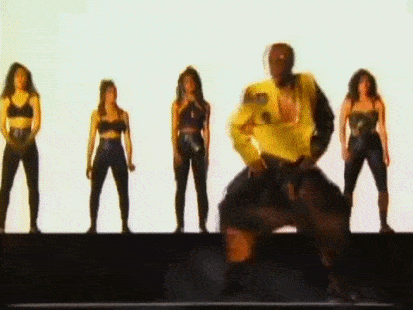 It doesn't matter if you were eight or eighty when the hit single "U Can't Touch This" was released in 1990. The fact is, if you have a pair of ears and have ever encountered the English language, you have heard at least thirty seconds of its unforgettable melody. You've probably even heard your nephew (who was born in 2010) scream "Stop, Hammer Time!" before bashing his sister over the head with the inflatable hammer you so naively gave him for his birthday. Though the song is older even than most of today's college students, MC Hammer's most successful single can be found at every birthday party, roller rink, department store and fitness center around the country, and it's unlikely to go away anytime soon.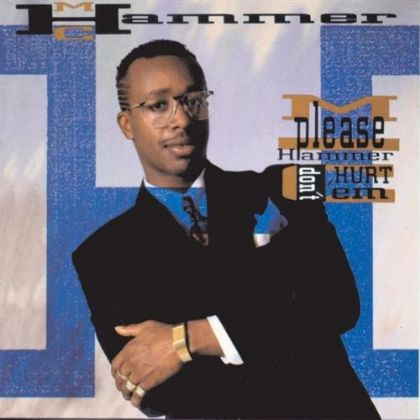 If you were around in the 1990s, however, you're fully aware that this rapper did more than release one great set of lyrics for ten-year-olds to chant in the back seat on road trips. Hammer is now widely considered to have been the first rapper to break into the mainstream, and though he received some heat for sampling famous pop oldies, he paved the way for all the great rap and hip-hop artists of the era. He also popularized the iconic parachute pants and shiny suits we all laughed at but secretly wanted to wear.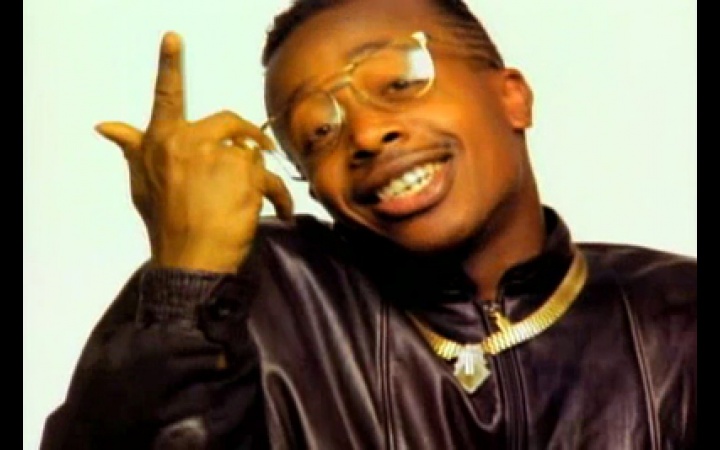 So where is MC Hammer today? After filing bankruptcy and weathering a 16-million dollar lawsuit for copyright infringement (ouch!), many media outlets reported he was down and out, but Hammer denies that to this day. In late 2011, several sources reported that he owed the IRS over $700,000 dating back to the late nineties, but he put the rumors to rest the way any good, tech-savvy 21st century artist would– with a tweet.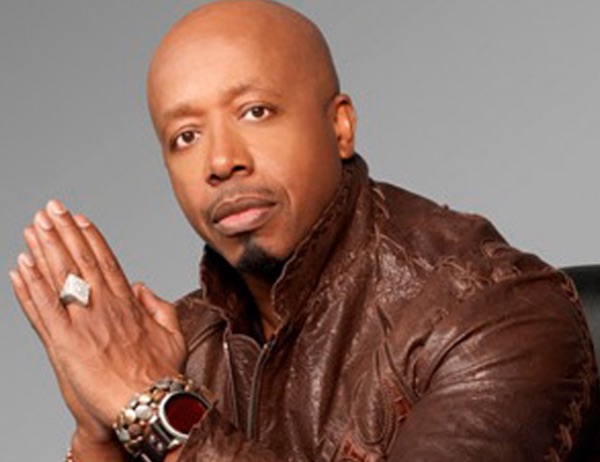 Though Hammer isn't as active as he was in the days of old, he continues to do interviews and release new music. In 2010, after being dissed by Jay-Z, he released a video called "Better Run Run!" which accused Jay-Z of allying himself with Satan. The video, which premiered on Halloween ends with Hammer defeating Satan and forcing his fellow rapper to be baptized. The following year, he released a track called "See Her Face," which lacked accusations of Satanism or anything else. He continues to pop up unexpectedly in commercials, music award shows, and (perhaps most notably) mash-ups of his own work with current stars. If you have yet to see the collaboration he did with Psy back in 2012, it's worth a Google search.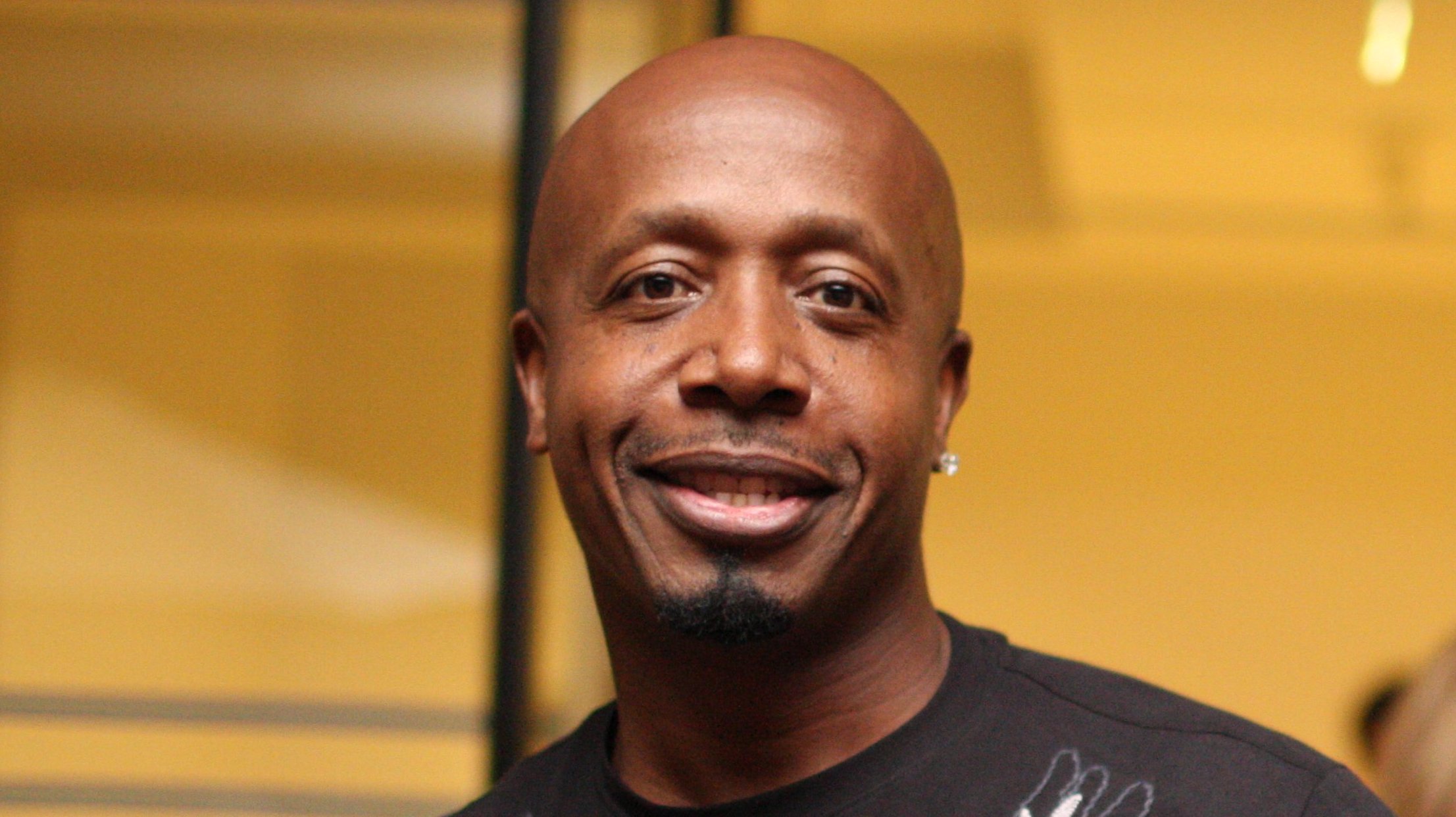 Hit NEXT to continue your journey down memory lane with more 90s stars you might have forgotten about!
Start the 90s slideshow!