If you think the artwork is as amazing as we do, please support the artist and purchase her work directly at http://nineteeneightyeight.com/collections/nan-lawson-meet-cute
Nan Lawson is an artist and Illustrator living near Los Angeles. She is known for her pop culture portraits and distinct style and use of color.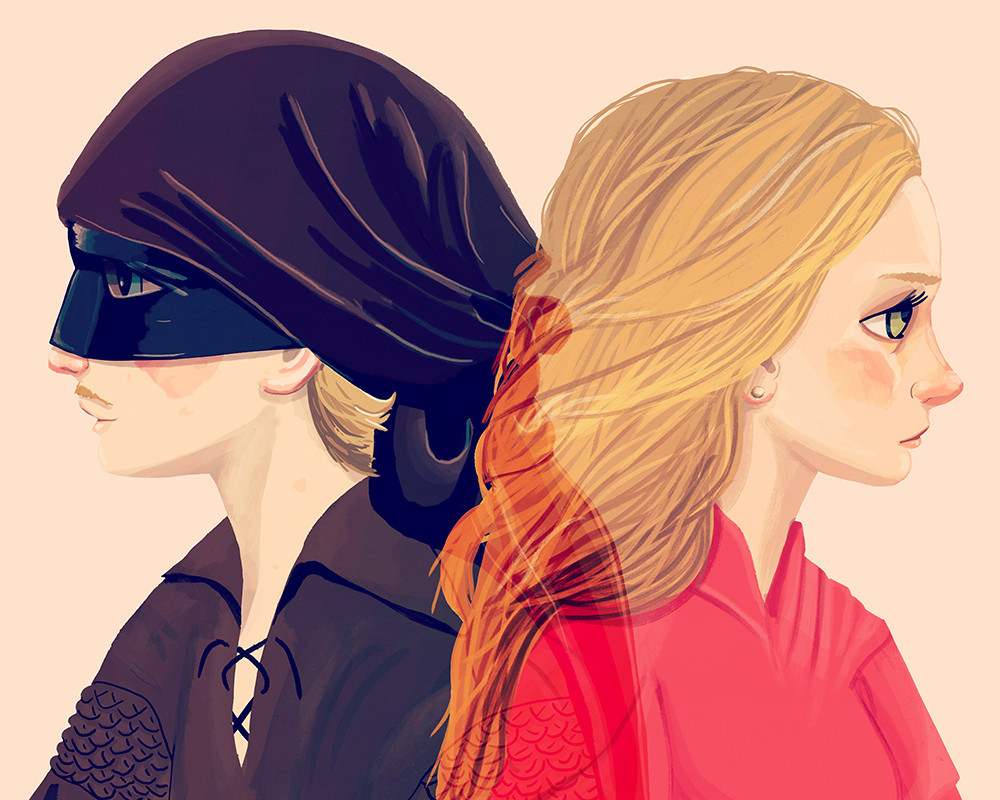 As You Wish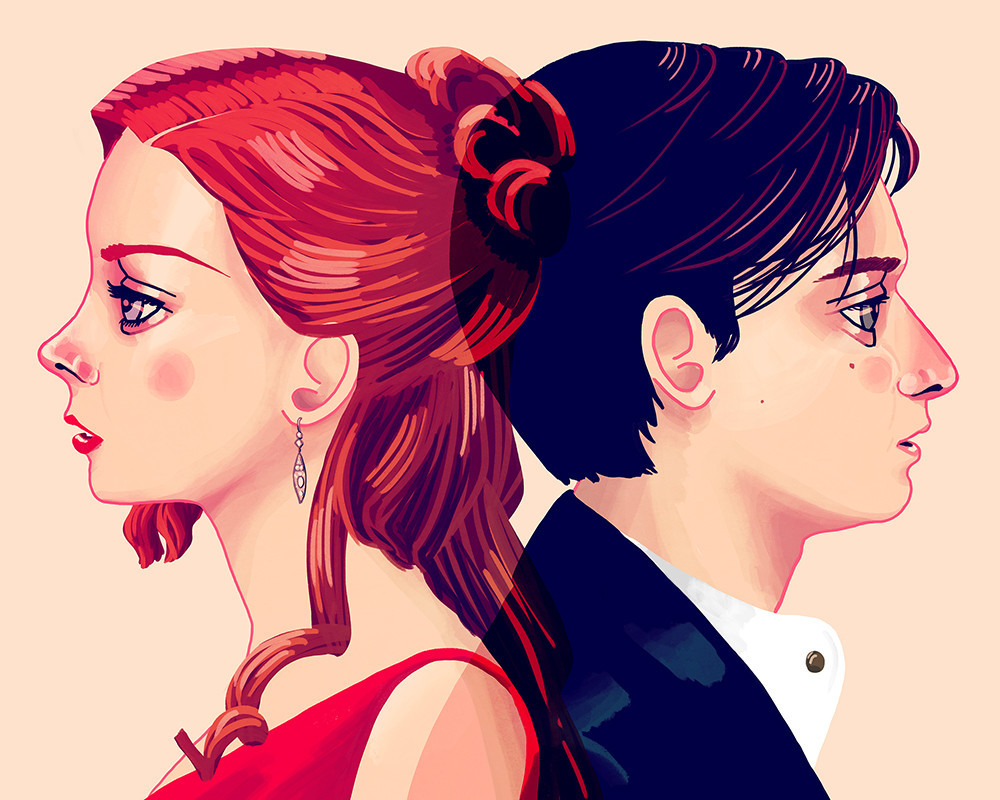 Come What May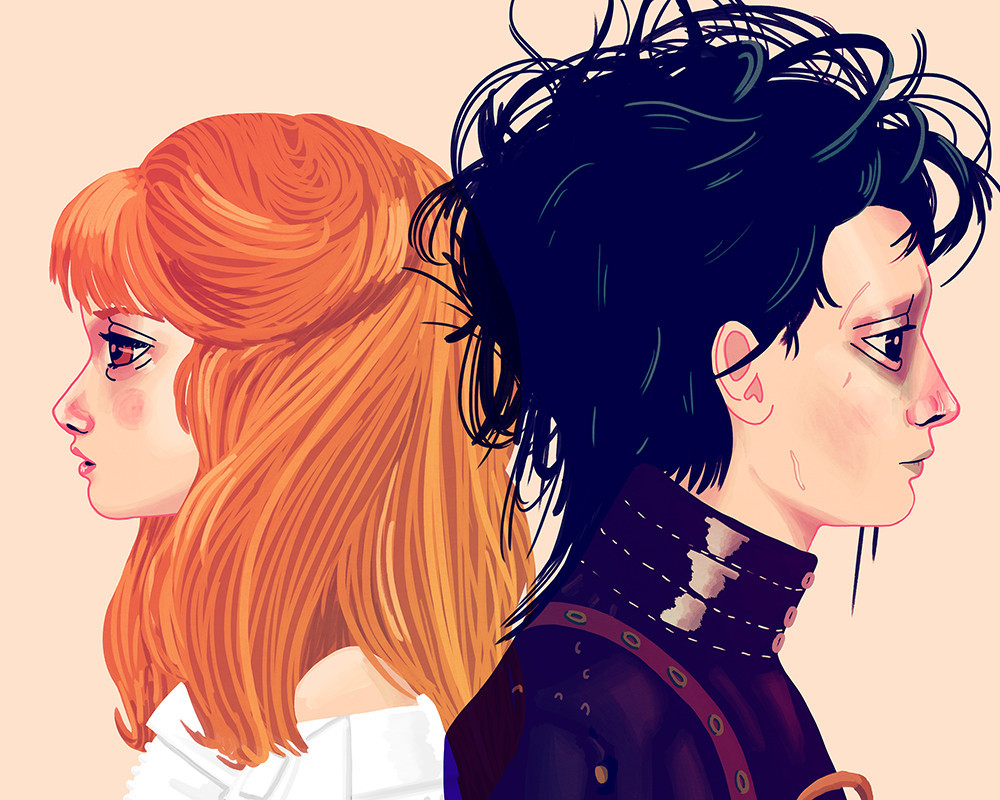 Hold Me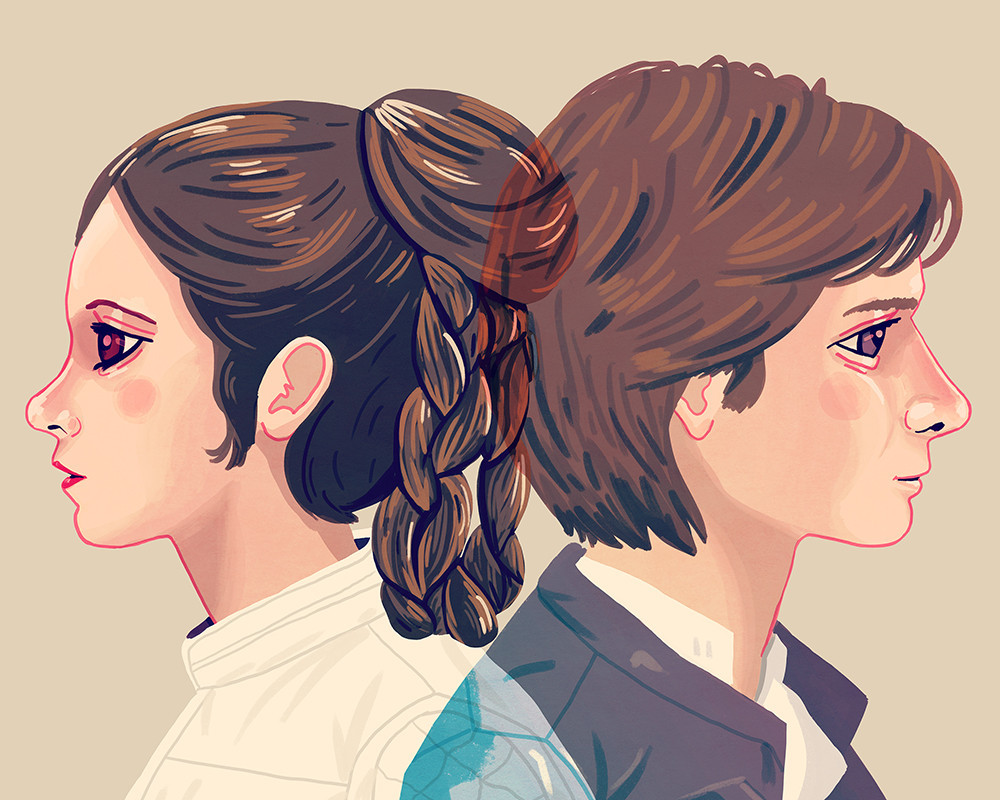 I Know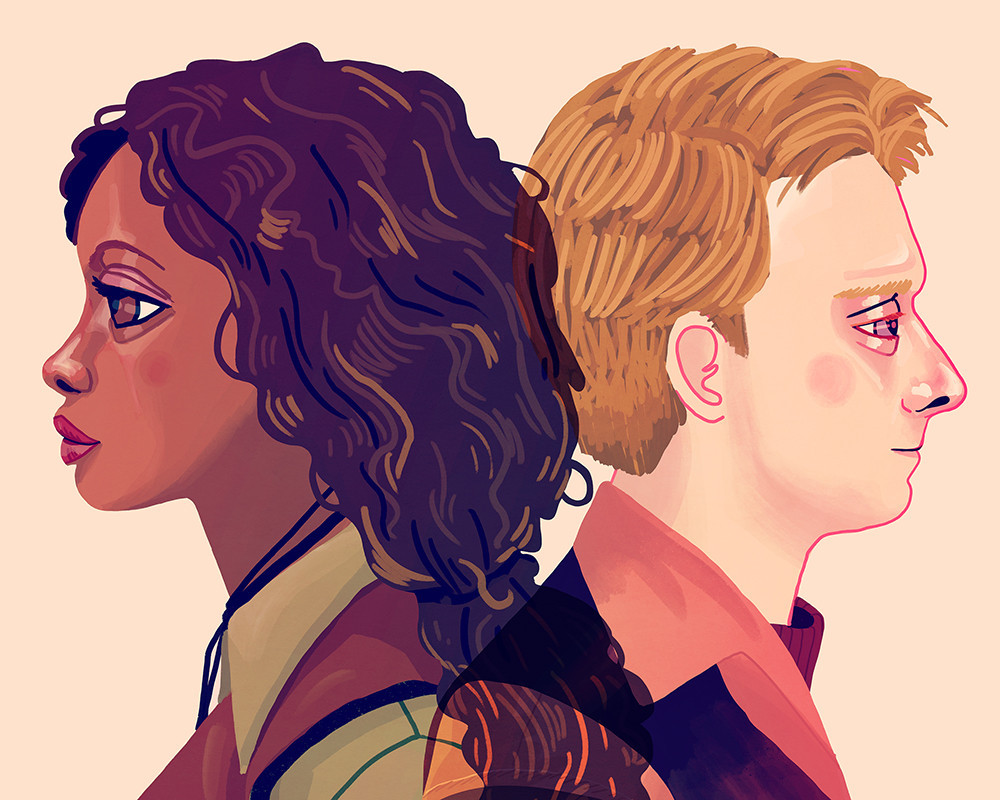 I Need This Man To Tear All My Clothes Off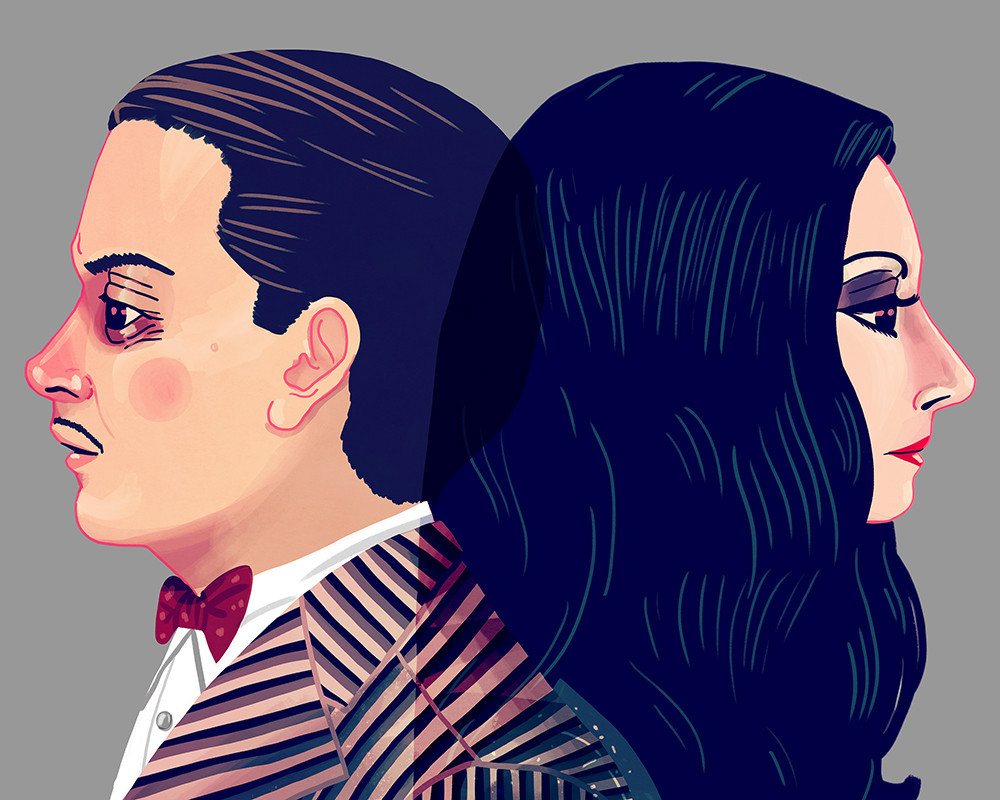 I Would Die For Her. I Would Kill For Her. Either Way, What Bliss.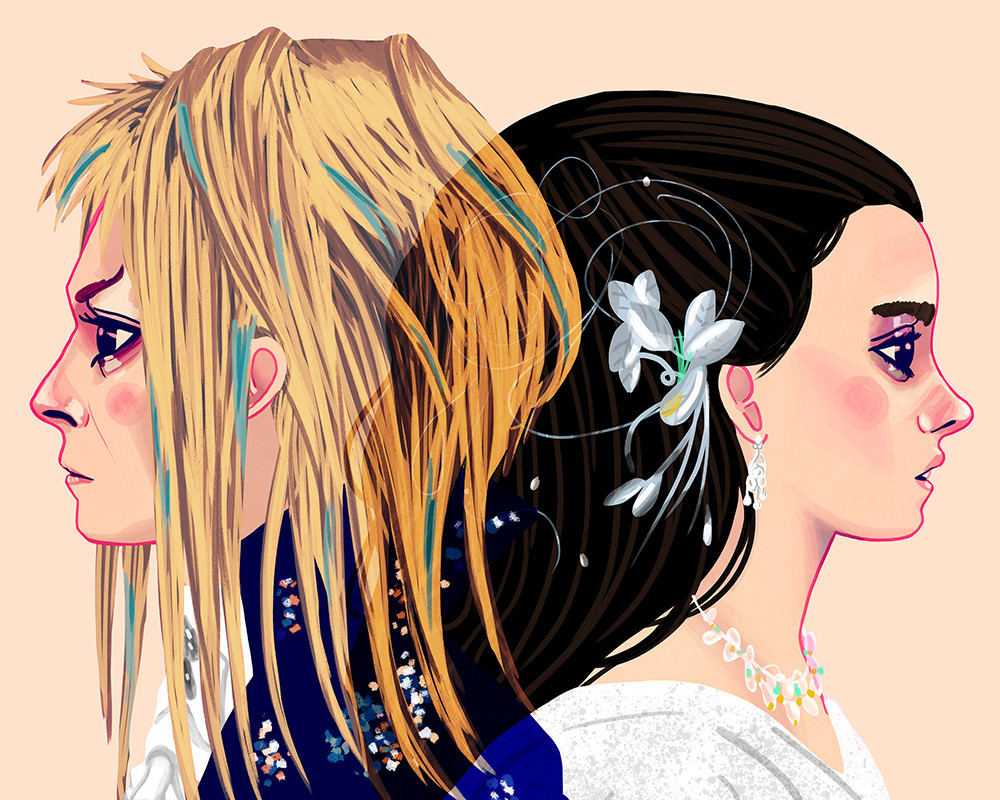 I'll Be There For You. As The World Falls Down.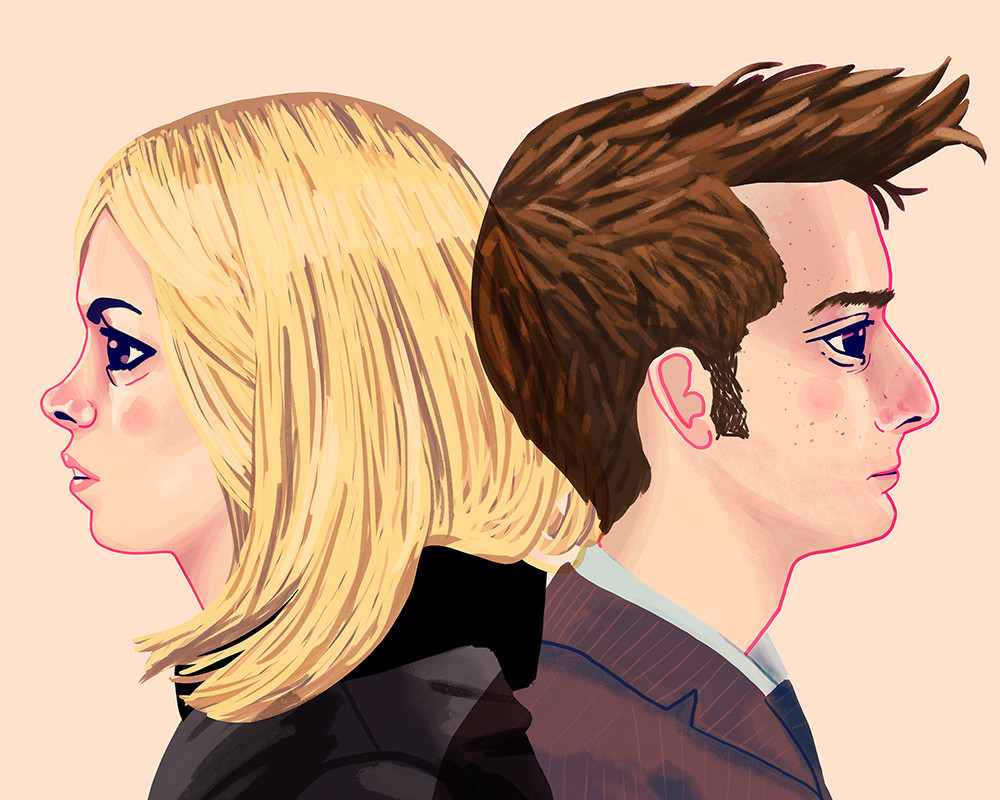 I'm Burning Up A Sun Just To Say Goodbye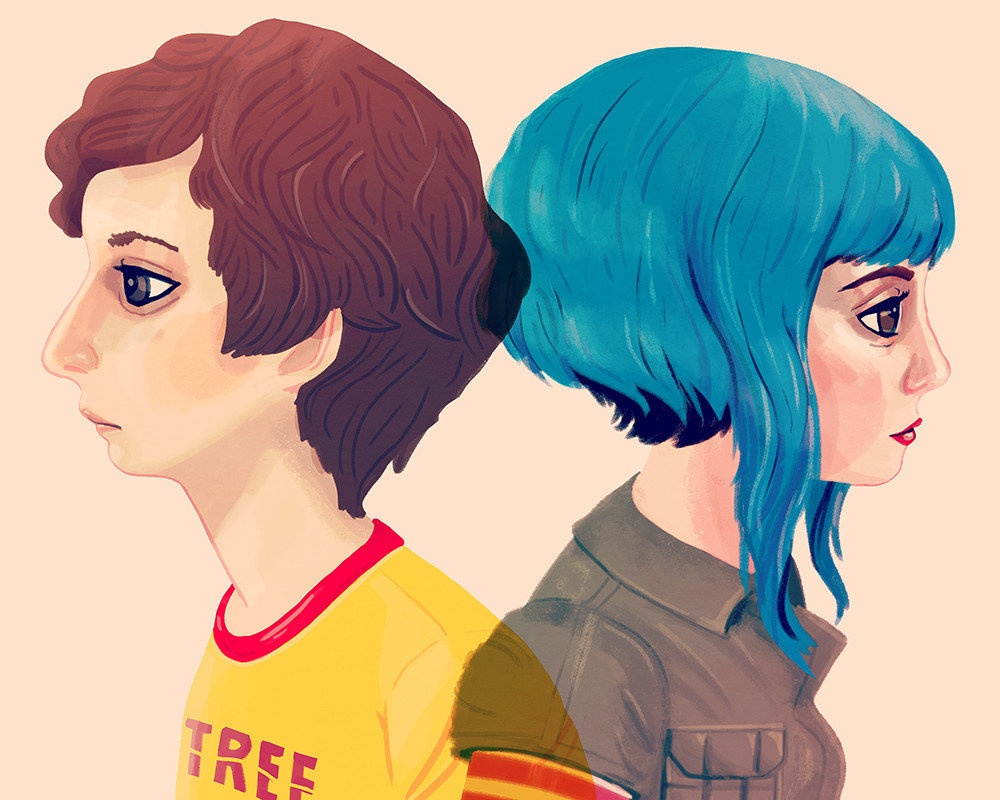 I'm In Lesbians With You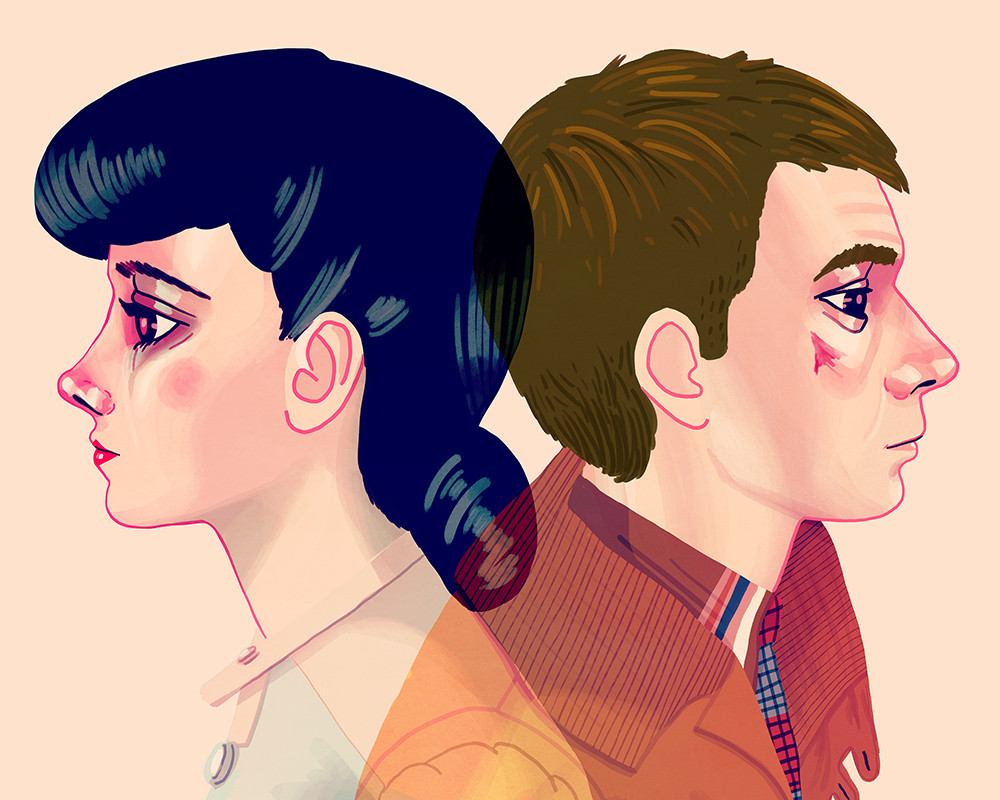 It's Too Bad She Won't Live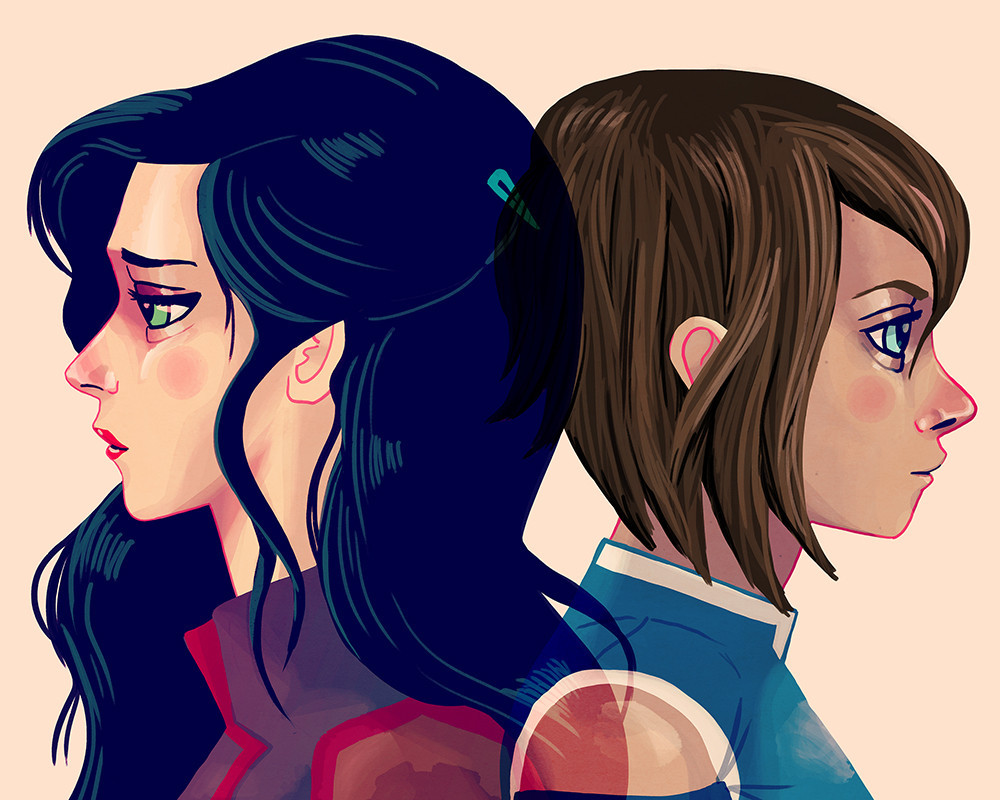 Let's Go On A Vacation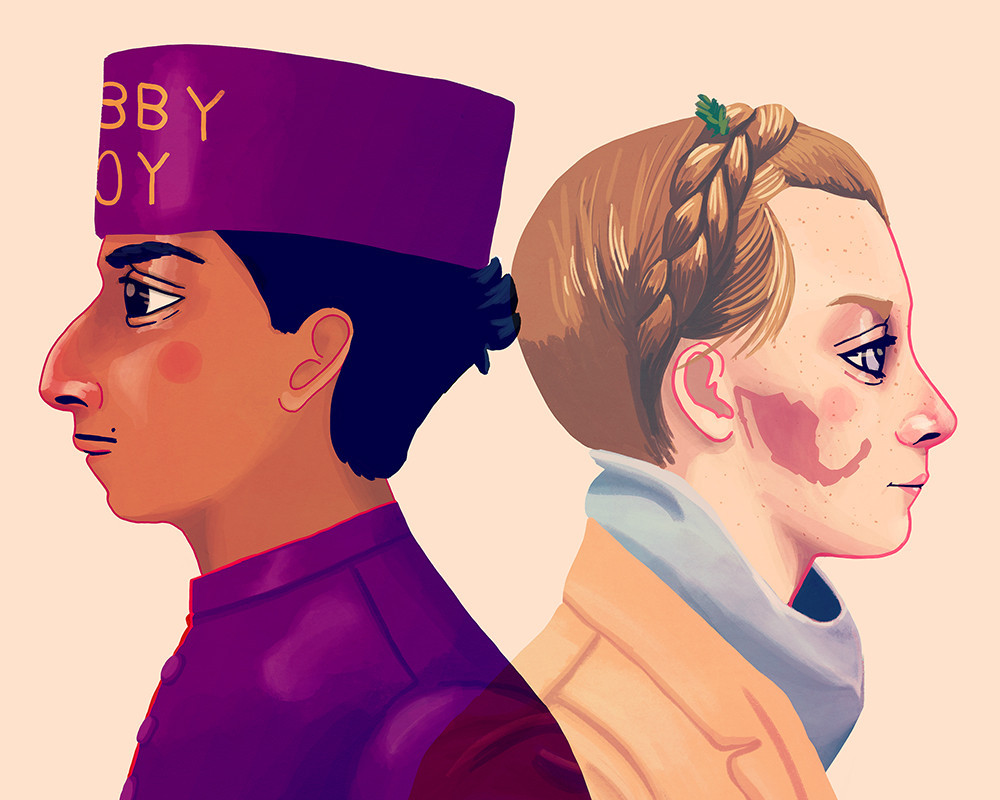 Love From Z To A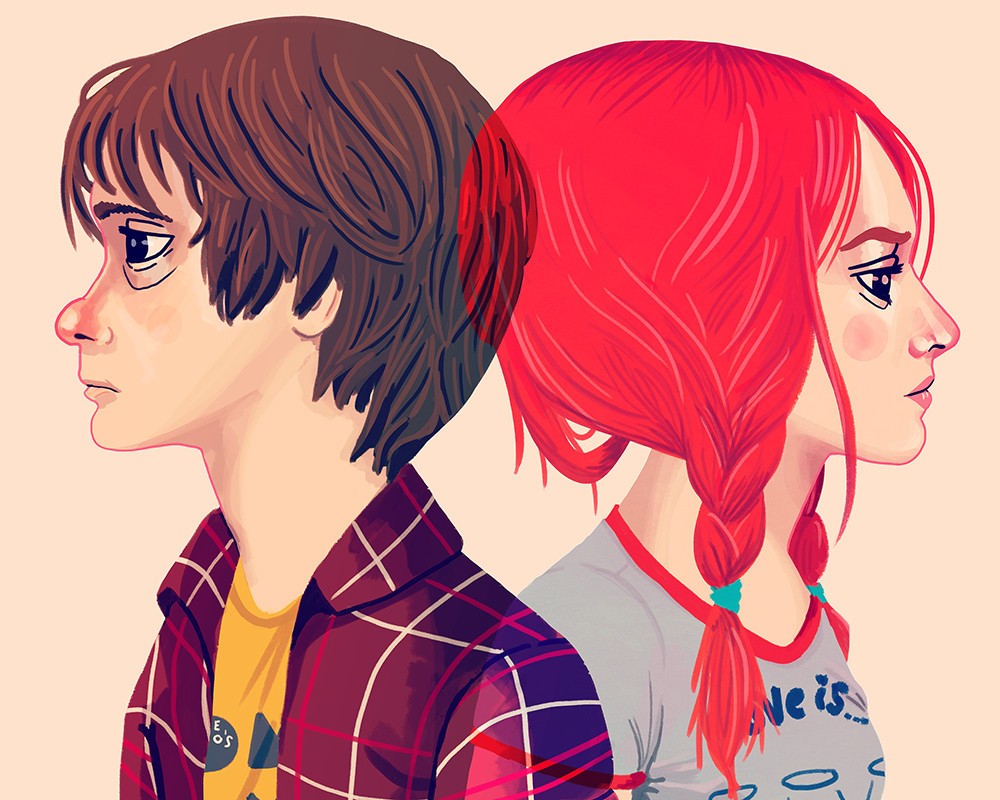 Meet Me In Montauk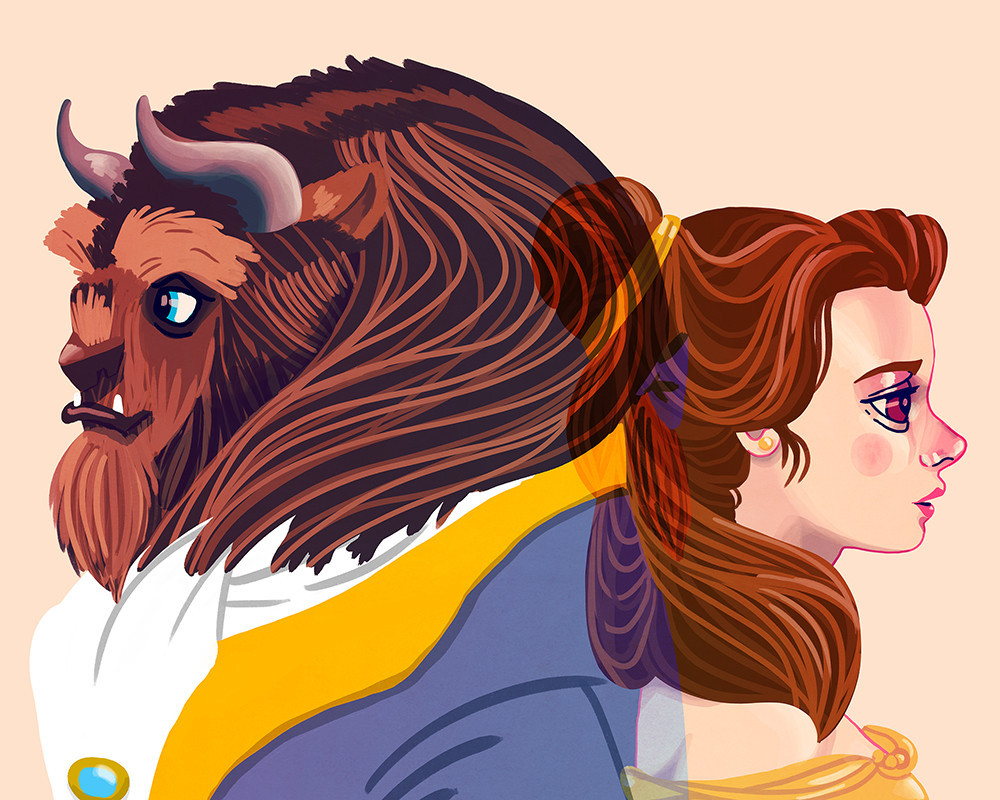 Tale As Old As Time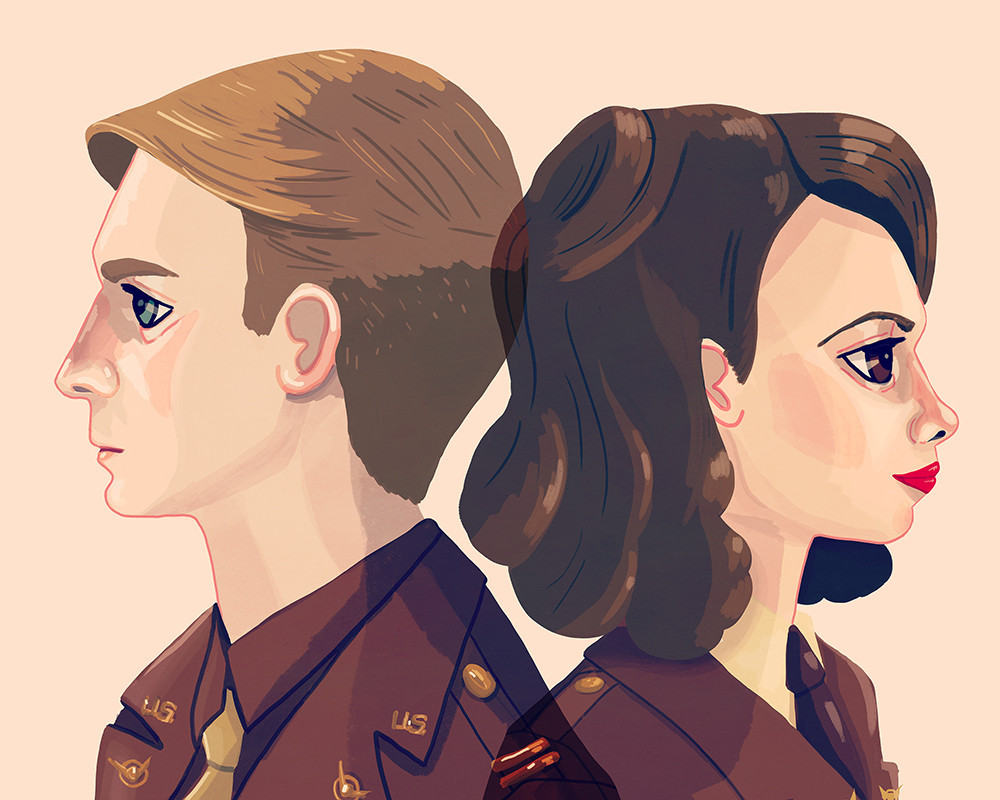 Waiting For The Right Person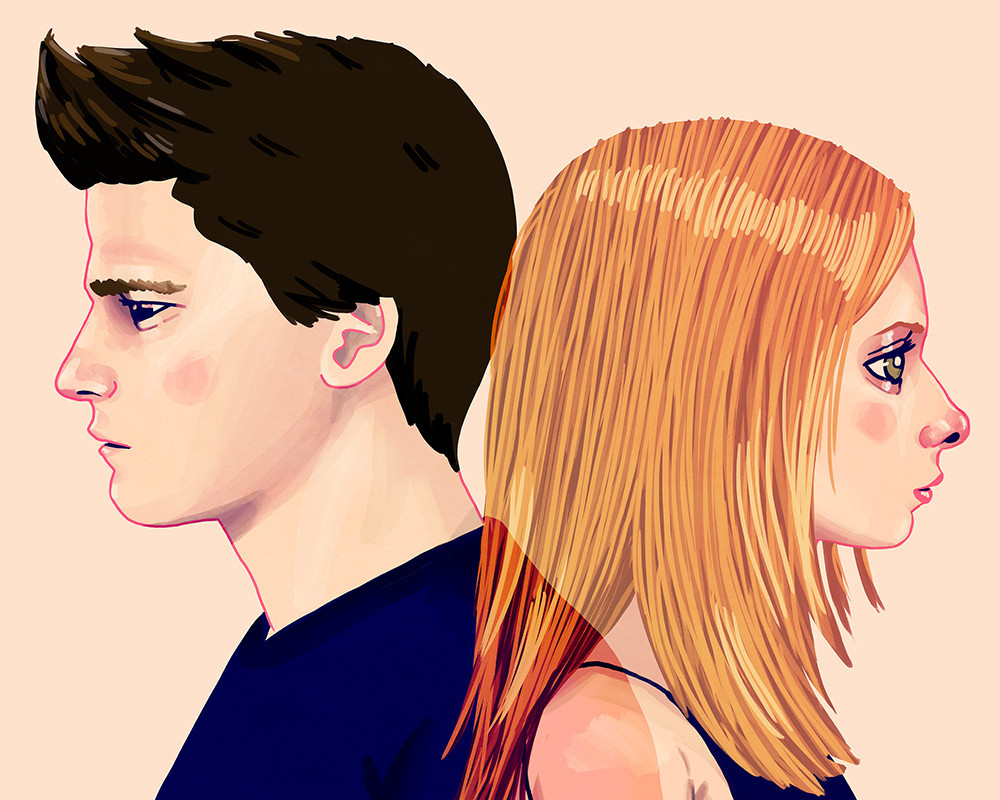 When You Kiss Me I Wanna Die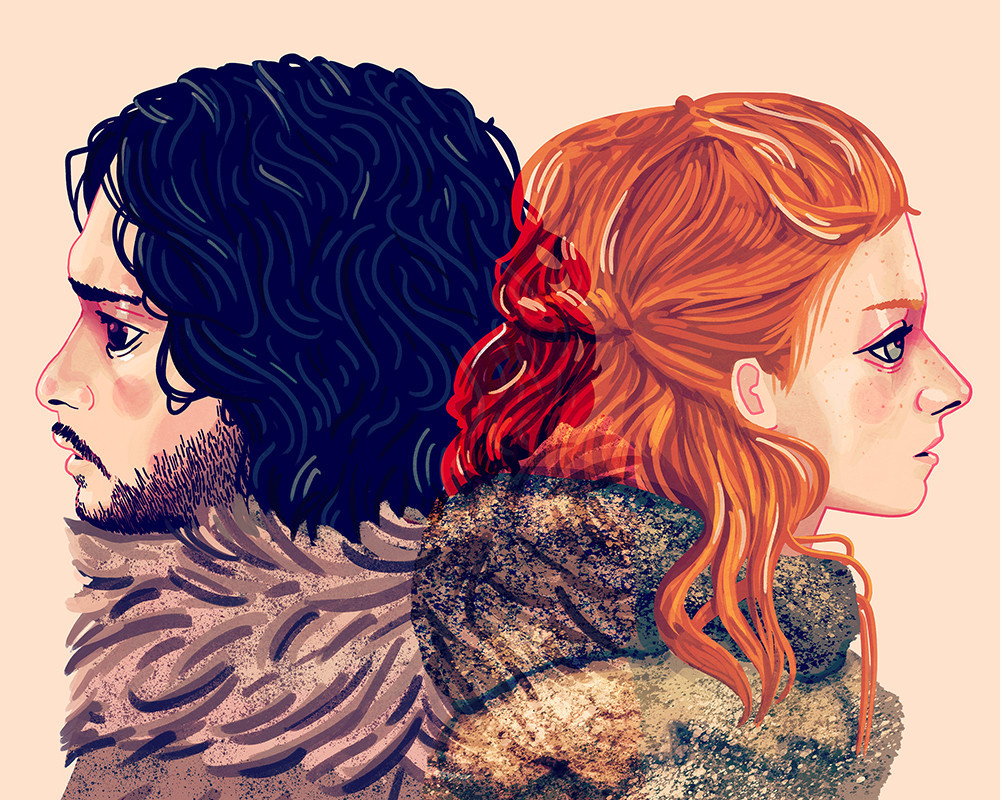 You Know Nothing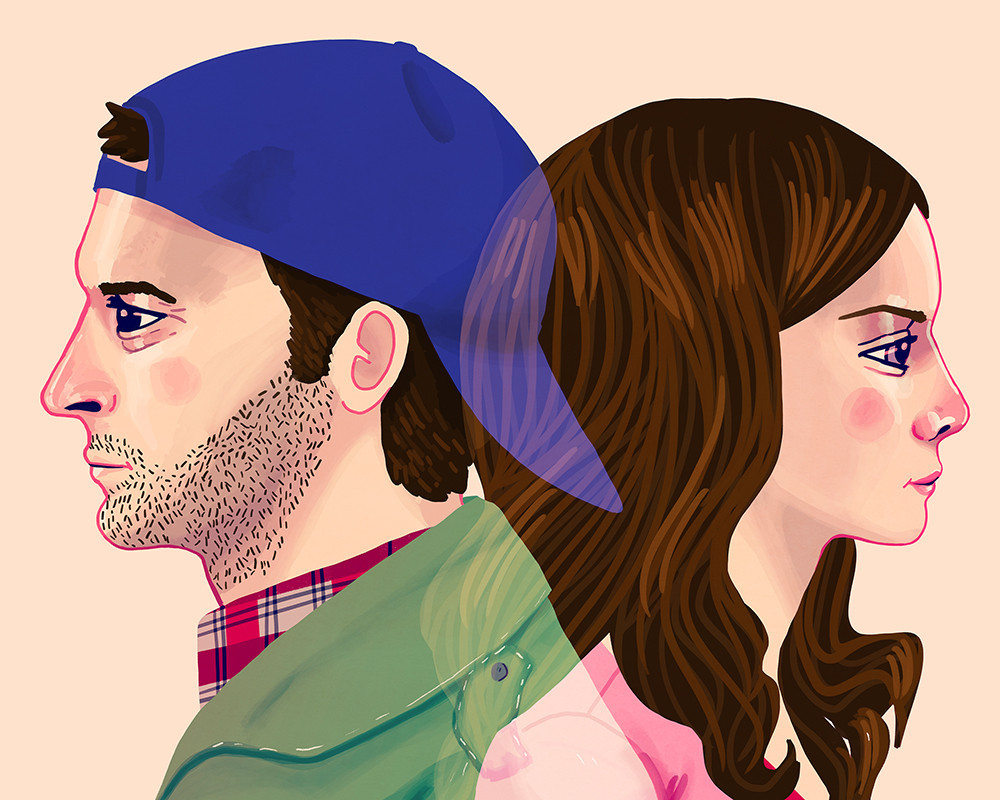 I Am All In