A very cool art project put together by rajgarage showcasing Toronto's various districts. Each of these great pieces of art can be found on the TheRajGarage Etsy Page if you are interested in snagging a hard copy for yourself!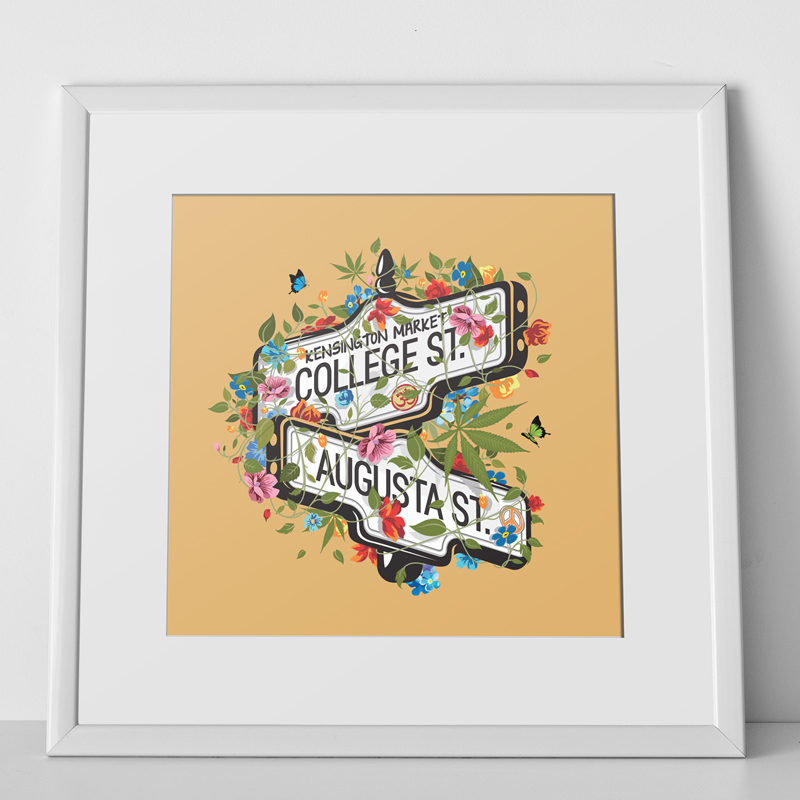 Kensington Market – College and Augusta Street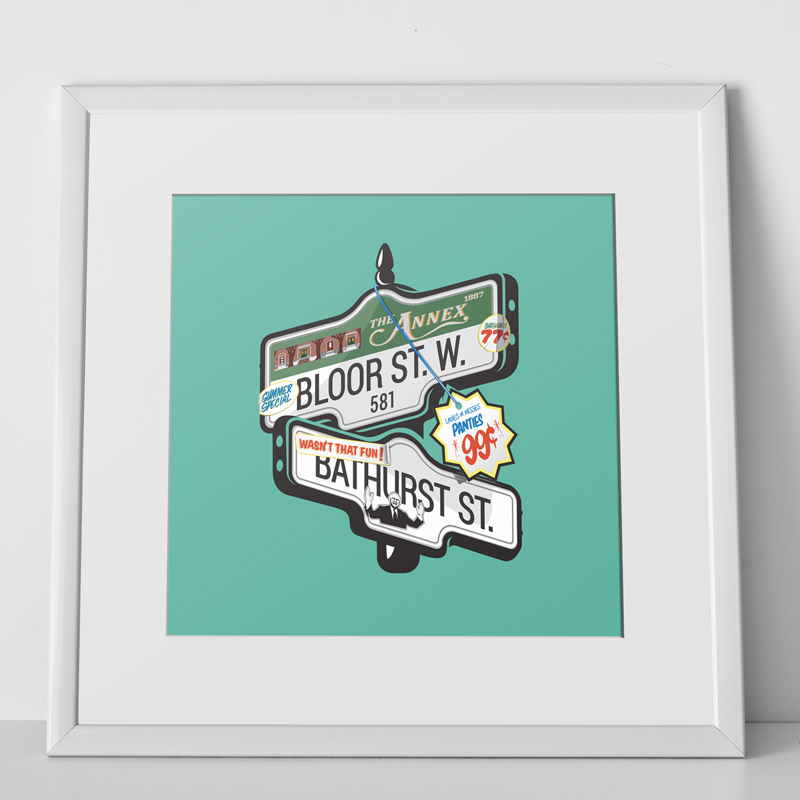 Honest Ed's – Bloor and Bathurst Street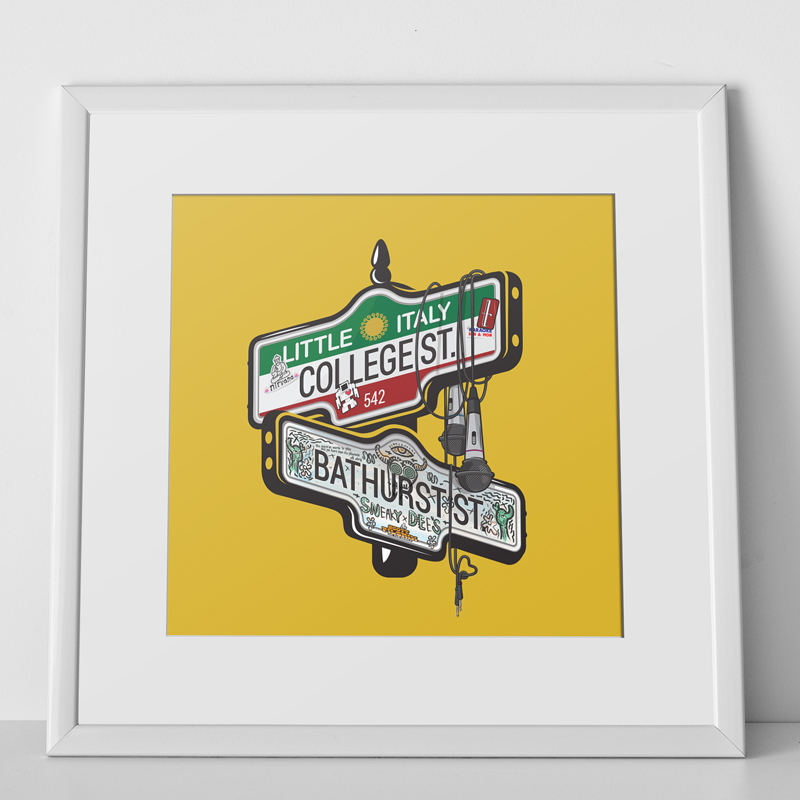 Little Italy – College and Bathurst Street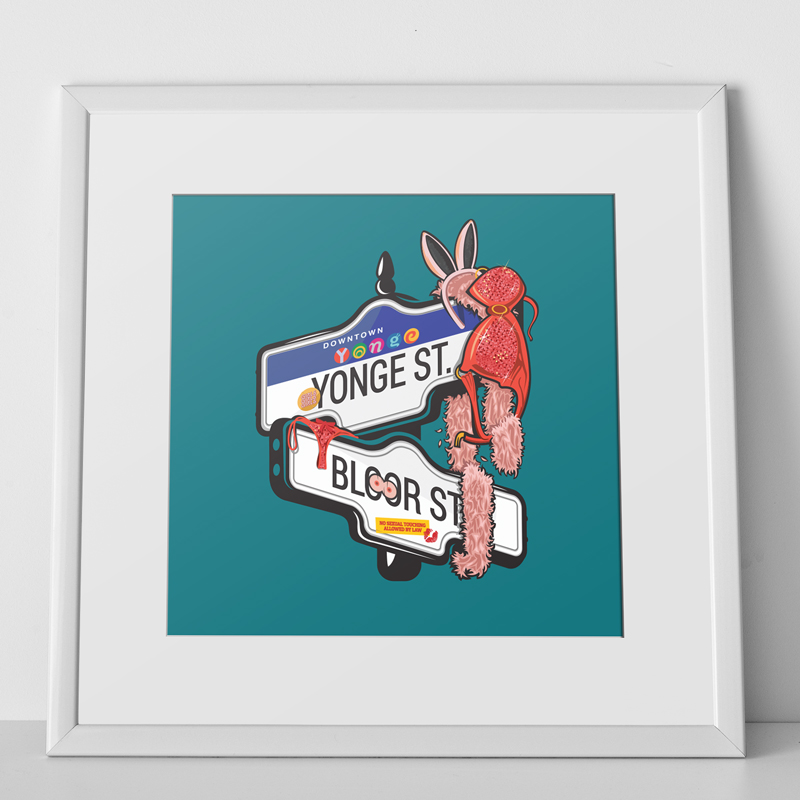 Brass Rail – Yonge and Bloor Street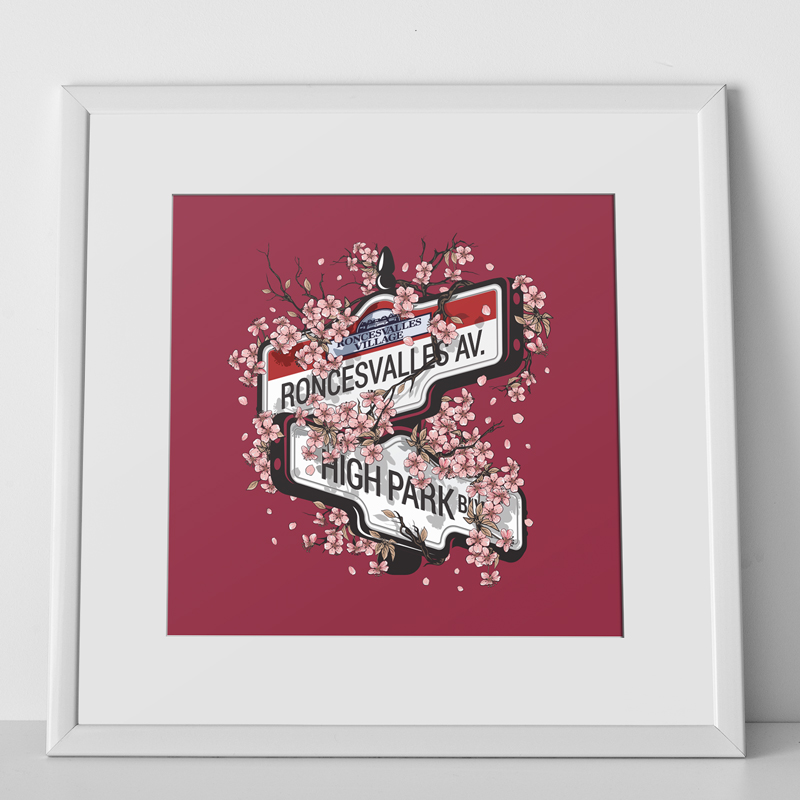 High Park – Rocesvalles Ave and High Park Blvd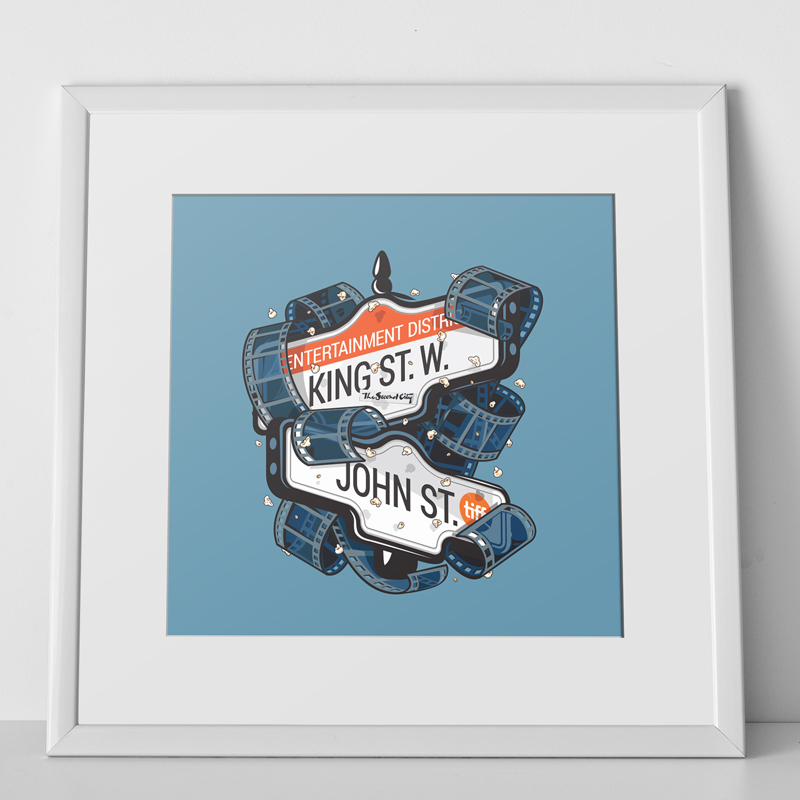 Bell Lightbox – King and John Street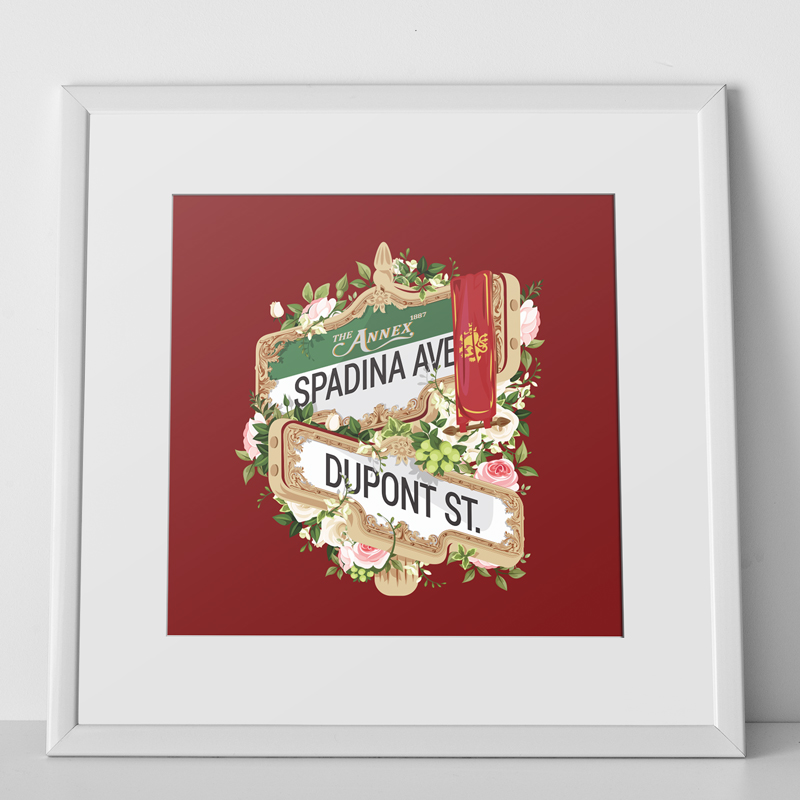 Casa Loma – Spadina and Dupont Street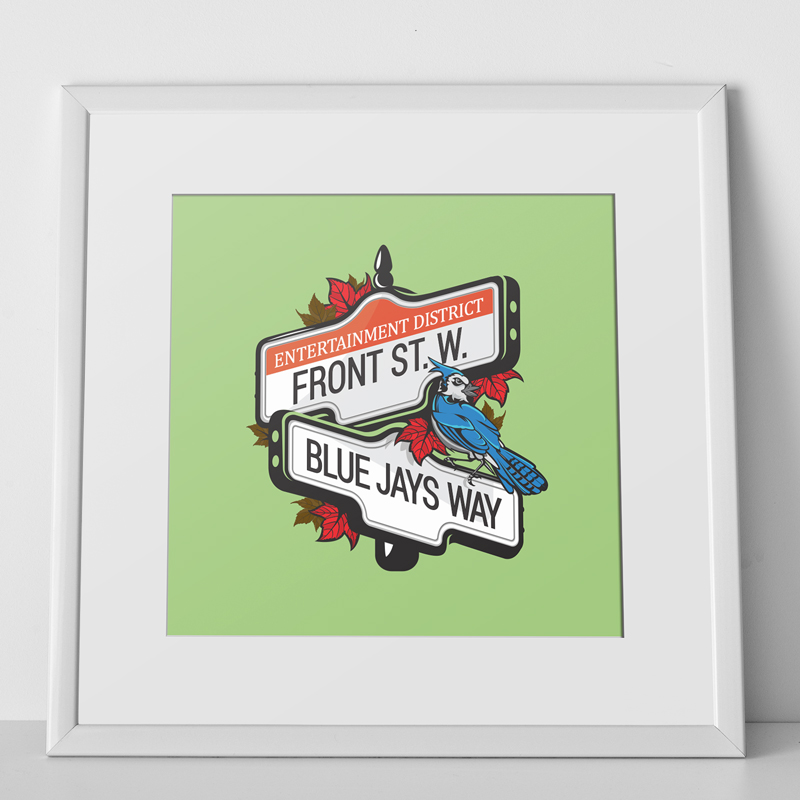 Rogers Centre – Front and Blue Jays Way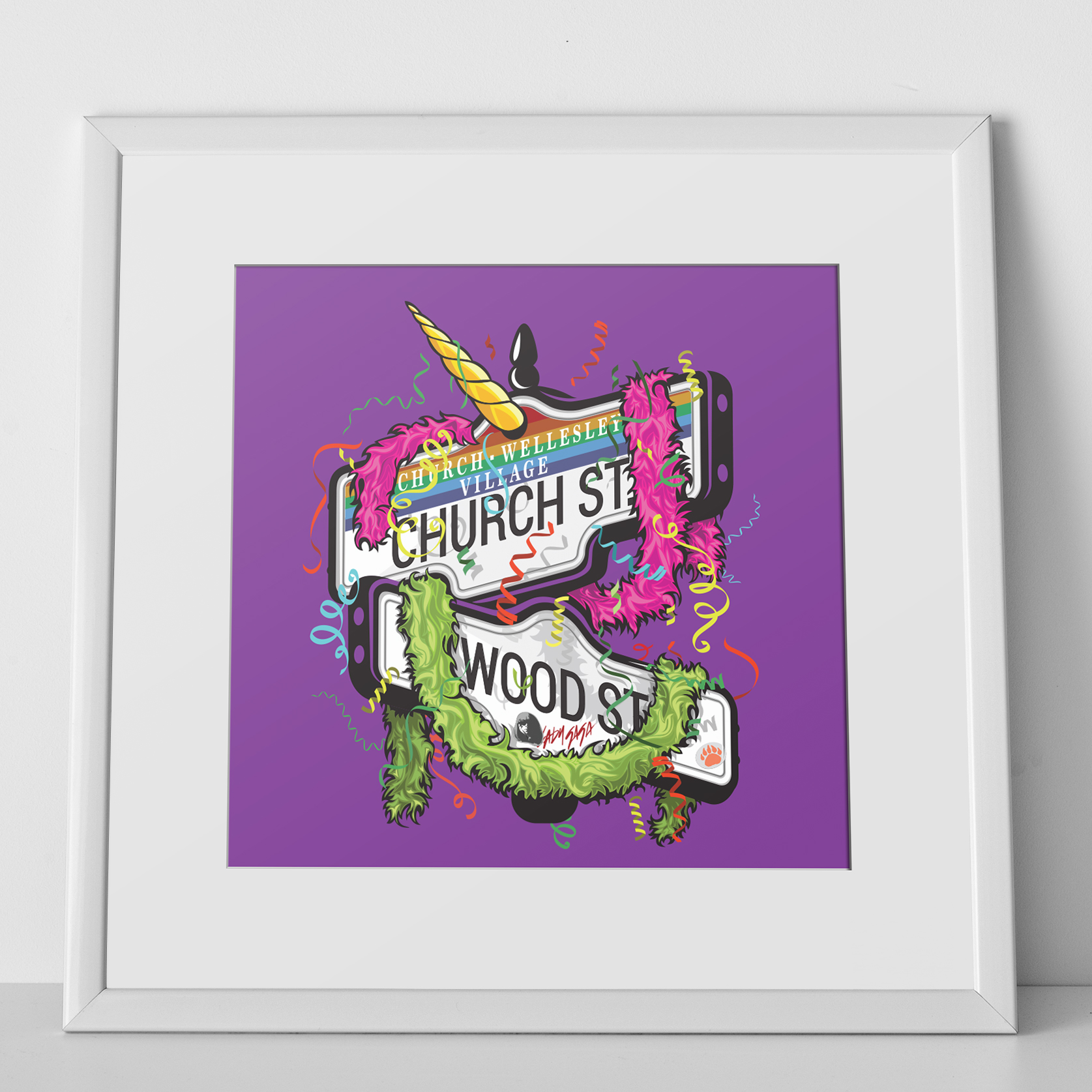 Pride Town – Church and Wood Street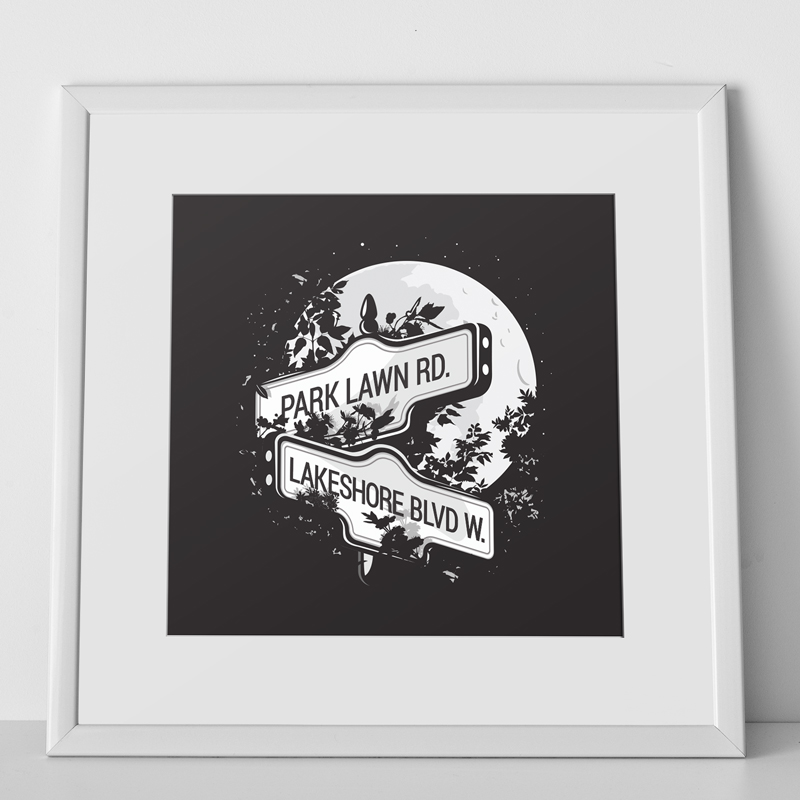 Etobicoke – Park Lawn Rd and Lakeshore Blvd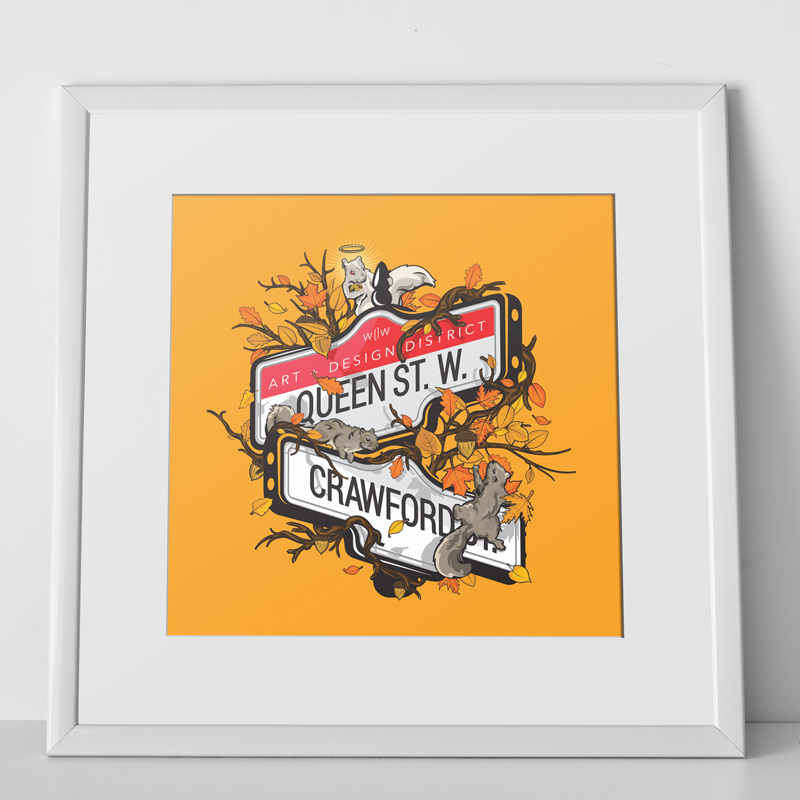 Trinity Bellwoods Park – Queen and Crawford Street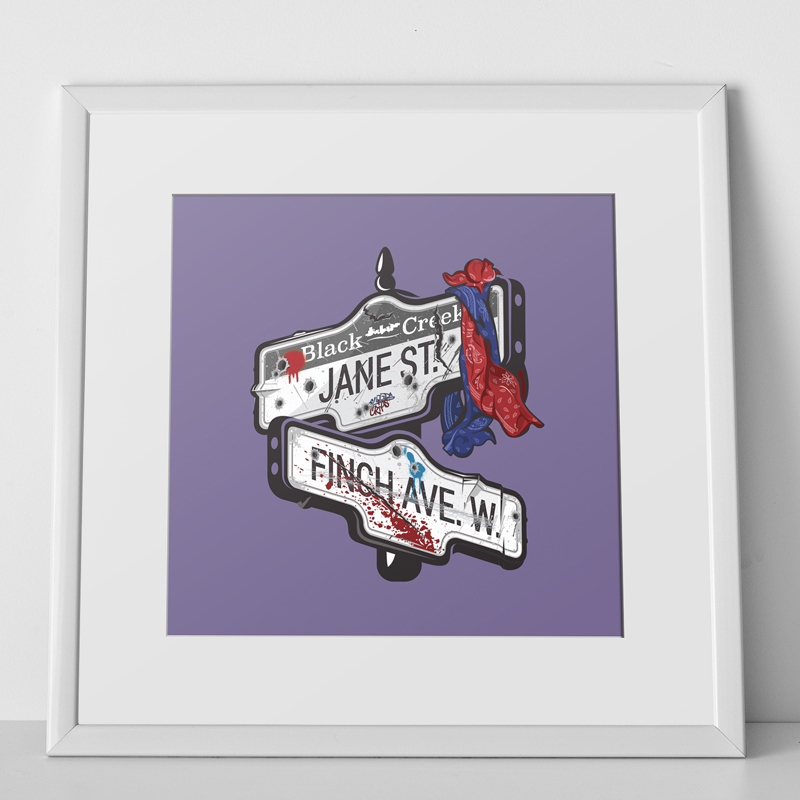 Bloodz vs Crips – Jane and Finch Street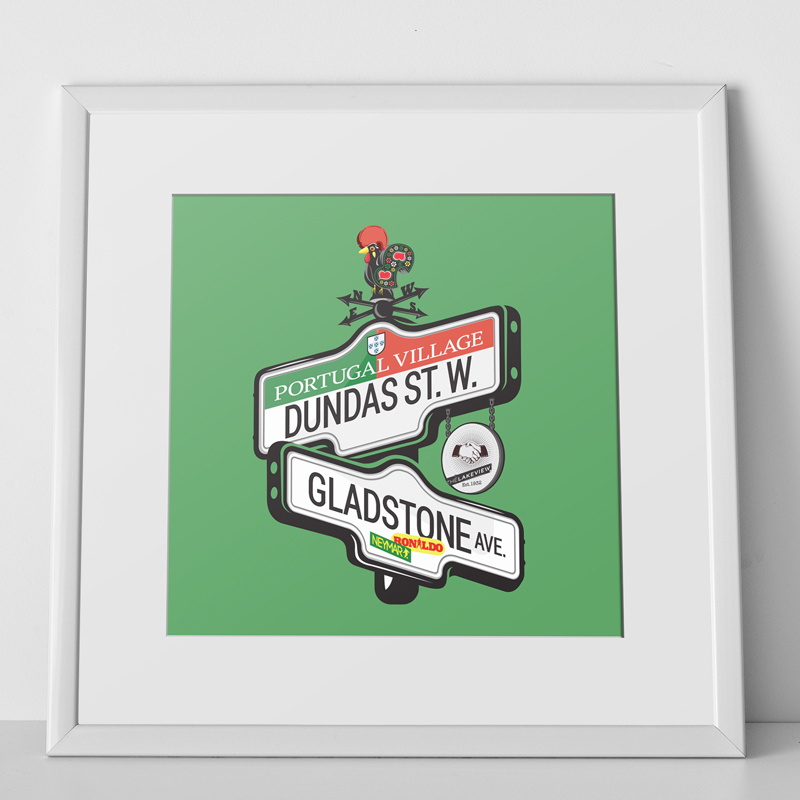 Portugal Village – Dundas Street and Gladstone Ave
Toronto street signs' is a continuing art project that pays homage to the many street corners that are near and dear to countless Torontonians. This project features artistic representations of street signs that bring back fond memories of where you once lived, went to school, your first job or whatever gives you the warm fuzzies.