Every generation of adults believes that the toys of their childhood past were the best, but those of us that grew up in the 80s and 90s know that we really had the superior toy collections!
Today's kids will never know the joy of having an awesome my little pony collection, or a box full of koosh balls. Do you remember those funny little finger monsters from the mid 80s? Lucky for them, many of these toys are still on the market, although, most have been given a more modern, less nostalgic look.
Take a gander at our album and see how many you remember or, if you're lucky, still have! Maybe you can ever buy some for yourself, after all, you work hard for your money, treat yourself right!
1. Barbie's Dream House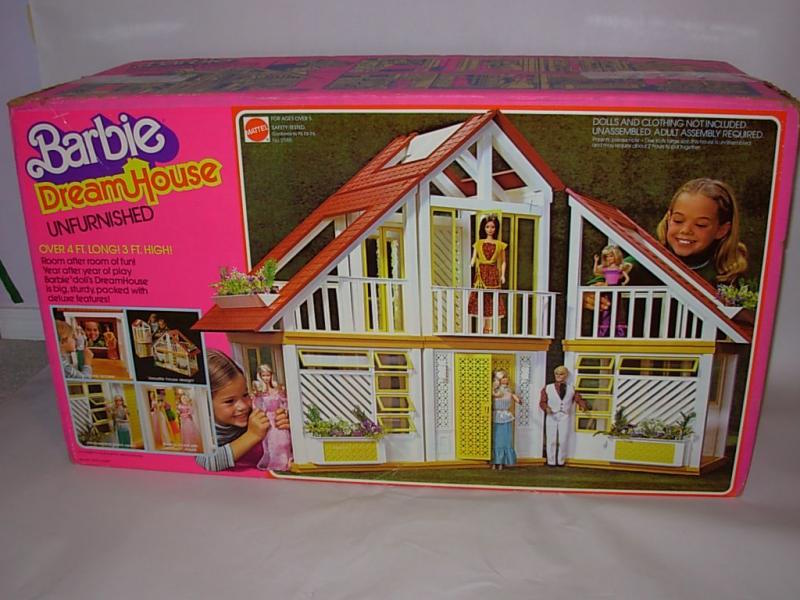 The most iconic Barbie playset, Barbie's Dream House, was the must have Barbie item of every 80s girl's dreams.
Today's Dream House is much more modern and extravagant; they've added a whole bunch of pink and expanded to three stories!
Check out Barbie's Dream House Today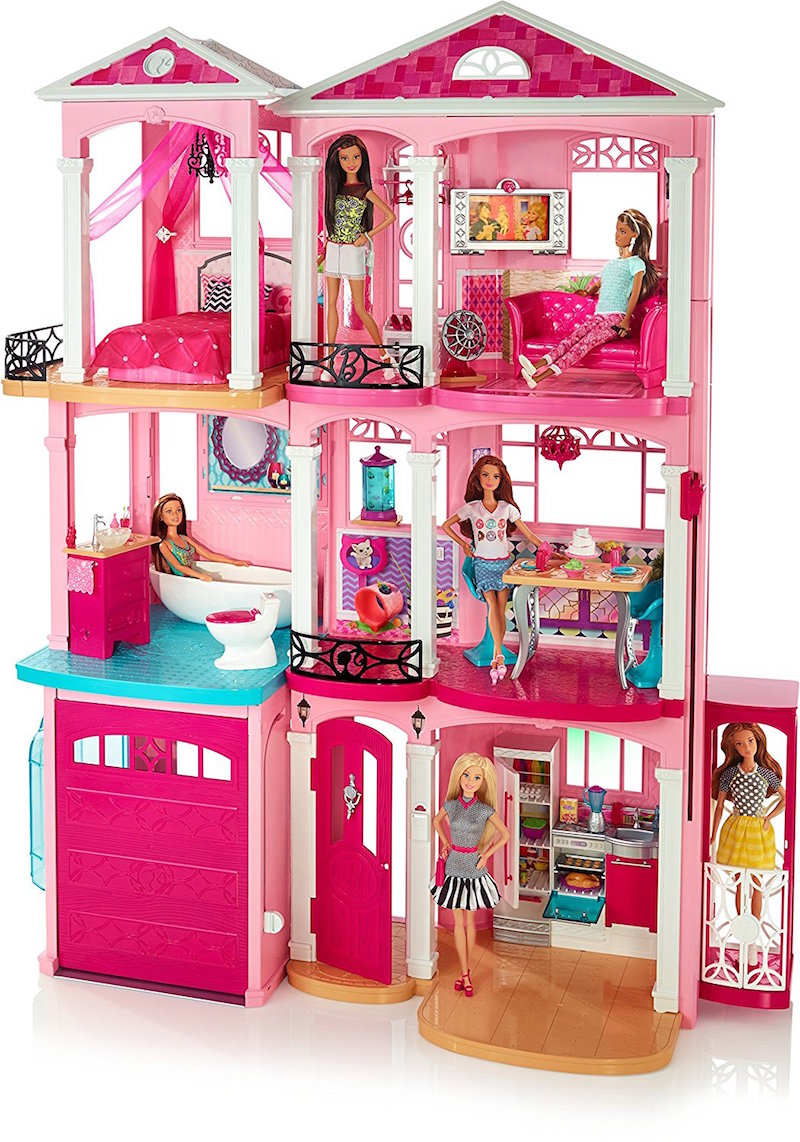 2. Cabbage Patch Dolls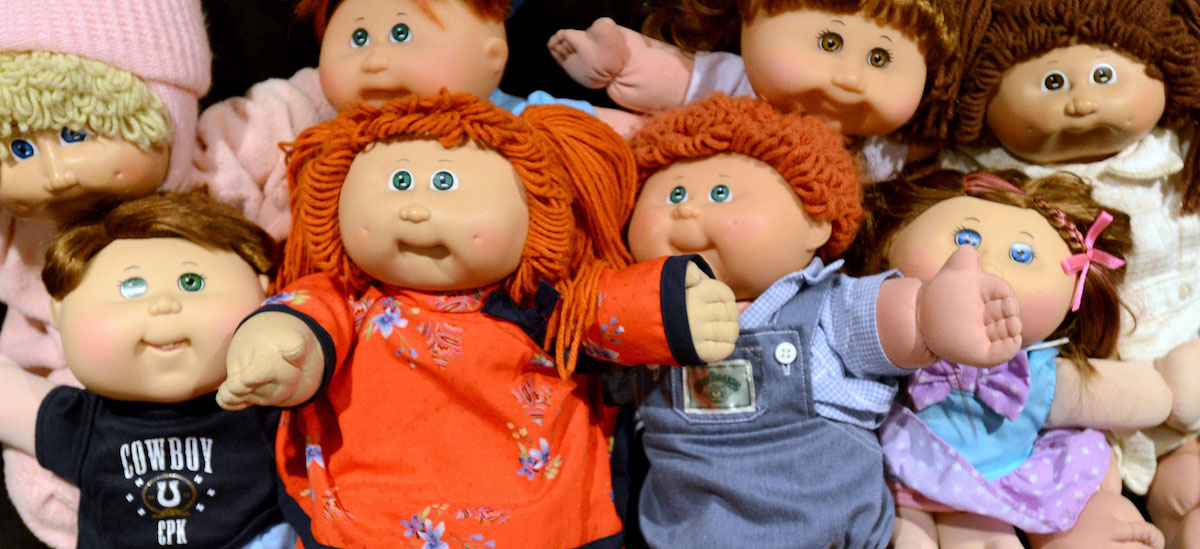 in 1984 Cabbage Patch Dolls were such a popular Christmas gift that well-meaning parents got in crazy fist fights due to the over demand and limited supply.
Current Cabbage Patch Kids have been given trendy make-overs and are much less wholesome looking than their elder dolls. They have said good-bye to their dull costumes in favor of more fashion forward fashions.
Check out today's Cabbage Patch Kids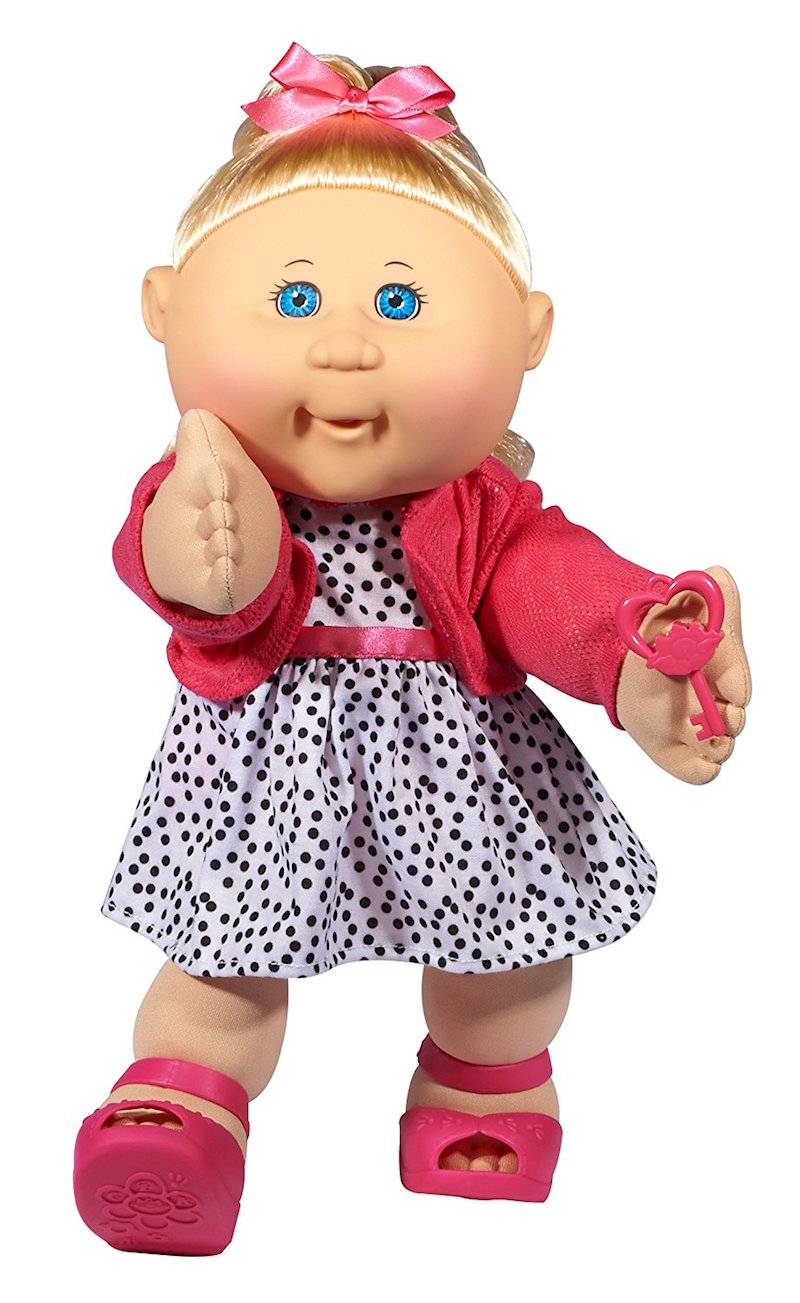 3. Care Bears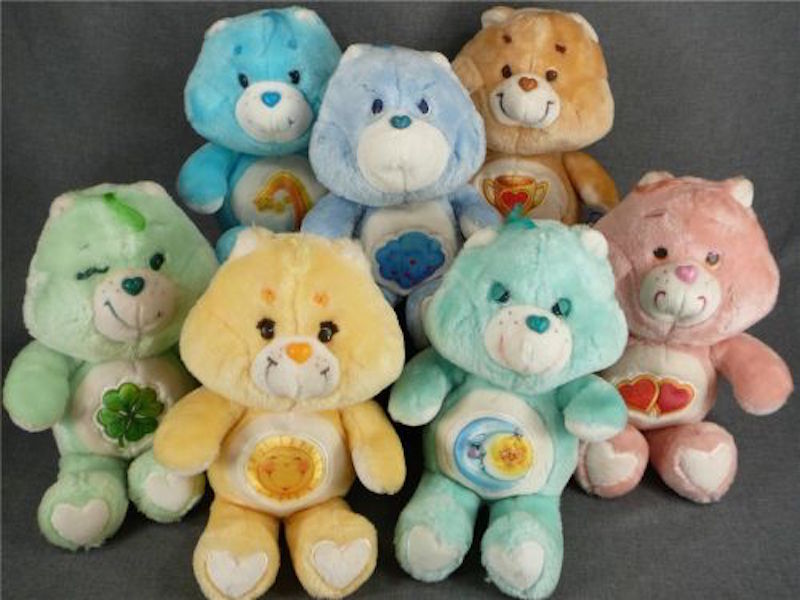 Did you know that Care Bears were originally a Hallmark card campaign? It's true. Care Bears eventually worked their way into the hearts, and collections, of millions of happy 80s kids. If you were lucky enough, you might have even had enough for the care bear stare.
Today's Care Bears look quite a bit different than the original. They are much more colorful, but leave us yearning for the more simplistic charm of the bears of our childhood.
Check out how Care Bears look today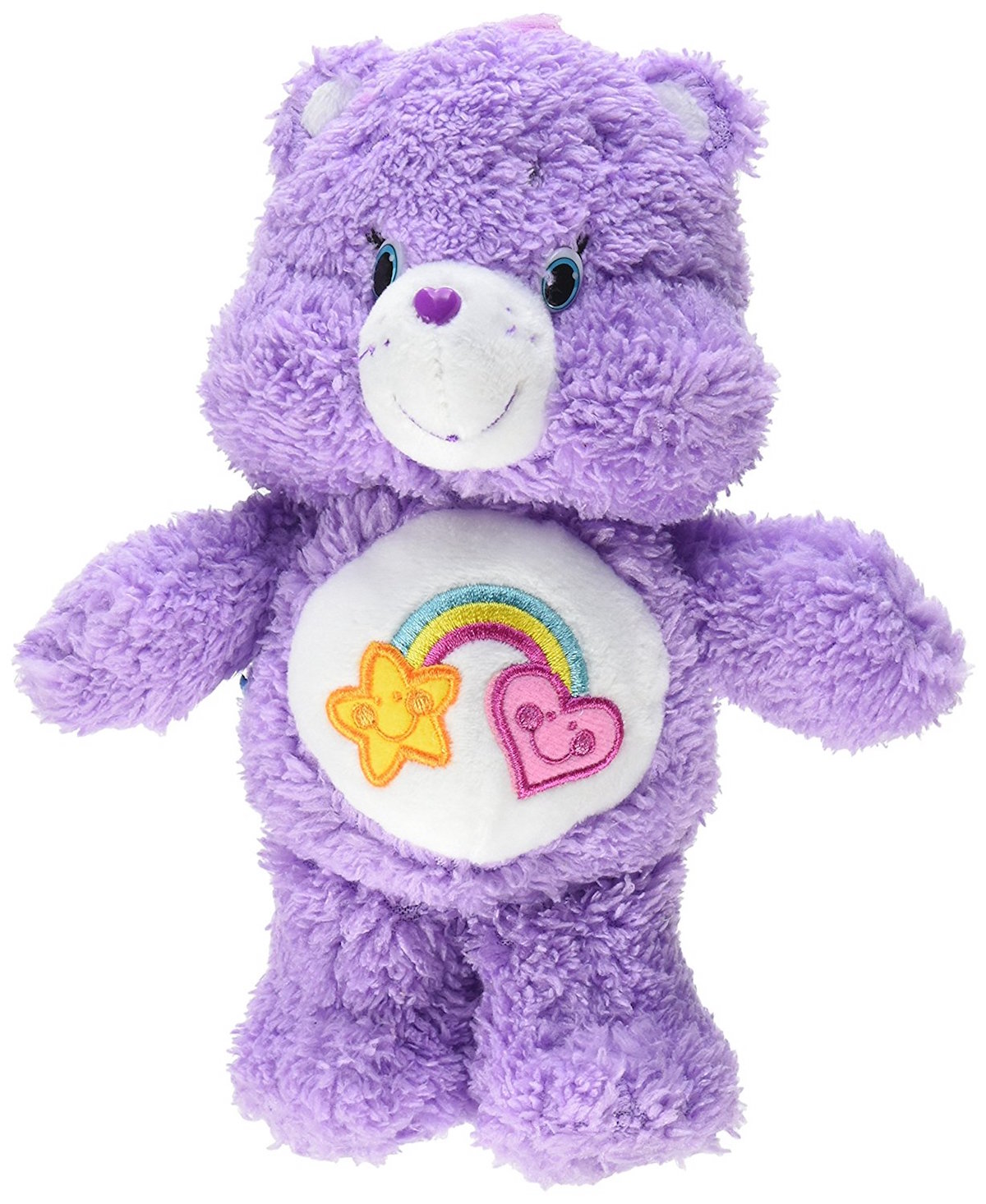 4. Creepy Crawlers Workshop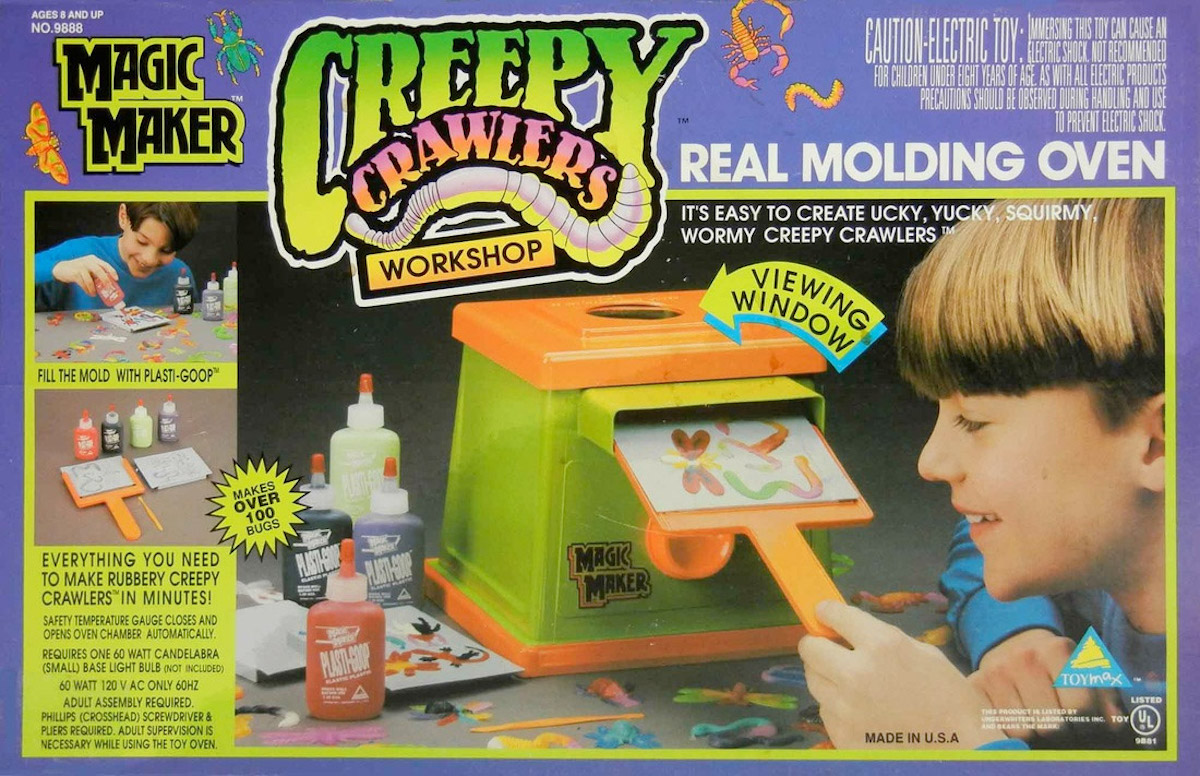 The Creepy Crawlers Workshop bring back some nostalgic memories personally, more so because I was never fortunate enough to own one. My mom was concerned about burning myself, little did she know that I played with this all the time at friends' houses.
If I was a kid today my mom wouldn't have had any objection to buying this toy, since the modern version uses an LED light, instead of heat, to cure the rubber insects.
This is what the Creepy Crawlers set looks like today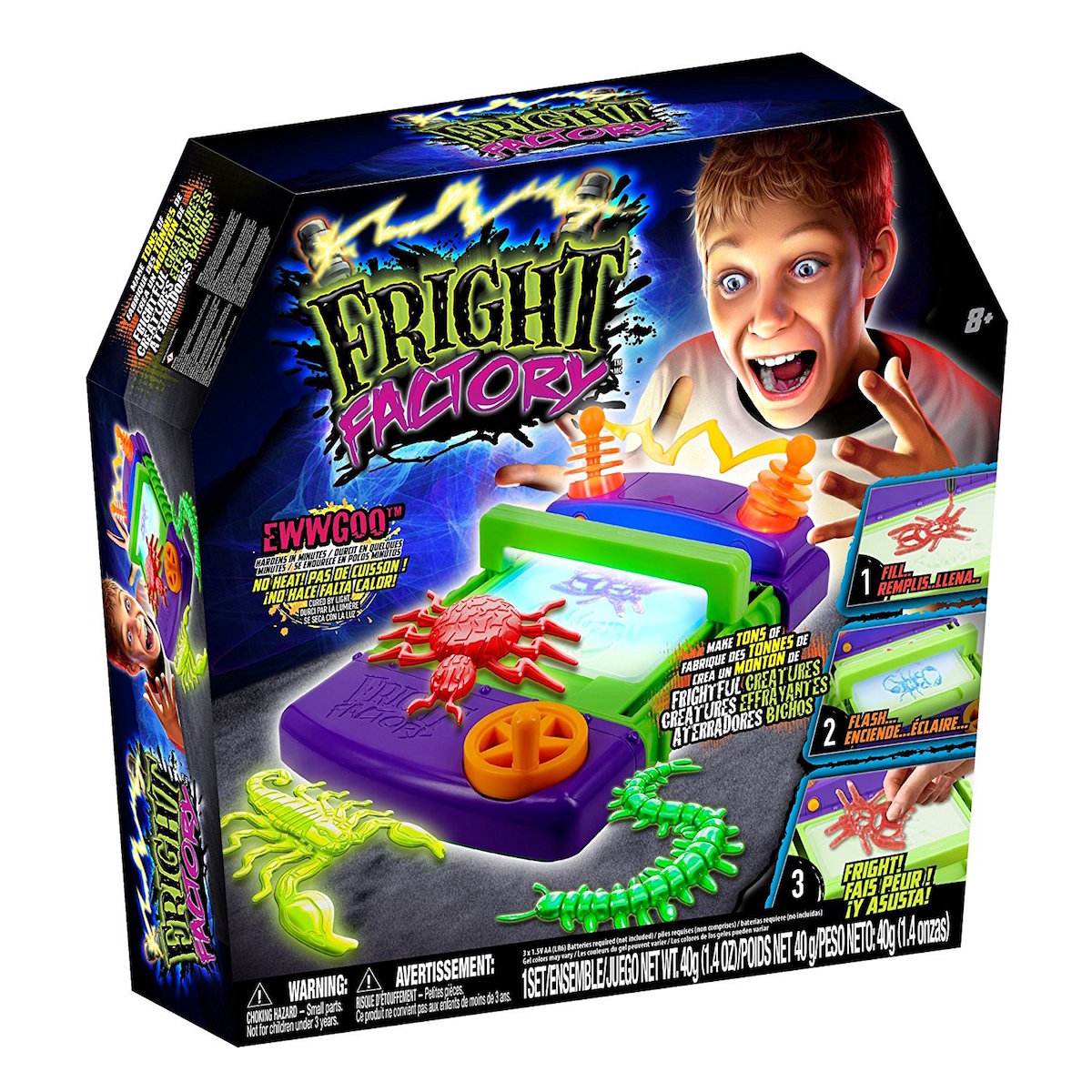 5. Lite Brite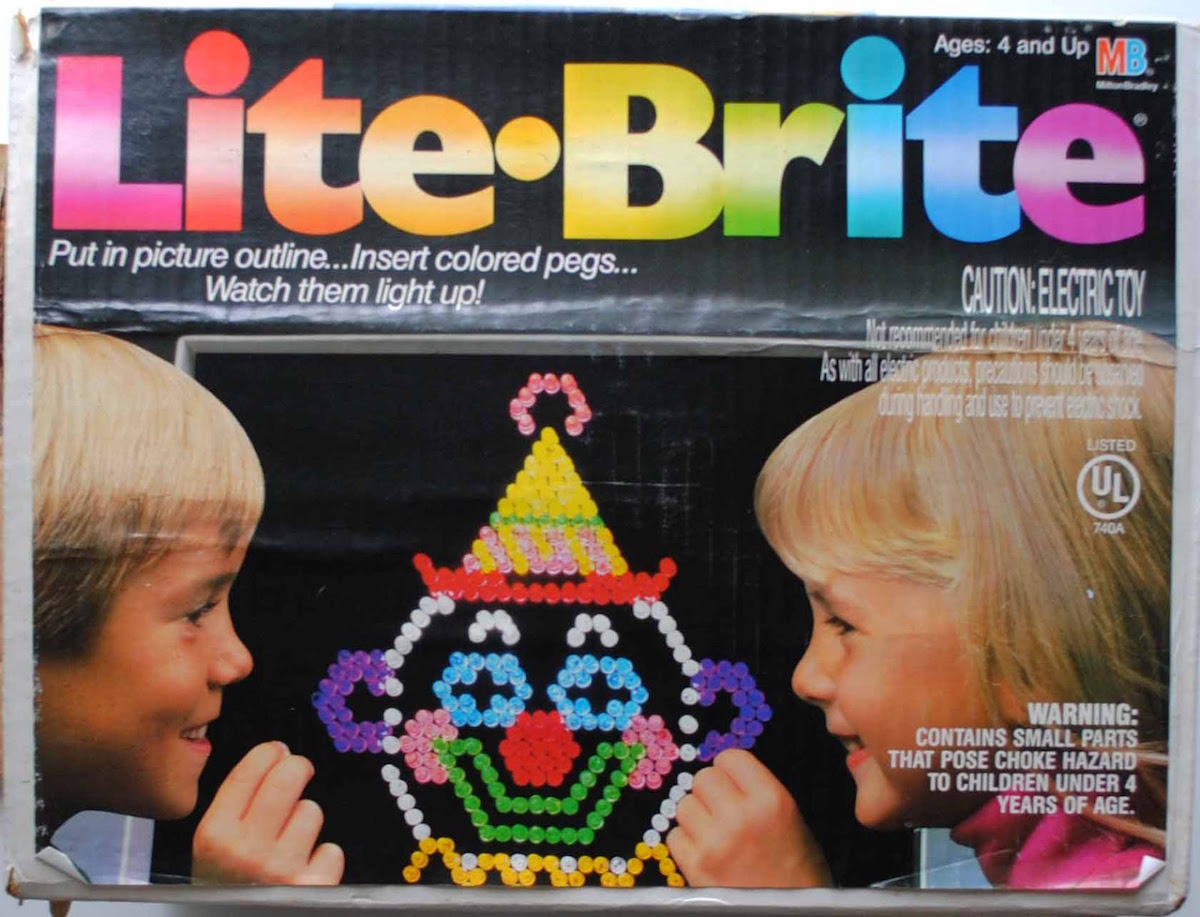 I'm pretty sure this one is still being hoarded in my parents' basement. When we were kids my sister and I would spend hours poking the black paper with our slowly diminishing supply of little plastic pieces.
Today's Lite Brite is an improvement on the original design, which was a bit hot. It's now powered by LED lights, has four different light modes and is battery powered so you can play it anywhere.
Today's Lite Brite would have blown my childhood mind.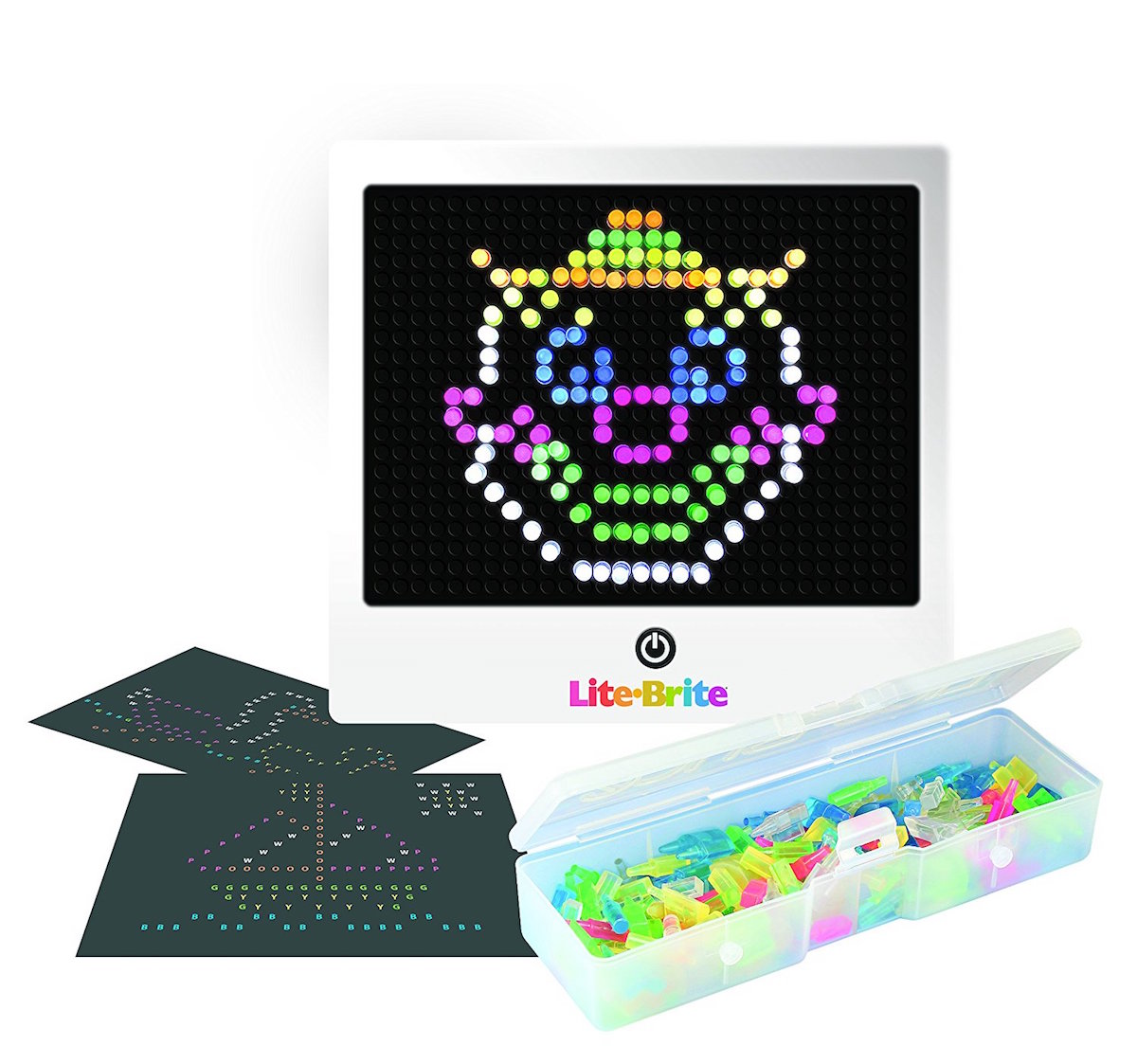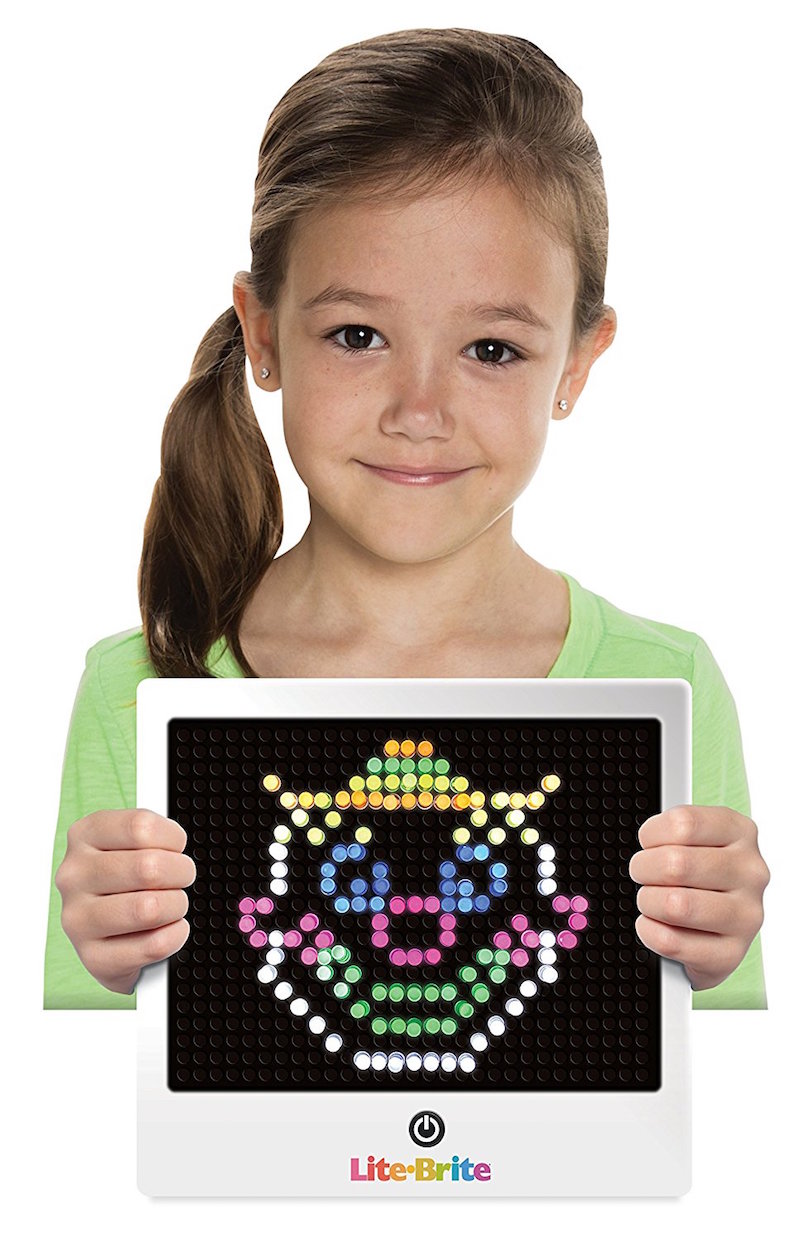 6. Easy-Bake Oven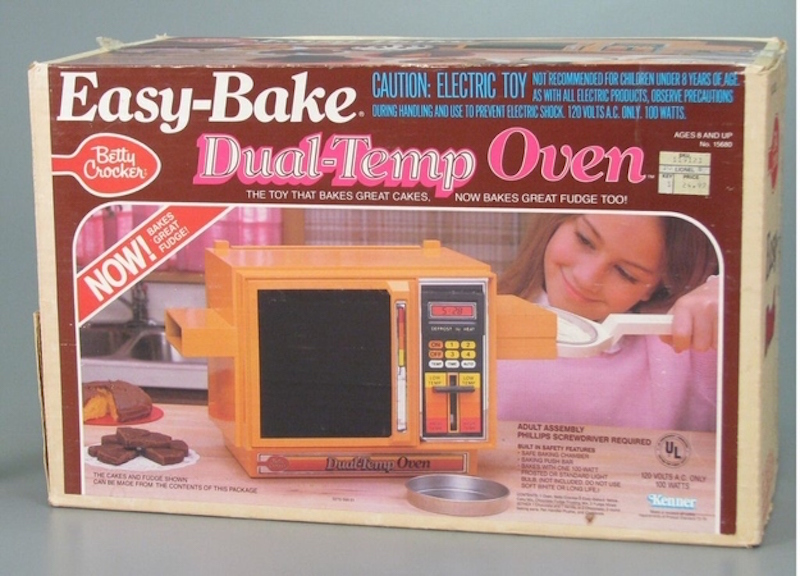 Much like the Creepy Crawler Machine of my mom's nightmares, I was also not allowed to own the Easy Bake Oven. Apparently fire safety was a thing in my house. And, much like with the Creepy Crawlers workshop, my friends' parents didn't give a damn. We would make delicious snacks, and occasional experiments in there.
Unfortunately for today's children, Hasbro recently discontinued the toy, but fortunately some online retailers are still selling Easy-Bake Ovens.
This is what the most recent Easy-Bake Oven looked like.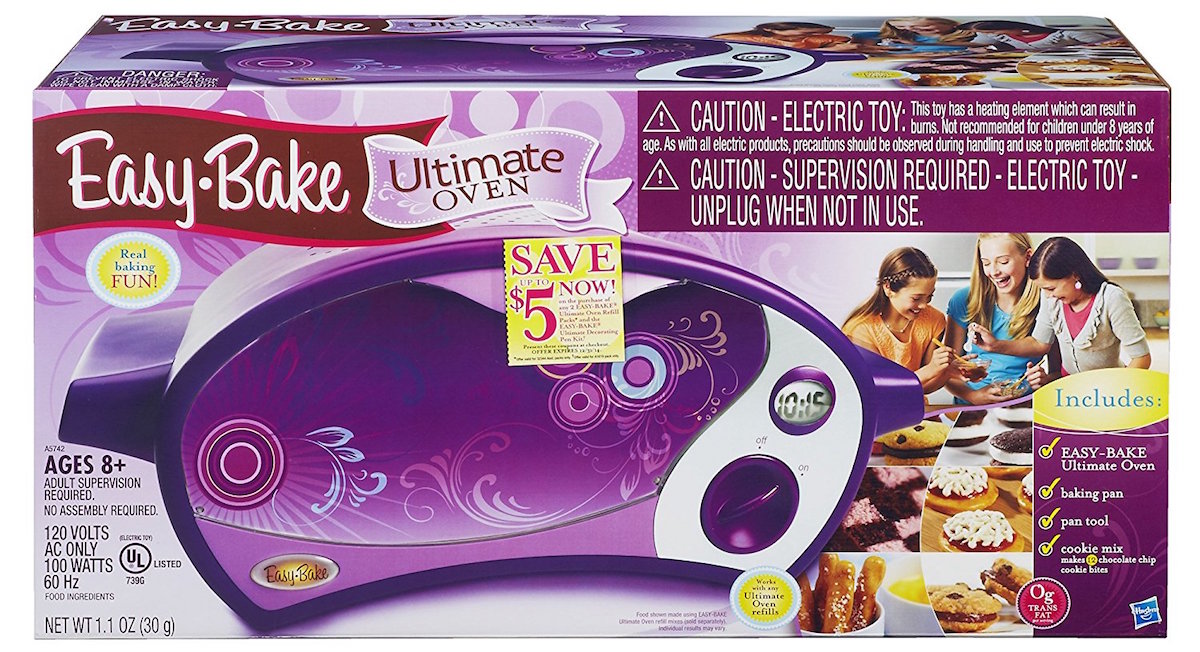 7. Lowly Stencils Fashion Plates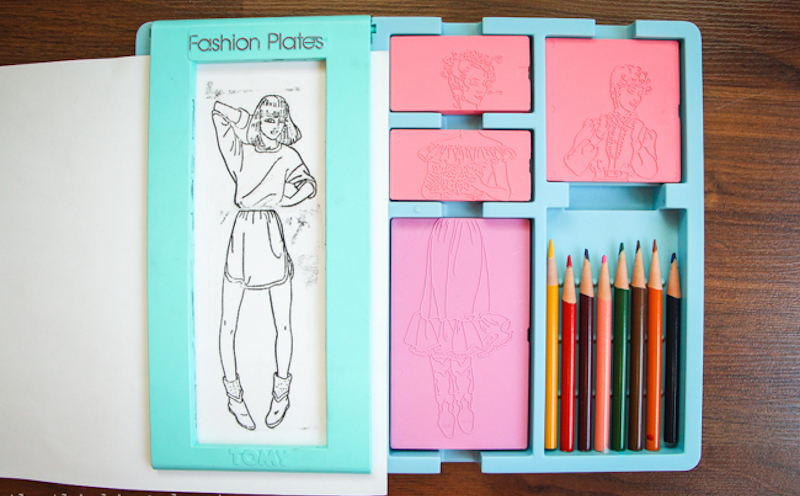 If you ever wanted to be a chic fashion designer, but were terrible at drawing anything more complicated than a smiley face, this was the perfect toy for you. Fashion plates let you combine heads, tops and bottoms in endless combinations, draw them flawlessly then color them in. My sisters and I owned this one, my older sister, being the perfectionist that she is, would never let me rub the crayon over it myself. Good times.
Fashion plates are still around today, and are very similar to those of our childhoods past, except the fashions are a bit more up to date.
This is what today's Fashion Plates look like.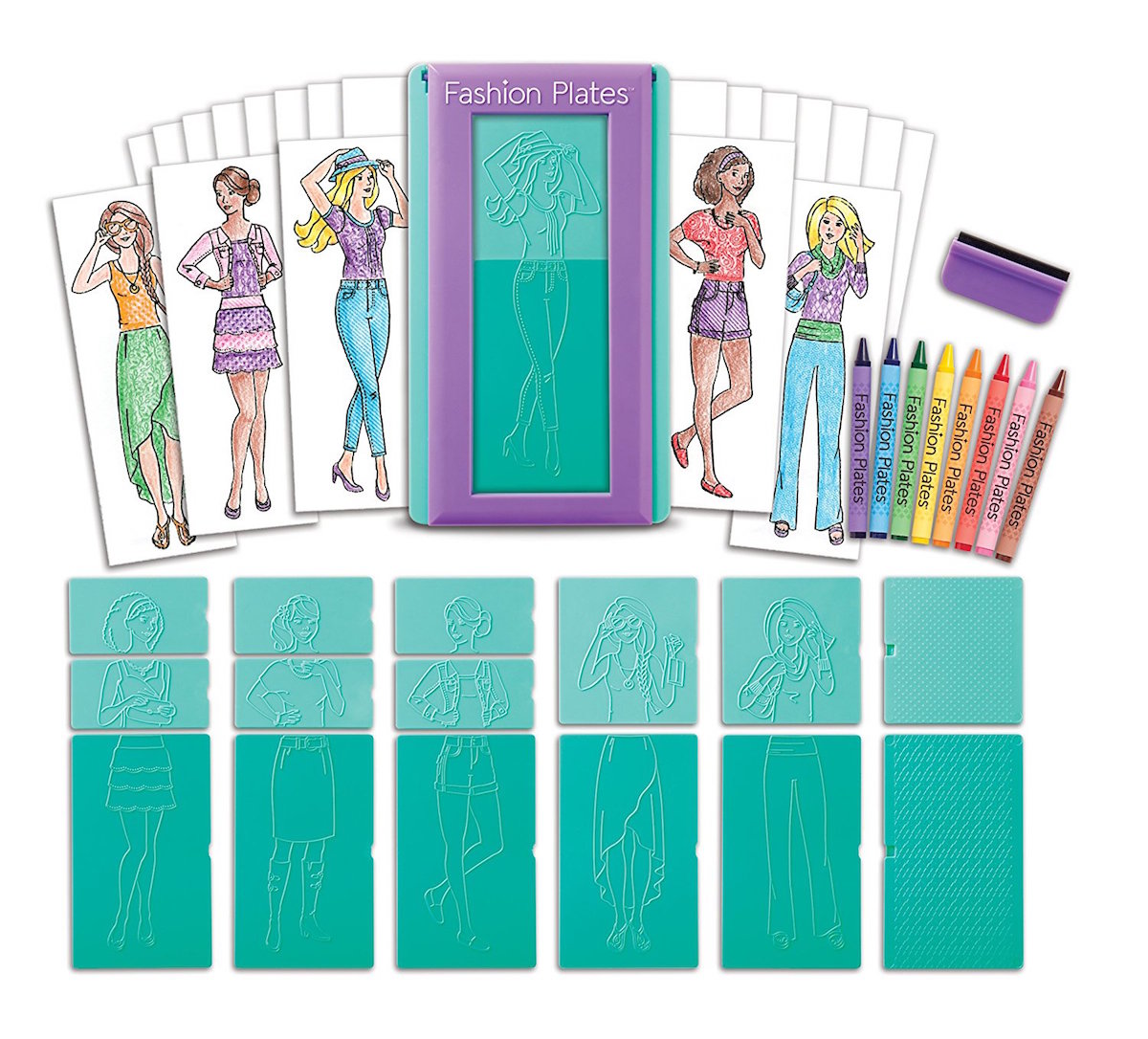 8. The Fisher Price Cash Register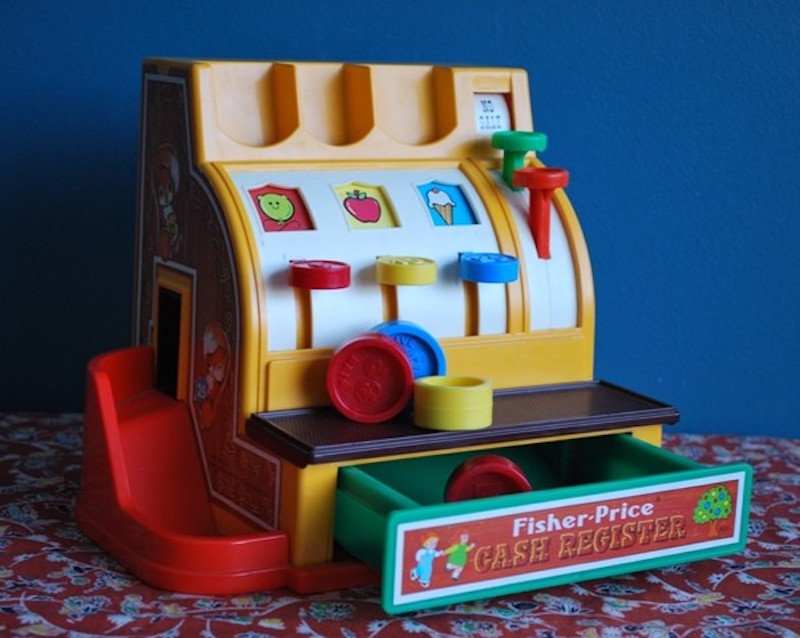 I can still hear that little bell dining. The Fisher Price Cash Register was a mechanical wonder for the average 3-year-old. Putting the coins in, only to watch them magically reappear after pulling the lever. And the crank, which opened the spring loaded cash drawer and made the little bell sound, I remember it clearly.
As part of their rerelease of many cherished childhood toys, the Fisher Price Cash Register got a sweet reboot; and it's almost identical to its former self.
Check out the updated version of Fisher Price's Cash Register.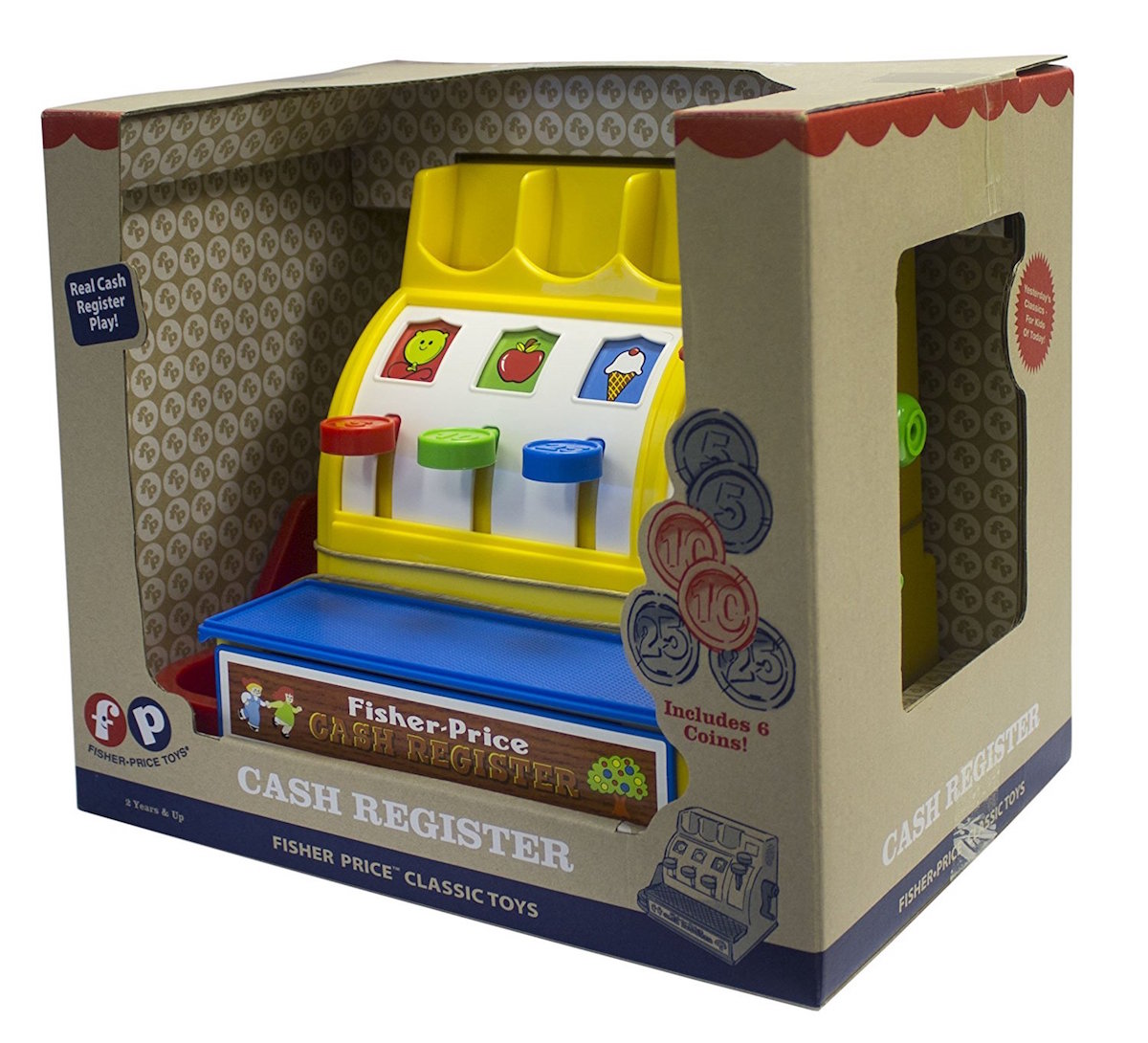 9. The Glow Worm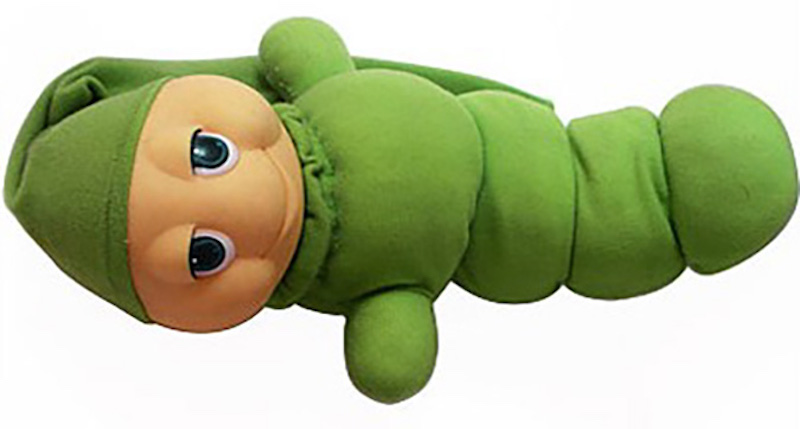 The Glow Worm was a popular 80s toy, part insect, part stuffed animal and part nightlight – the glow worm was the ultimate bed time toy.
I recently picked up the modern version of Glow Worm for my own baby, and he just loves it. Like most of the other toys, the Glow Worm was given a more modern look and sports a pretty rad hoodie these days.
Check out the new Glow Worm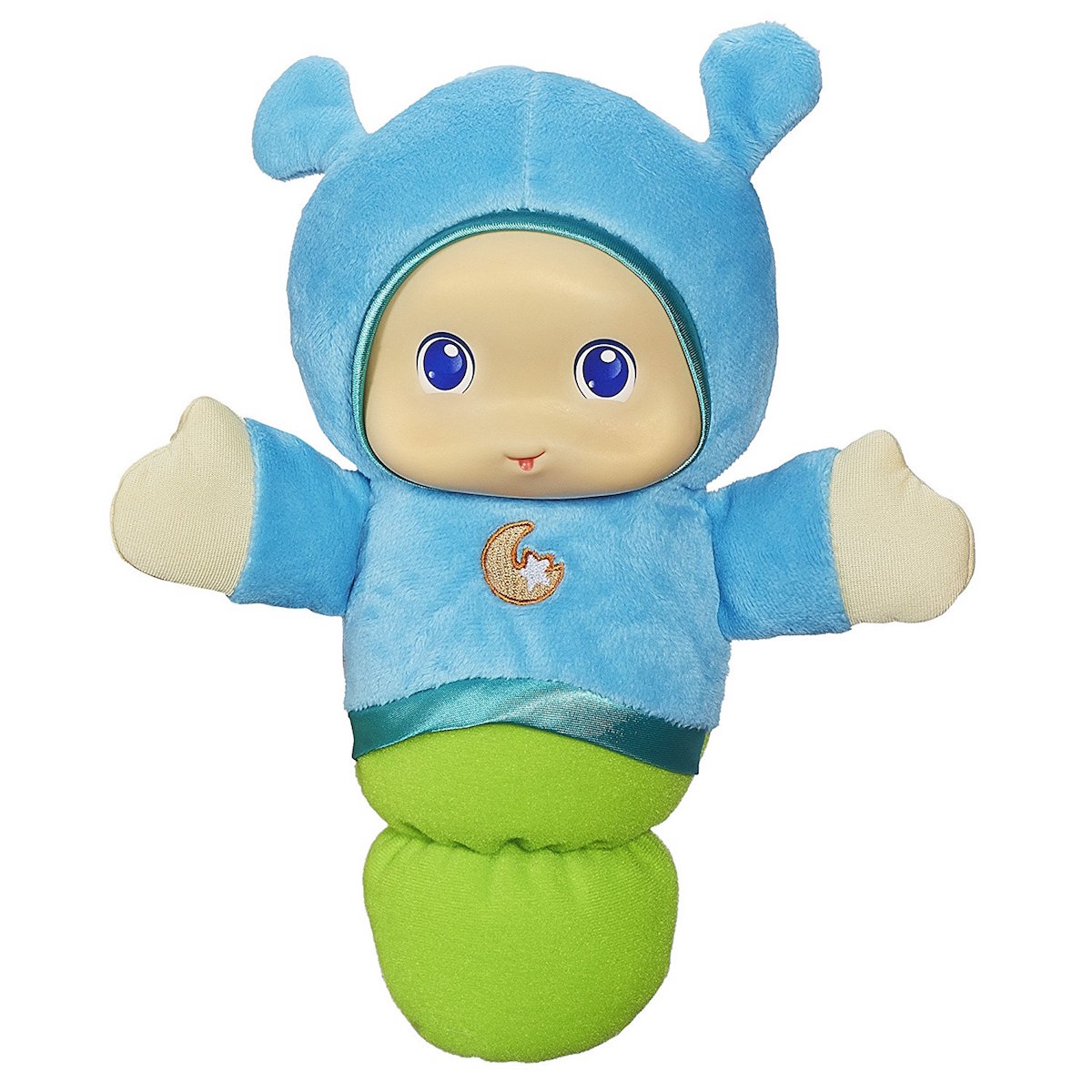 10. Koosh Balls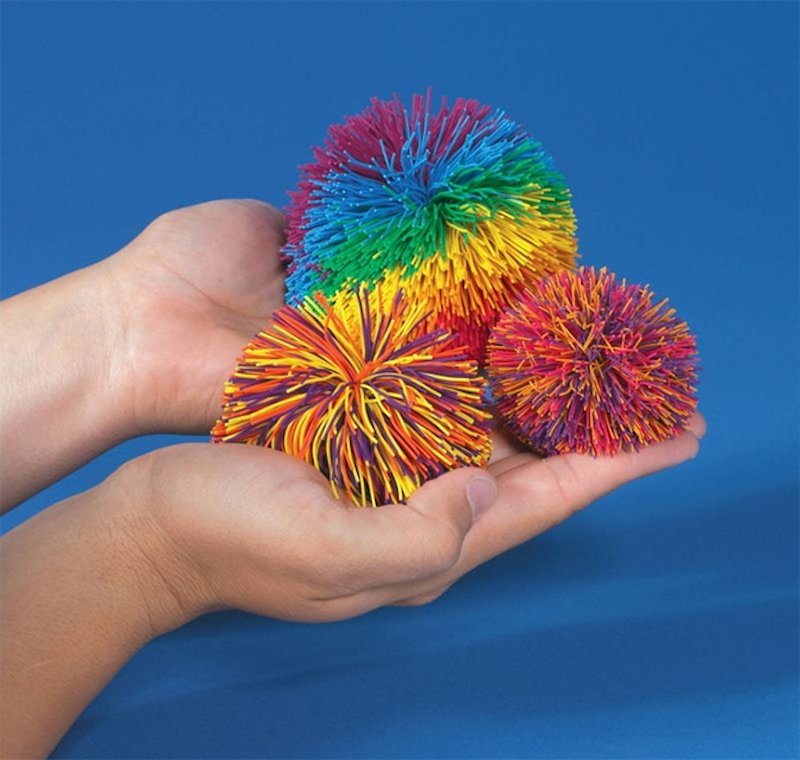 Koosh balls were the coolest! These balls were everywhere, and everyone had them. I remember them actually getting banned, along with some other awesome toys, from my school yard. The other kids were especially envious if your Koosh ball still had its finger loop intact so that you could show off your Koosh skills by using your Koosh ball like an elastic yo-yo.
Apparently there is a god and he is good, because Koosh balls still exist! I was just as shocked as you are to hear this fantastic news.
Check out what today's Koosh Balls look like.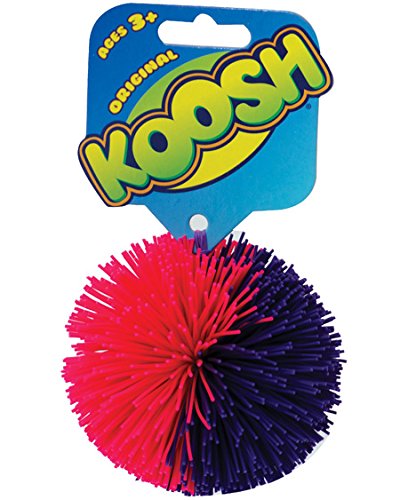 11. Mouse Trap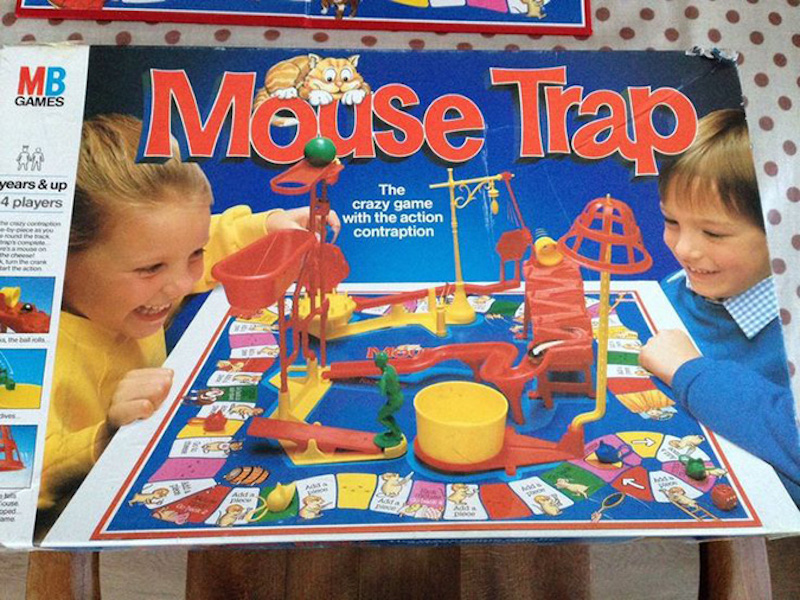 I can still remember the cheezy TV commercial, and the total Rube Goldberg madness of it all. I wanted this game so badly, and was lucky enough to get it for Christmas one year. The reality of the game, however, was a confusing and difficult for 10-year-old me to set up. It ultimately ended in sadness and failure, since the only "help" I ever got was from my 6 year old sister.
I'd like to think that, as a competent 30 something year old, I am finally competent enough to master the Mouse Trap… but I am not completely sure I could recreate all the goodness of that TV commercial. The game is still available to anyone up for the challenge, albiet, it has been updated. Hopefully it's a simpler task than the older version.
See what Mouse Trap looks like today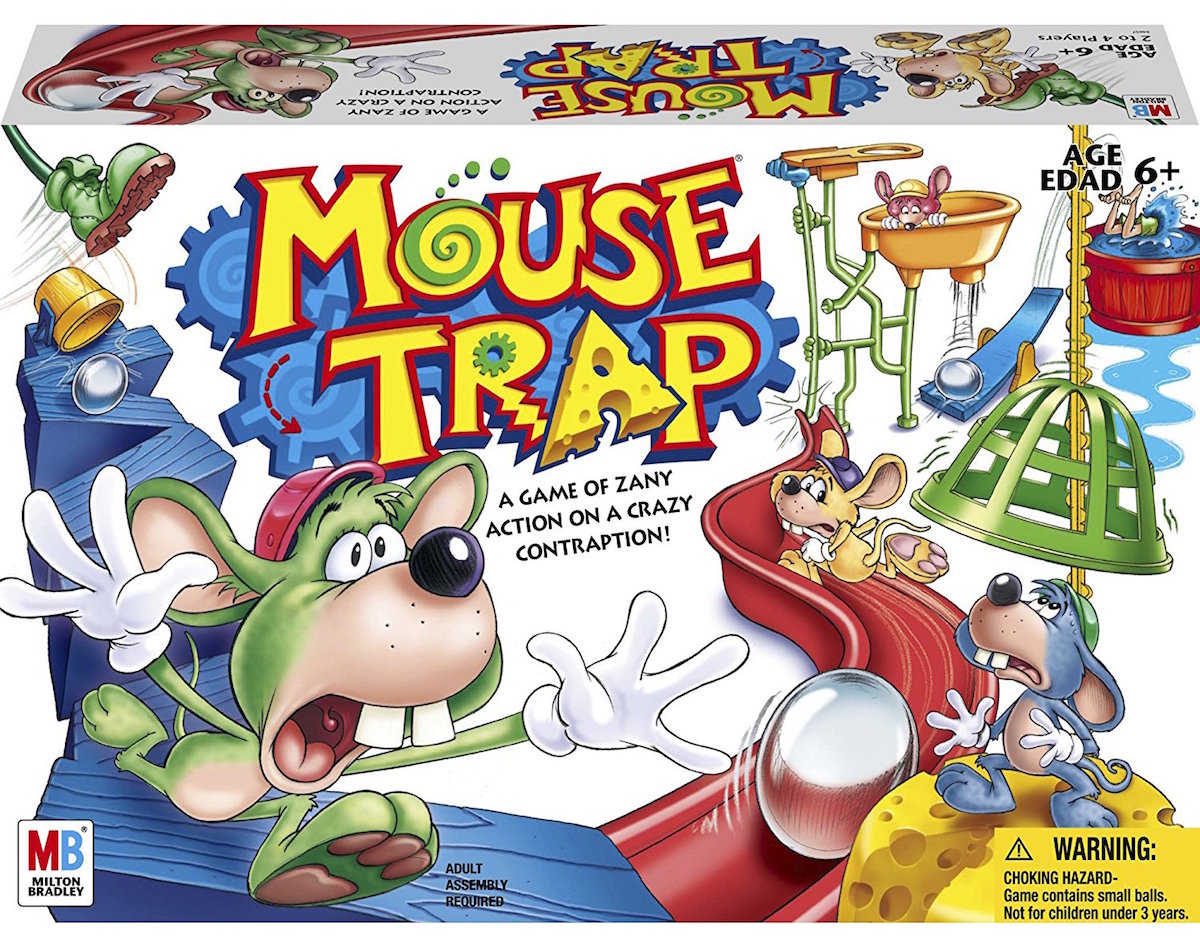 12. Let's Go Fishing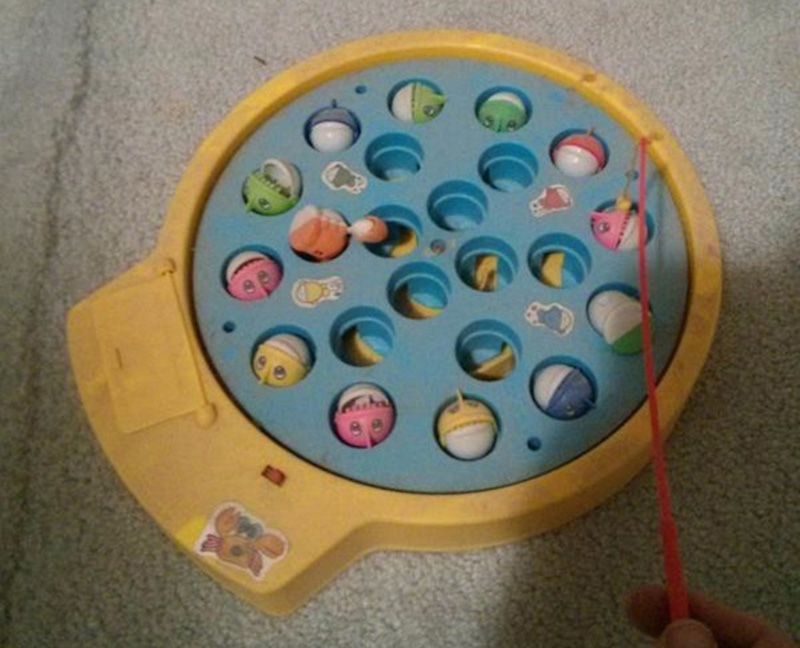 If you had this toy, you loved it, but never could remember what it was called. In our house, we called it the fishing game. Its actual name was Let's Go fishing. The toy features a battery operated rotating pond filled with fish bobbing up and down just waiting to be caught.
You can still buy the game today, in fact, my son has it. The strings on the rods have been swapped out for plastic, but it's the pretty much the exact same game.
Here's today's version of that fishing game.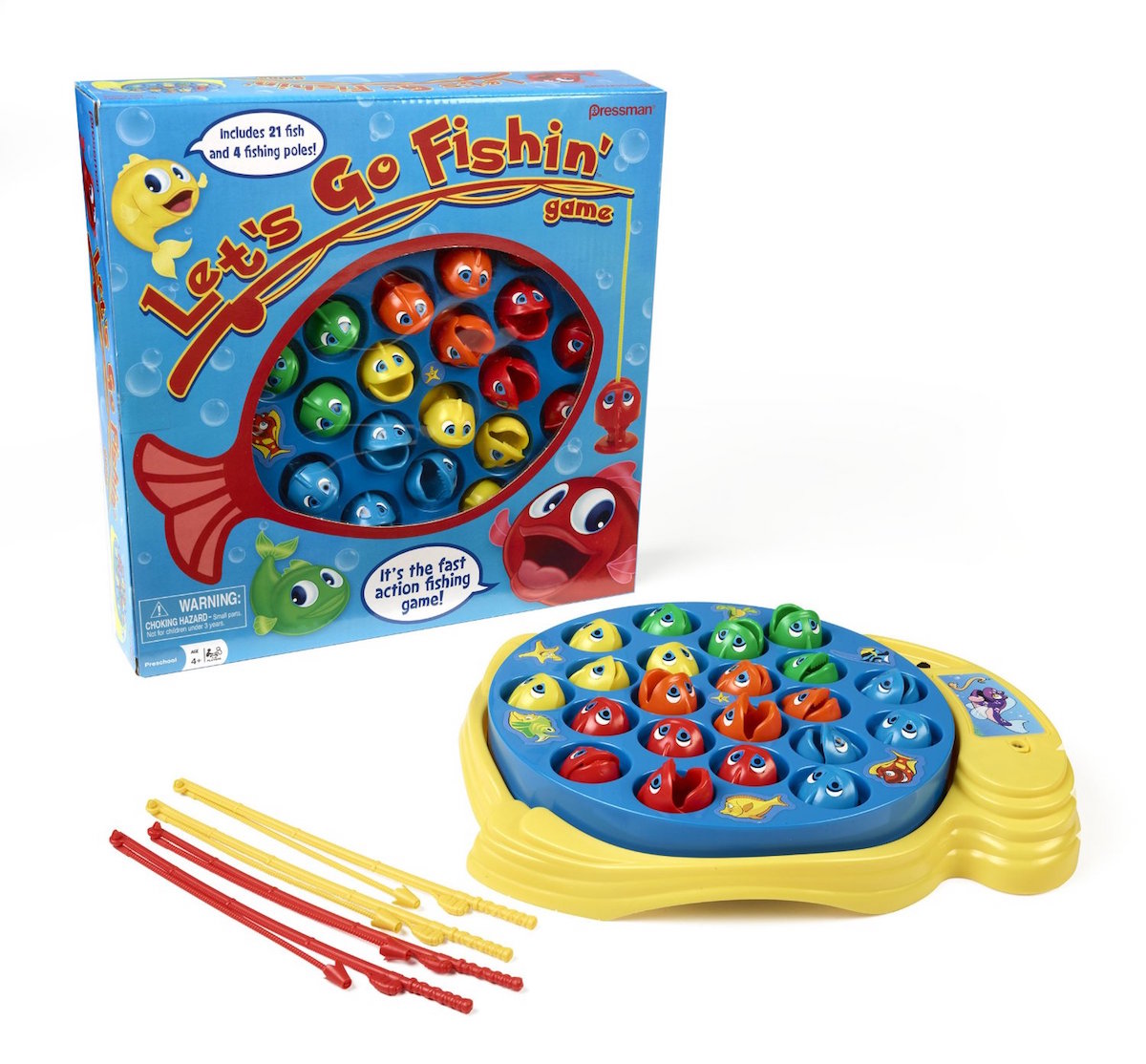 13. Little Tikes Kitchen Playsets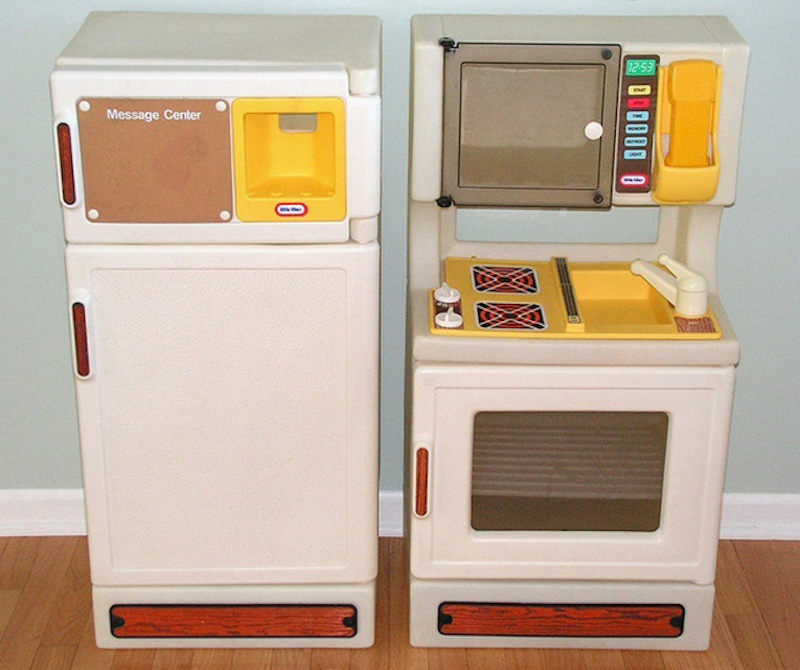 So many delicious meals of plastic and imagination were made in this kitchen, most better than whatever my poor mother had to dish up. These little ties kitchen were a playroom and daycare staple for every 80's child, and although they were made of hollow plastic and the stickers never seemed to stay put, they were loved.
It makes me happy that toy kitchens are still a thing, and that kids today are willing to take a break from the ipad to prepare themselves some imaginary snacks. The kitchens have been updated, of course, and are much more colorful than the dull-colored originals.
Check out today's Kitchen Playsets.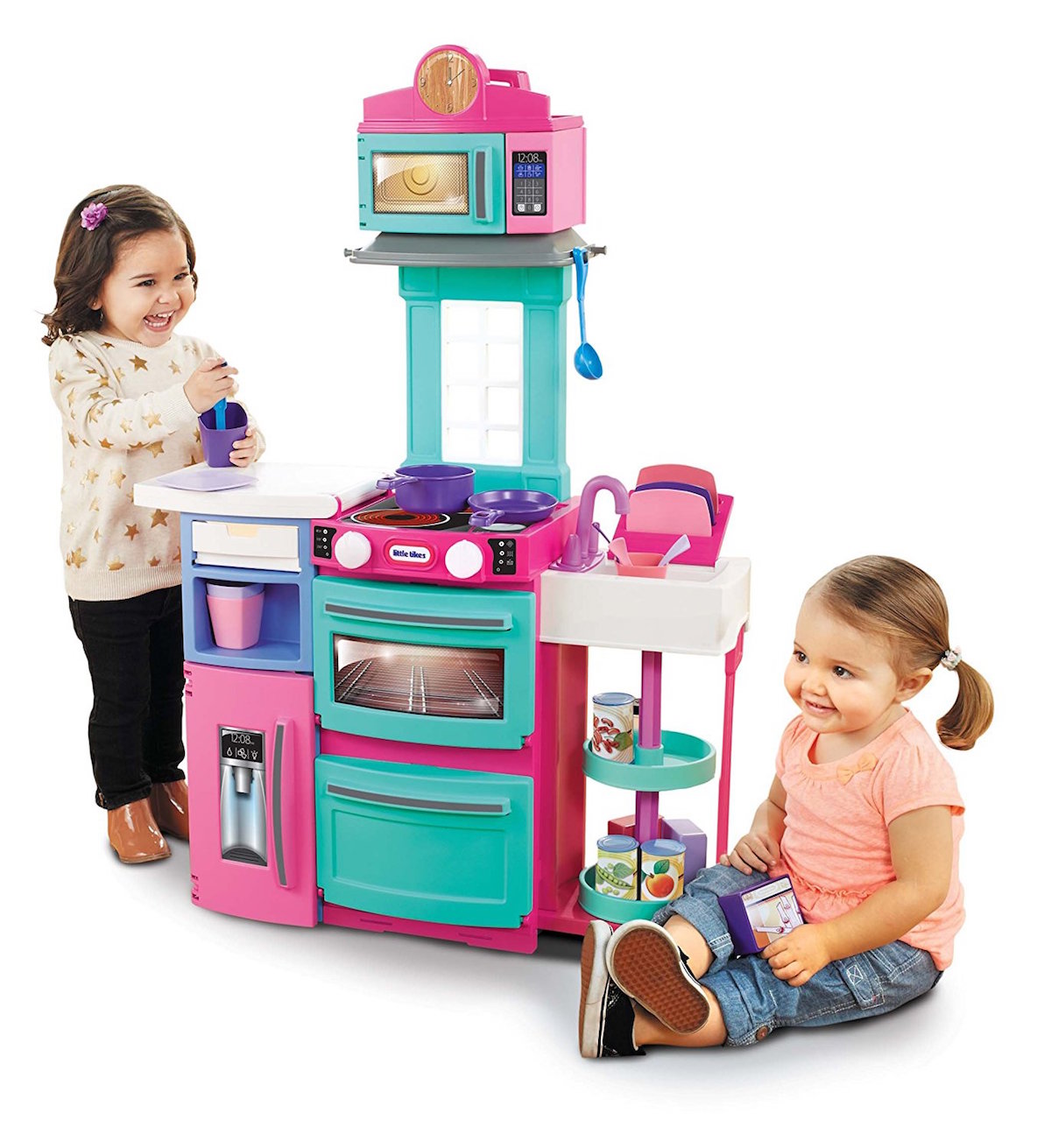 14. My Little Pony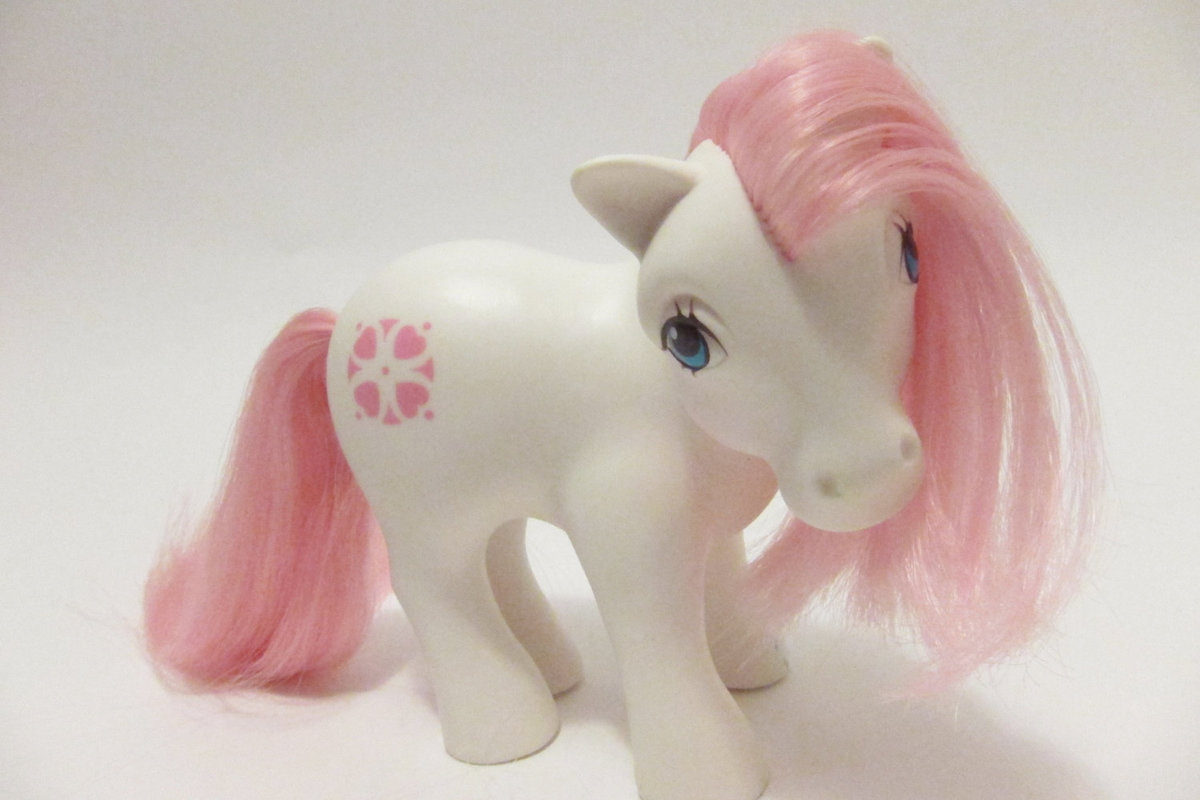 It doesn't get much more 80's than the original my little pony. Back then these adorable little stallions had a much more wholesome appearance, with their charming little features, hollow squishy bodies and styleable hair.
Today, MLP is a huge franchise complete with television shows and some very strange pony-humanoid hybrids, but the lovable little ponies are also still around, although much more modern looking. And while the fan base has expanded to include 'bronies' (seriously, why!?), the original target audience of little girls and boys is still strong. Not to mention that there are so many ponies to choose from!
This is what My Little Pony looks like today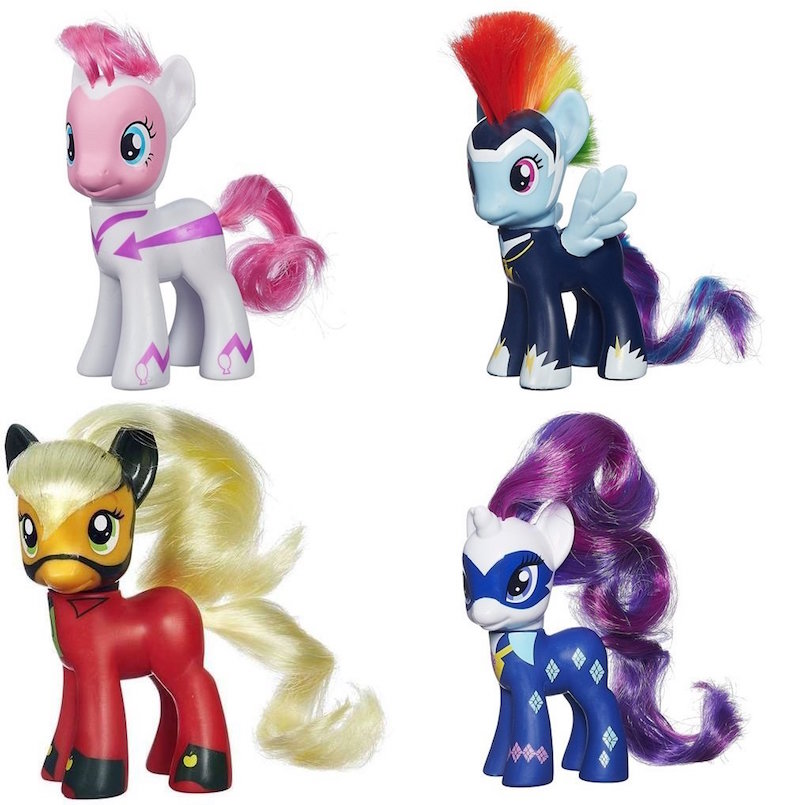 15. The NES Classic Edition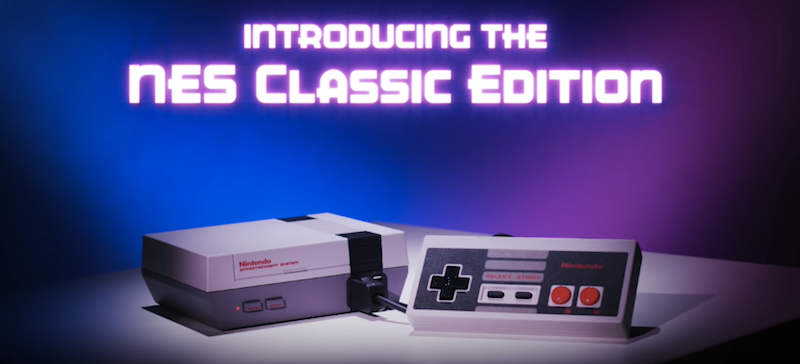 This makes the nerd girl inside of me so happy to see! Yes, Atari and Comodore came before it, but the classic Nintendo system changed all aspects of video gaming as we knew it! There was something so special about the games on the NES Classic, from Super Mario to Star Tropics, introducing us to classic characters like Link and Kirby, this system was 8 bits of special.
It also seems that Nintendo agrees, as they have re-released a mini clone of the original system! When I got mine, I literally squee'd with joy!
This is what it looks like <3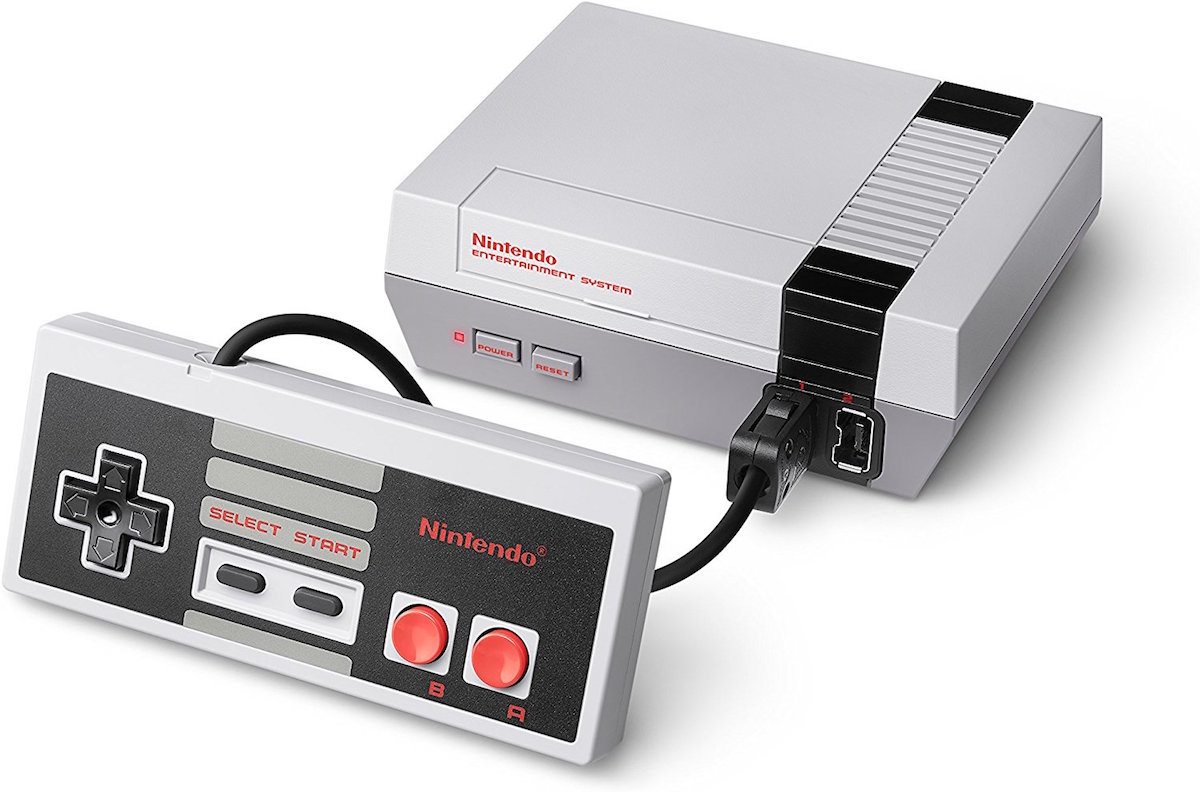 16. Pet Rock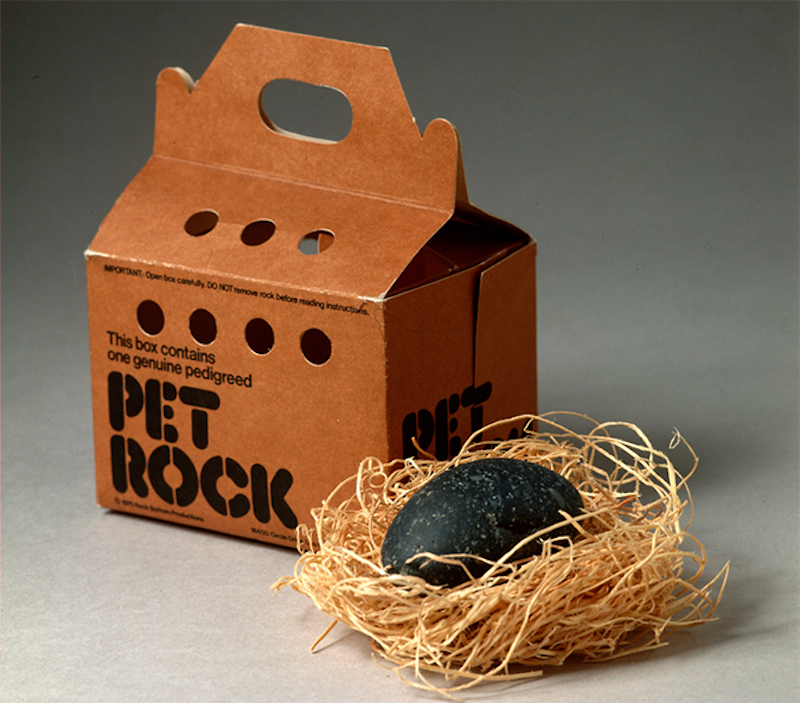 So, this actually was, and still is a thing. The Pet Rock didn't eat, or poop and only cost four dollars. It was invented by an advertising executive and sold over 1.5 million units, which is insane. This man literally became rich selling people $4 rocks, in boxes.
Lucky for you, if your old friend has passed, or moved on, you can get a new pet rock! It's no longer a bargain like the pet rock you owned in the 80's, but it does come with a fancy leash so you can take it for a walk!
Seriously, why is this a thing? Today's Pet Rock.