The 1980's are iconic for many reasons. I can still remember the smell of my mother's perms that she had done in the kitchen. Big hair was in, and she loved her perms just as much as she loved the large costume jewellery and the bright make-up and clothing colours that define the decade.
Start The Slide Show!
The fitness craze that began in the 1970s continued to surge in the 1980s bringing about some equally interesting work-out gear. Thankfully my mother never worked out, but if she had I'd imagine that the Jane Fonda work-out tapes, leotards, big hair, sweat bands and leg warmers would have also been a part of my home life.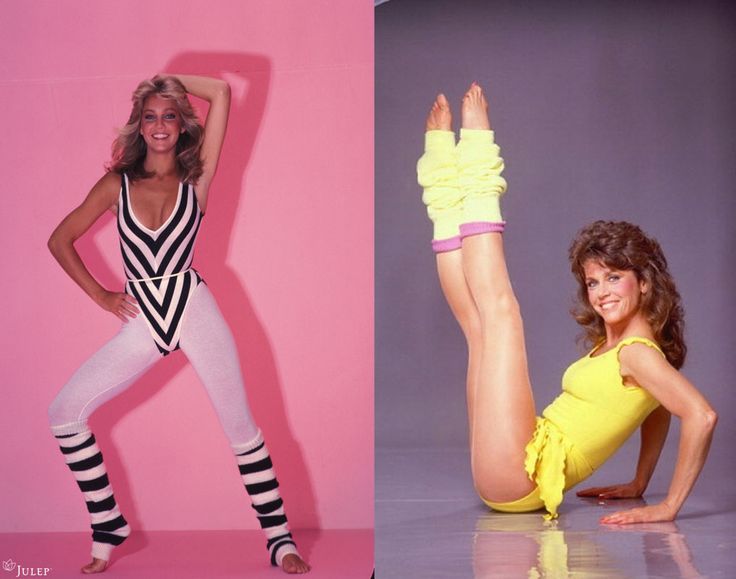 Fashion in the 1980's was especially important in order to convey your image. Working women dressed more seriously, punk, metal and glam-rock were very popular among the music crowd and the iconic preppy image that makes us all love Zach Morris became even more popular.
Some may think that these images are cringe-worthy, but I think that they are just awesome. If you want to take a look at a moment frozen in time, the dated looks of the 1980's will do just that.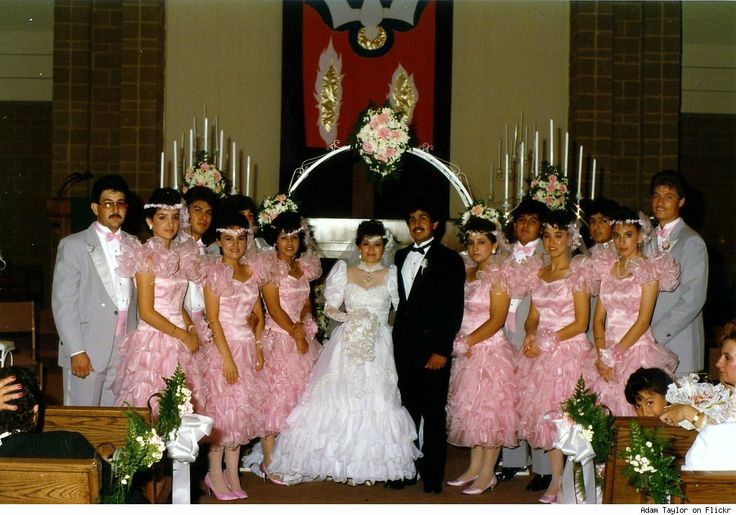 Start The Slide Show!
Take a look at these 1980's fashion trends that will make you feel like you're stuck in a time warp. Hit Next!