We're all guilty of it, keeping things around thinking, "I'm going to fix it someday!" when in reality, it's trash.
DIY projects are all the rage these days, we have entire websites, forums, and television networks dedicated to it. Those crafty photos and videos that get posted to Facebook and Pinterest that you save and think, "Oh I'm totally going to do that!" only to never think of again.
Why are we so obsessed with taking our trash and making it beautiful or fixing it ourselves? Is it cheapness? Environmental? Whatever the case, sometimes safety can be a concern and we should either do it the right way or call someone that knows how to.
Take this image for example: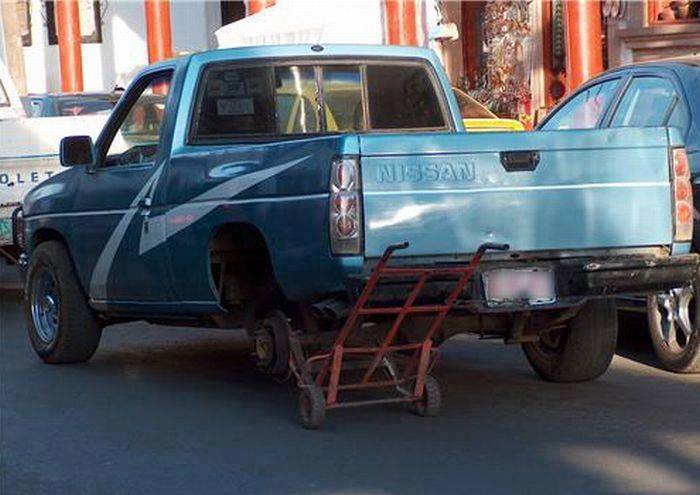 Was that really the best way to fix your flat tire? Did you really have nothing else on hand and couldn't be bothered to call a tow truck? WHY?!
Continue reading for more D. I. Why? projects that will have you calling a contractor next time your washing machine breaks.
Start the slide show!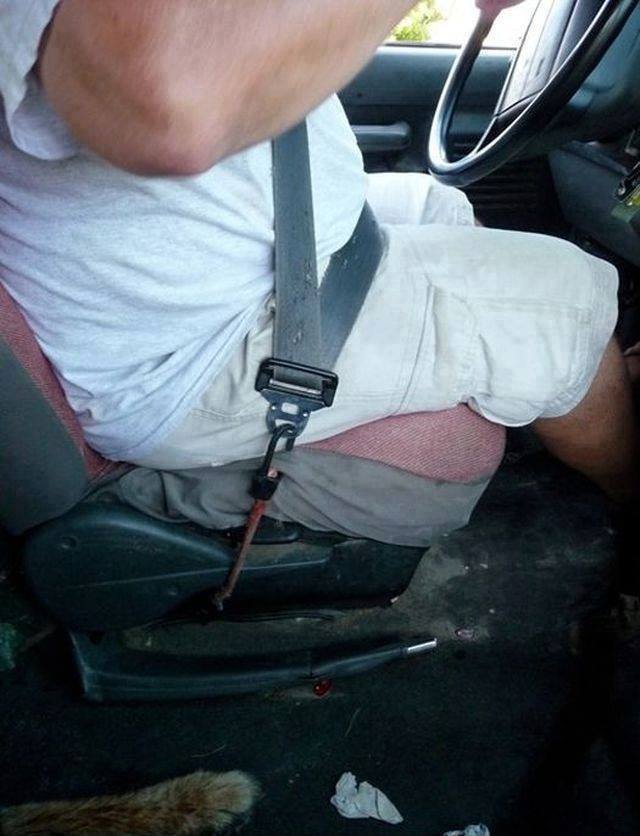 Who needs a working seat belt anyways, this is better. It's not like he's planning on getting into an accident anyways.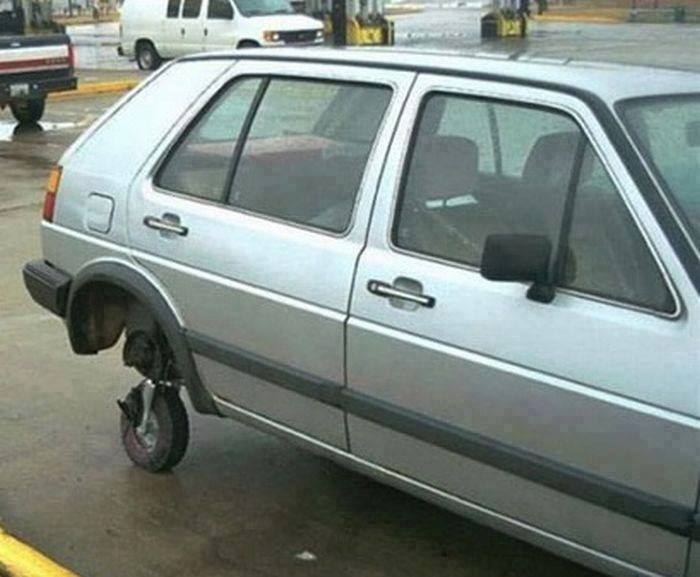 A quick google search says that you should drive no more than 70 miles and no faster than 50 miles per hour before replacing your donut with a new tire since they have little to no tread.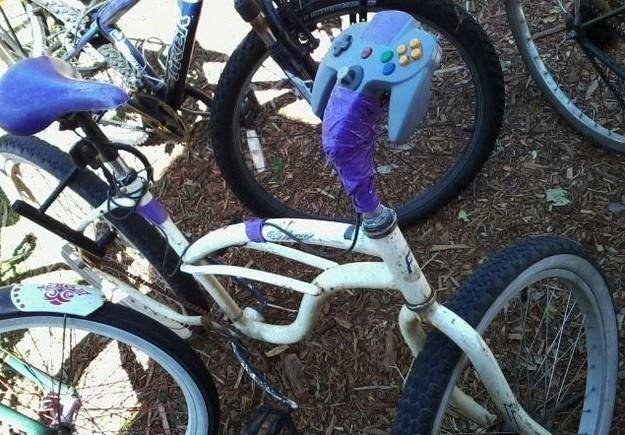 It's just like excite bike! Except in real life. I wonder what kind of hack they are using for a helmet.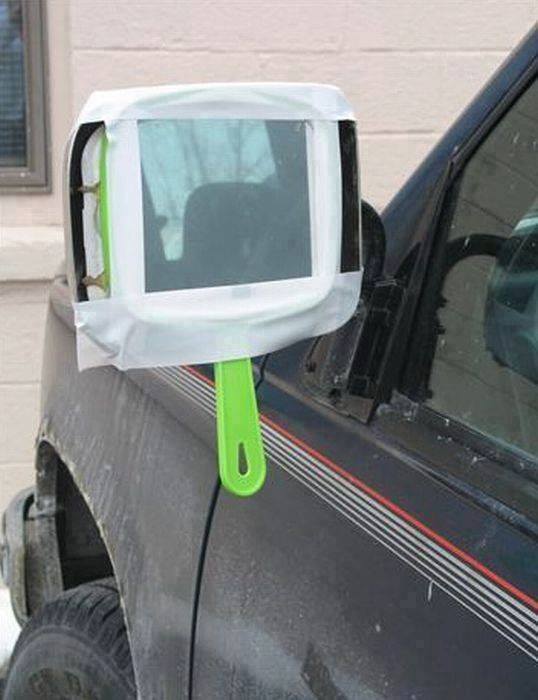 Dollar store rear view mirror hack #crafty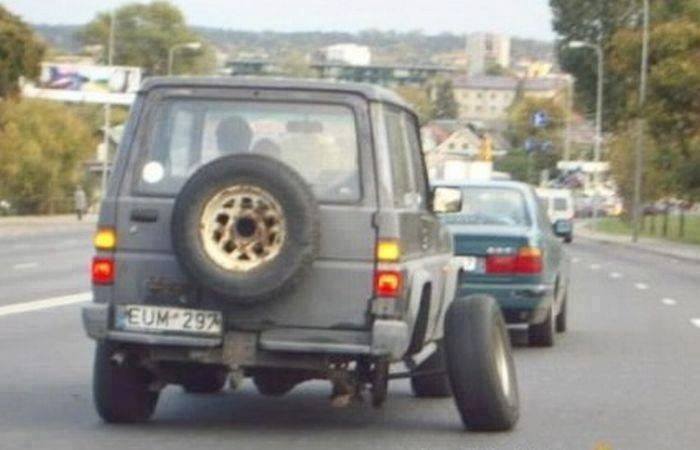 I wonder if this will get further mileage than a spare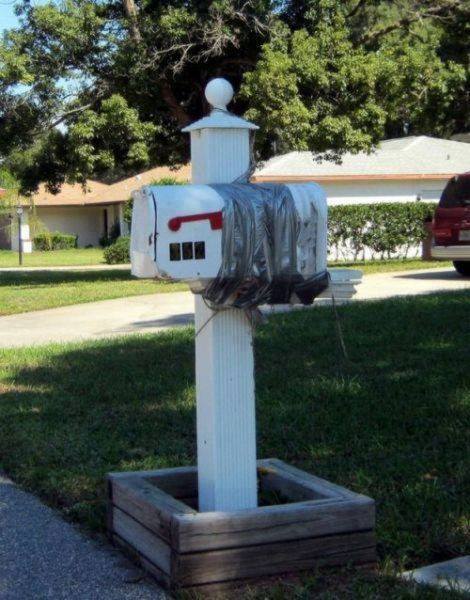 Duct tape has a million and one uses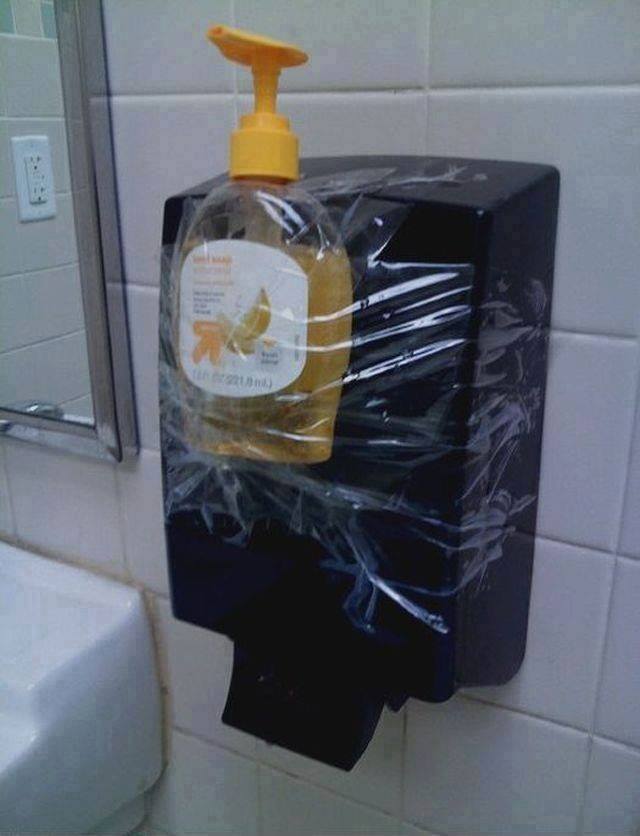 #fixedit. Take that pinterest!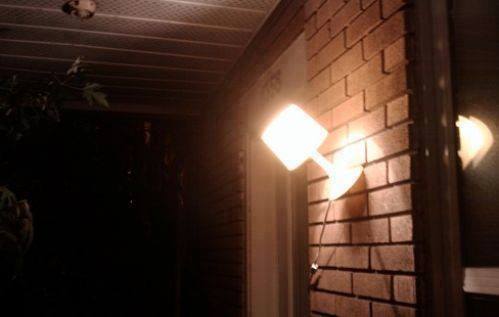 This one isn't so bad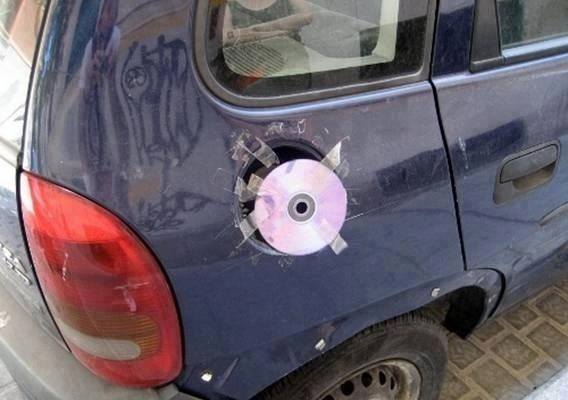 Why even bother? I'd imagine that the glare off the CD is likely to cause an accident or get the driver a hefty fine, probably more expensive that just fixing it properly.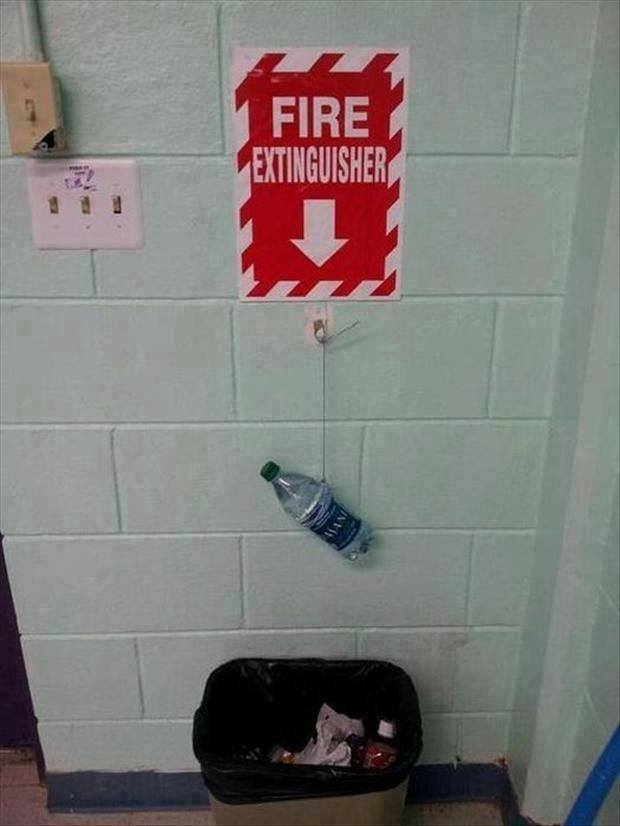 Water puts out fires, totally legit.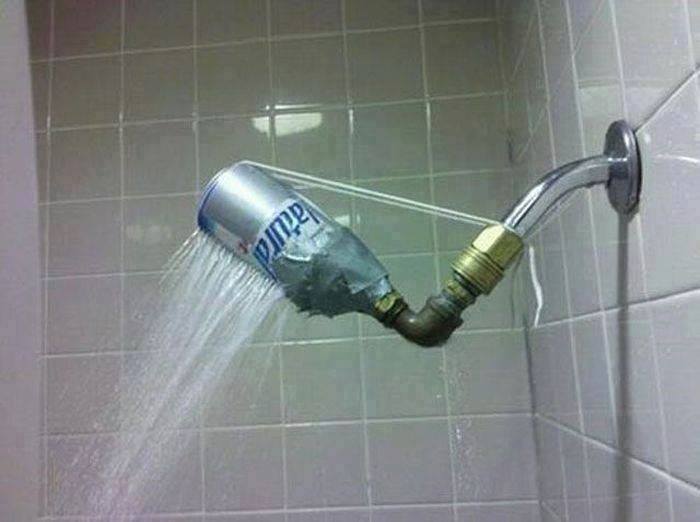 I can't imagine this holding up well… unless that's their reason to drink more beer.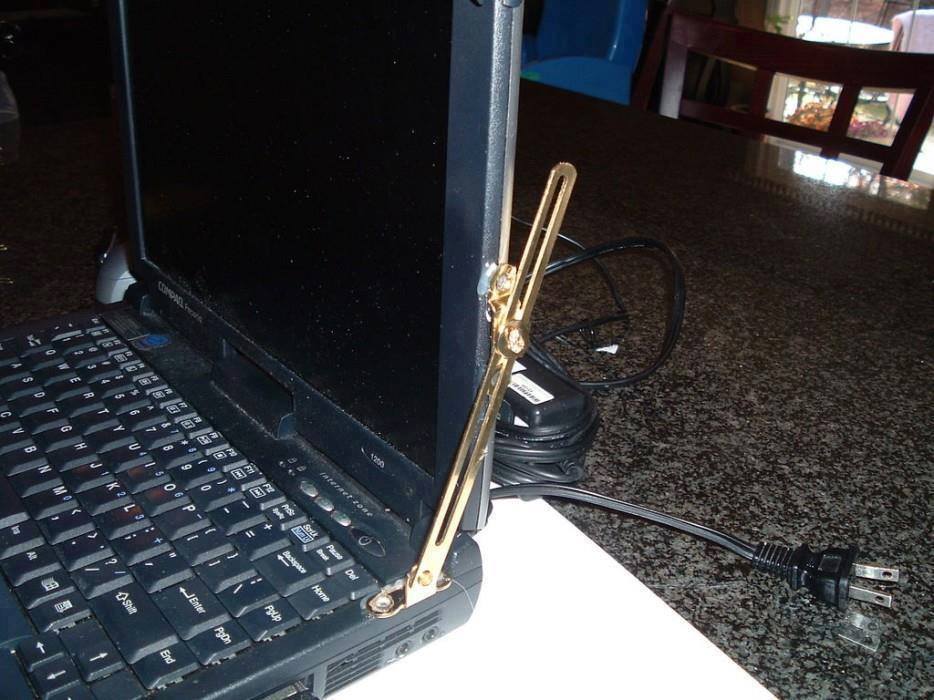 I like this one a lot!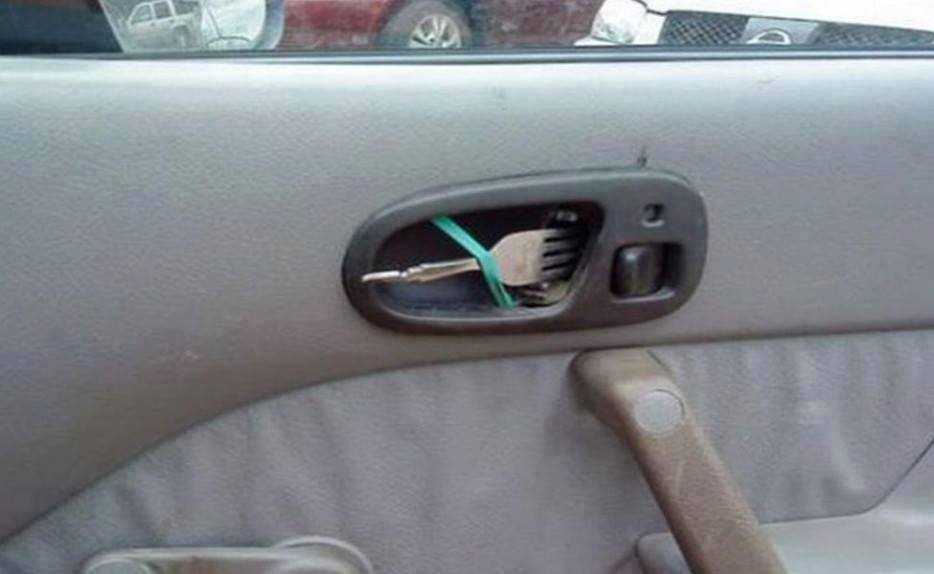 Insurance companies love this one weird trick! It's completely safe, will never fail, and in an accident the door will totally open.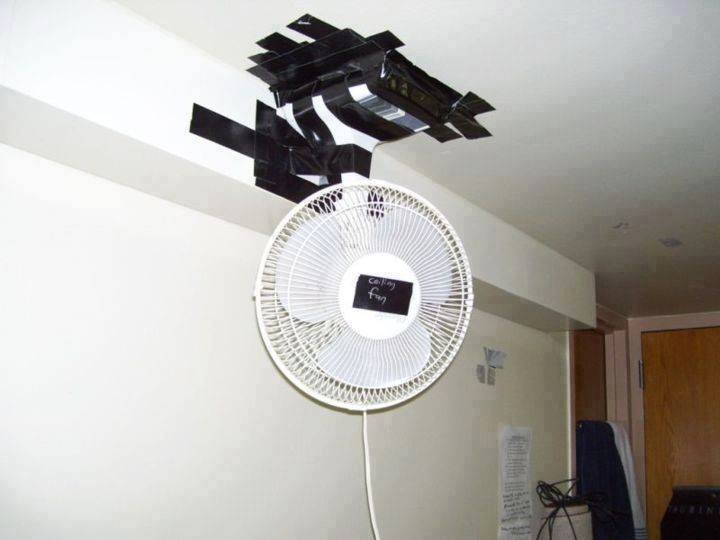 Fake it until you make it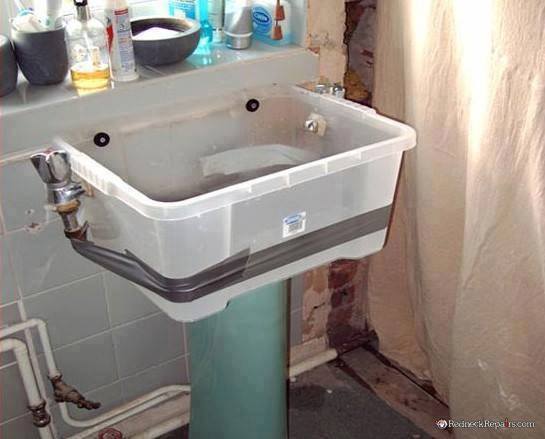 Bathroom reno on a tight budget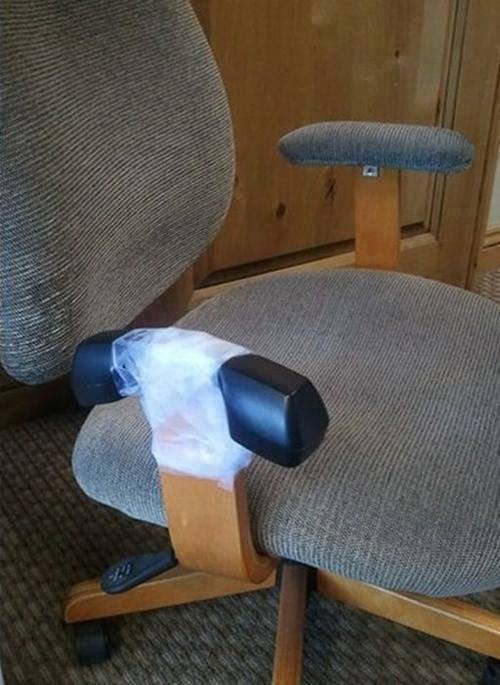 How to re purpose your old phone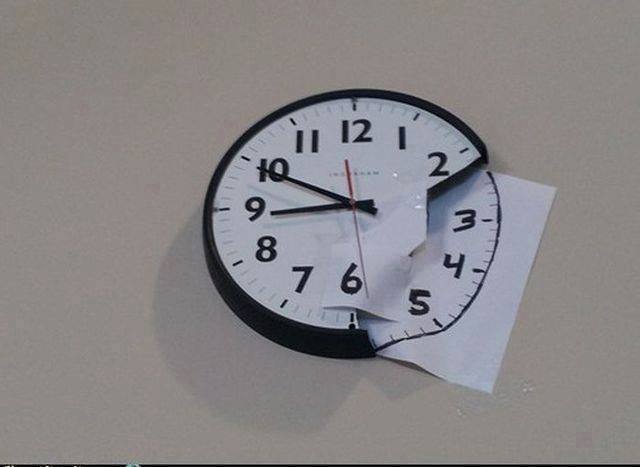 Thrifty never looked so good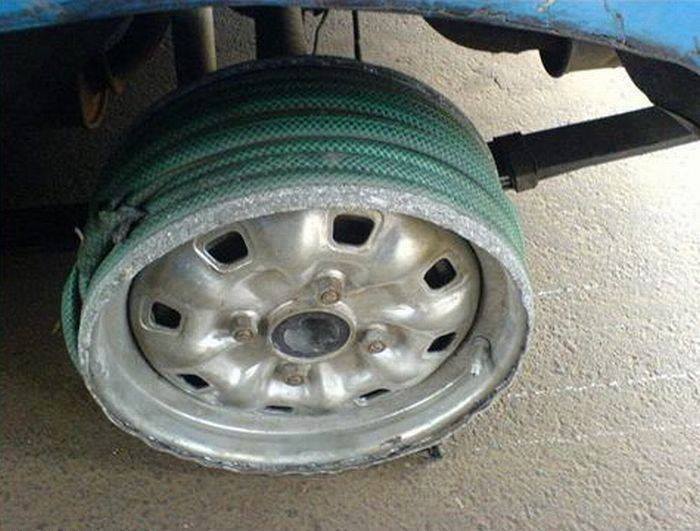 Found this beauty under "How to upcycle tire rims"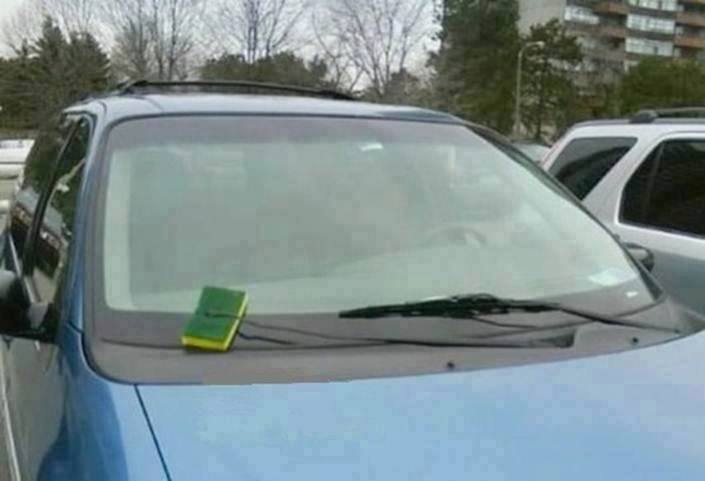 This, I do not understand.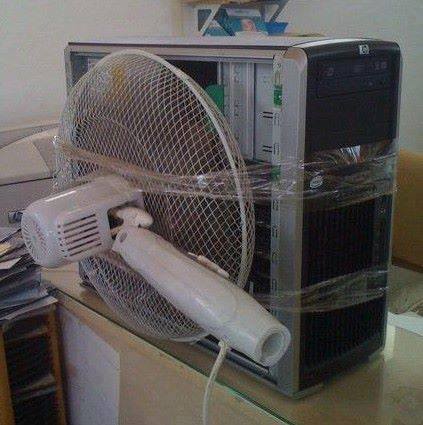 When you're unemployed, want to play the sims, and the computer keeps overheating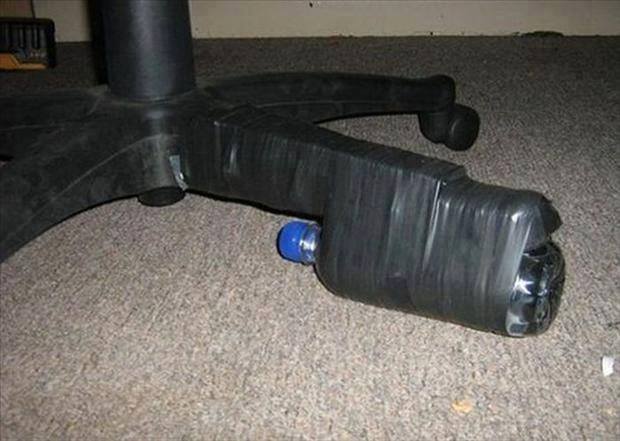 Don't lose it, reuse it!
#StudentLife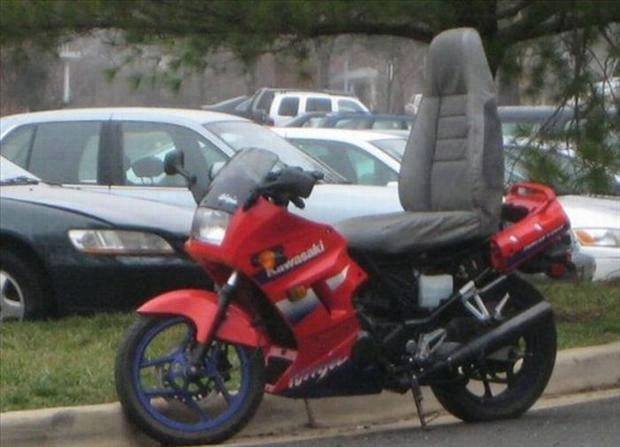 We saved the best for last