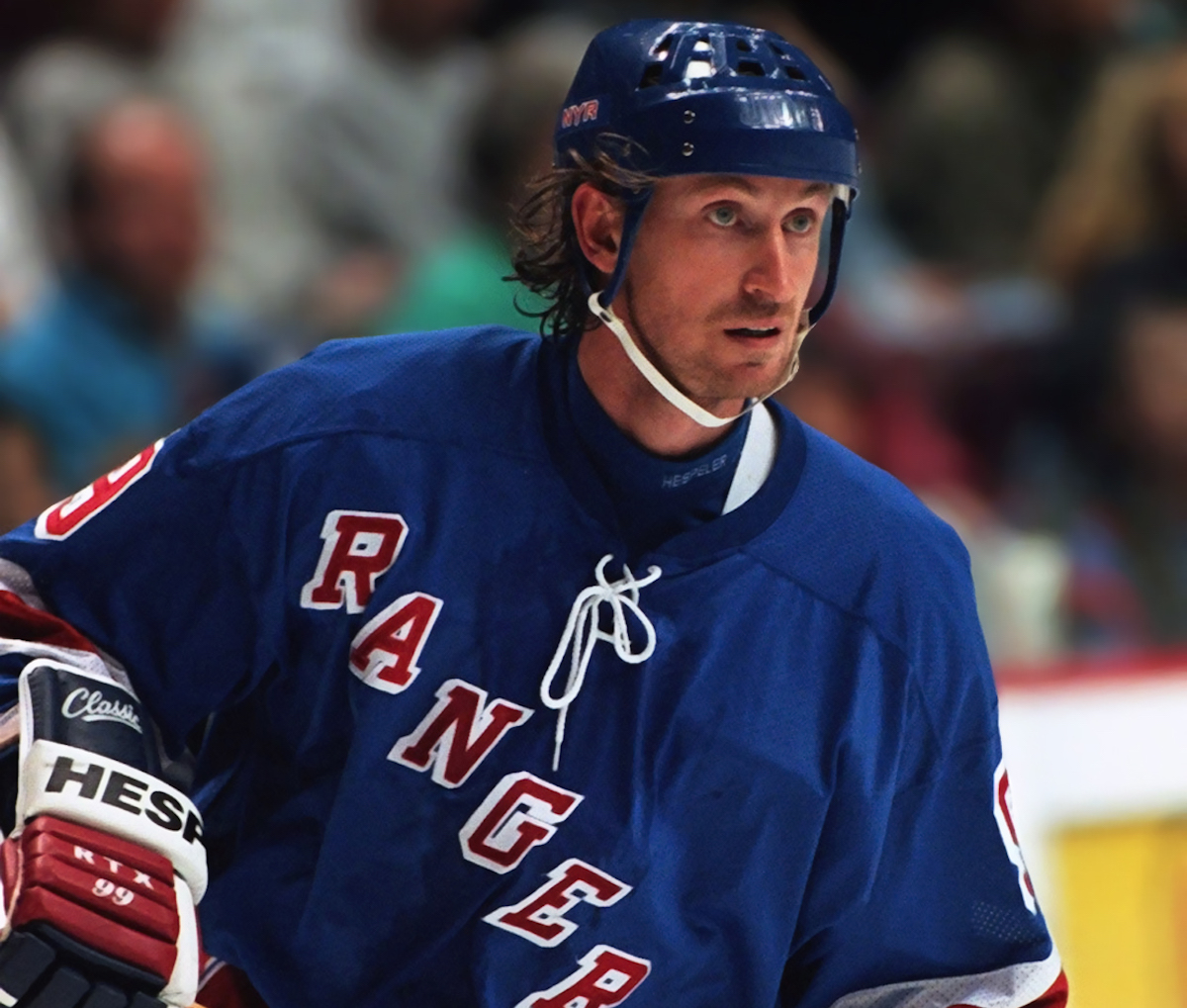 Famous athletes can generate incomes well into three figures. Some of these athletes rise to the top and become cocky or complacent with their earnings, end up trusting the wrong people, or end up in the cycle of addiction. Starting salary for the NBA is about $850k, the NHL about $525k and NFL $510k on average. Even making the copious amounts of money that they do, athletes may find themselves in overspending or being connected to untrustworthy people, which can result in losing everything. The following are famous athletes who had everything but some bad decisions turned it all into nothing.
Hit NEXT for a shocking look at some of the top pro athletes who went from the top of their game to the bottom of the barrel. You won't believe some of the people on this list!
Mike Tyson – Earnings 300-400 million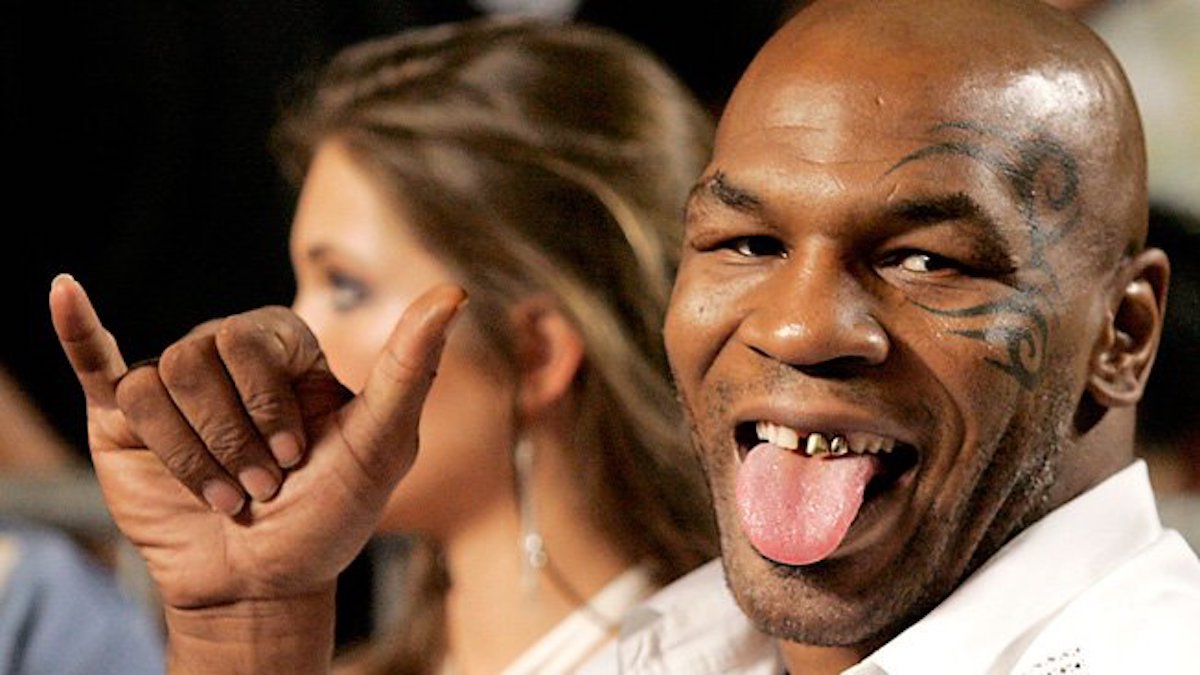 Mike Tyson was once at the peak of the heavyweights and was also notorious for biting off Evander Holyfield's ear during the Bite Fight on June 28, 1997. Tyson also became the youngest heavyweight champion at the age of twenty. He began pulling in about 350 million however he spent most of this on frivolous items such as multiple houses, cars and even three tigers. Tysons's wife filed for divorce after she stated during a television interview that he had been violent toward her. Tyson was also charged and convicted of sexual assault. He owed money to the government for legal fees, at which point Tyson himself claimed he was bankrupt.
Allen Iverson- earnings 21 million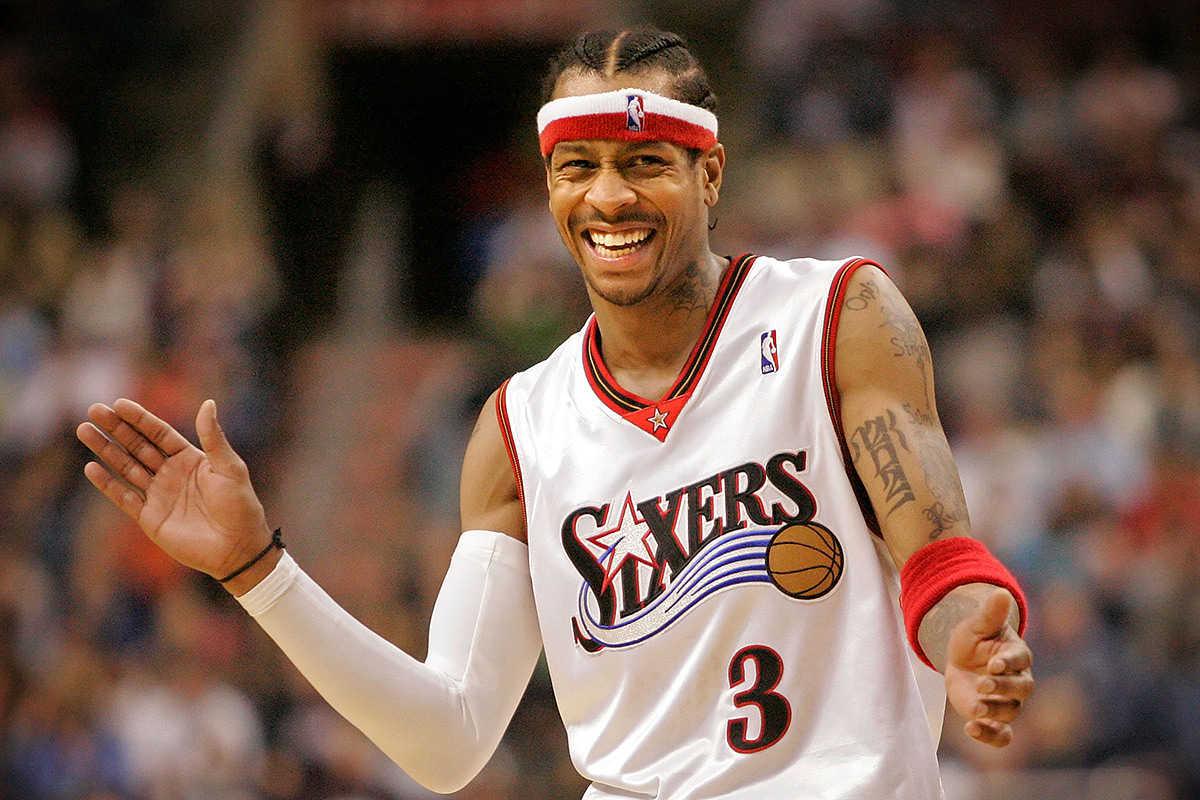 Iverson was extremely popular the in the NBA during the 2000s. Considered the Most Valuable Player several times, Iverson's wife filed for divorce and his financial issues became evident.. Iverson was known to purchase new clothings so that he would not have to use suitcases while on the go. During court proceeding of his divorce he allegedly said he did not even have money for a cheeseburger.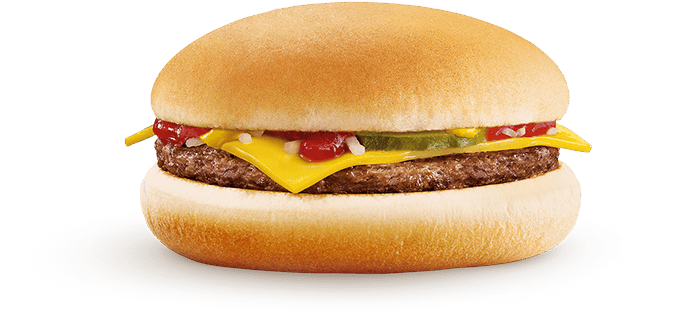 Dennis Rodman – earnings $26,965,000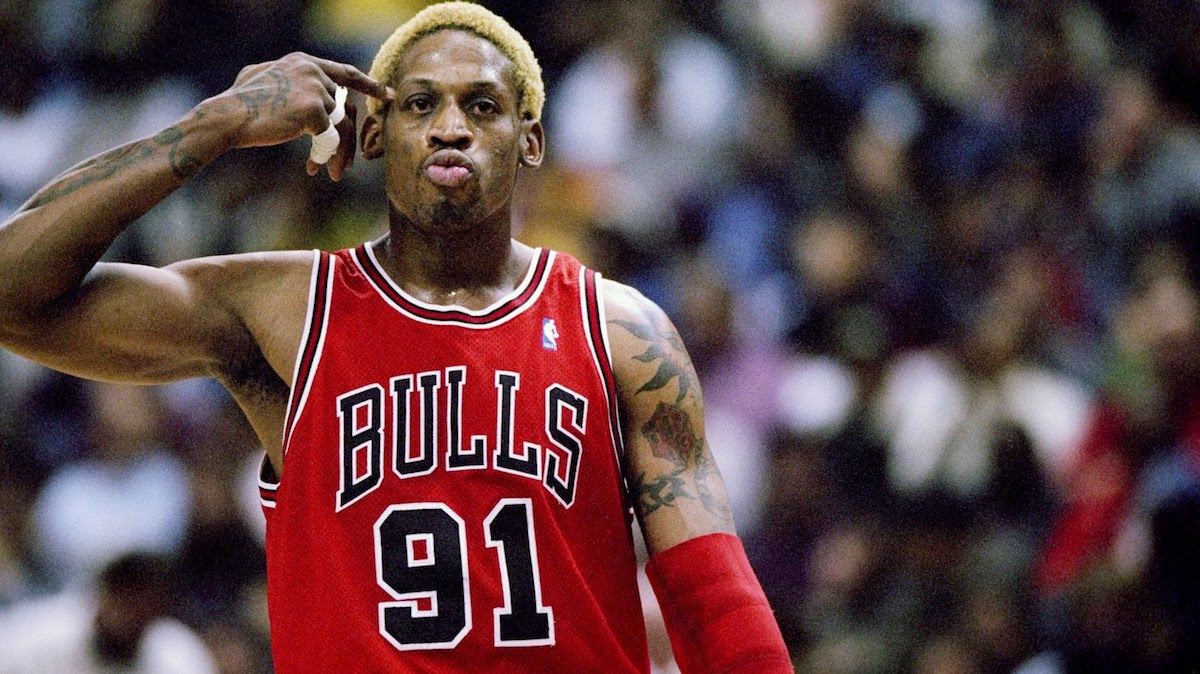 The now retired Dennis Rodman was earning about 9 million during his NBA peak with the Chicago Bulls. Rodman is said to have had police attendance at his residence in Newport Beach due to many noisy gatherings. In 2009 and 2010 respectively, Rodman was found guilty of four counts of contempt for failure to pay child support. In 2012 , Rodman was ordered to pay $500,000 in child support however court documents indicate Rodman's lawyer stated he was broke.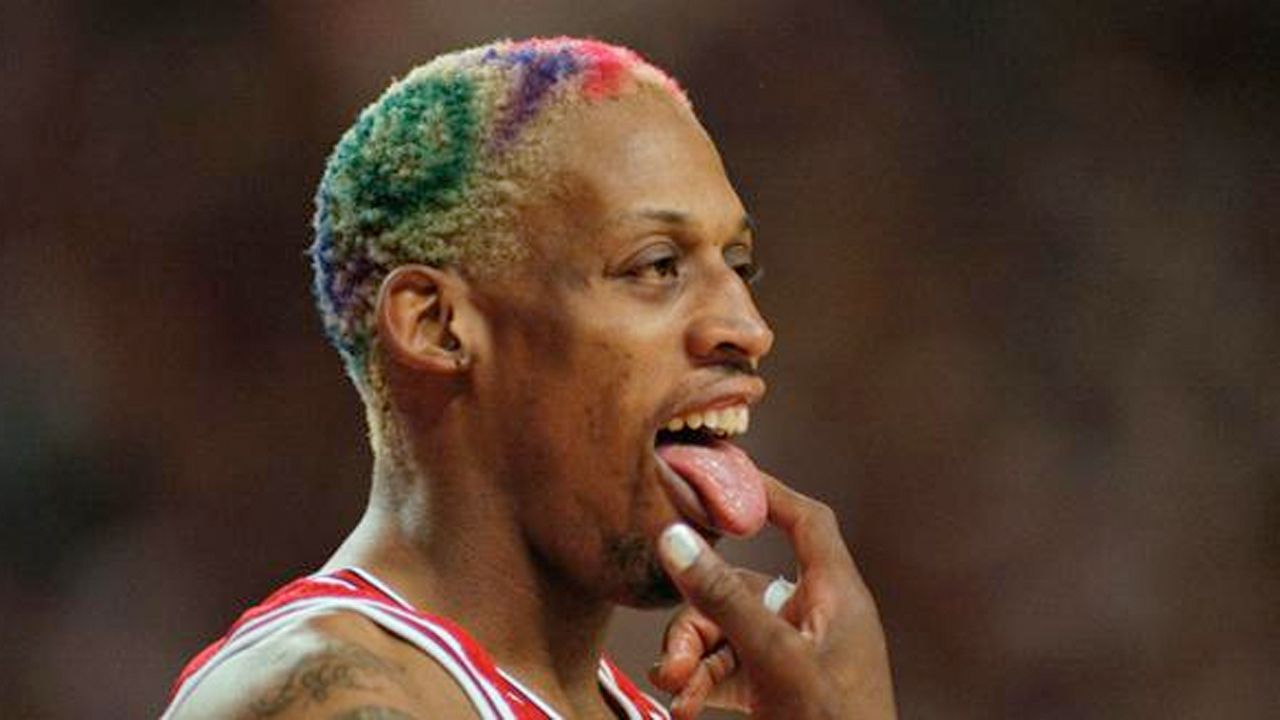 Evander Holyfield – earnings 200 million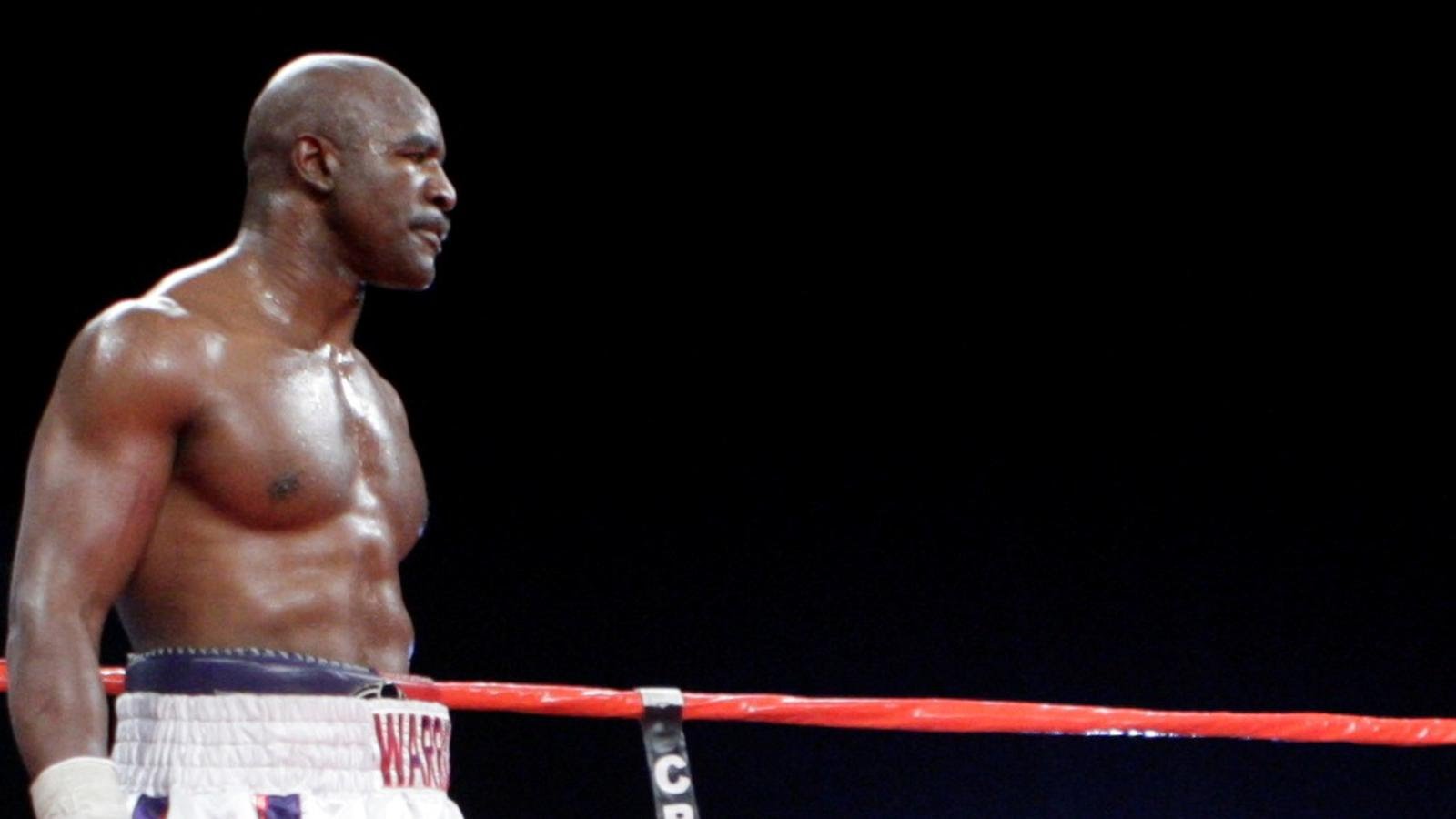 Perhaps most notorious for having his ear bitten off by competitor Mike Tyson during "The Bite Fight" in 1997, Evander Holyfield Is now broke along with his former opponent. Like Dennis Rodman, Holyfield fell extremely behind in child support, despite owning a $20, 000,000 house. Holyfield's house was foreclosed on as he owed child support for all eleven of his children.
Dorothy Hamill- earnings 1-2 million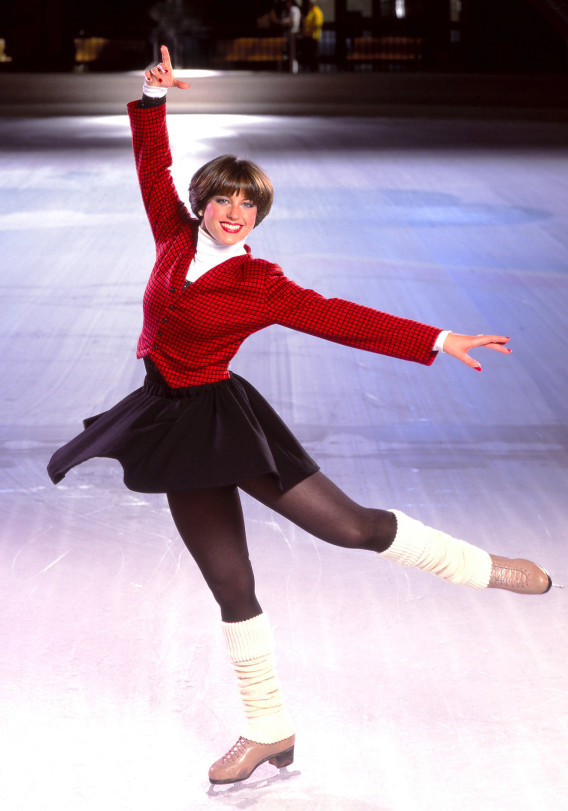 Dorothy Hamill's name usually comes to mind when we think about the pioneer of competitive ice skating. Hamill was earning very well after winning the Gold medal at the 1976 Olympics, however some bad luck, health concerns and negative investments eliminated the wealth. Hamill was diagnosed with breast cancer and invested in Ice Capades, however by 1993 people were no longer accessing the venue, and Hamill was forced to file for bankruptcy.
Michael Vick – Earnings 130 million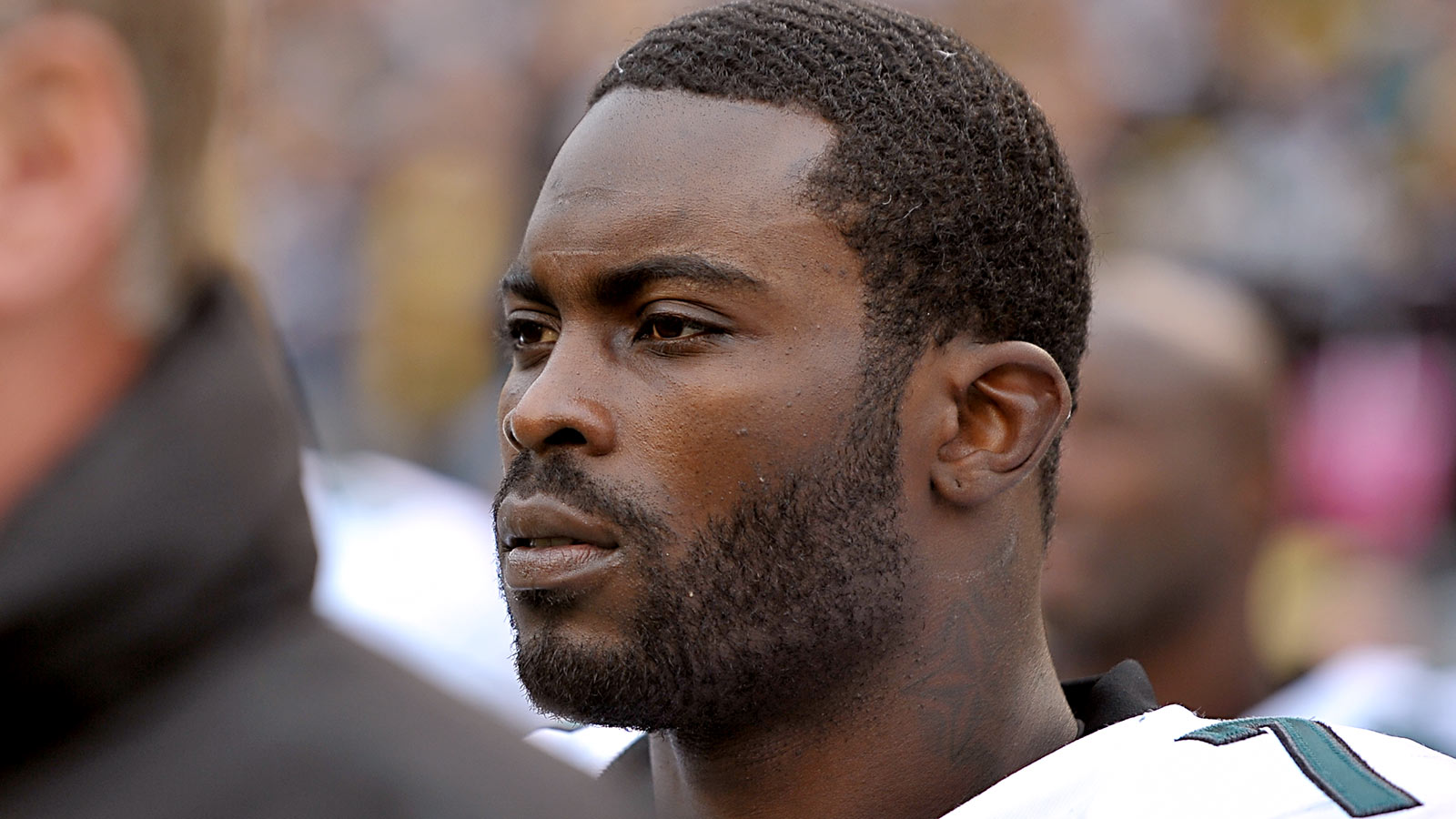 Michael Vick earned a salary of 130 million a year during his football career and was known for the overall pick in NFL drafts. Nike signed to endorse Vick when he was a rookie back in 2001. In 2007, Vick was charged and convicted of running a "cruel and inhumane" dog fighting ring and lying about it. Vick was suspended by the NFL and sentenced to 23 months in prison. He then had to file for bankruptcy however court documents show that Vick has spent 26.9 million since filing for bankruptcy.
Scottie Pippen -Earnings approximately 120 million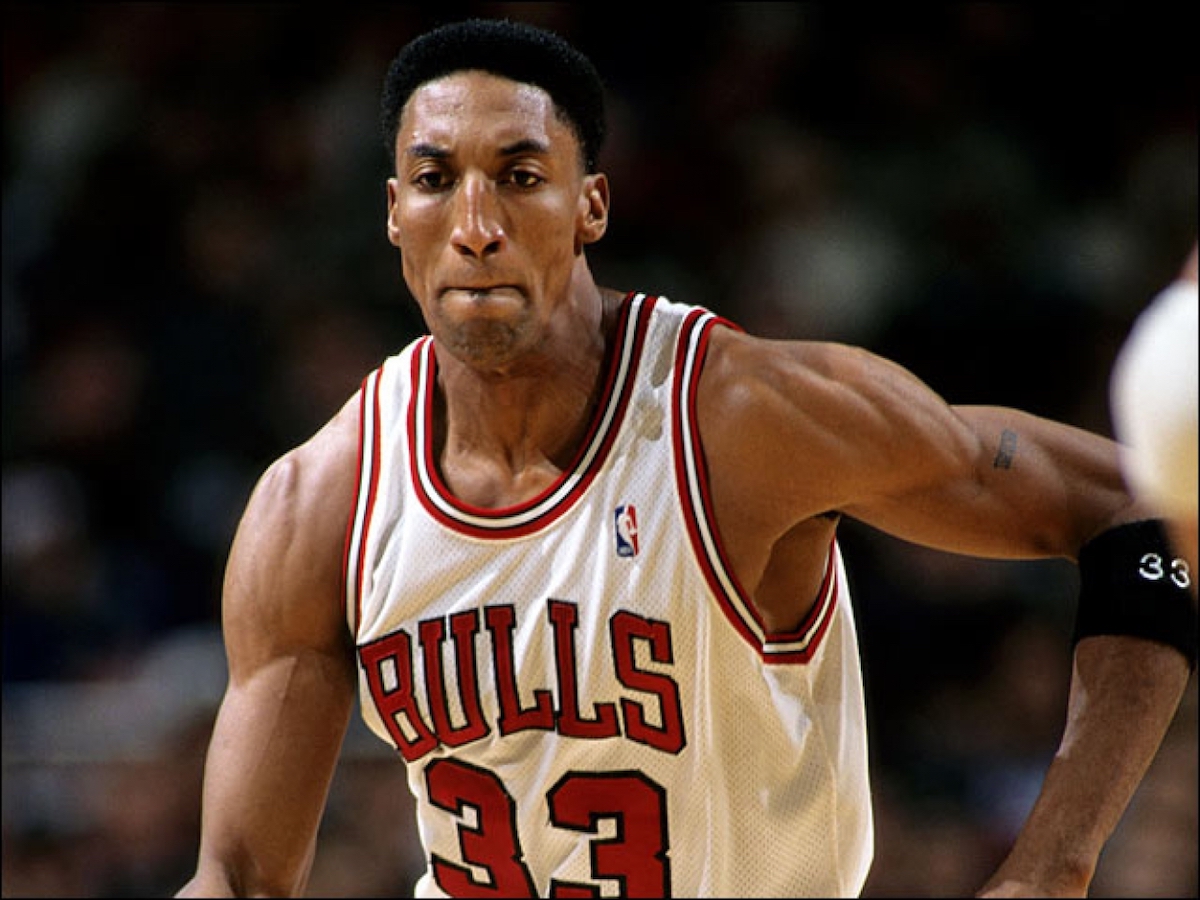 Scottie Pippen is reputed as one of the most talented forwards in NBA history. Pippen 's name became synonymous with Michael Jordan's as the two athletes who put the NBA on the map and peaked the public's interest in the sport. Pippen lost 27 million in legal fees he spent over a disagreement over a jet he had purchased. A 1997 article in "Sports Illustrated: indicated restaurant servers referred to him as "No Tippin Pippen." Pippen's financial advisor was investigated for bank fraud , including forging Pippen's signature on a personal 2.4 million loan.
Mark Brunell- earnings 50 million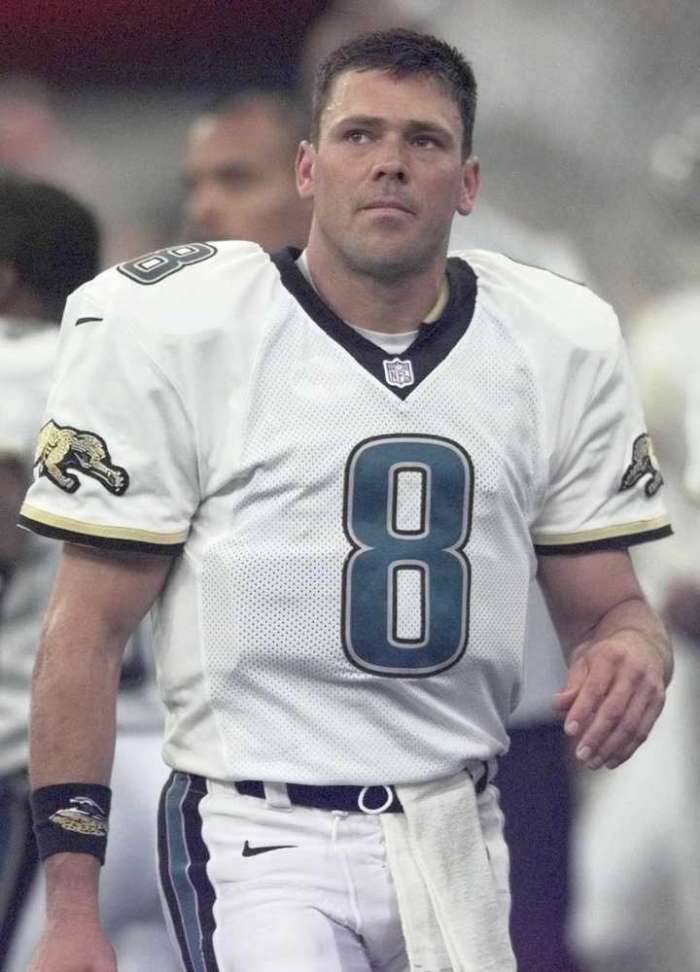 Mark Brunell is best known as the back up quarterback for the Jets and being able to retire in his early forties. Brunell put his money into 12 Whataburger venues and invested in condos however during the housing collapse he lost his entire investment. He is being sued for defaulting on a loan.
John Arne Riis – earnings 20 million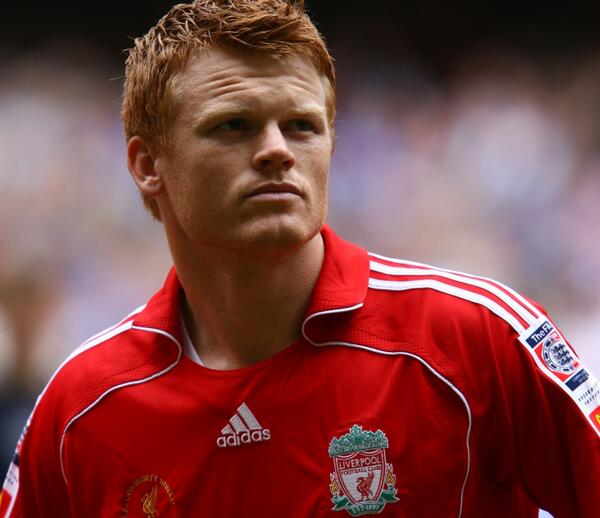 John Arne Riis was a Norwegian soccer player who unfortunately trusted a person with an agenda of their own. Everything Riis earned was handled by his agent, who had used Riis's money in a fraudulent scheme. Riis had no choice but to file for bankruptcy.
Vince Young – earnings 30.7 million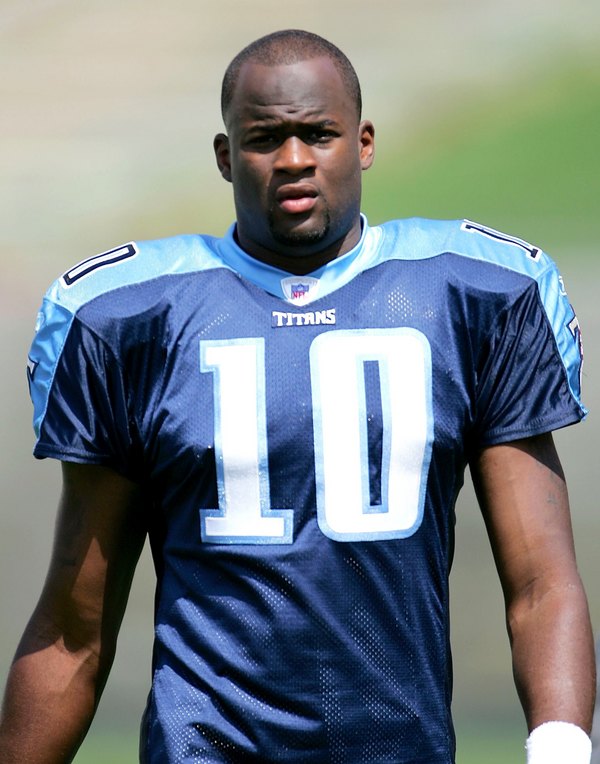 Vince Young was known as the quarterback with the NFL for six seasons, who was offered two contracts with combined earned him 30 million, however young still went broke and had to file for bankruptcy despite his high amount of earnings.
Sheryl Swoopes – earnings 50 million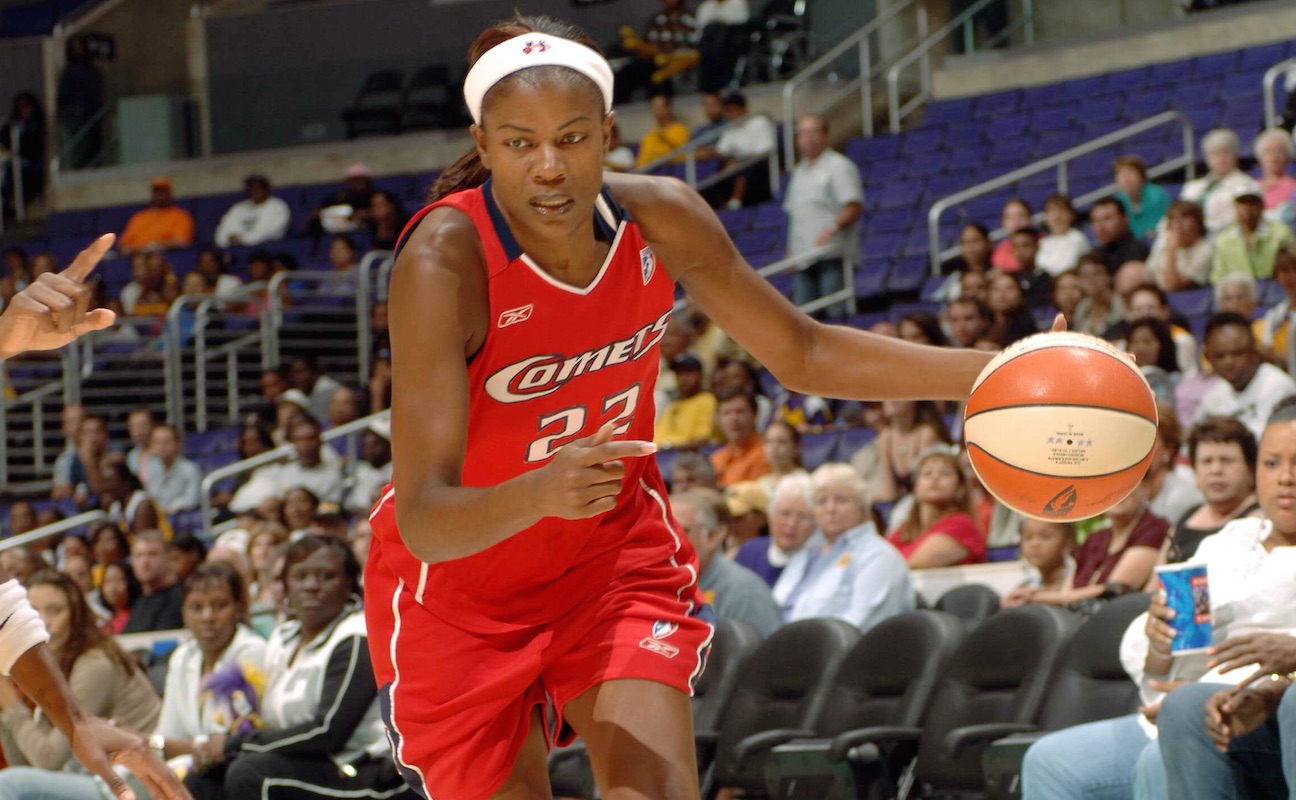 Sheryl Swoopes is known for putting the WNBA on the map, winning four Gold medals in the Olympics, along with several MVP awards. Swoopes is notorious for being too trusting and some others' bad investments acquired her $750, 000,000 in debt, which resulted in her having to file for bankruptcy.
Terrell Owens- earnings 80 million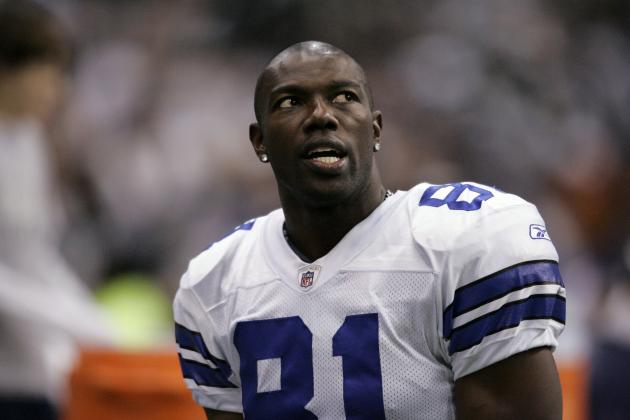 Owens is best known as the wide receiver for Seattle Seahawks. During this time, he earned over $50 million. Like many others, Owens trusted the wrong people and wasn't paying attention to his funds. Owens claimed that child support and negative investments resulted in him losing everything,
Latrell Spewell- earnings 50 million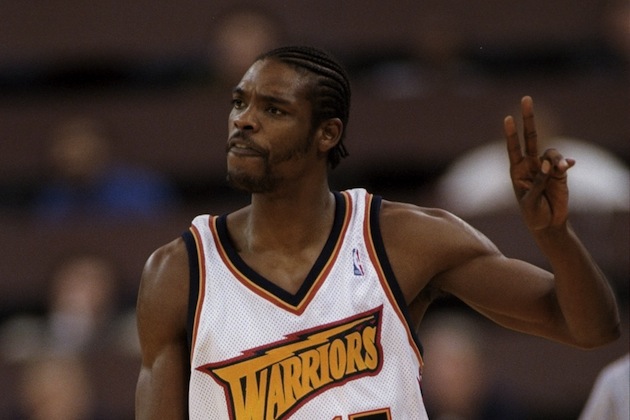 Spewell was an NBA player who was offered a 21 million dollar contract however he declined and went into complete monetary crisis. He did not pay the mortgages on his multiple homes and many of his luxury items were repossessed.
Derek Coleman – earnings 10 million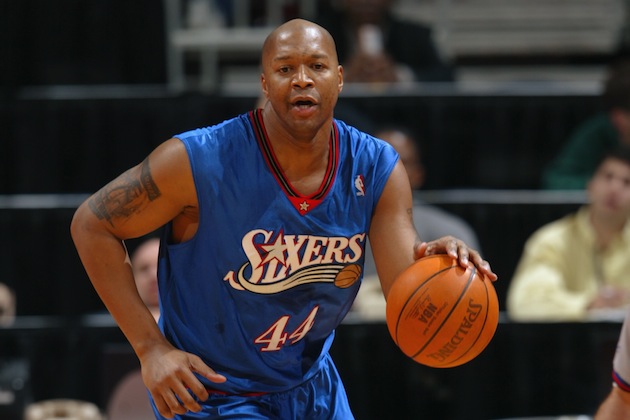 As an NBA star Coleman earned about 10 million. After he left his basketball career, he put money into housing in Detroit, a city that was extremely hard hit by the 2008 recession. Coleman ended up having to file for bankruptcy.
Lenny Dykstra – earnings 20 million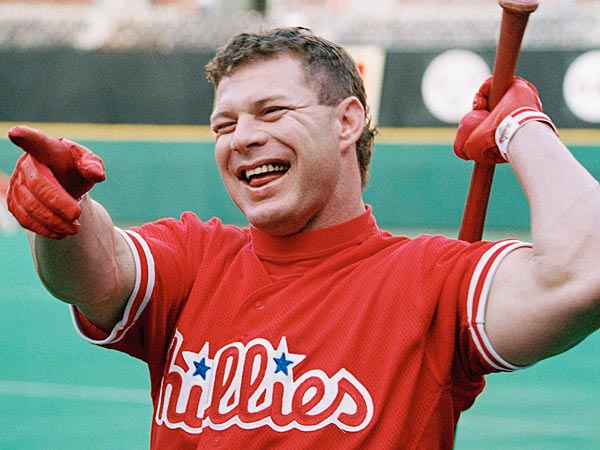 Lenny Dykstra is best known as centre fielder for the Mets and Phillies. Dysktra had many legal concerns after leaving the MLB. He filed for bankruptcy and was then accused of bankruptcy fraud and stealing a car.
Travis Henry – earnings 20 million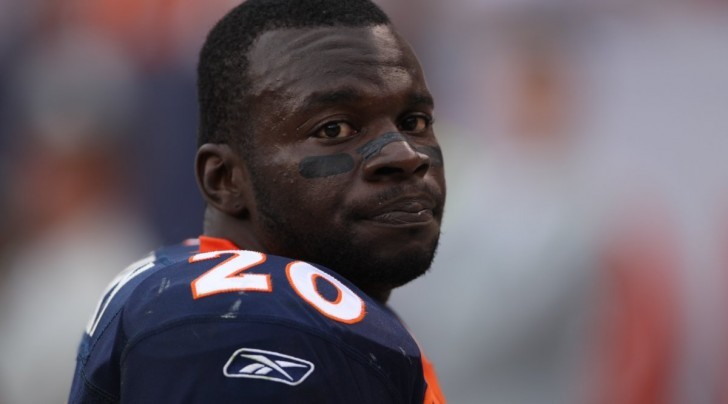 Travis Henry was known as the starting running back with Buffalo. Henry also produced nine children with nine different women and therefore owed hundreds of thousands in child support. He failed to pay it and was also charged with drug trafficking and lost contract due to not passing drug tests.
Marion Jones – earnings 5 million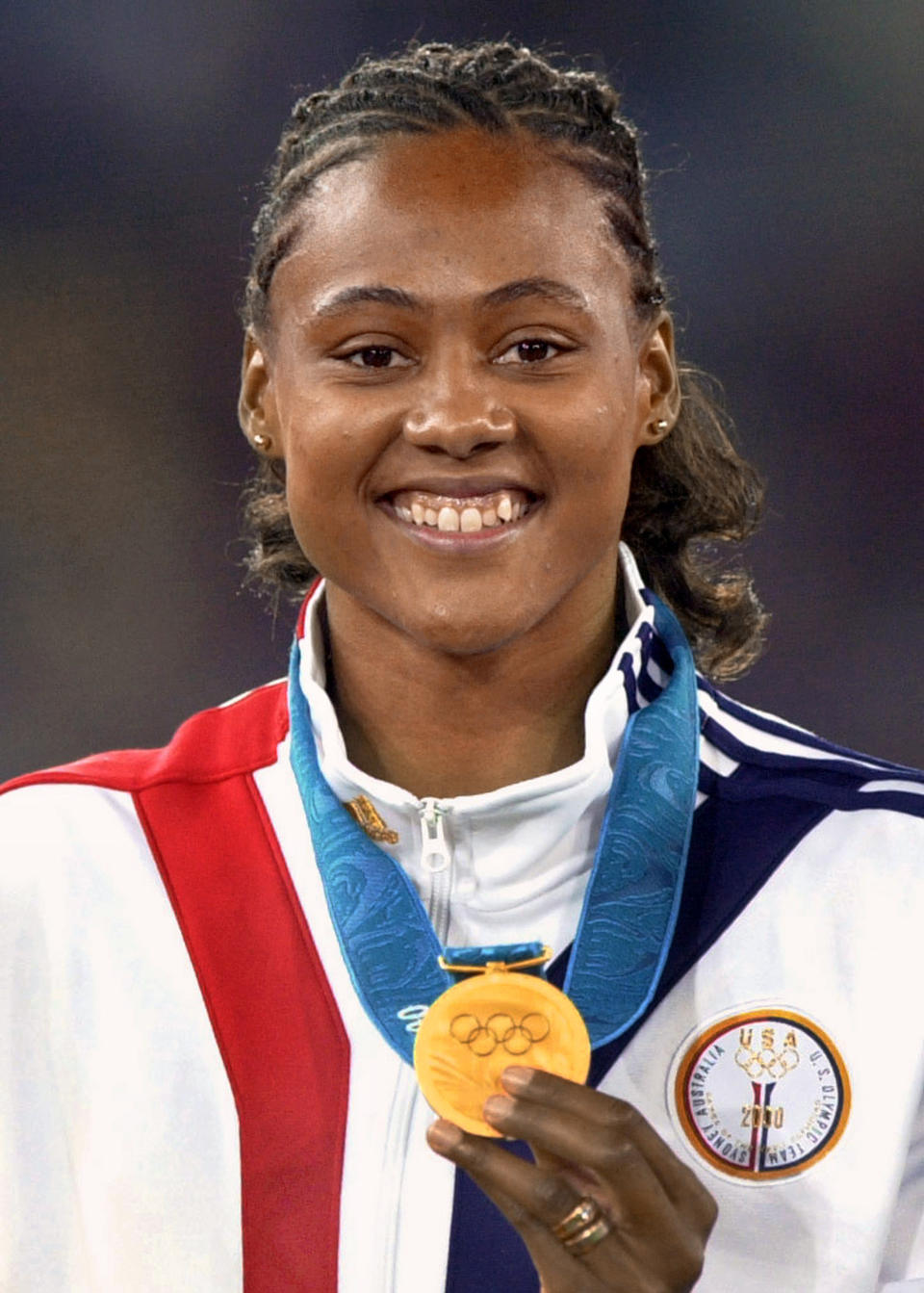 Marion Jones was known for being both a basketball player in the WNBA as well as a track and field superstar. Jones was charged with a fraud scheme and sentenced to 6 months for perjury.
Darren McCarty – earnings 10 million.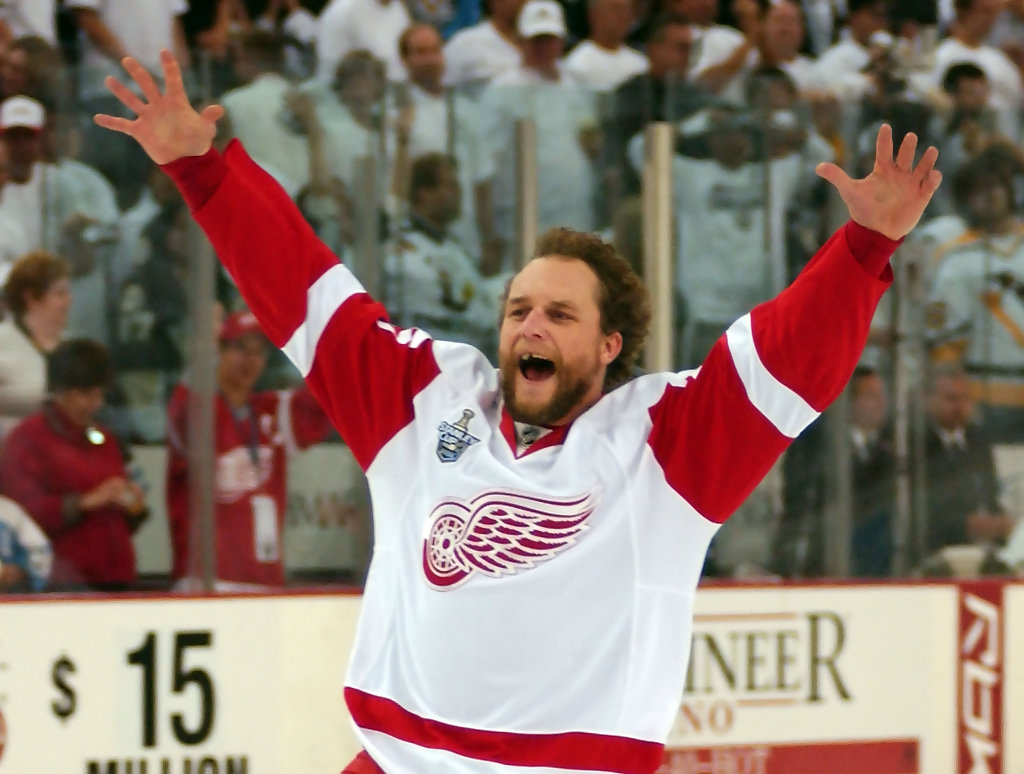 Darren McCarty is best known for winning the Stanley Cup[ in the late 90s. McCarty also
trusted the wrong people and his business partner signed his name to take out a $650,000 loan. McCarty had to file for bankruptcy.
Antoine Walker – earnings 110 million
Antoine Walker played for Celtics, Hawks and Timberwolves. The three time NBA all star, Walker also gambled a lot of his money away. He was charged with writing bad checks over $500,000 at three different casinos. He was arrested at a Nevada casino, and had to file for bankruptcy.
Tony Gwynn – earnings 47 million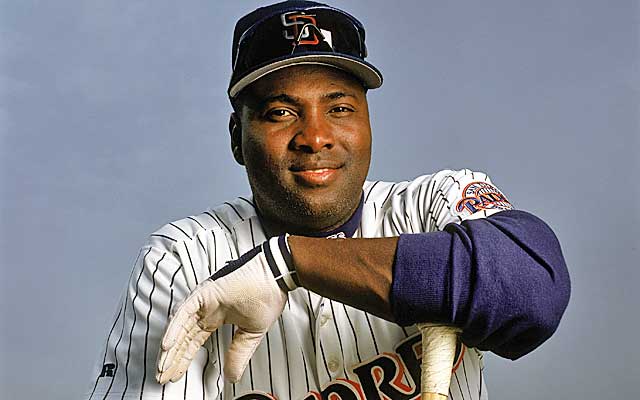 Tony Gwynn was best known as right fielder for the Padres with a remarkable batting average. Gwynn had to file for bankruptcy while still employed by the MLB in his sixth year.