Here you will discover some of the youngest female billionaires in the world. They range in age from 19 to 60. Some either inherited their families businesses or made their fortunes on their own. Either way it is remarkable how far these young women have gotten. Read on to find out how.
Tory Burch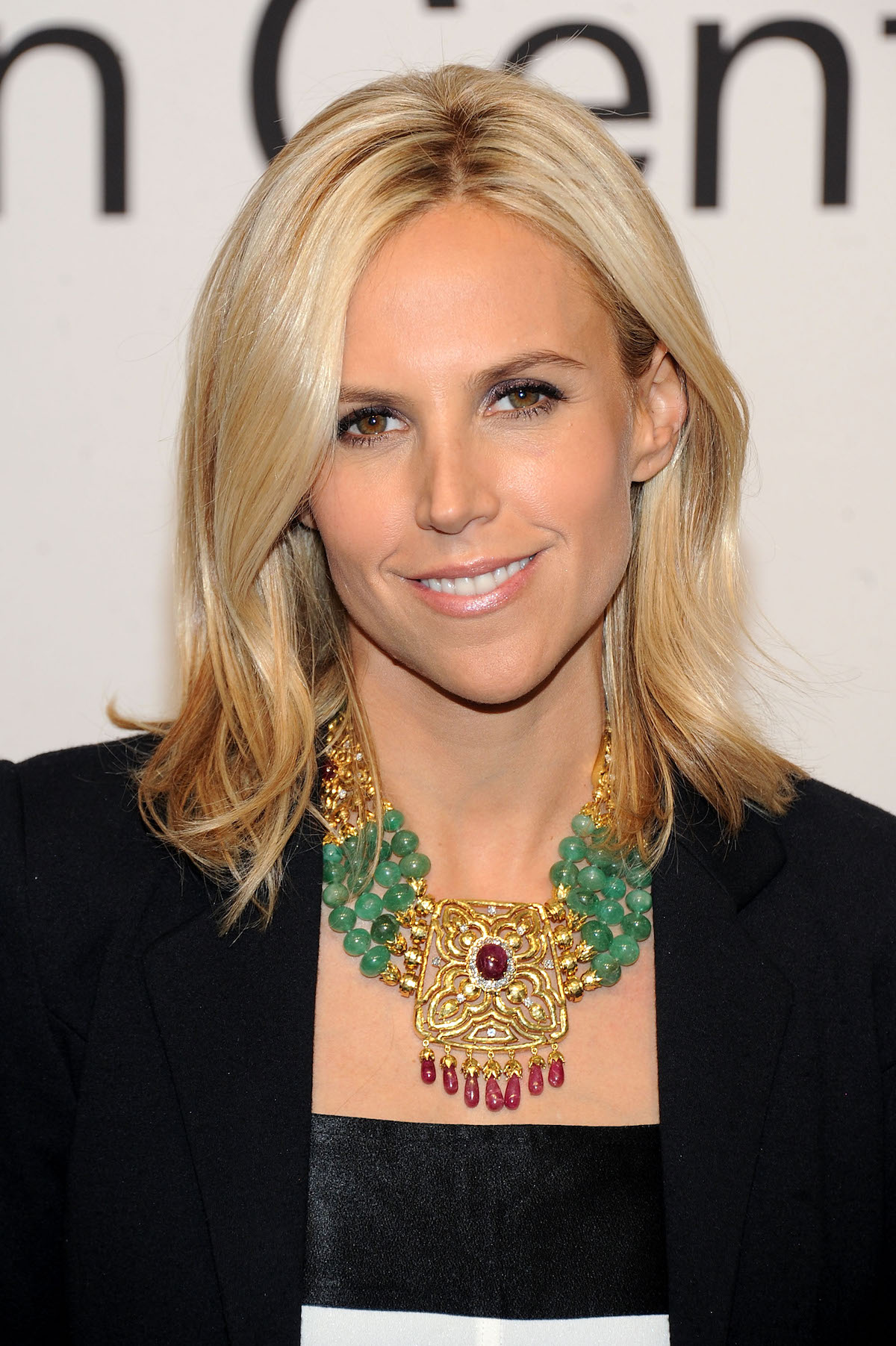 Tory Burch, 50, is a fashion designer, philanthropist, and businesswoman and is the CEO, chairman, and designer of Tory Burch LLC. She has a net worth of $1 billion. Forbes named her one of the most powerful women in 2015. She majored in art history at the University of Pennsylvania.
Hit next for more of the world's richest women!