It may seem far off now, but retirement has a way of sneaking up on hard-working consumers. And the earlier you begin planning for your golden years, the more money you'll have saved up.
Investing now can increase your nest egg exponentially over the next few decades, but it's not due to some "get rich quick" scheme. It's better to carefully consider how you'll have enough money to live a comfortable lifestyle after you've stopped working. Here are some tips that can help you put a plan together.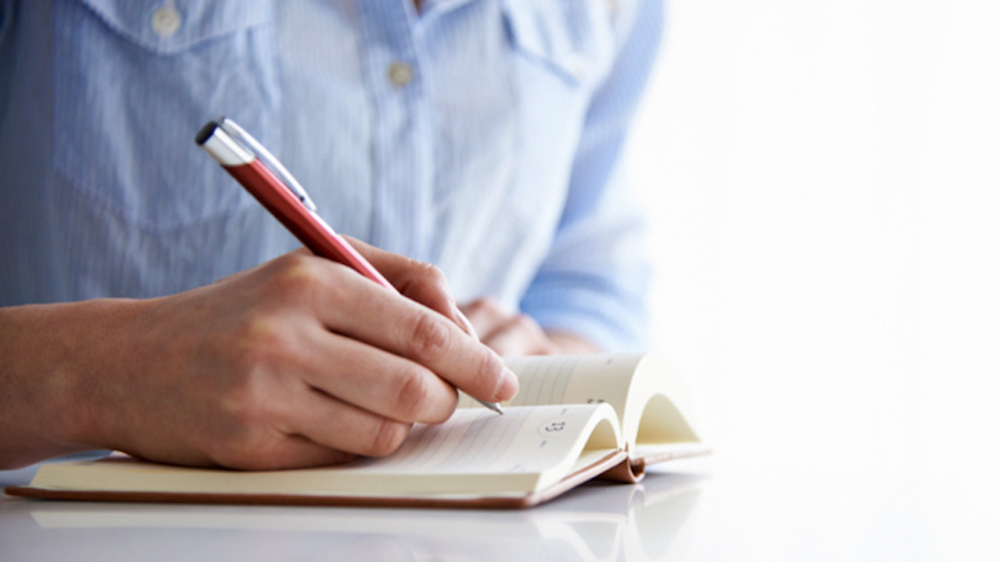 1. Make a plan. This may sound like very basic advice, but the truth is that most people have no idea how to go about calculating how much they should save for retirement. Minimally, you will need an average of 80 percent of your current income to be able to maintain your lifestyle after retiring, and if you plan on travelling, you'll need even more.  So before you start to save, set a goal for how much you plan to tuck away.