It is now only 5 months since Google Photos splintered from Google+ in a bid to attract a different, informal kind of audience. Since then, Photos has been updated several times, and the intention behind these changes is to create a better experience for picture lovers across the world. The addition of Chromecast support has been especially helpful when it comes to placing images in albums and uploading them in the way users want.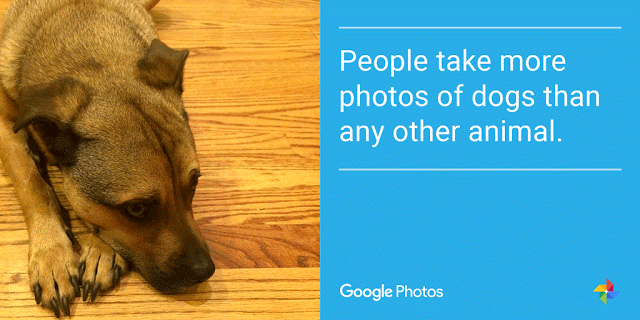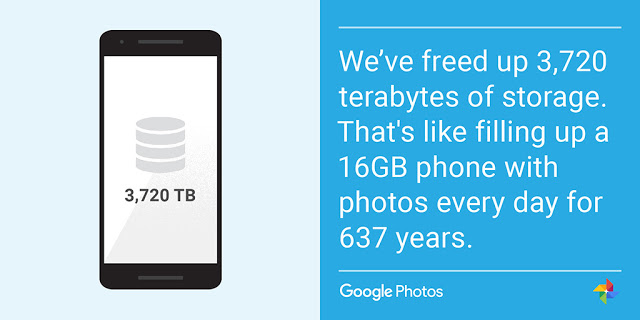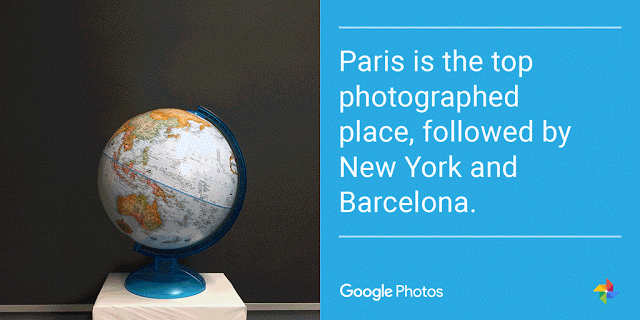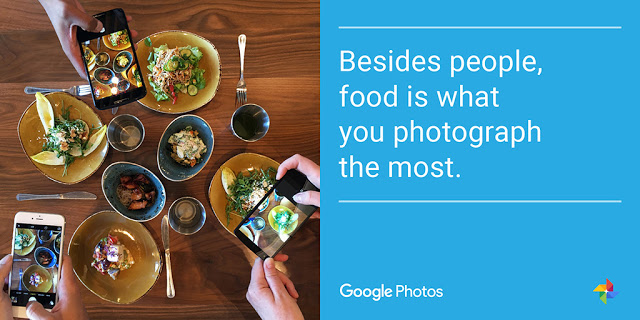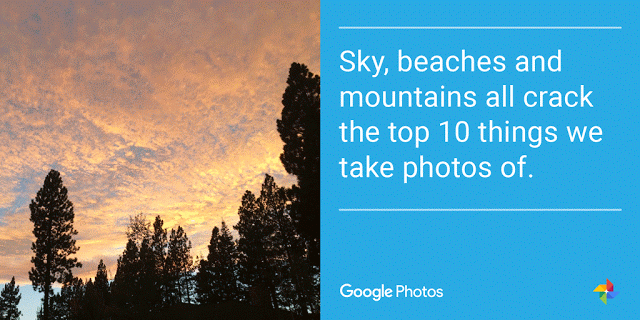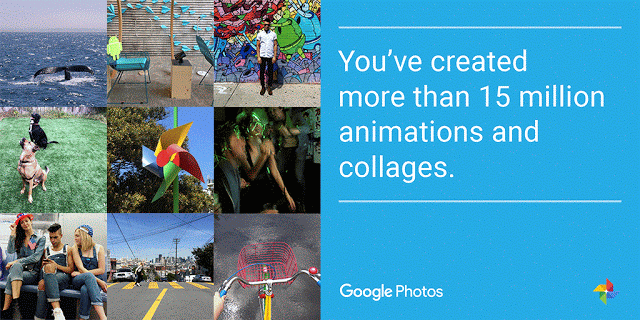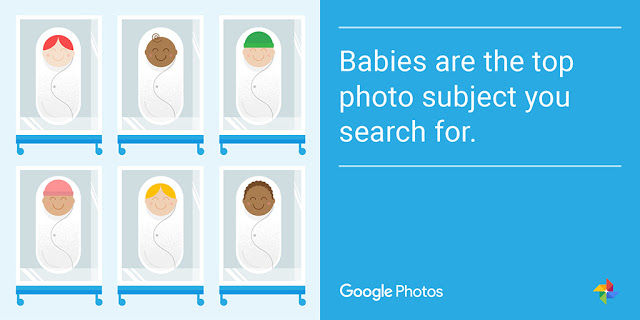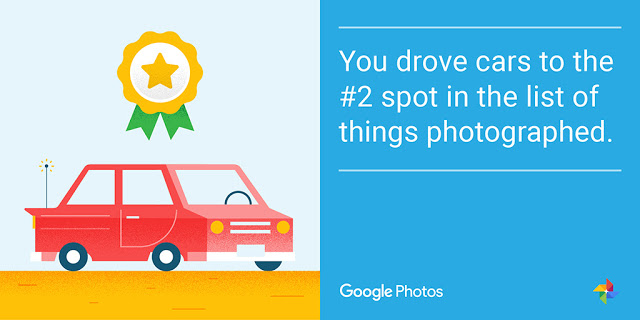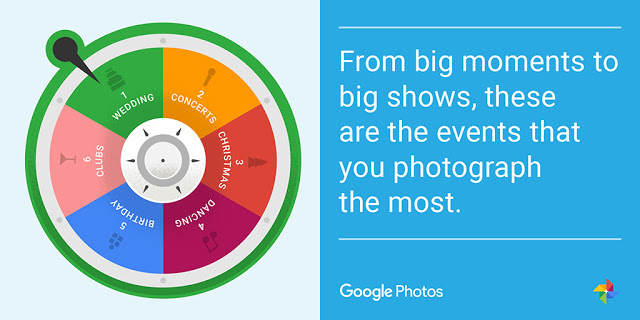 Photos now boasts a mind-blowing 100 million monthly active users. However, it is unclear how such figures are obtained. For example, the team behind the service does not explain who counts as a user and who does not. If one makes a search or a view, is that counted as an additional entry? What about those who log in to view collections but never upload any of their own? Or does one have to upload images to be considered a full-fledged user? Google Photos isn't saying, but the undeniable truth is that there has been a phenomenal surge in usage. So far, users have created 15 million animations and collages, helping them to clear 3720 Terabytes from their devices.
A look at the types of photos uploaded shows an interesting trend. We all love food, and users of Google Photos exemplify that. Food is one of the items with the highest number of uploads over there, followed by different types of cars. Other items in the top to category include beaches, skies and mountains. When it comes to animals, dogs seem a favourite of many people. As for humans, babies generate the highest number of hits.The most popular cities are New York, Barcelona and Paris. The most captured events include Christmas, weddings and concerts .Our love for selfies never seems to wane, and the Photos team admits that selfies make a huge part of the array of pictures on the service.
If you aren't already using Google Photos to store and share your apps, do yourself a favor and download the app today!