The use of renewable energy in both the business and domestic spheres has grown enormously within the last few years as more and more individuals become concerned with the environment. The more popular methods emerging from the trend are wind power, biomass, hydroelectric and solar.
Solar power may be the easiest and more cost effective for the domestic scenario and as solar panels are unobtrusive, and aesthetically inconspicuous. Solar panels also emit no noise or air pollution, so are there for the perfect step in the right direction when it comes to personal energy concerns.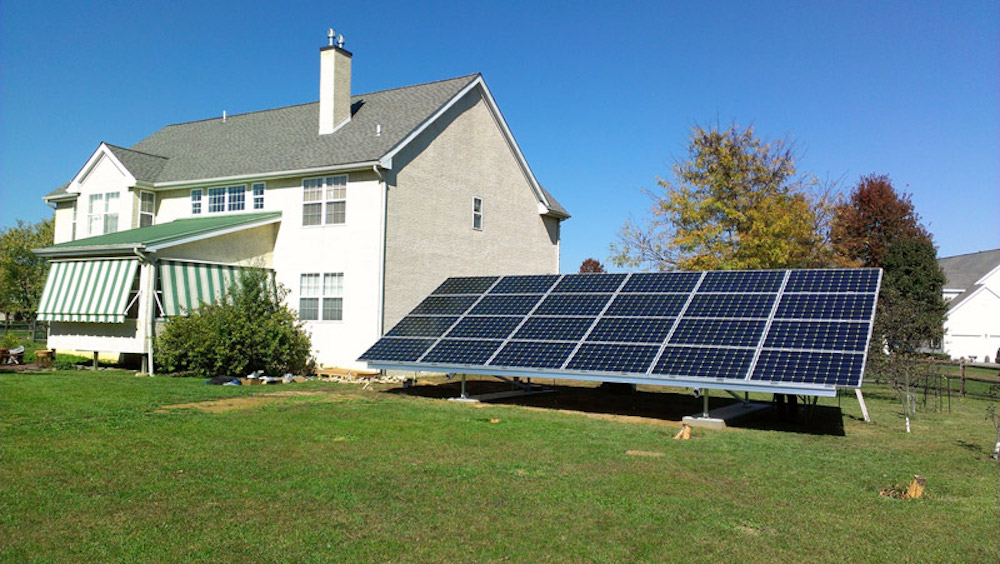 Any property can be fitted with a solar energy system, often even if the building is listed. If there really is no way around integrating the roof tiles on really specialist buildings including those that are still thatched, ground mounted systems are the alternatives.
There is always an initial cost for the installation of solar panels but within at most 7 years you will have that investment back and with the government delegated Feed-in Tariff you will be guaranteed a tax free income for 20 years. So not only are you saving the environment, there really is a lot of money to be made out of a personal solar system.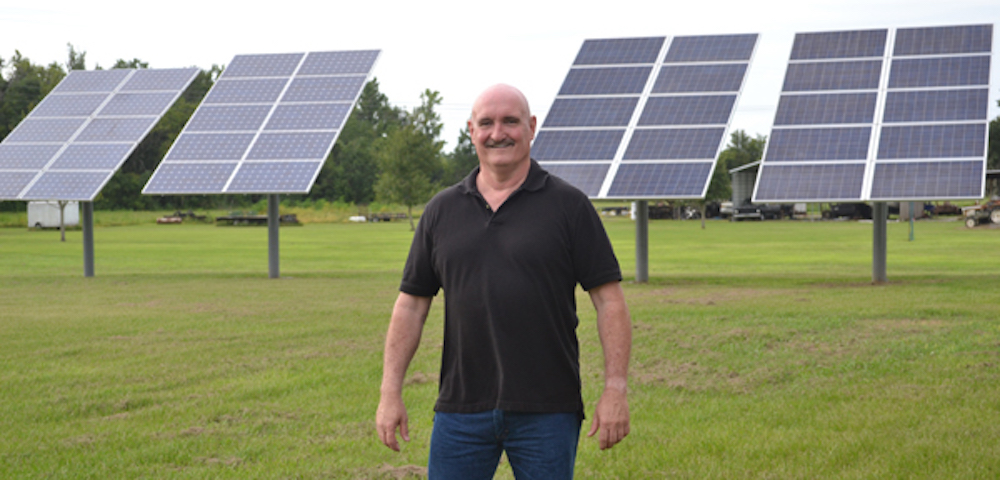 Solar power fitted by companies such as Dulas is a great way to get the latest solar power technology; you need to make sure you go for a quality manufacturer to ensure your system will last the full 20 years you will be paid for. After an approximate 7 year period your investment will be paid back in full and you can start to really enjoy the added income.
After a 10 year period your income could be over 11 thousand dollars. After a 20 year period you could be looking at over 27 thousand dollars and after the full 20 years of electricity service to the government as well as powering your own home, you could be looking at a massive income of 38 thousand dollars at the 25 year mark. In this instance it really is important to make sure you have invested in quality hardware and installation.