Since the summer 2016 release of Pokemon Go, our favourite pocket monsters have been thrust back into popular culture. Pokémon GO has been installed hundreds of millions of times since our launch in early July and is played in more than 100 countries around the world. This time in the form of an insanely popular mobile phone game, Pokemon are once again a hot topic across all walks of life.
It should come as no surprise that Pokemon have come in many different forms, and I'm not talking about their various stages of evolution.
A mysterious and very talented artist has compiled a masterpiece of what we can only be described as the ultimate level of evolution. Below you will find a gallery of Pokemon imagined as cute anime girls!
Bulbasaur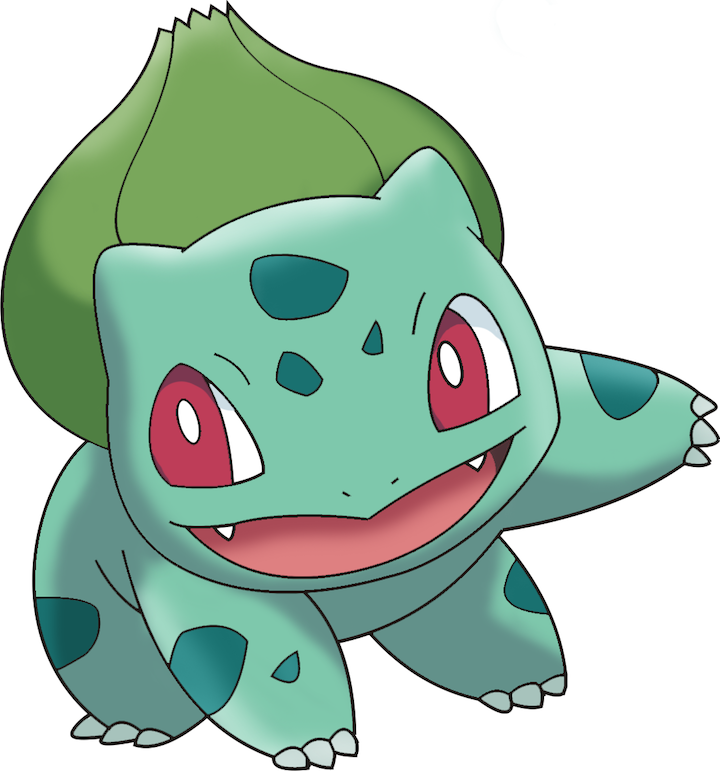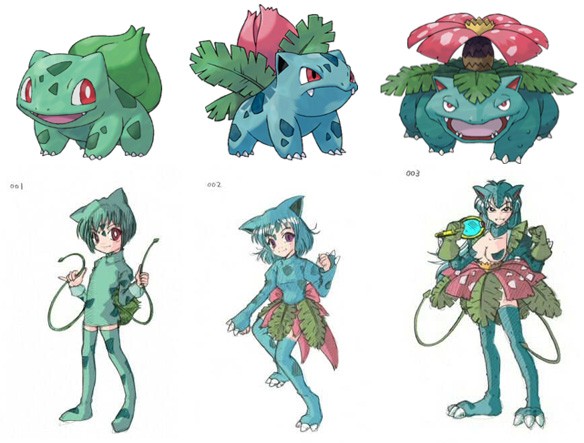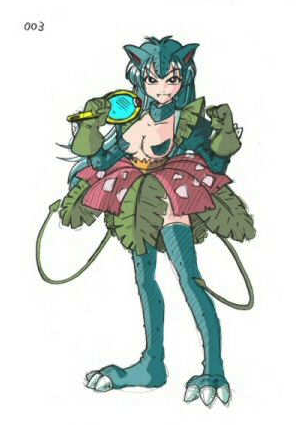 Known as the Seed Pokémon, Bulbasaur can survive for days solely on sunlight.
Hit next to start the slideshow of our favourite Pokemon drawn as anime girls!