Since the summer 2016 release of Pokemon Go, our favourite pocket monsters have been thrust back into popular culture. Pokémon GO has been installed hundreds of millions of times since our launch in early July and is played in more than 100 countries around the world. This time in the form of an insanely popular mobile phone game, Pokemon are once again a hot topic across all walks of life.
It should come as no surprise that Pokemon have come in many different forms, and I'm not talking about their various stages of evolution.
A mysterious and very talented artist has compiled a masterpiece of what we can only be described as the ultimate level of evolution. Below you will find a gallery of Pokemon imagined as cute anime girls!
Bulbasaur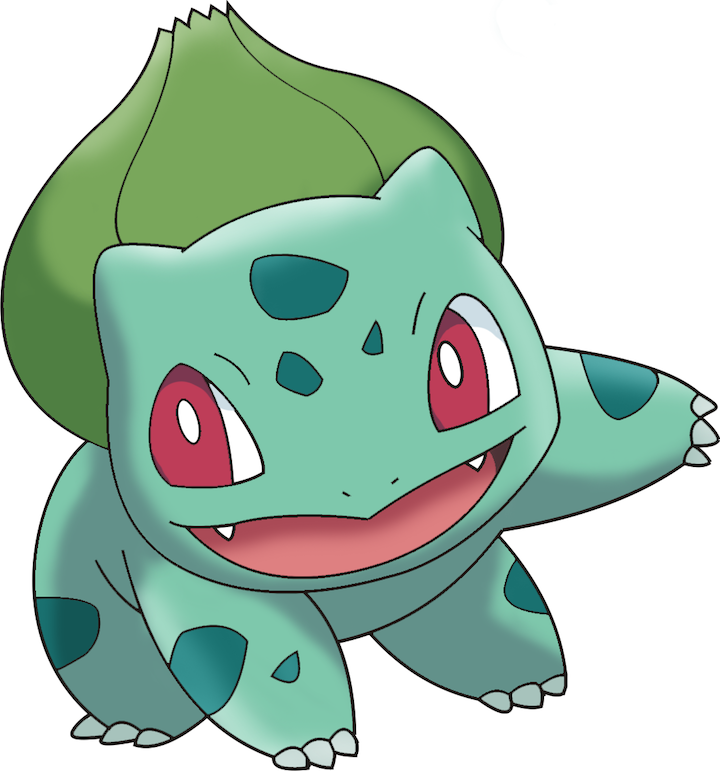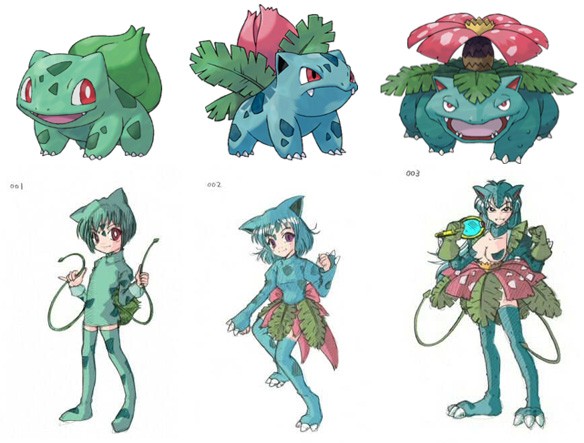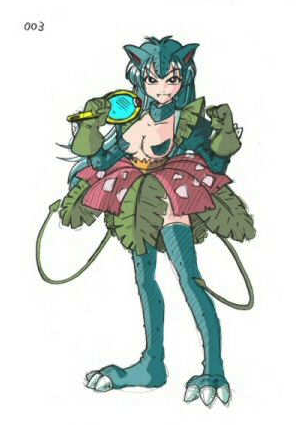 Known as the Seed Pokémon, Bulbasaur can survive for days solely on sunlight.
Hit next to start the slideshow of our favourite Pokemon drawn as anime girls!
Magikarp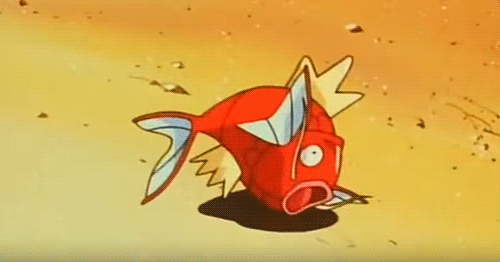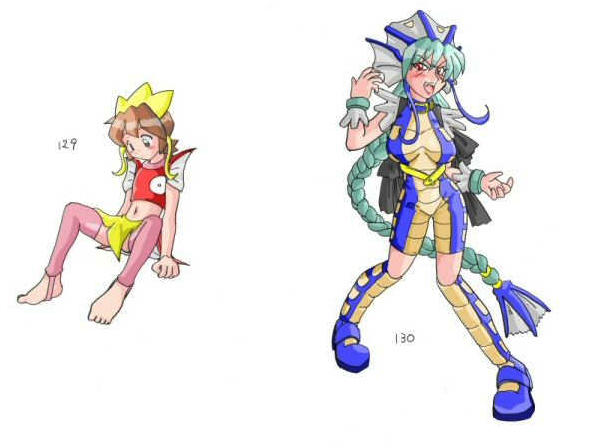 Magikarp has a reputation for uselessness among its Pokémon counterparts.
Pikachu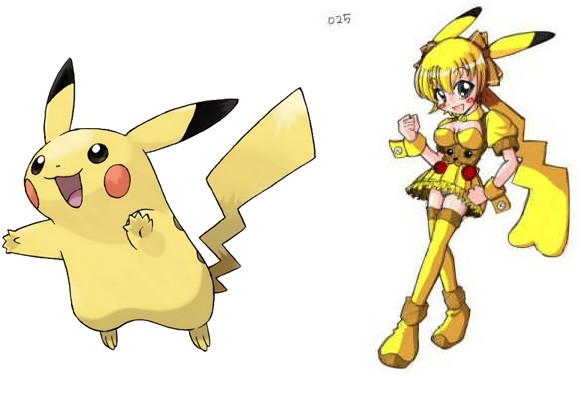 Pikachu has appeared in all of the games except Black and White naturally without having to trade.
Raichu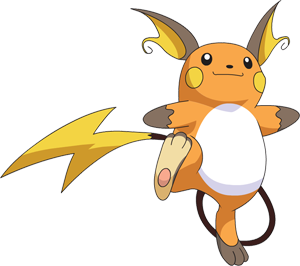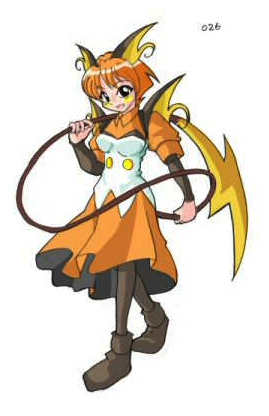 Raichu (ライチュウ Raichū), known as the Electric Mouse Pokémon, is a taller form that Pikachu takes when a Thunder Stone is applied.
Squirtle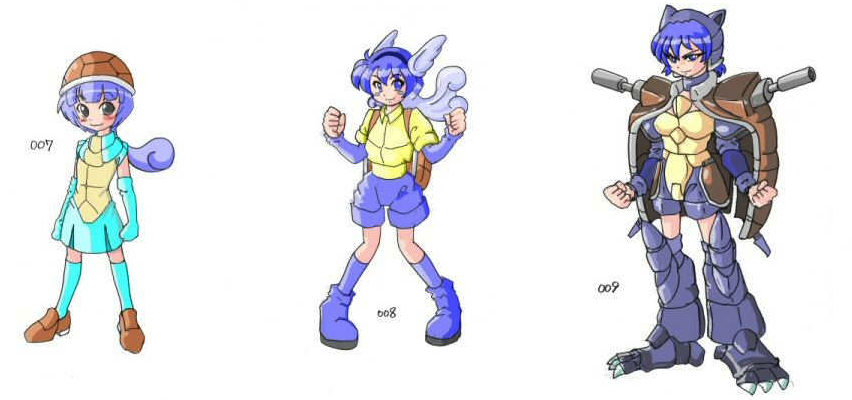 Squirtle, known as the Tiny Turtle Pokémon, are cute-looking turtle Pokémon, capable of moving either on two feet or on all fours.
Rattata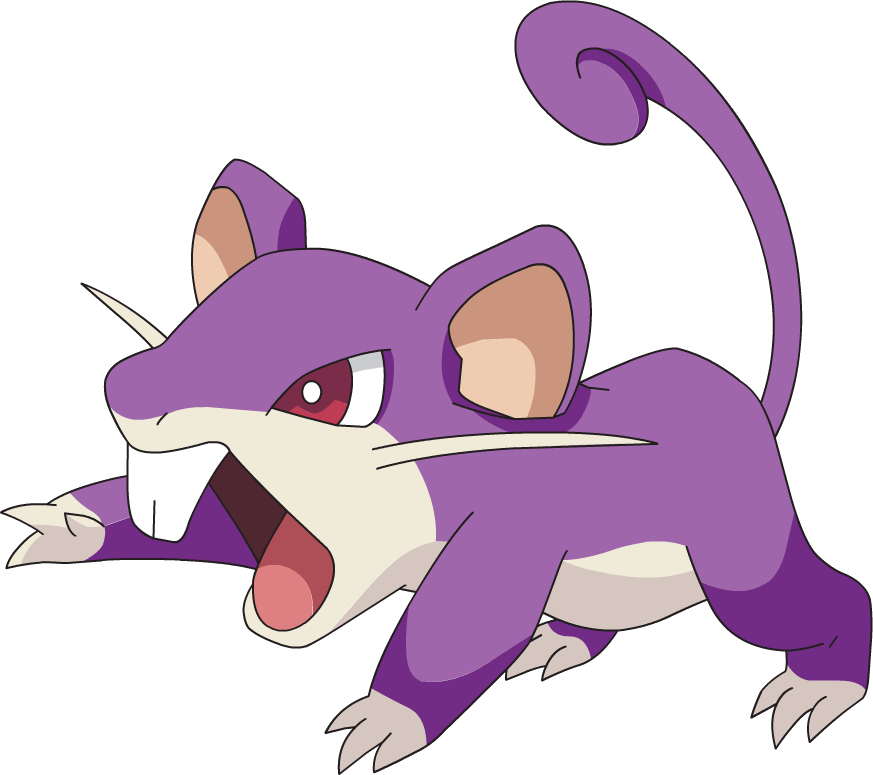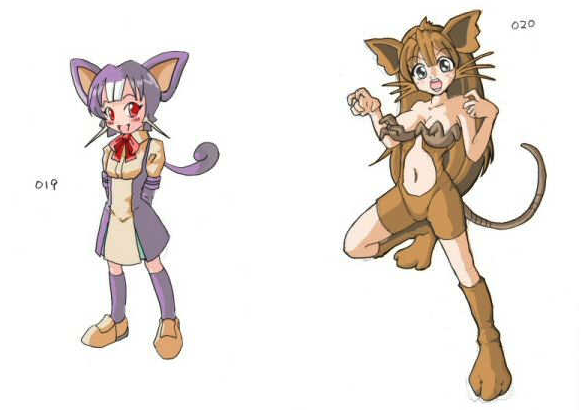 Rattata (コラッタ, Koratta) is known as the Mouse Pokémon. Rattata resemble small purple rats with large red eyes, cream bellies, paw soles and square fangs.
Caterpie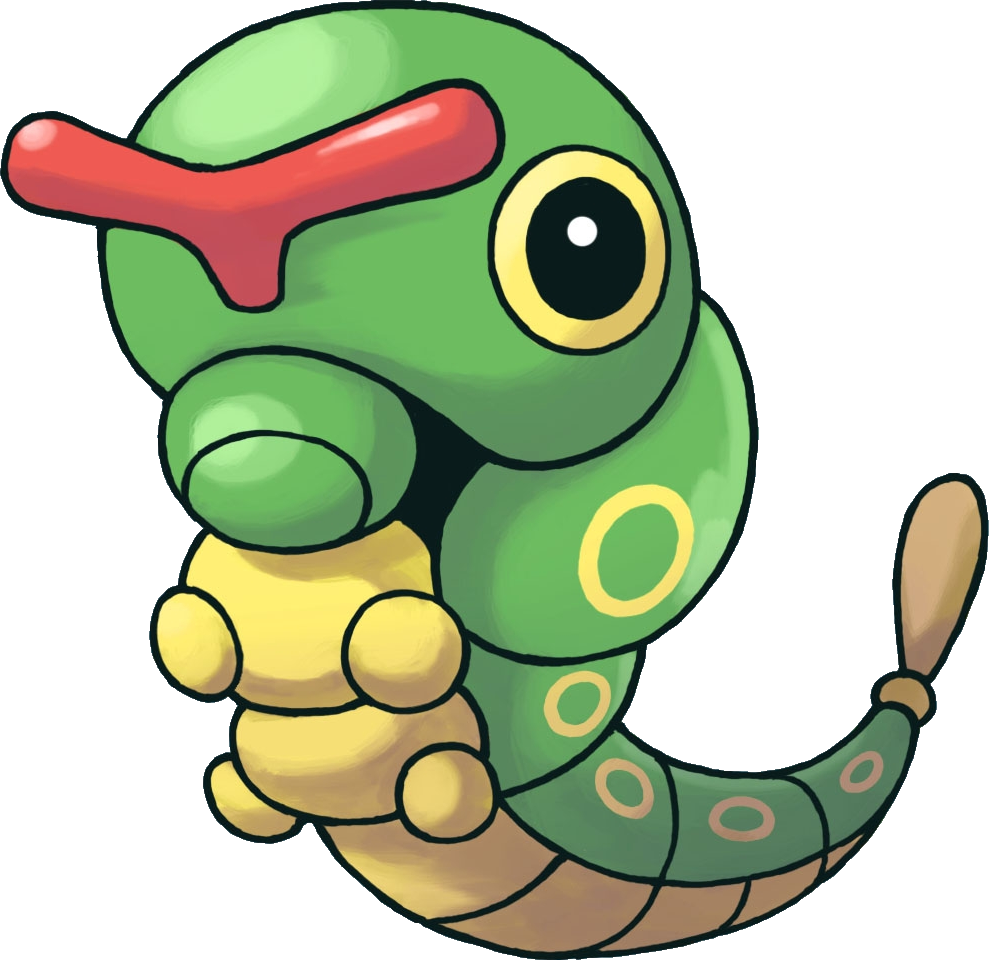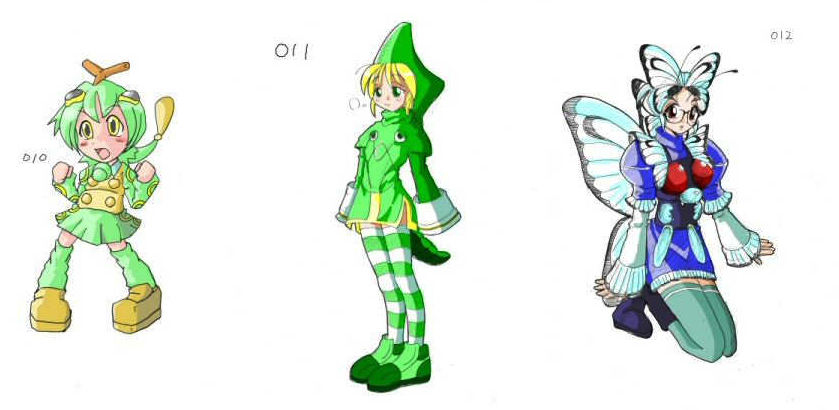 In the anime, Caterpie was the first wild Pokémon Ash caught. He caught it without a Pokémon battle, which Misty attributed to Caterpie's weakness. Caterpie was quite fond of Misty, but she disliked it due to her fear of Bug-type Pokémon. In Pokemon Go, they are perfect for stacking!
Charmander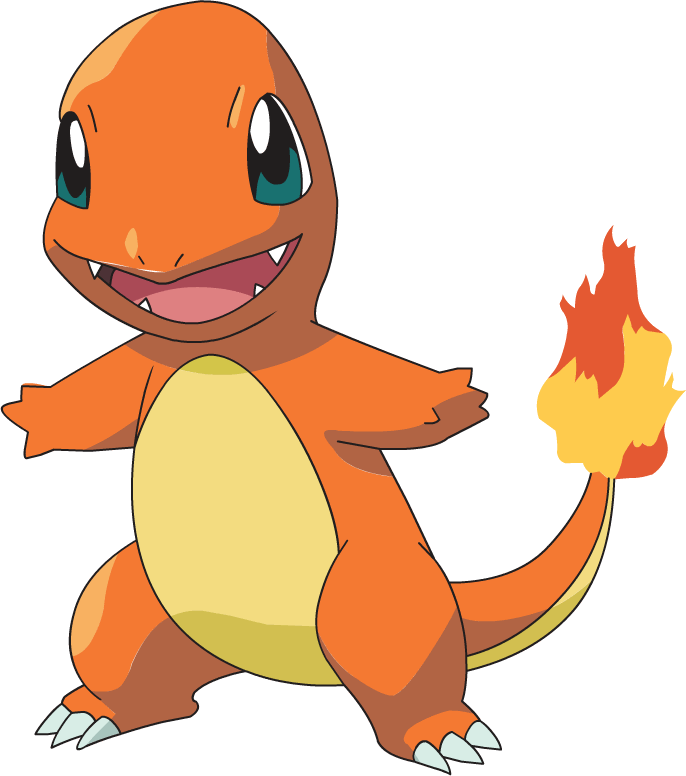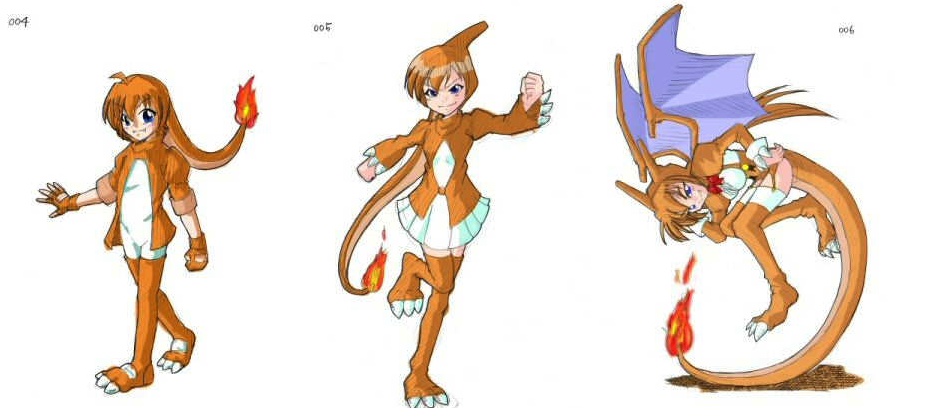 If the flame were to ever go out, the Charmander would die!
Pidgey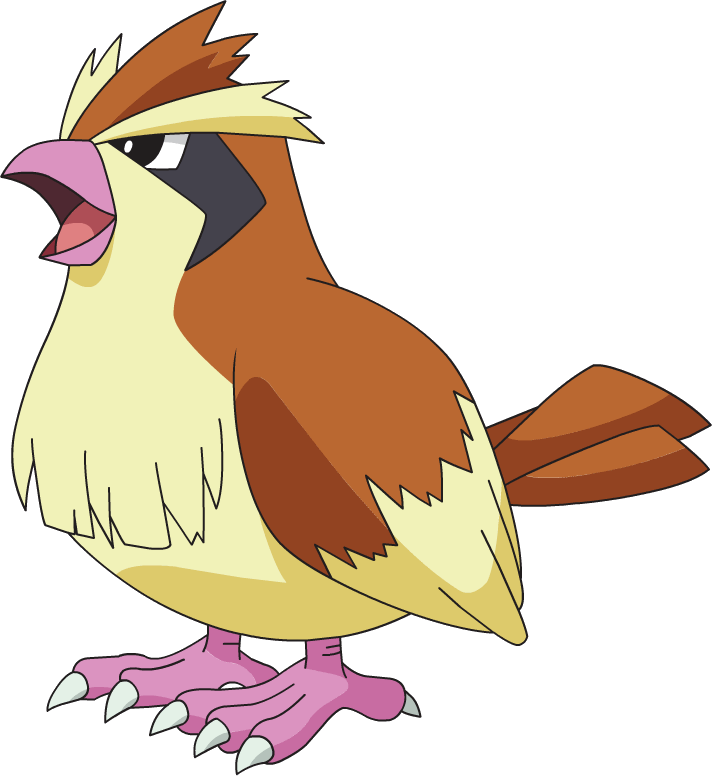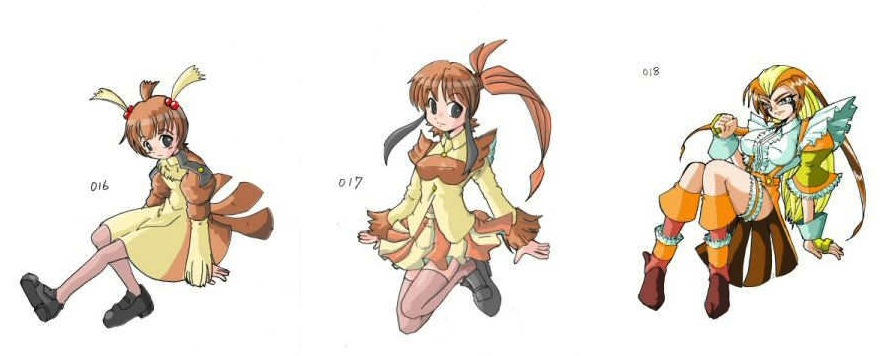 Pidgey seems to possess magnetoception, as it is capable of returning to its nest from any location without fail. Maybe that's why they escape all the time in Go. They are also great for stacking!
Ekans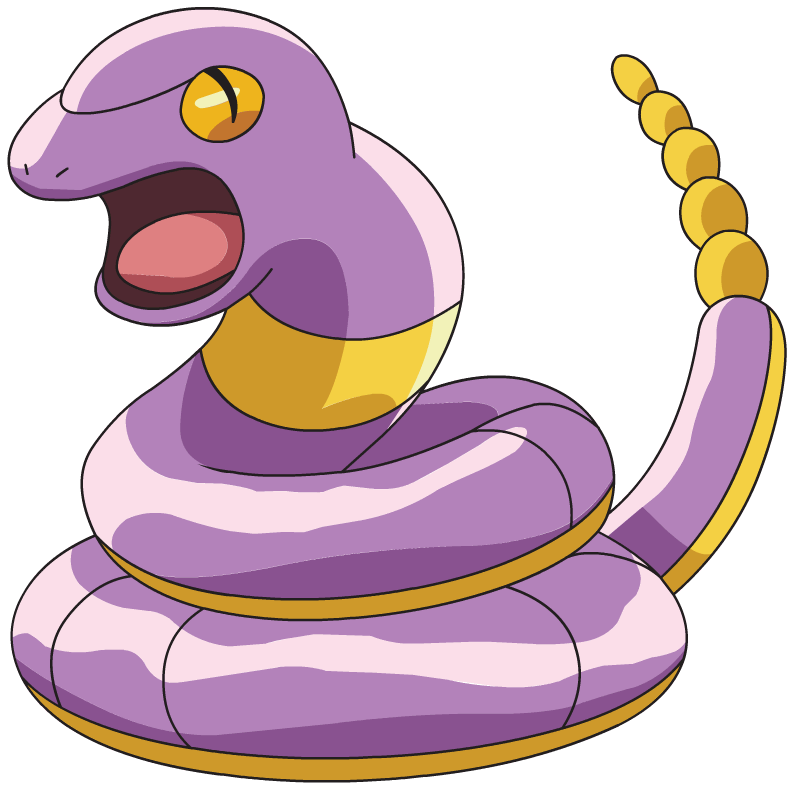 Ekans (アーボ Ābo, Arbo) is known as the Rattlesnake Pokémon. Note that "Ekans" is "snake" backwards.
Eevee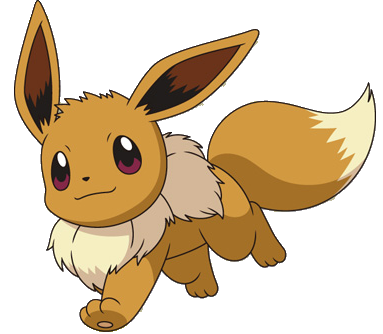 Eevee (イーブイ Ībui, Eievui), the Evolution Pokémon,[184] is a fennec fox known for its unstable genetic code, which allows it to change and mutate into different forms depending on its environment
Gastly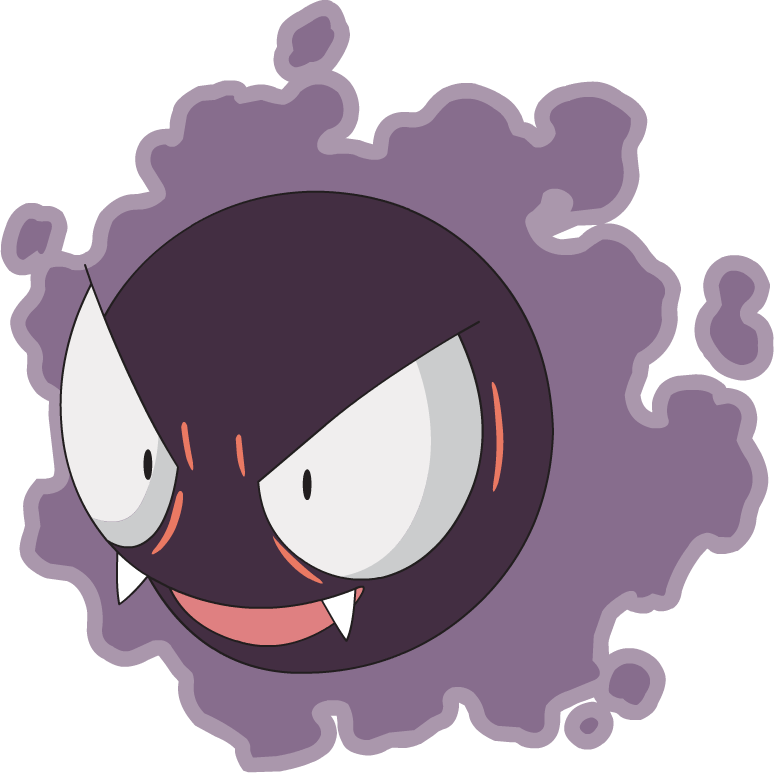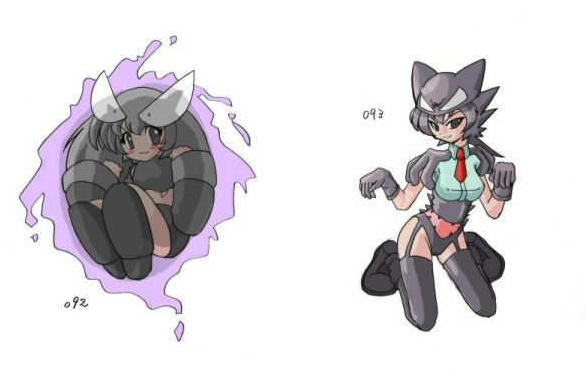 Gastly appears to be nothing more than a black ball of ghostly matter that is surrounded by a purple glow of smog. Gastly has big, white eyes and a mouth with a pair of fangs in it. Due to having a body made of gas, Gastly can slip into any place it wants
Geodude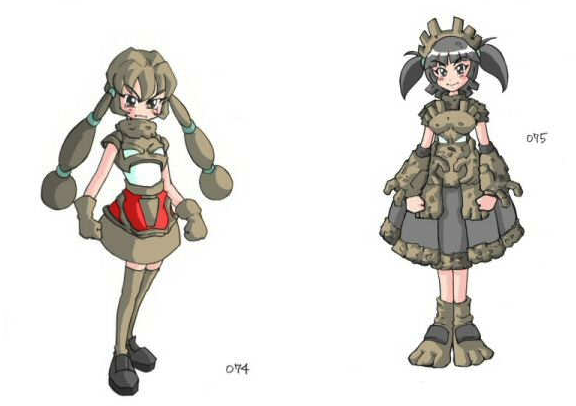 Geodude usually sit still, and are often mistaken for rocks, as people often step or trip on them, which angers the Geodude!
Jynx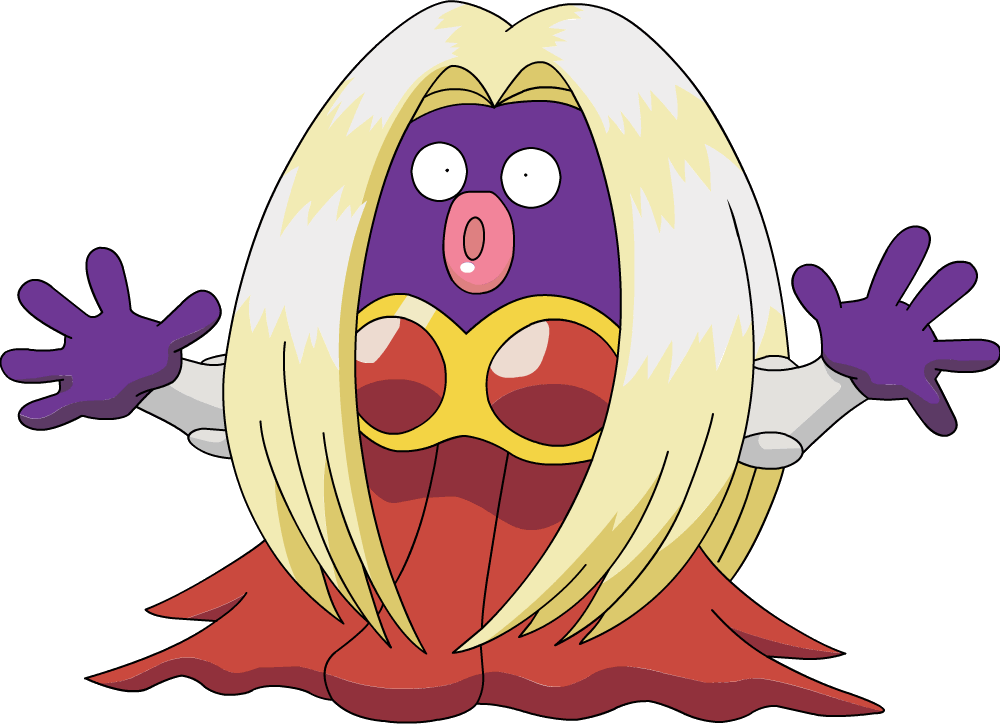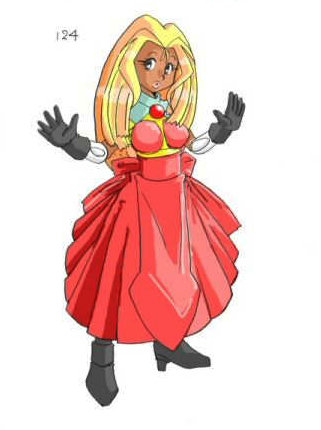 Jynx is a female-only species that resembles the Japanese mythical creatures Yamauba and Yuki-onna.
Koffing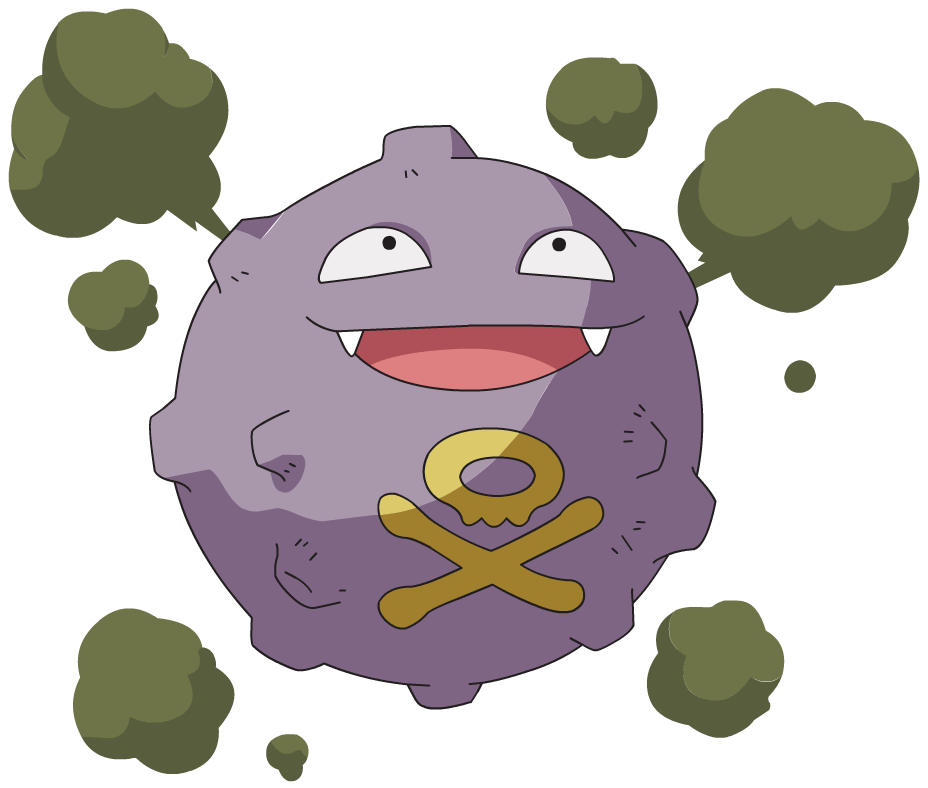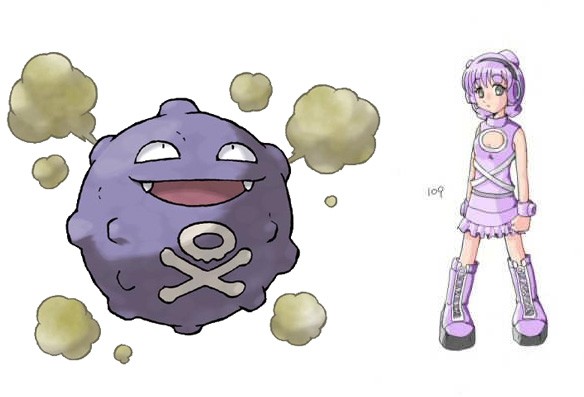 Known as the Poison Gas Pokémon, Koffing and Weezing are Poison-type Pokémon, filled with toxic gases which give them buoyancy and the ability to levitate. They are utilized by antagonists, Team Rocket, as well as the poison-themed Gym Leaders, Koga and Roxie.
Lickitung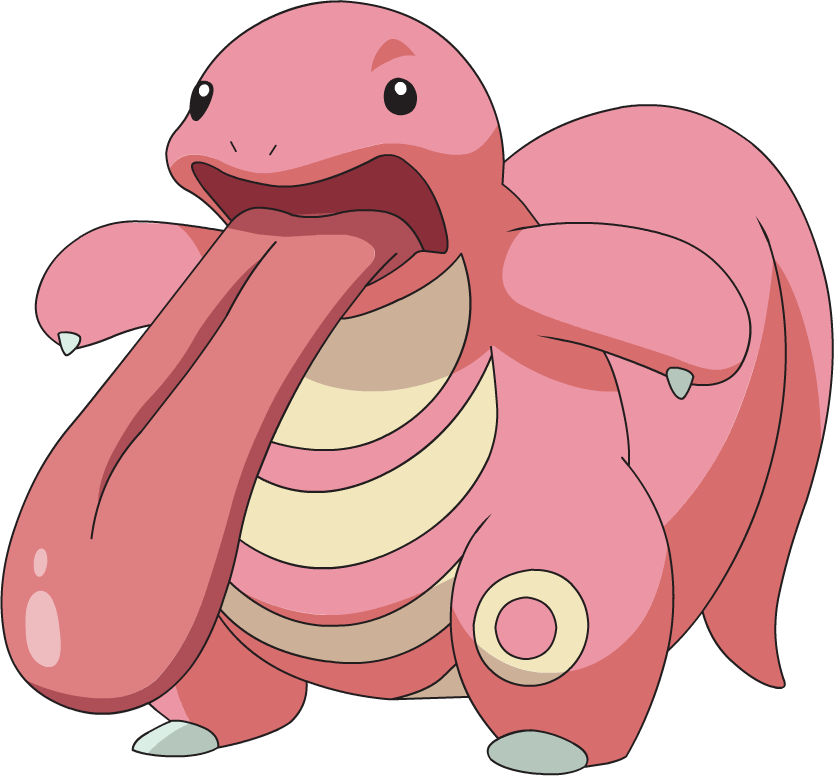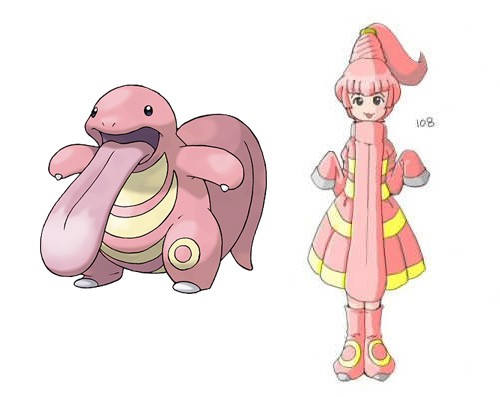 They also like to lick unfamiliar things they come across, but get put-off by some sour substances. Lickitung also uses its tongue to lick its body clean.
Weedle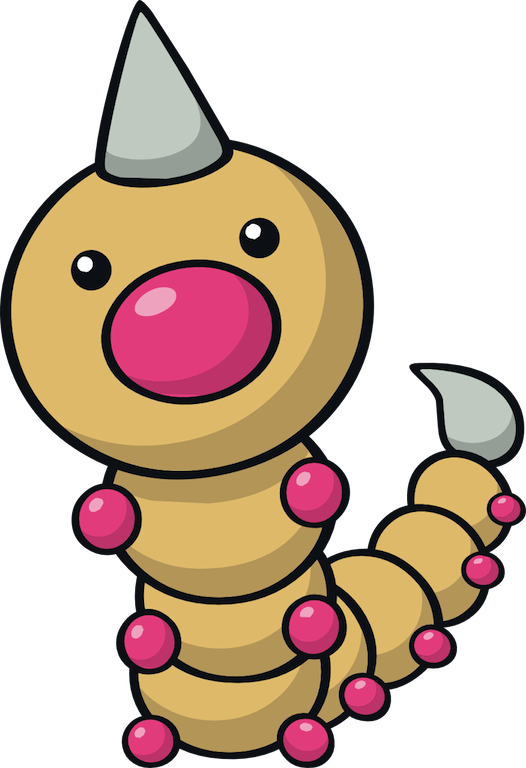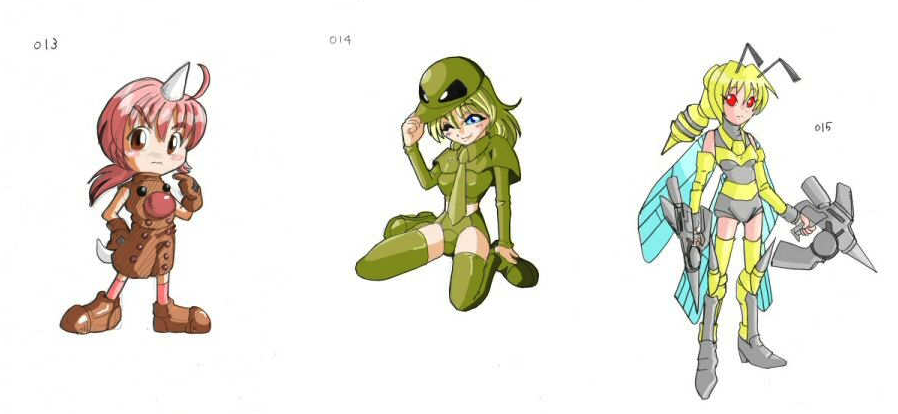 Often living in forests and grasslands, it eats its weight in leaves every day.
Meowth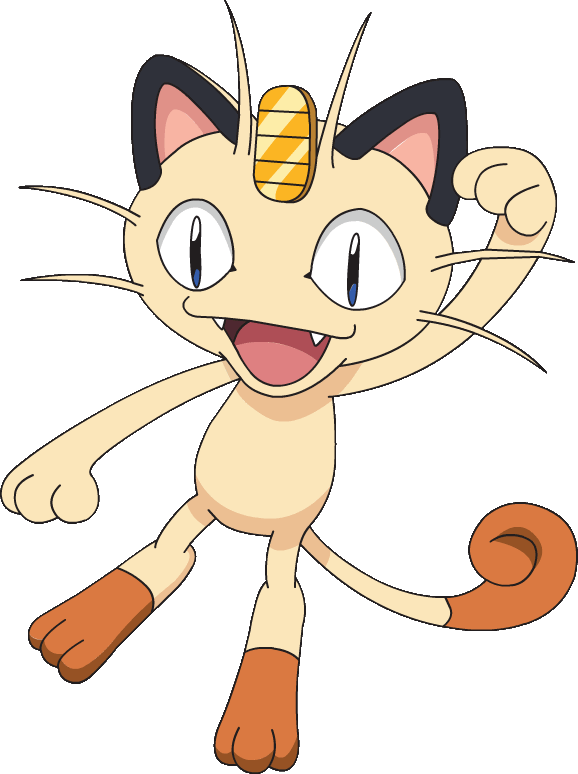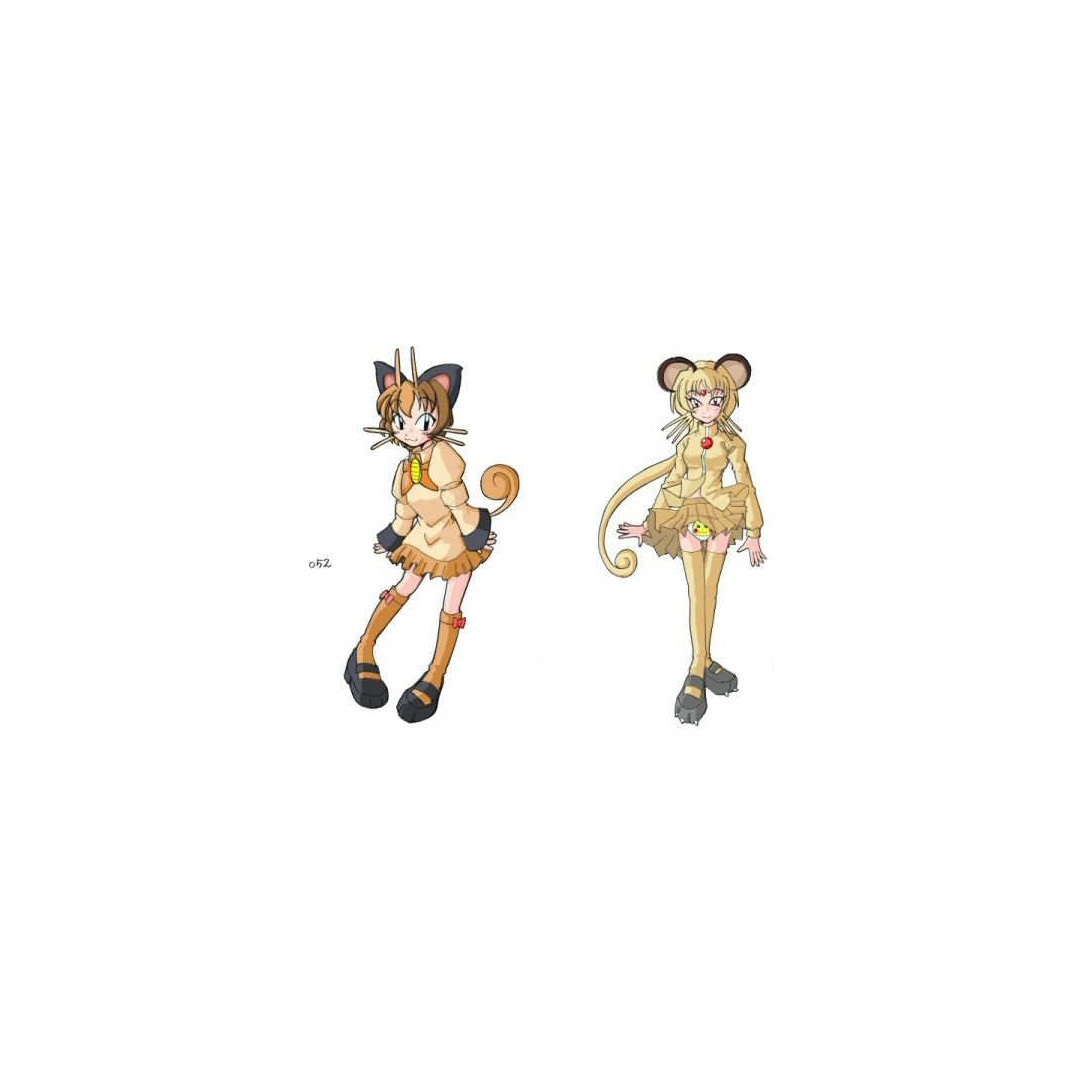 Known as the Scratch Cat Pokémon, it spends most of the daytime sleeping and prowls the city streets at night.
Mew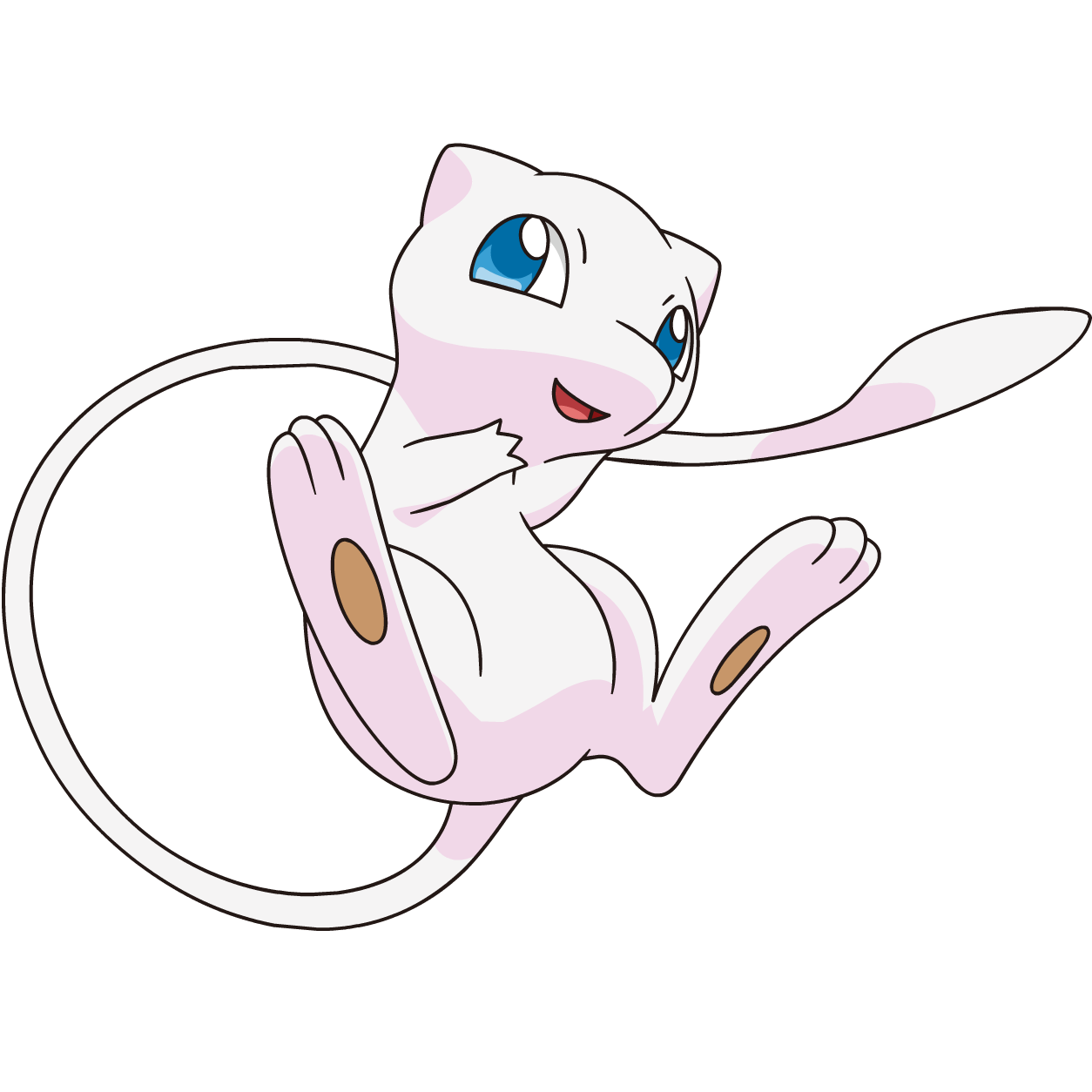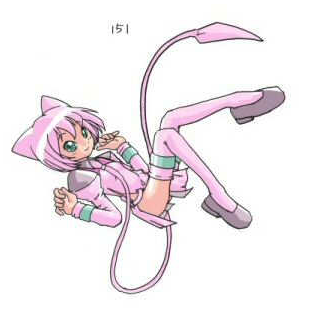 For years, Mew could not be legitimately obtained in the games except from Pokémon distribution events.
Slowpoke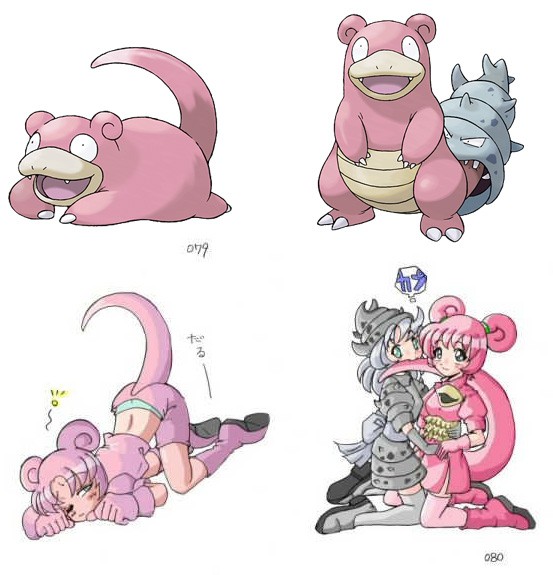 Slowpoke is well-known even outside the Pokémon fanbase for its slowness!
Snorlax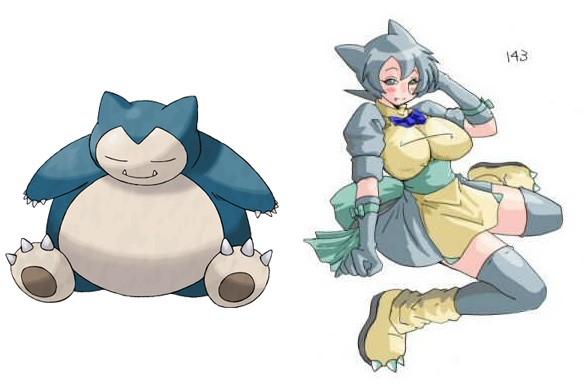 Known as the Sleeping Pokémon, Snorlax has been said to weigh over 1,000 pounds and for a time was considered the heaviest known Pokémon
We hope you've enjoyed some of our favourite Pokemon in the form of anime girls!