There was something very special about old movies, especially black and white and even films from the silent era. There was something even more special about the actresses who brought them to life.
Take a trip down memory lane with this collection of the most beautiful and iconic women of cinema's past!
If we missed one of your favourites or have some information wrong, please let us know on our Facebook page or in the comments below.
Lucille Ball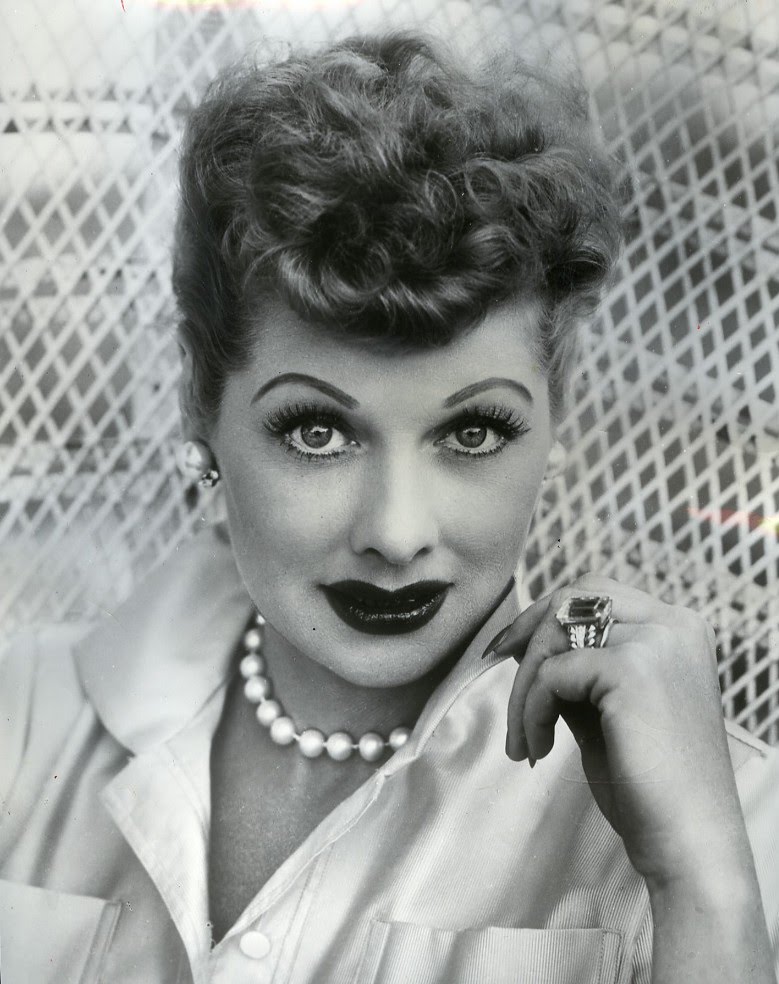 Lucille was stunning, don't you think?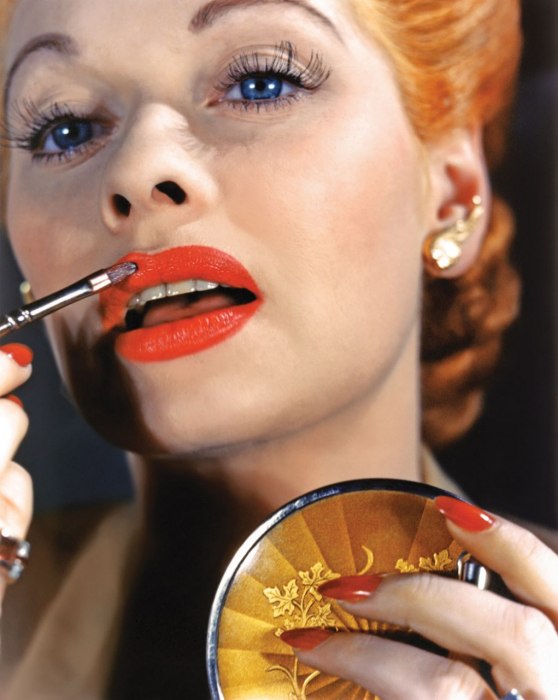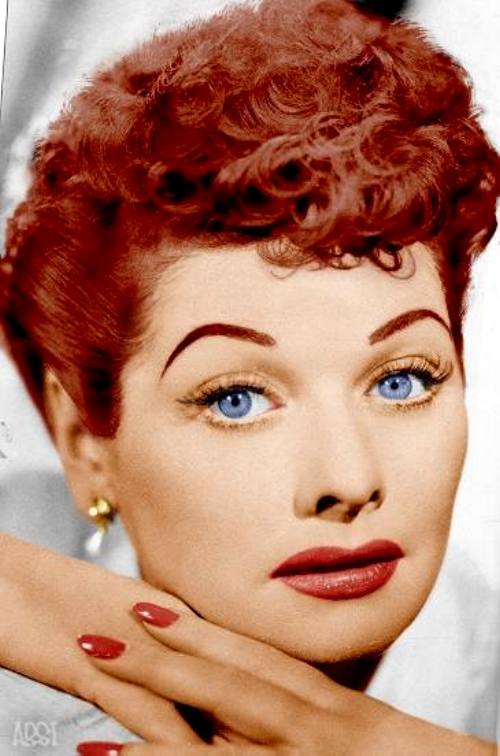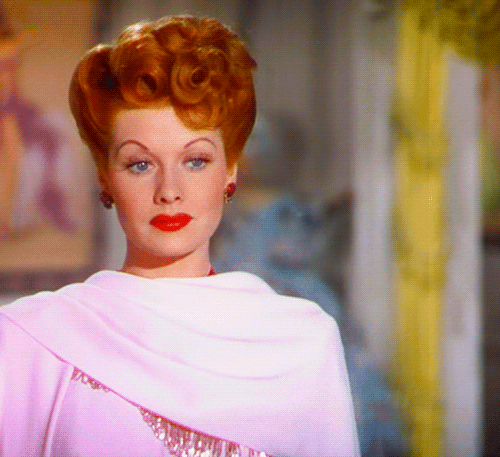 This fiery redhead is always going to be known as the crazy, accident prone, loveable Lucy Ricardo in the "I Love Lucy TV" show. But what most people don't know is that Lucille, along with her husband Desi, pioneered the 3-camera technique which is now the standard in film and television sitcom's. She was also the first woman to own her own studio as the head of Desilu productions.
Hit next to see the next woman featured in our showcase!
Ava Gardner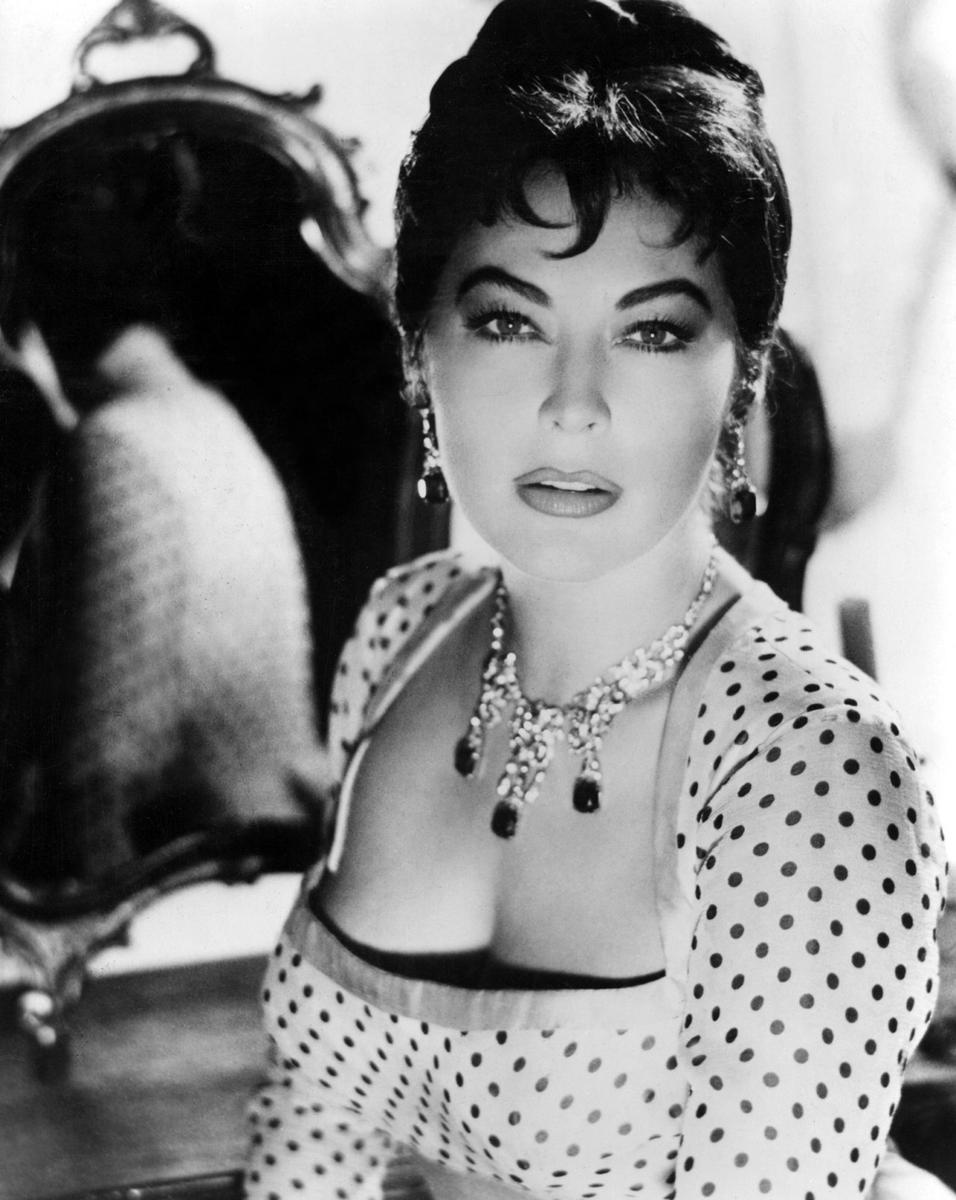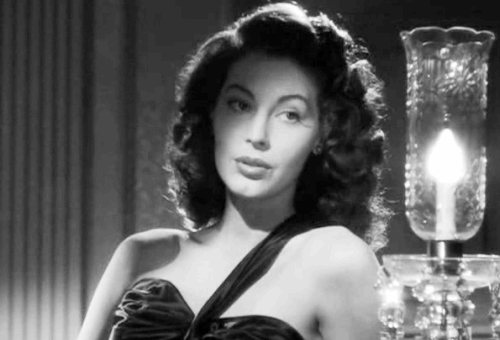 Based solely on her beauty, MGM signed Gardner to a contract and she quickly rose to fame. It's no wonder she is listed 25th among the American Film Institute's 25 Greatest Female Stars of Classic Hollywood Cinema.
Hit next to see more women featured in our showcase!
Grace Kelly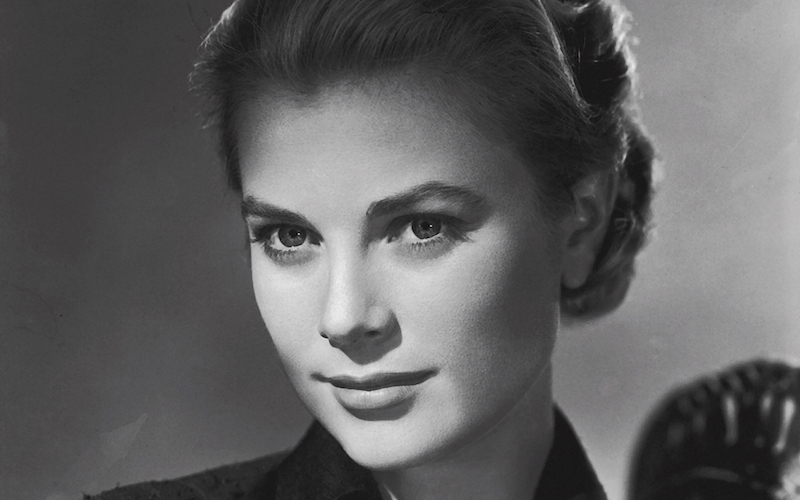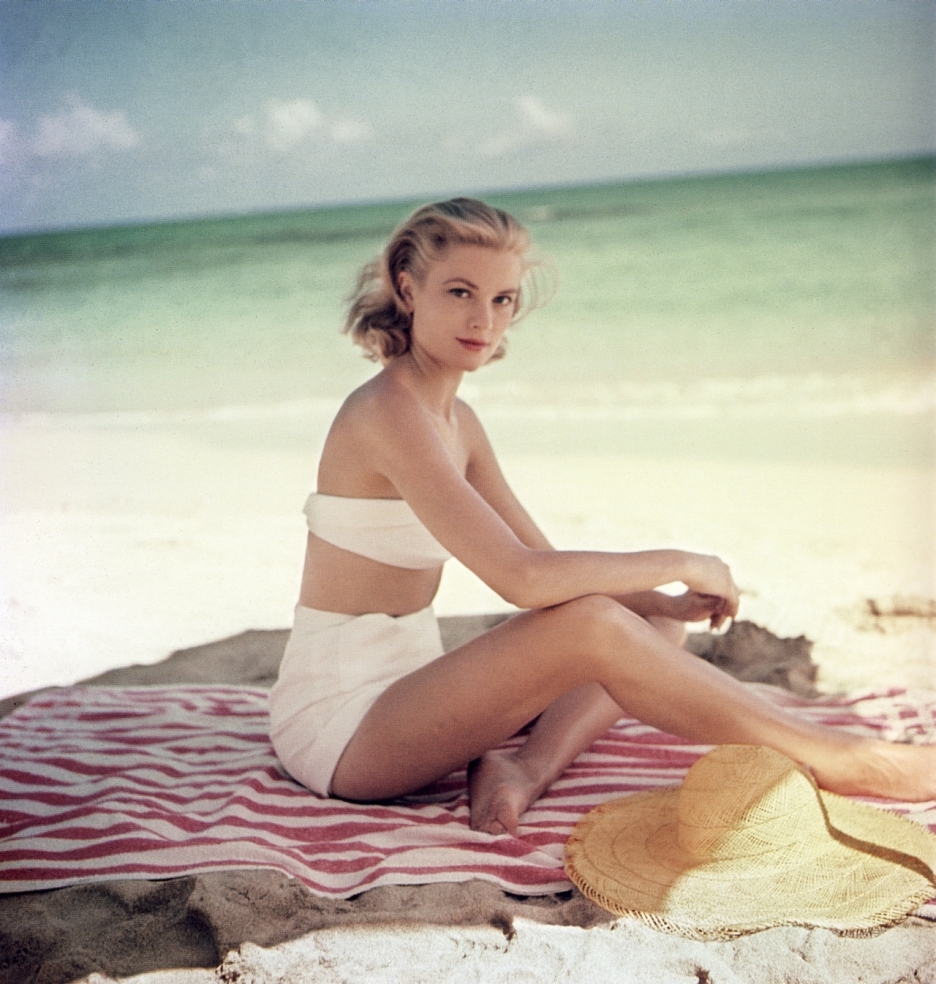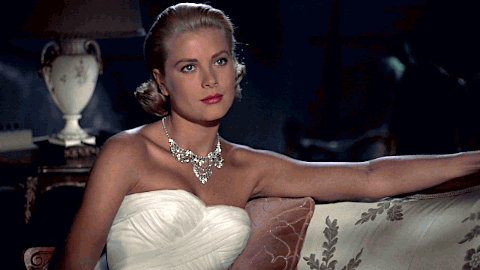 Born in Pennsylvania to wealthy parents, Grace went on to become one of the greatest movie stars of all time. Yet at the age of 26, she decided to retire from acting to marry Prince Rainer of Monaco. She went on to become the princess of Monaco and had three children.
Keep going!
Marilyn Monroe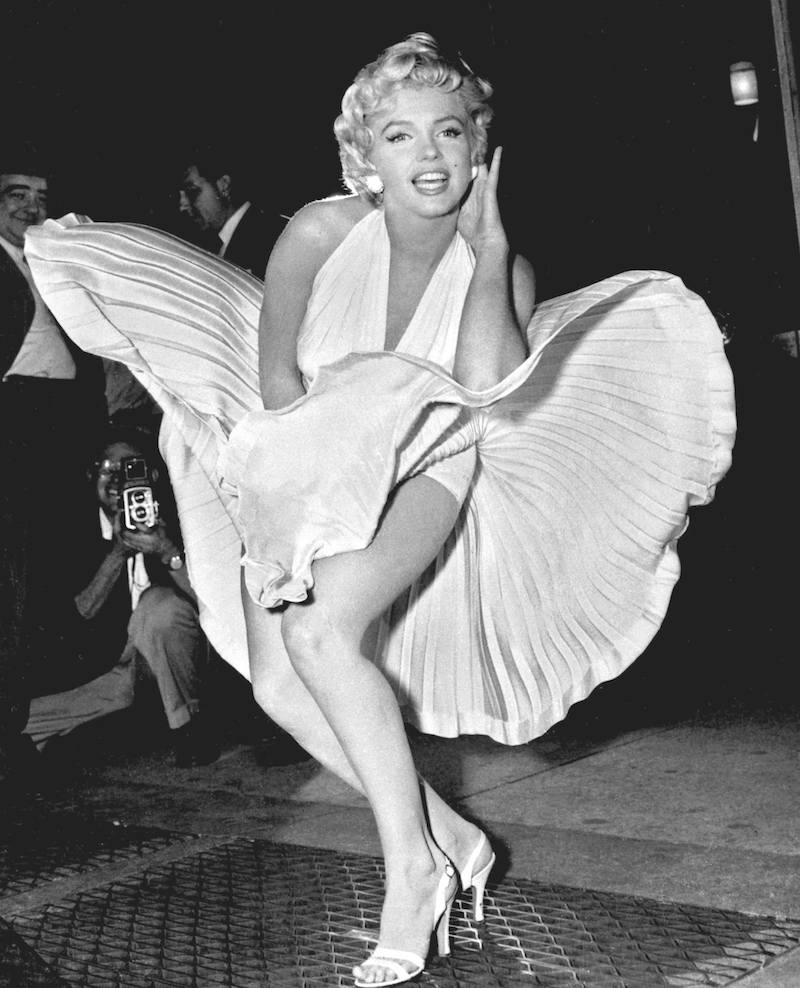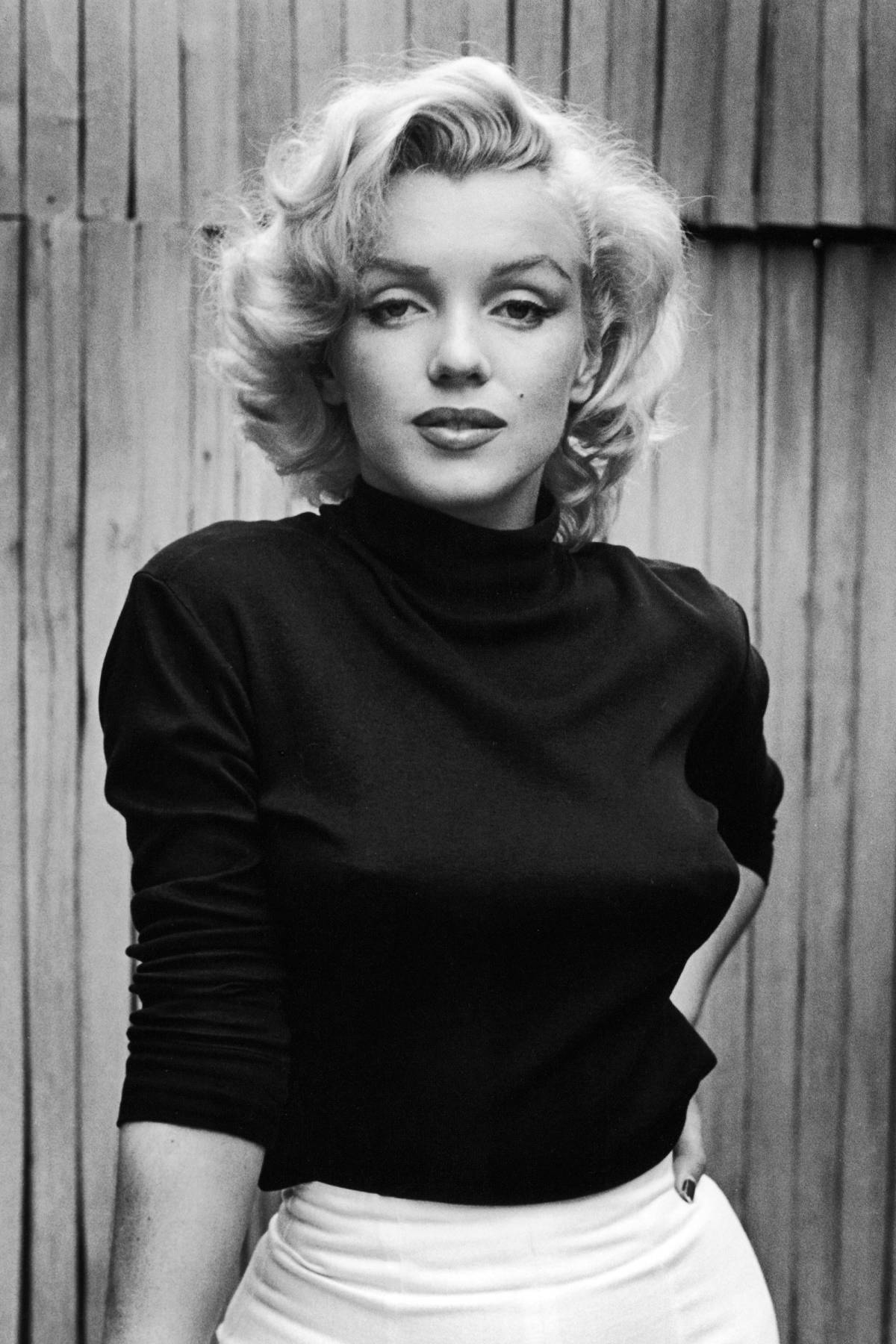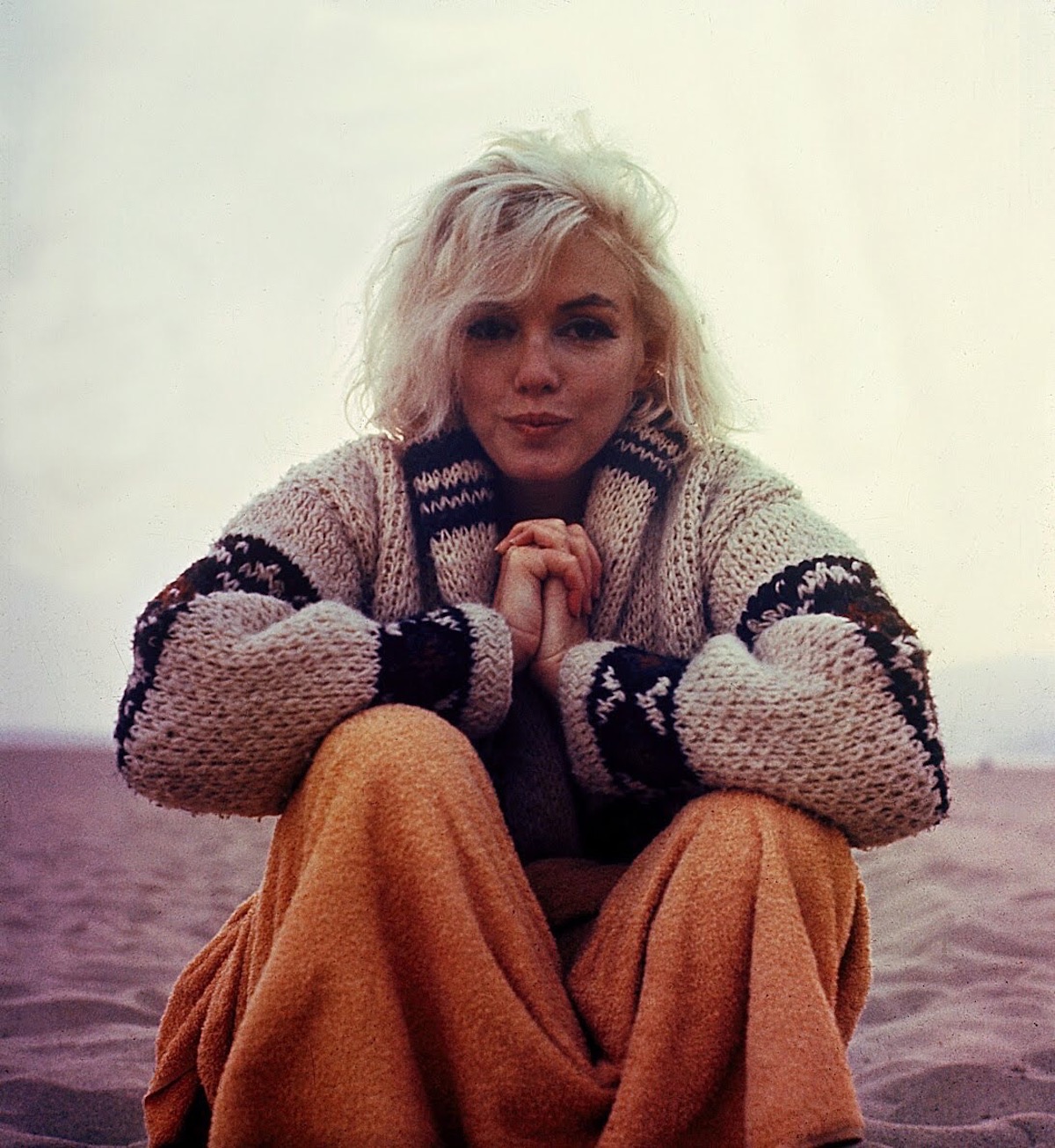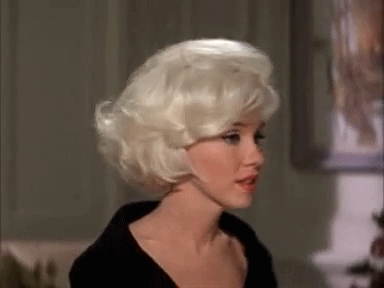 Born Norma Jeane Mortenson, Marilyn started her career in modelling before landing her first role in Hollywood. She was voted sexiest women of the century by People Magazine in 1999 and appeared on the first cover of Playboy.
Diahann Carroll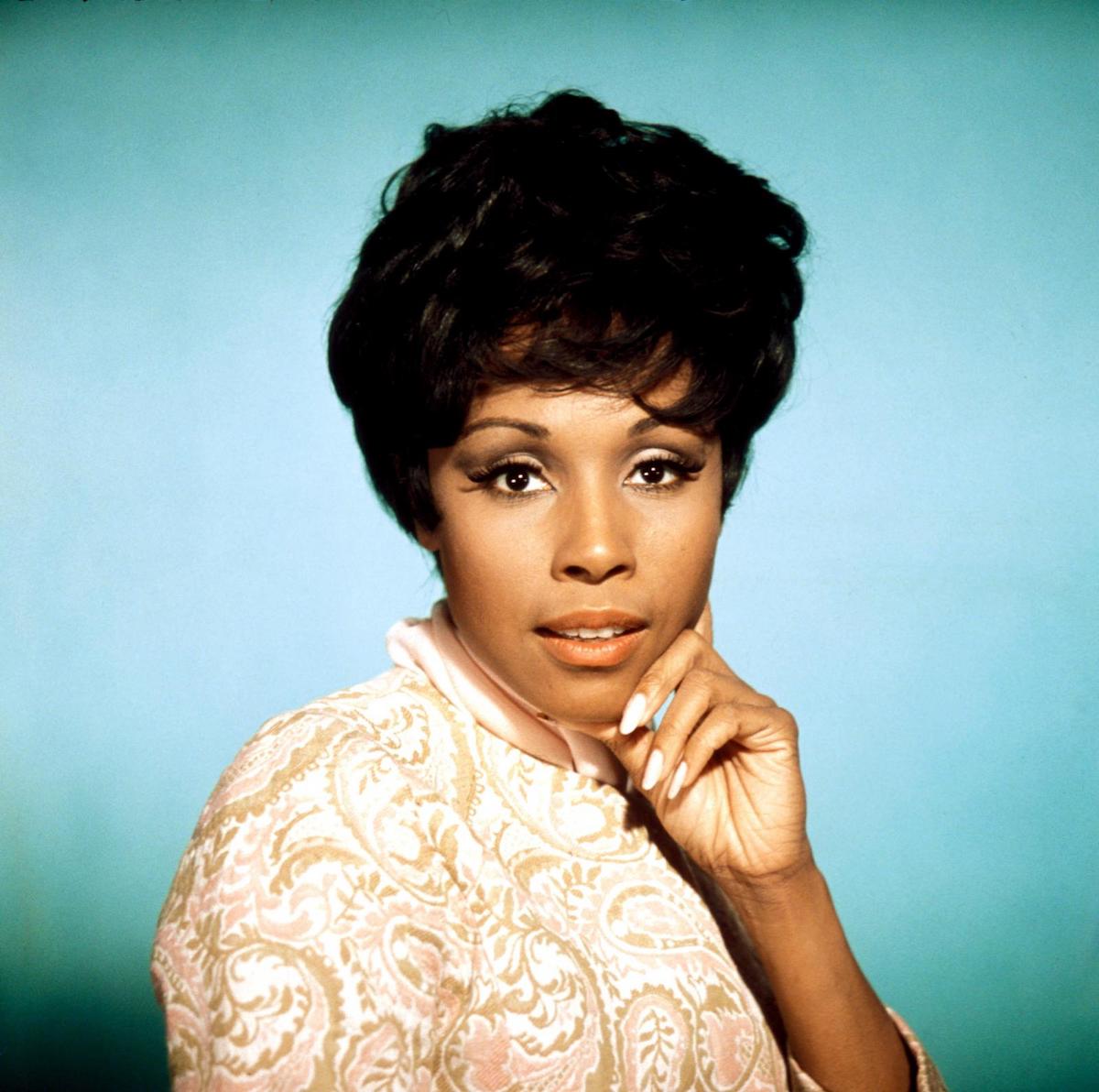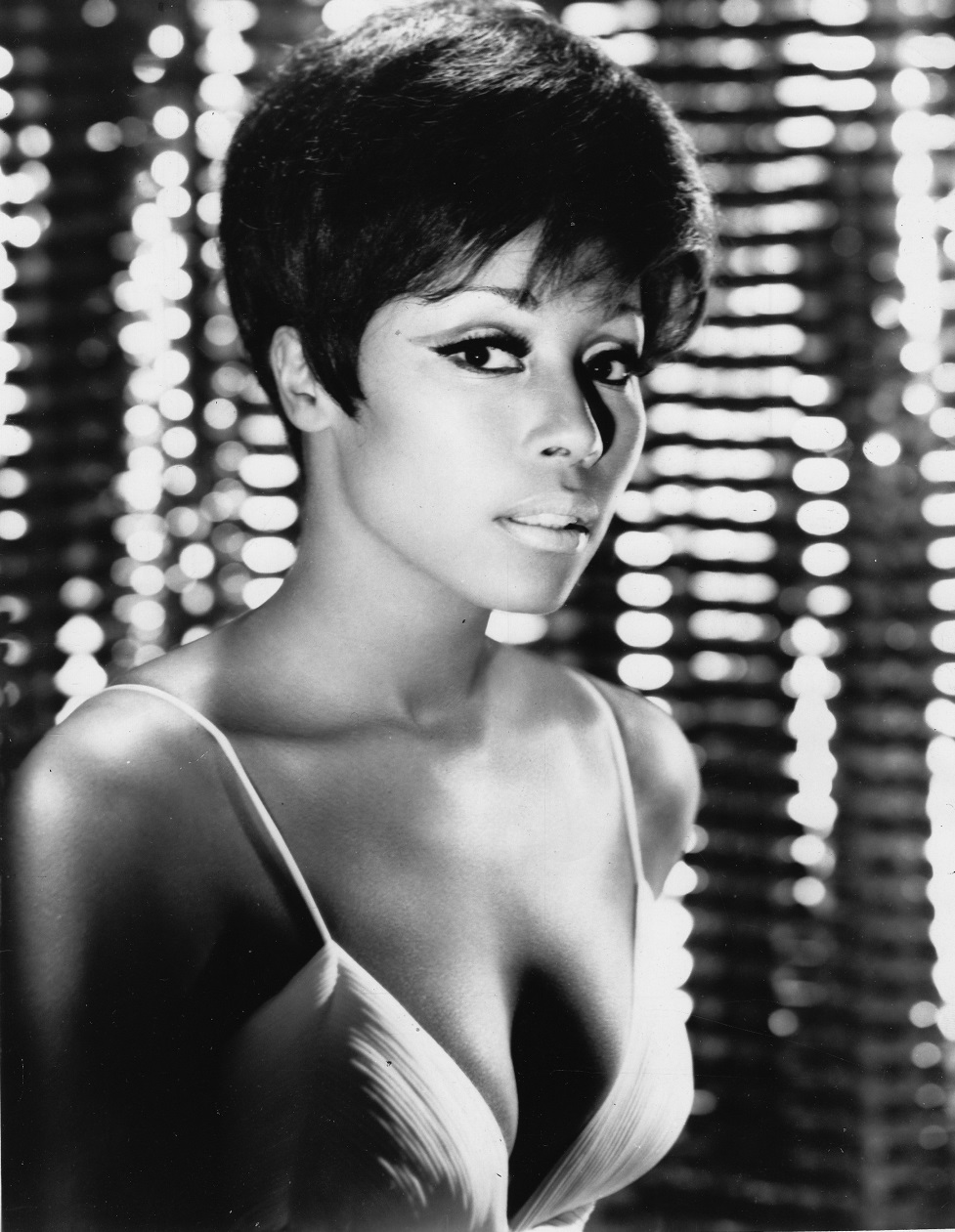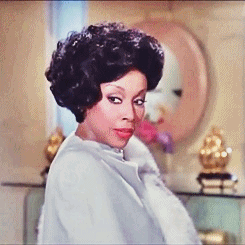 In addition to her beauty, it was Diahann's voice that provided the magic and allure that led her to be one of television's premier African-American stars.
Jane Fonda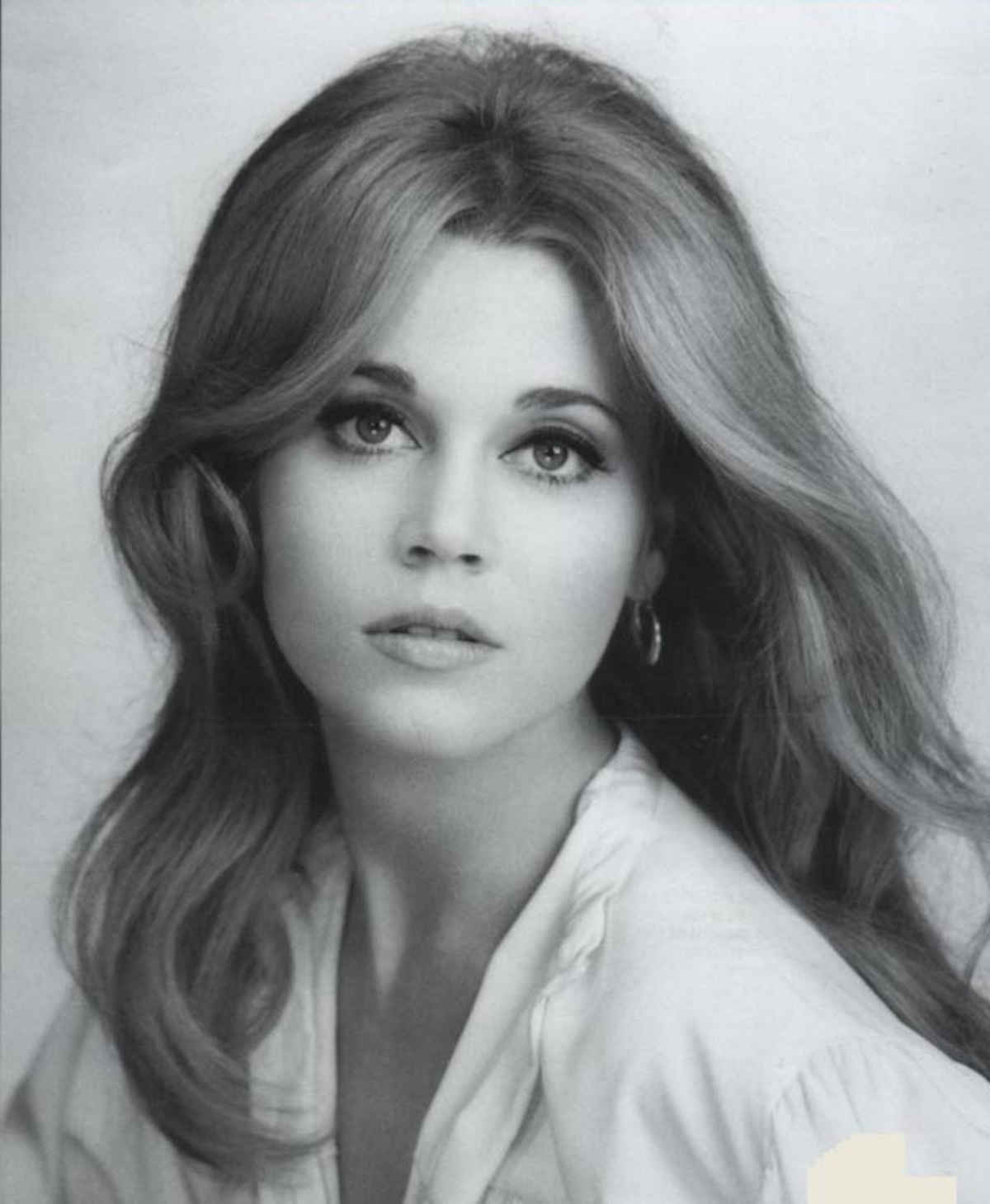 You might also be interested in our Jane Fonda gallery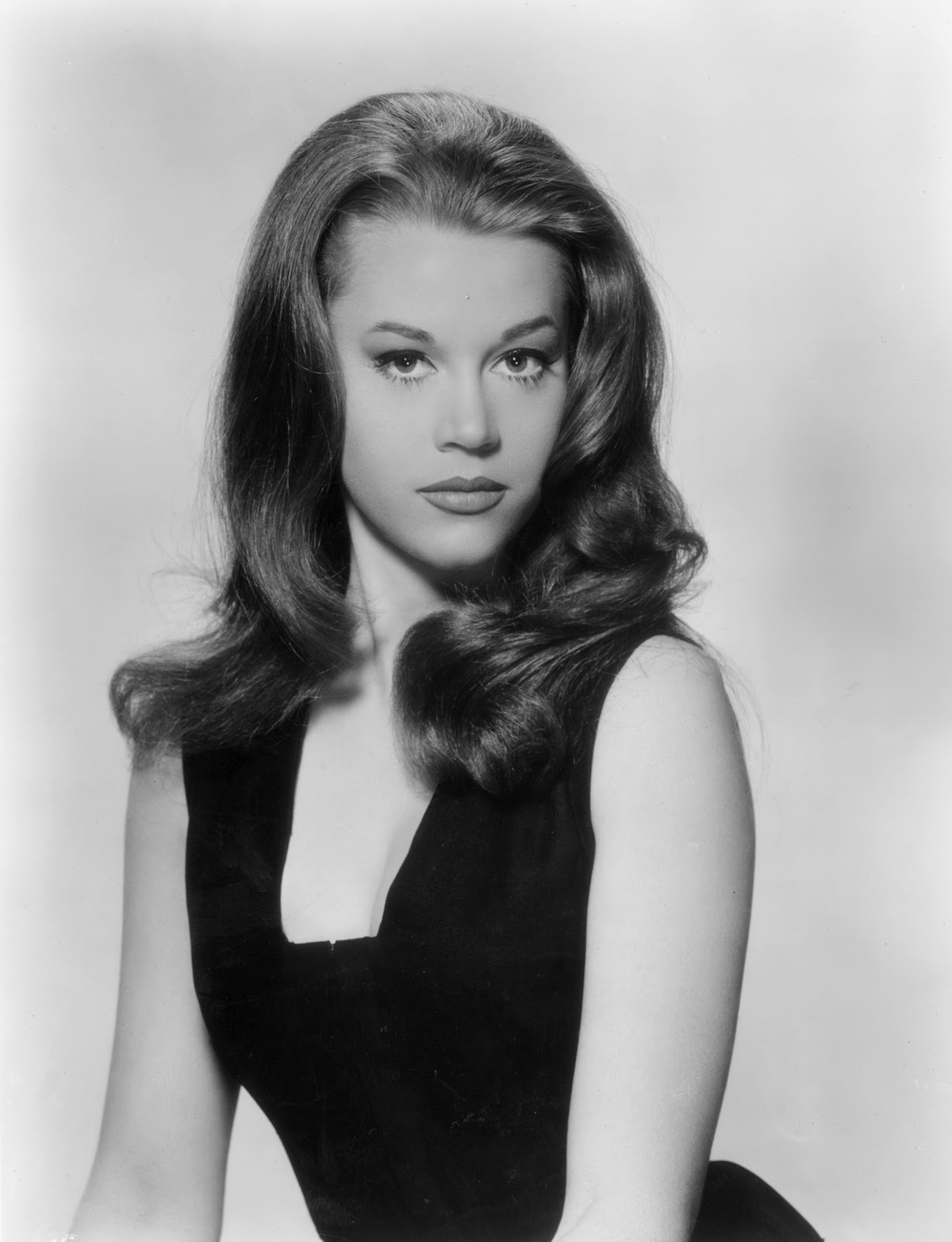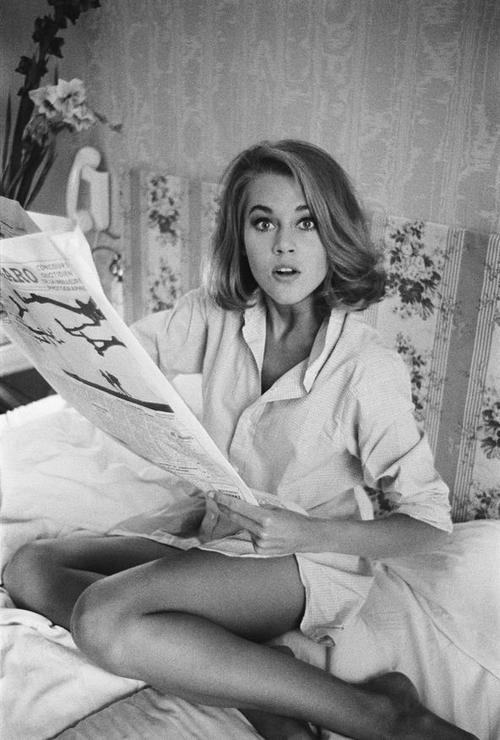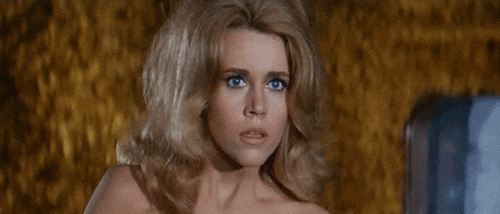 Did you know that Jane Fonda was voted the 51st greatest movie star of all time by Entertainment Weekly? Jane was also voted 21st of the 100 Sexiest stars in film history by Empire Magazine.
Vivian Leigh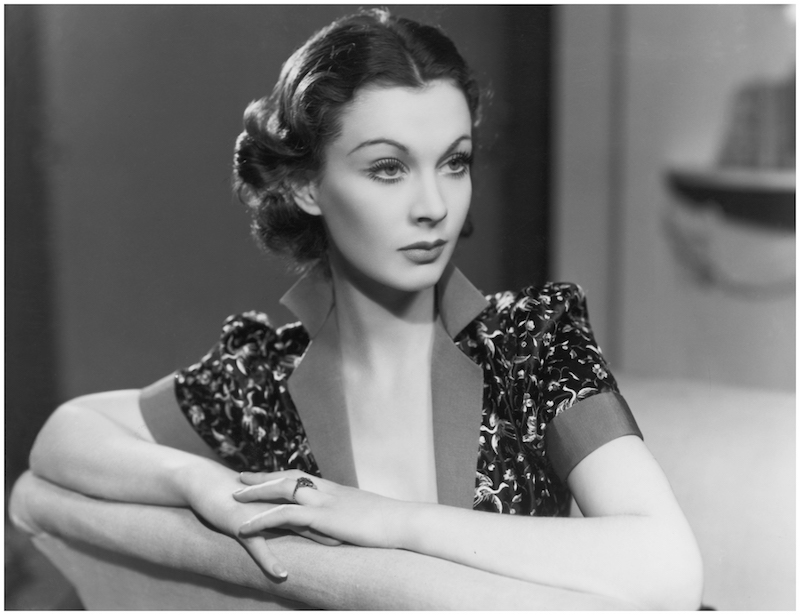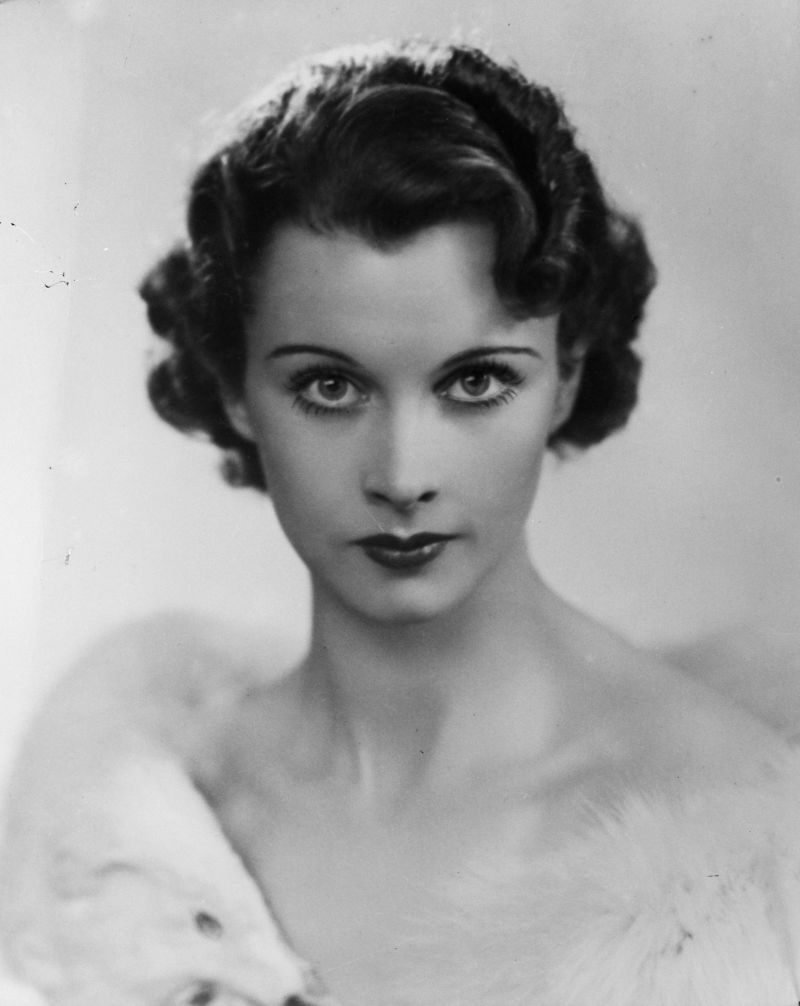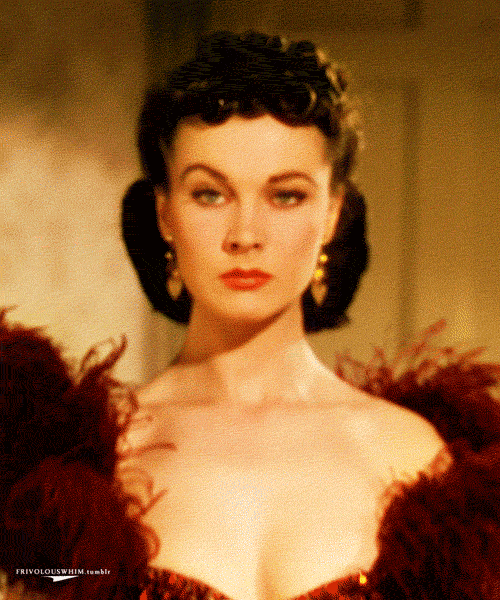 Vivien was best known for her Oscar winning roles in Gone With the Wind and A Streetcar Named Desire and was voted number 16 on the American Film Institute's 50th Greatest Screen Legends.
Sophia Loren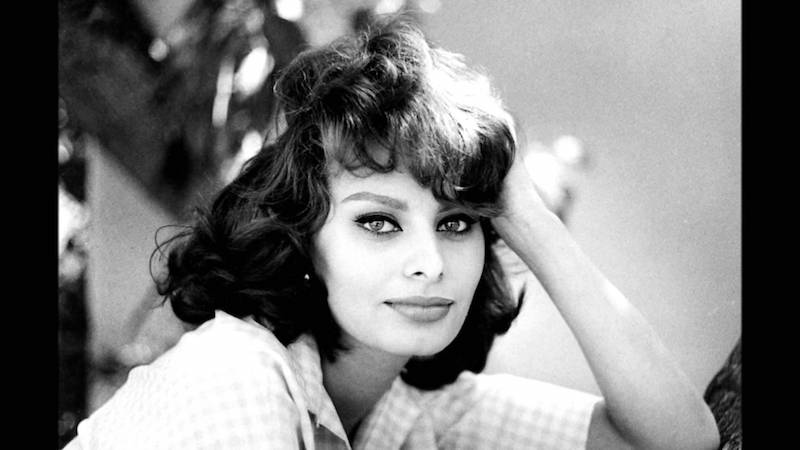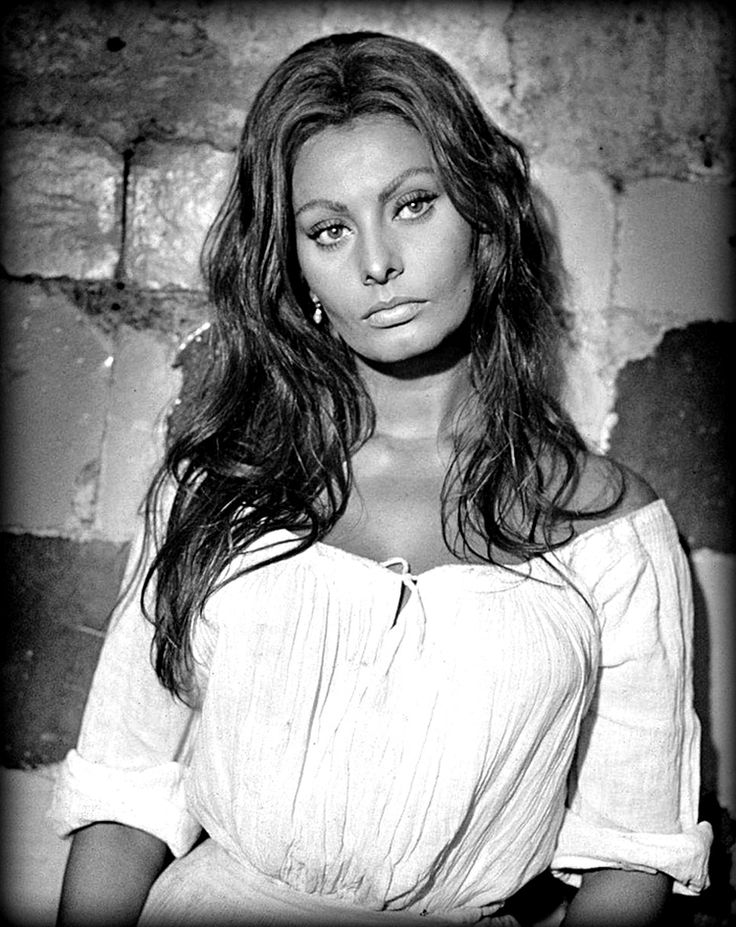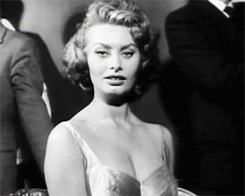 Sophia's career started at a young age. At 14 she entered a beauty contest where she was placed as a finalist. It was here, that she caught the attention of film producer Carlo Ponti. He would go on to help Sophia rise to fame and although some 22 years her senior, Sophia and Carlo married. At the age of 72, still beautiful she posed scantily clad for the 2007 Pirelli calendar.
Susan Hayward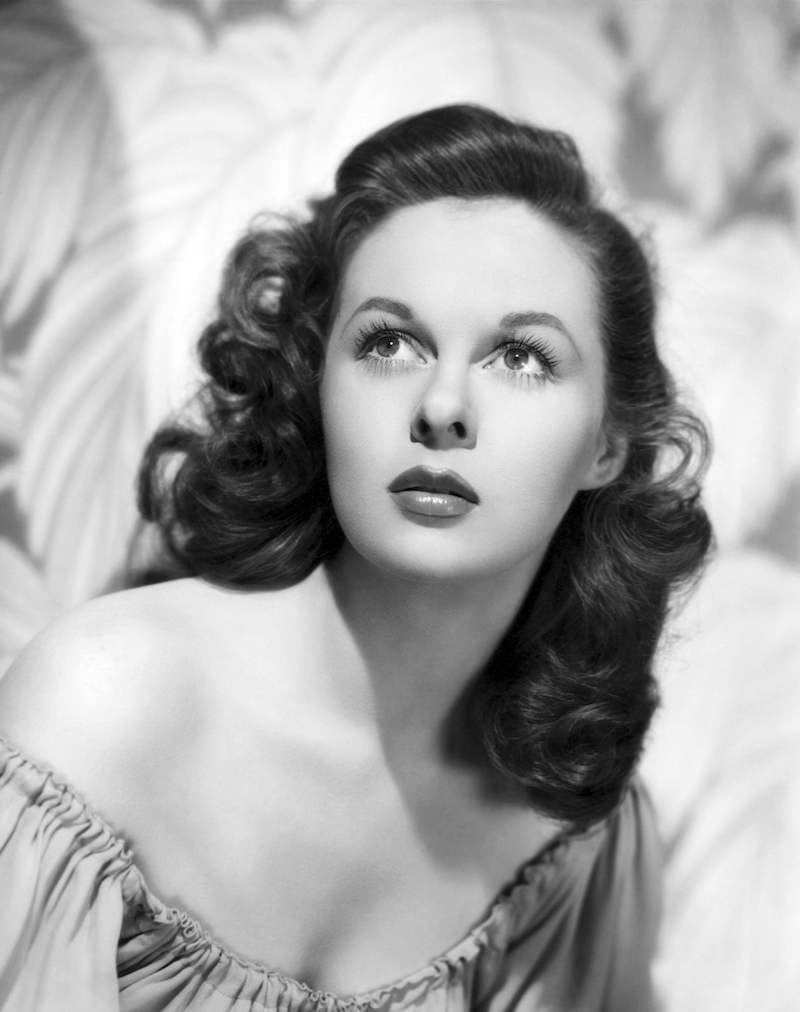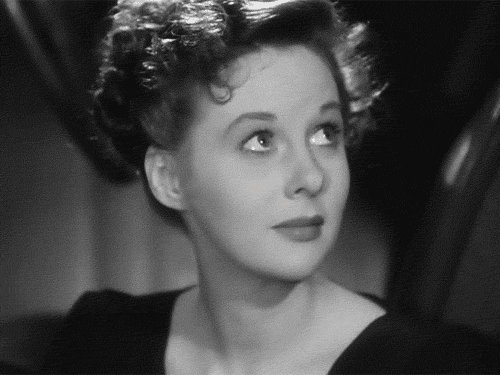 Did you know that Hayward was the 14th actress to receive an Academy Award. She won the Best Actress Oscar for "I Want to Live" at the 31st Annual Academy Awards in 1959.
Rita Hayworth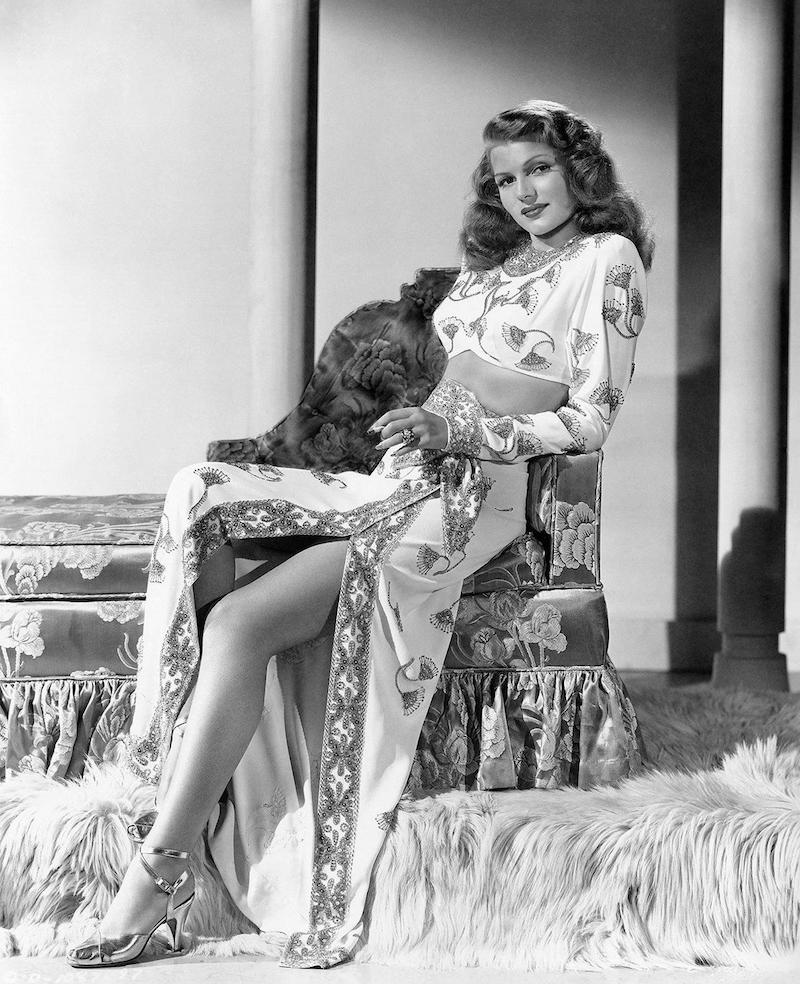 You might also be interested in our Rita Hayworth gallery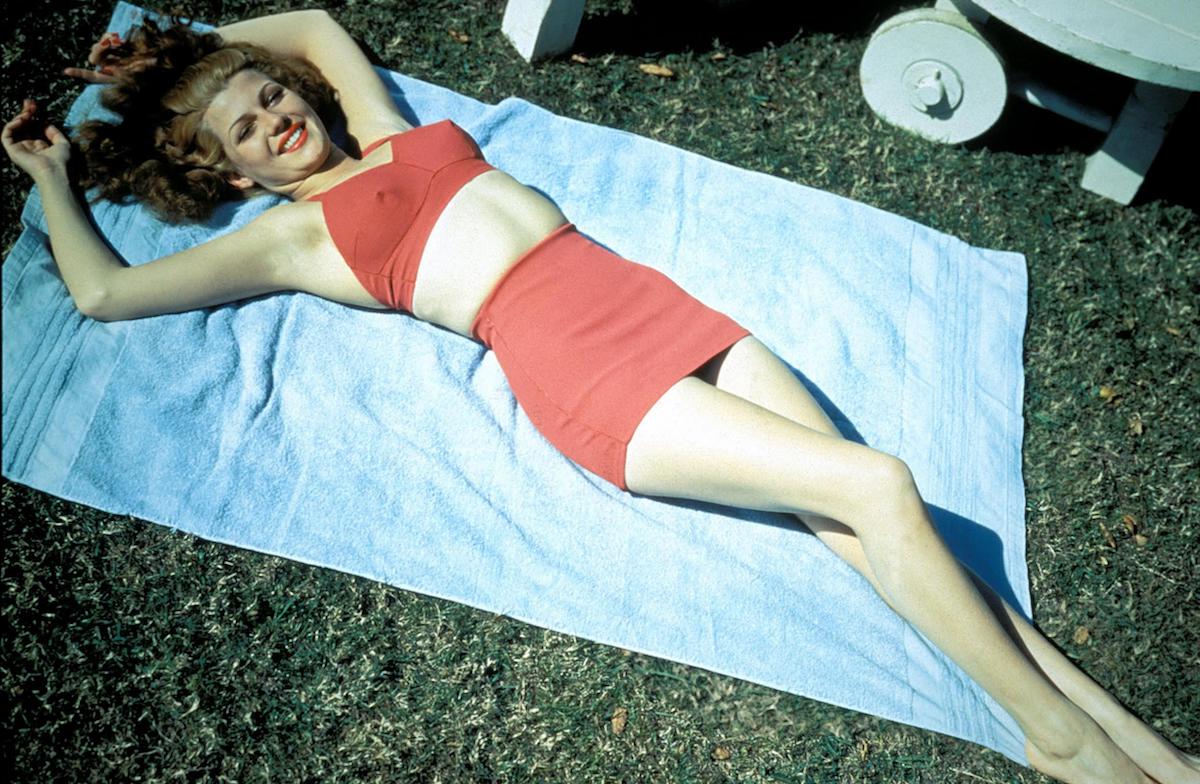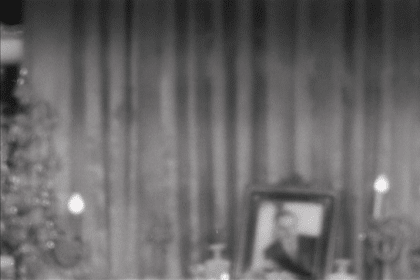 Some legends say the Margarita cocktail was named for her when she was dancing under her real name in a Tijuana, Mexico nightclub.
Lauren Bacall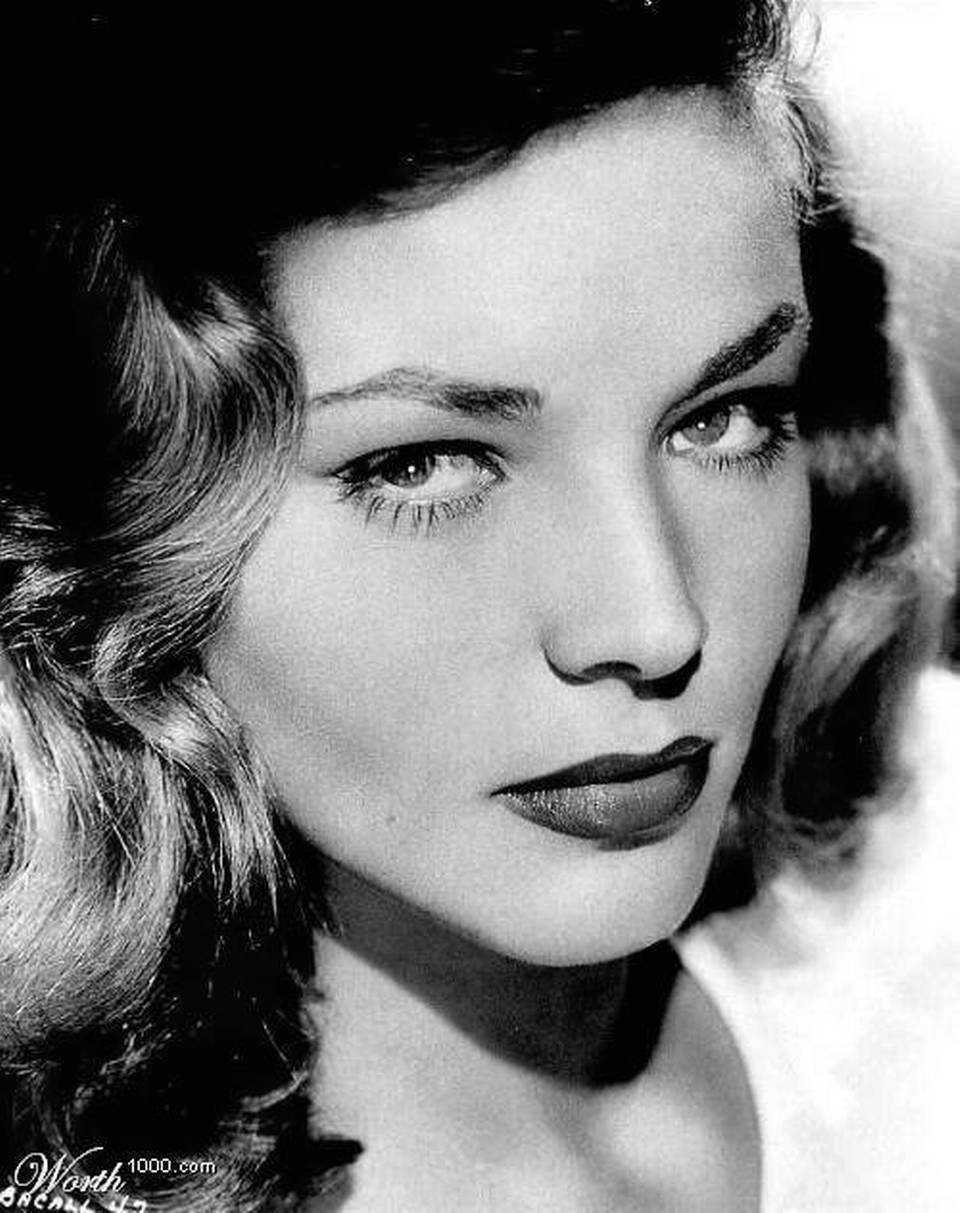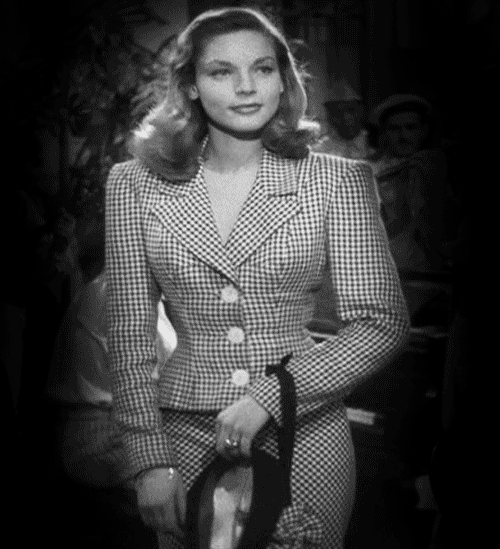 Lauren was best known for her trademark sultry locks and husky voice and was ranked #11 in Empire magazine's "The Top 100 Movie Stars of All Time" in 1997.
Audrey Hepburn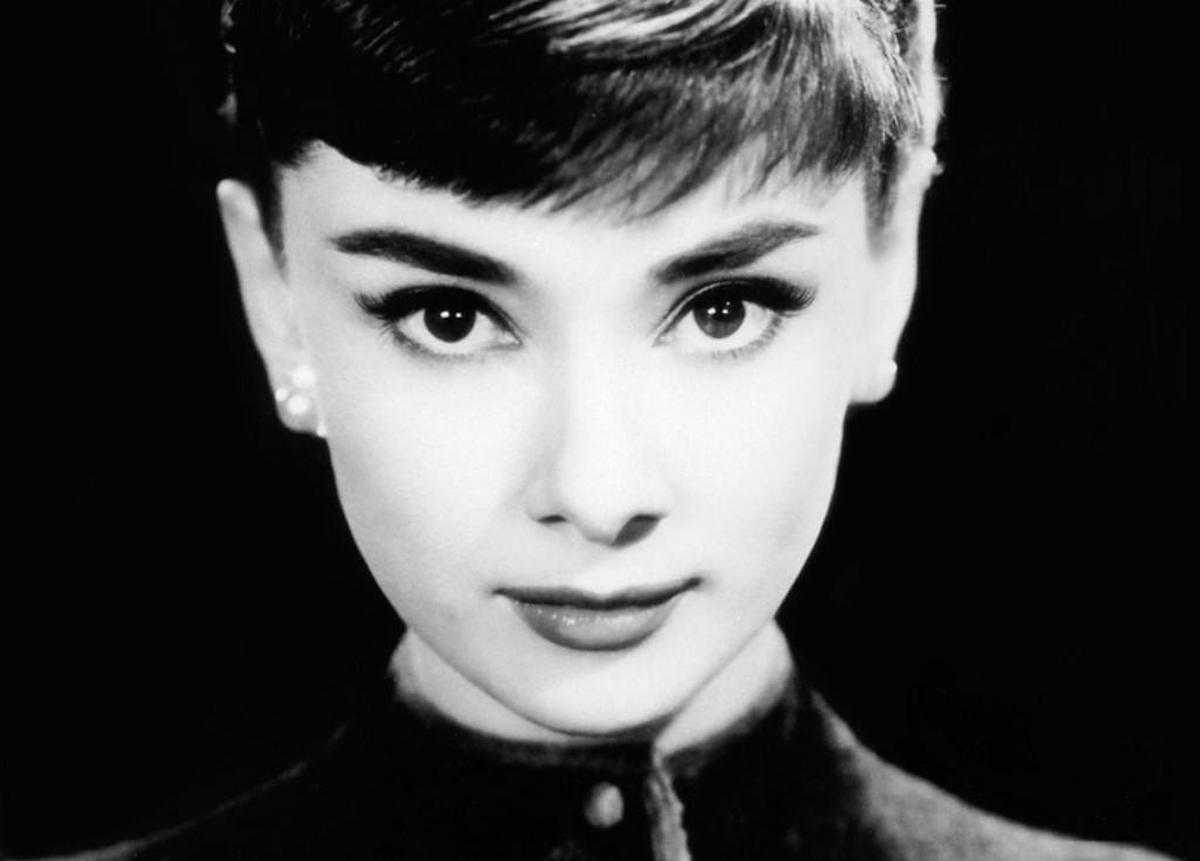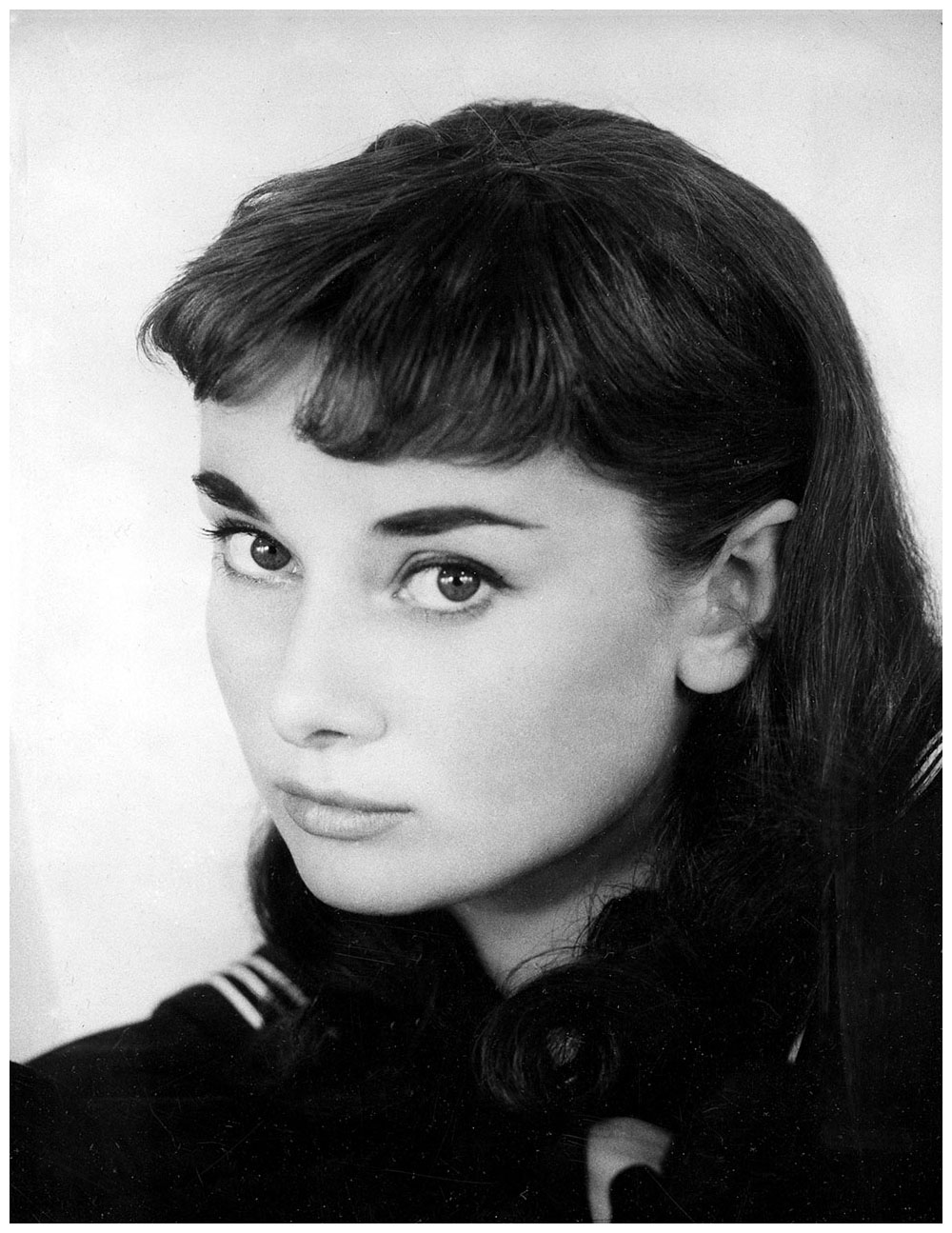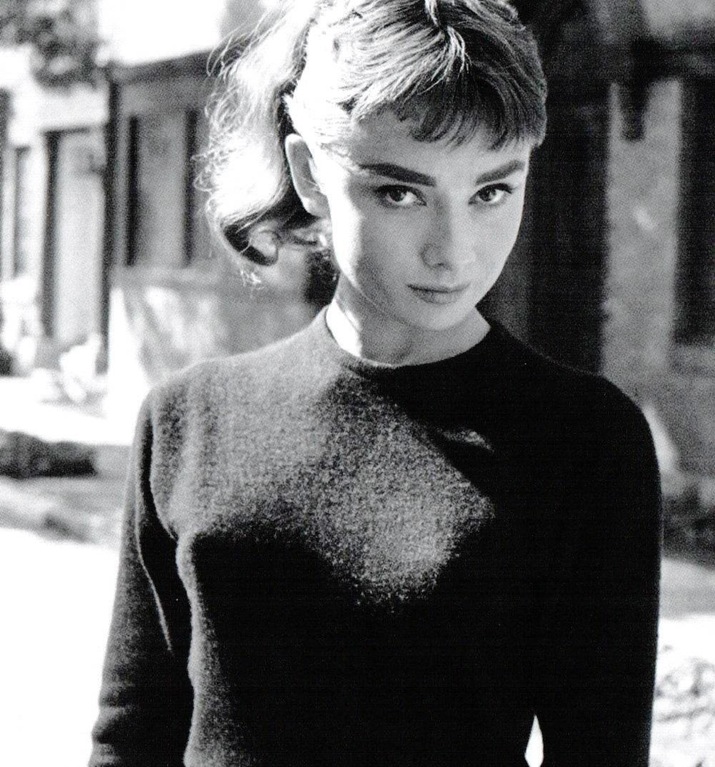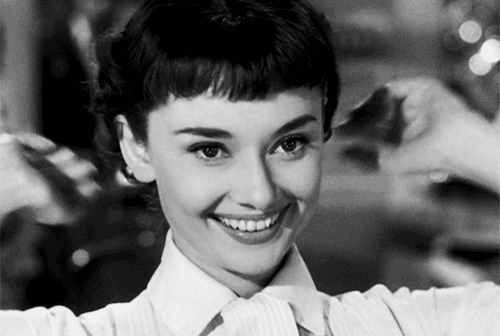 Audrey was known for her most popular role in Breakfast at Tiffany's where she played Holly Golightly in 1961 and she received an Oscar nomination for her part.
Hedy Lamarr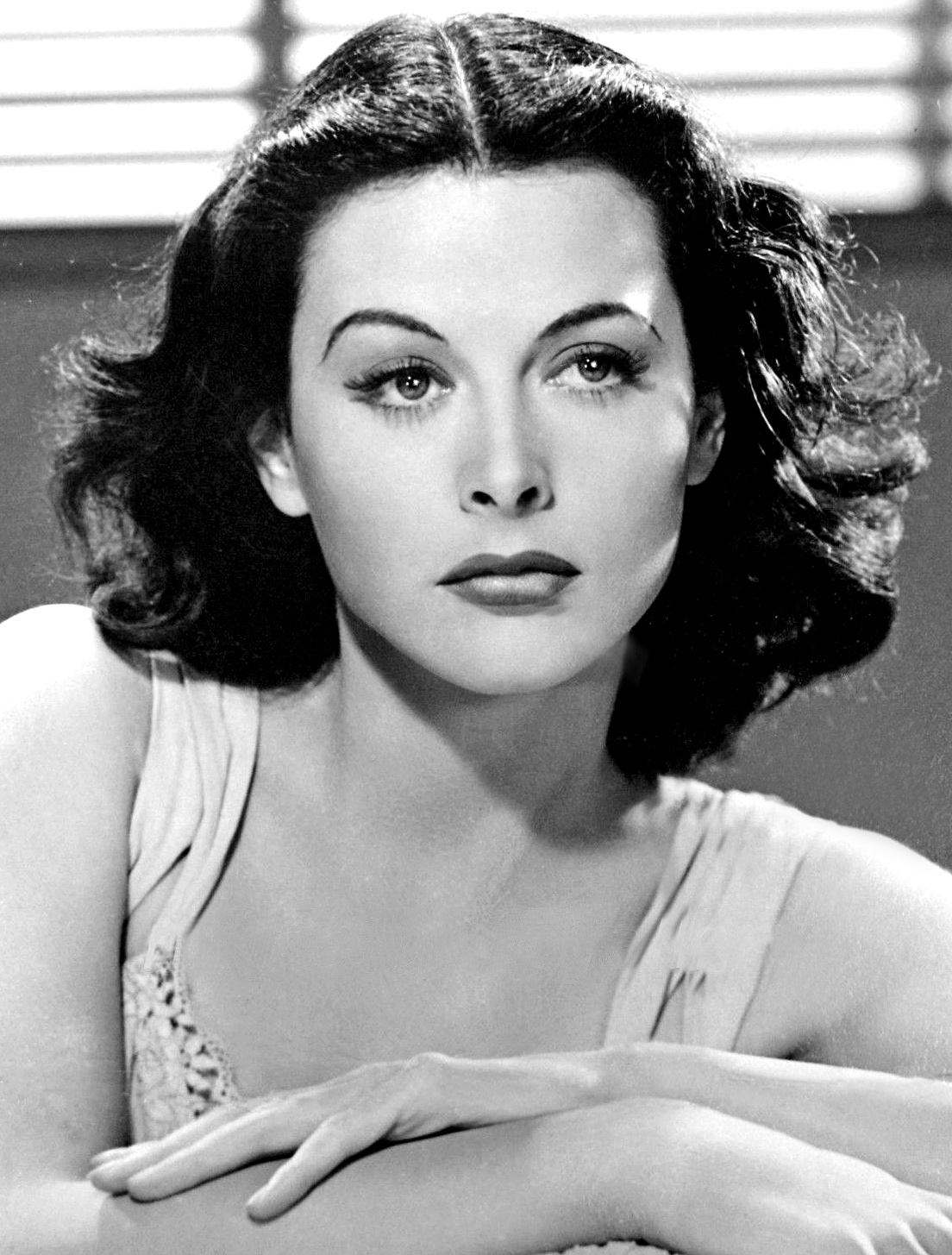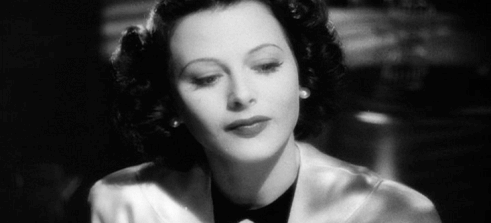 Did you know that many critics and fans alike vote Hedy as the most beautiful woman to ever appear in films?
Jane Russell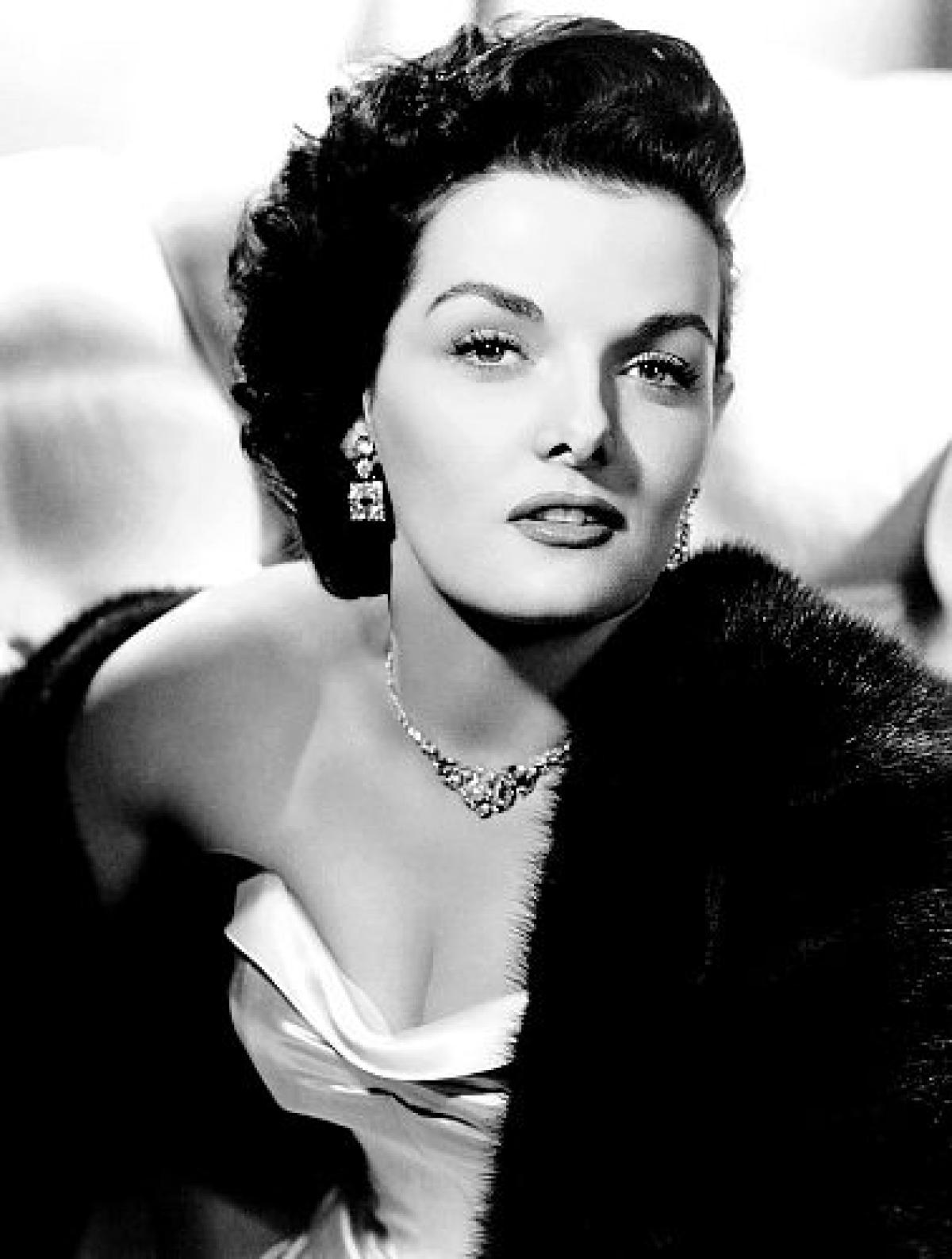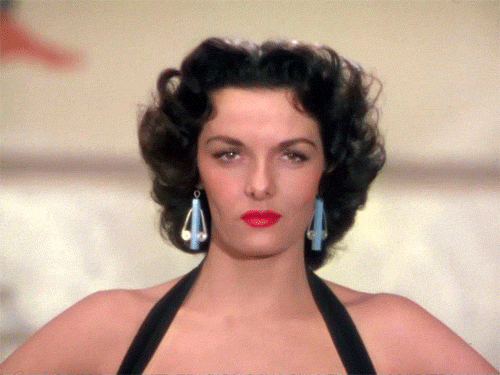 Jane was an American film actress and one of Hollywood's leading sex symbols in the 1940s and 1950s. She received the Women's International Centre Living Legacy Award in 1989.
Elizabeth Taylor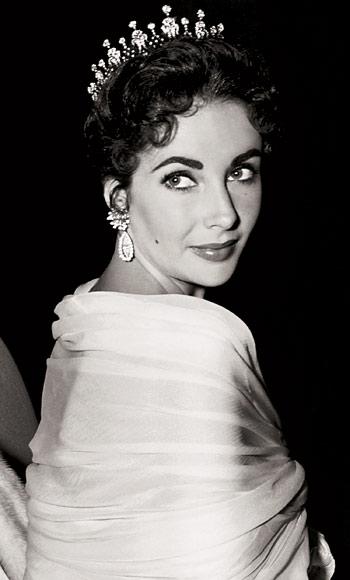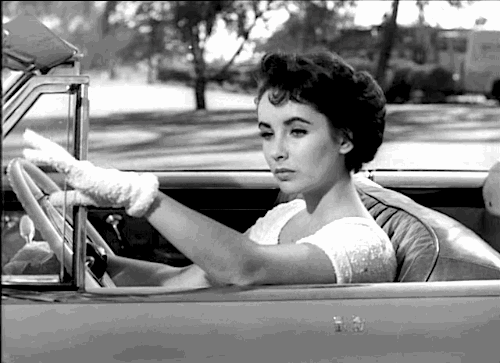 Taylor has been considered one of the last, if not the last, major star to come out of the old Hollywood studio system. She was known for her beauty and her eyes which captured audiences at a very young age. She was the first actress to earn $1 million for their role in a movie (Cleopatra) and along with Julie Andrews, she was made a Dame by Queen Elizabeth II on New Year's Eve in 1999.
Judy Garland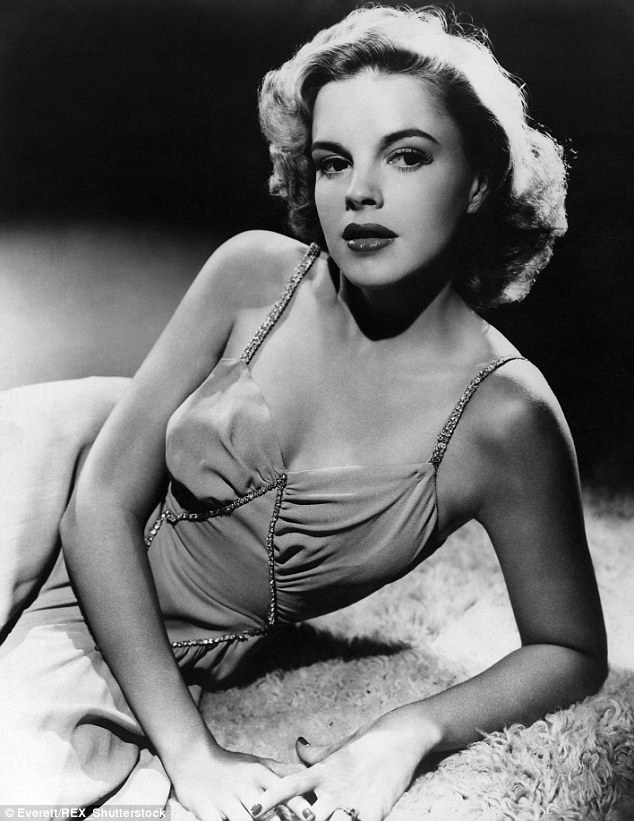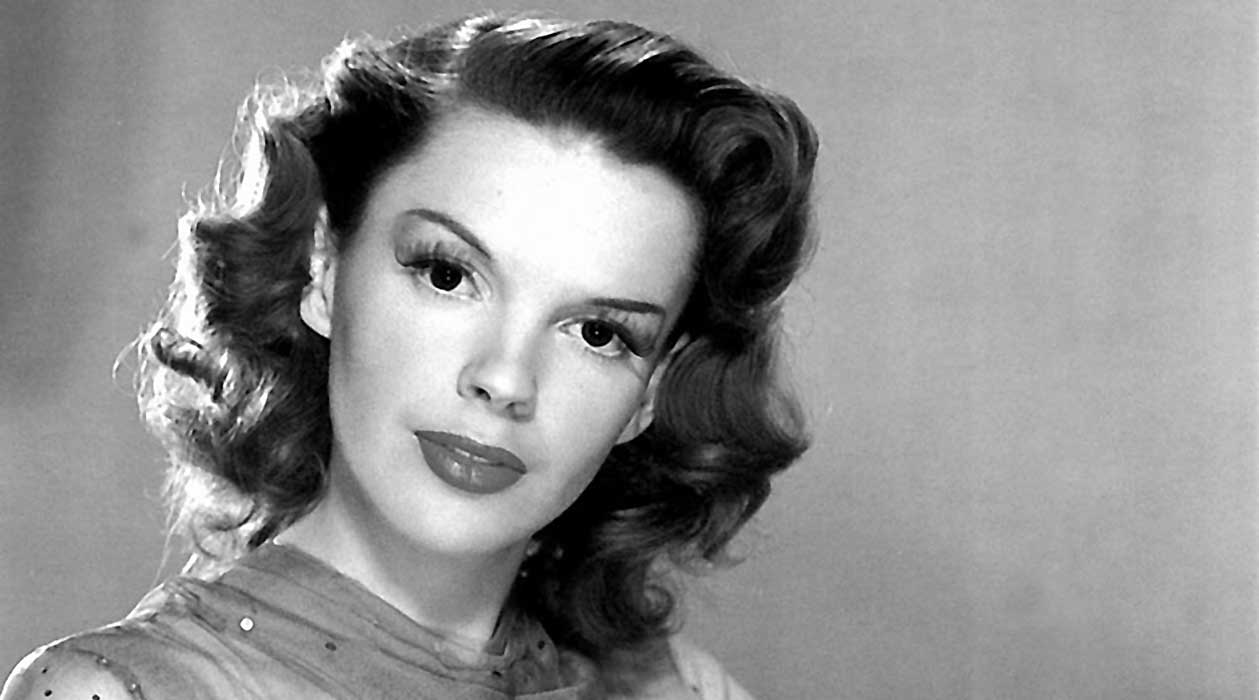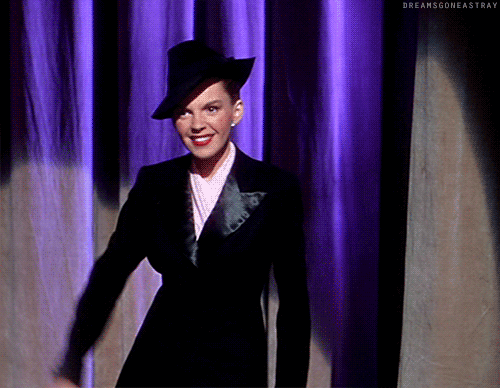 Garland's most famous role was as Dorothy in The Wizard of Oz but did you know that she was renowned for her contralto vocals which helped her rise to international stardom?
Betty Grable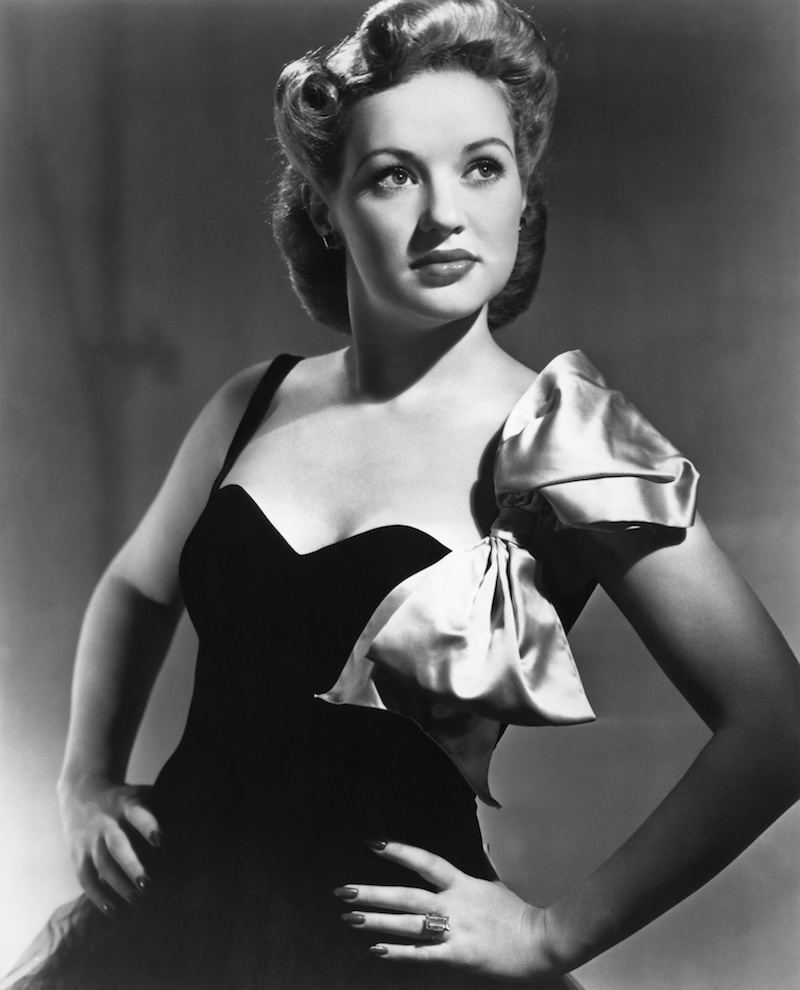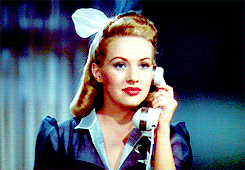 Betty started as a chorus-line dancer, honing her eventually famous legs, before moving onto the musical film. Since most of her popular roles occurred in the early 1940's Grable became a popular pin-up girl for troops in World War II.
Maria Felix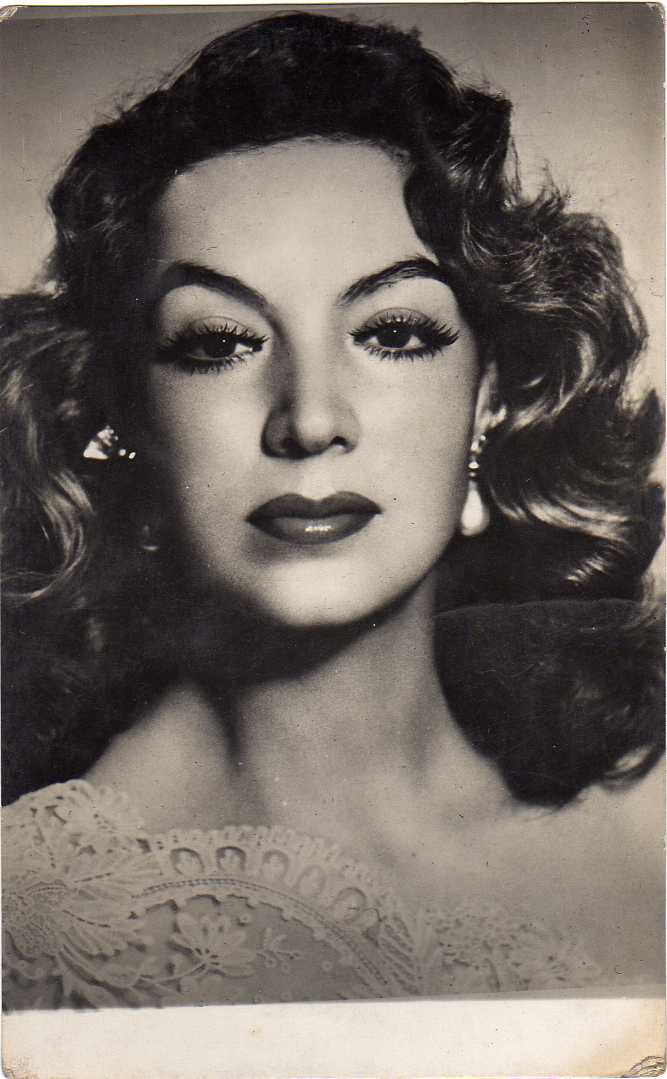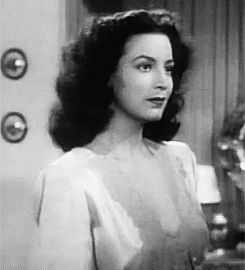 Maria was a Mexican singer and film actress who is considered to be one of the most famous female movie stars of Mexican Cinema.
Jayne Mansfield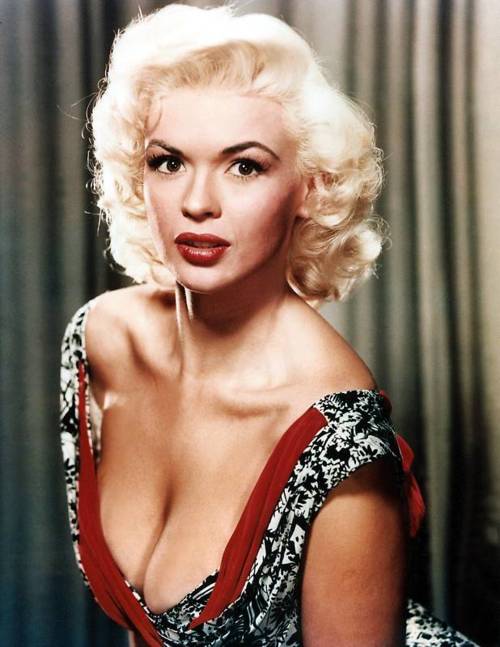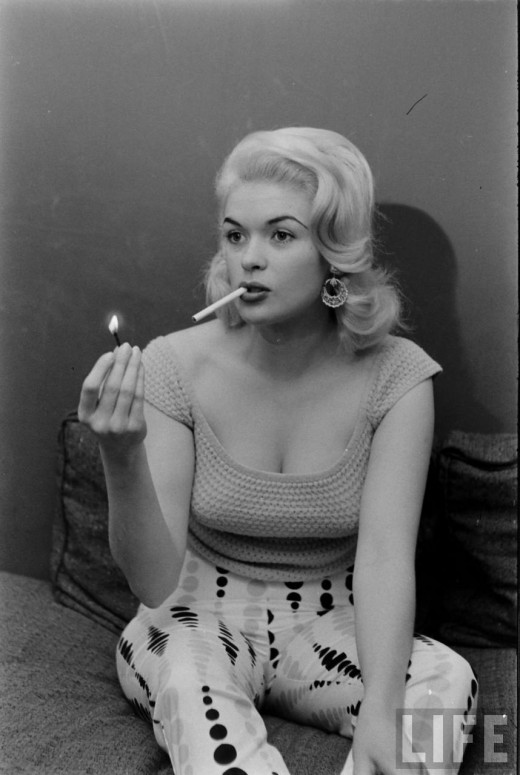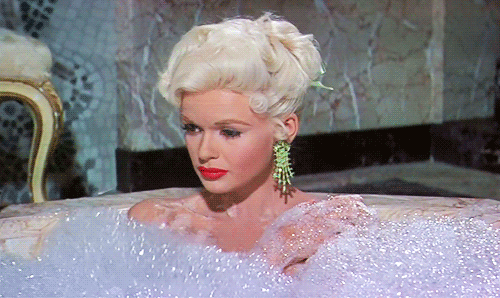 Jayne was an American actress best known for her bombshell curves and pin-up status during the 1950s. She made pink her trademark colour – she wore pink, drove a pink car and eventually decorated a house she purchased in pink and called it "the pink palace." She is also the mother of Law and Order: SVU star, Mariska Hargitay.
Dorothy Dandridge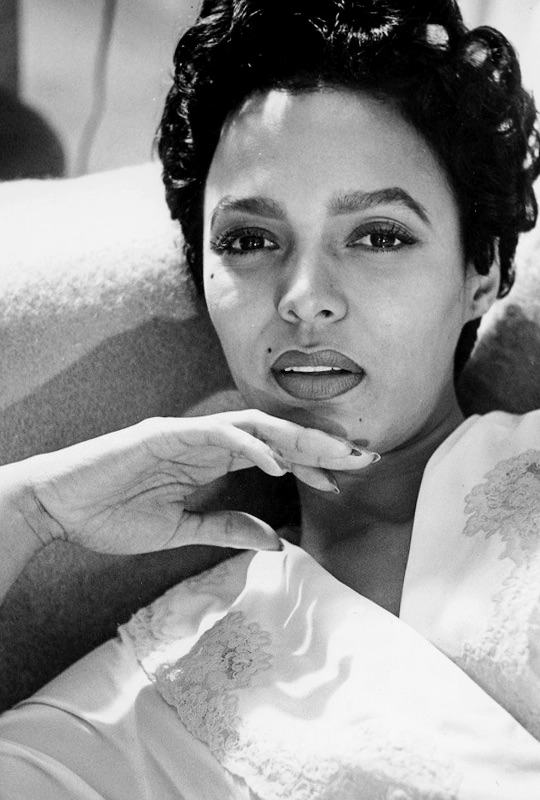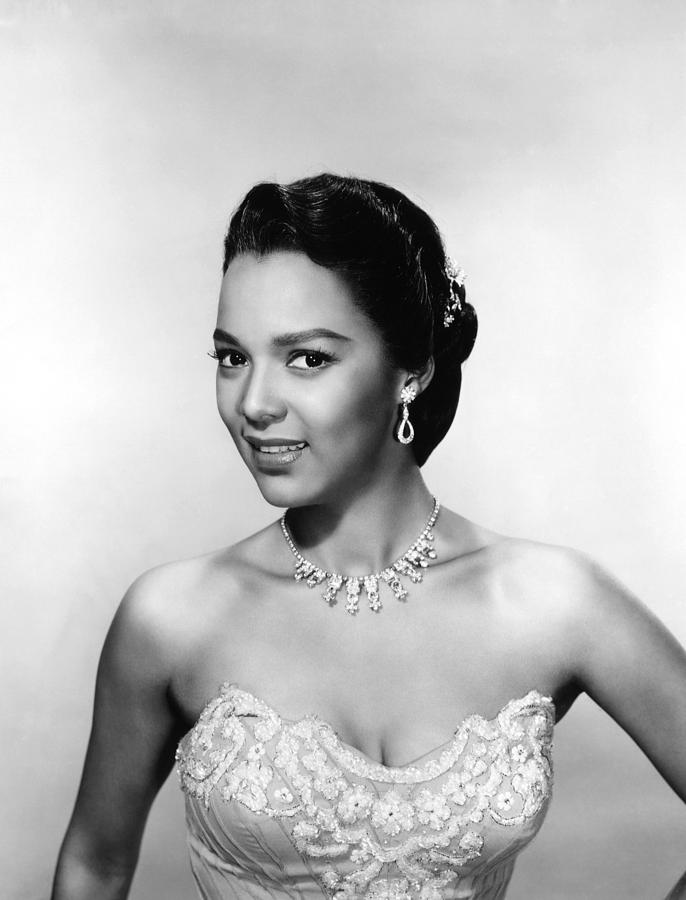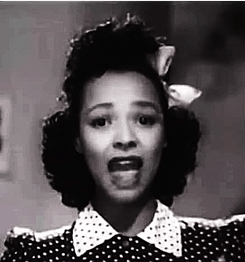 Dorothy started her career out by singing at Harlem's Cotton Club and the Apollo theatre, but did you know that she was the first African-American woman to be nominated for an Academy Award for best actress?
Veronica Lake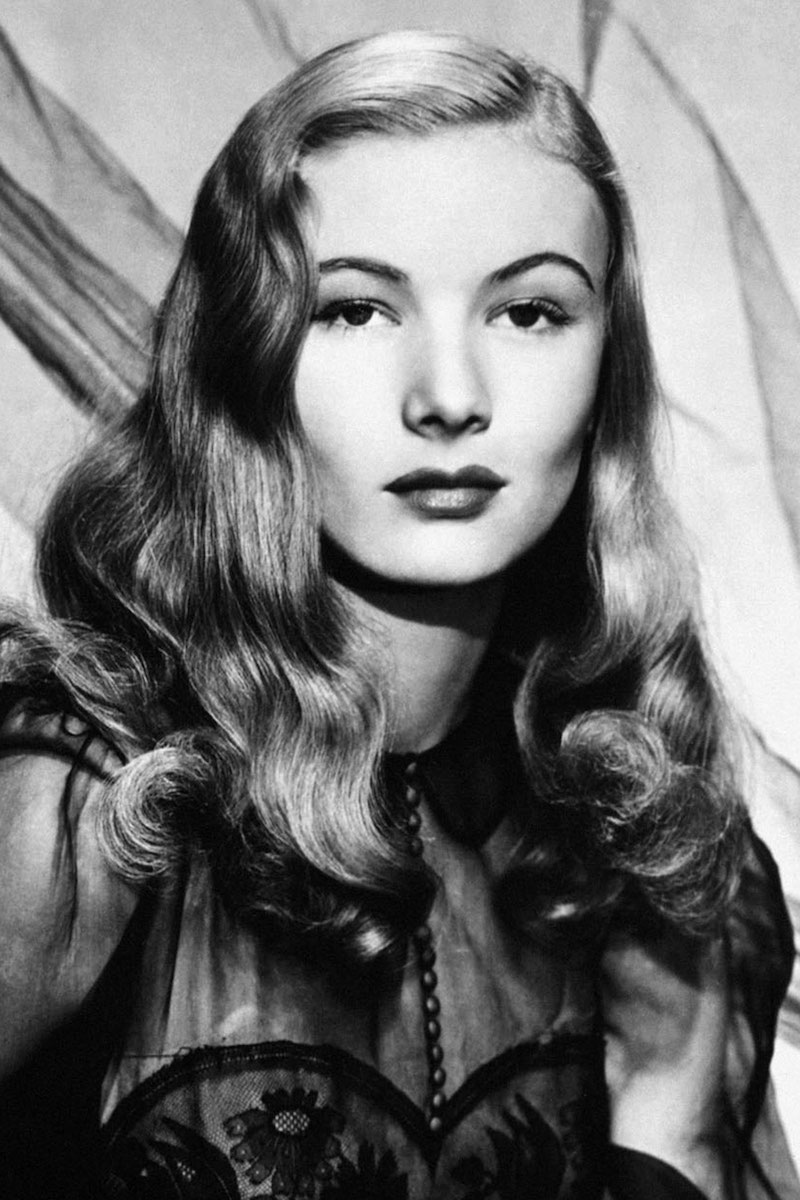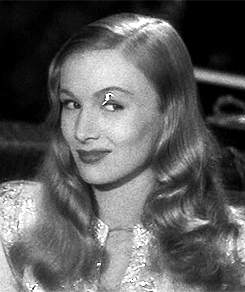 Did you know that Veronica is an accomplished female pilot? She took up flying in 1946 and in 1948 flew her small plane from Los Angeles to New York.
Maureen O'Hara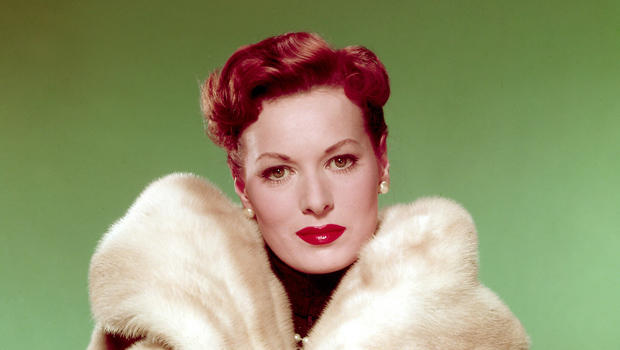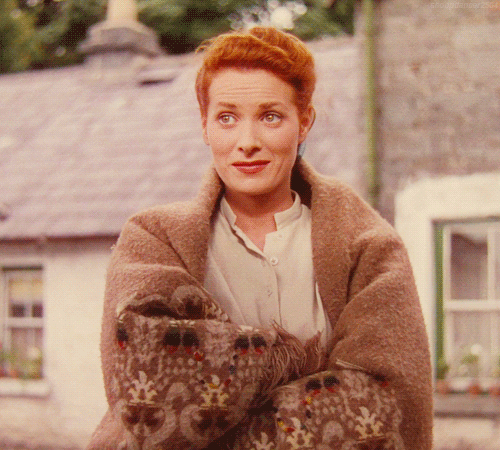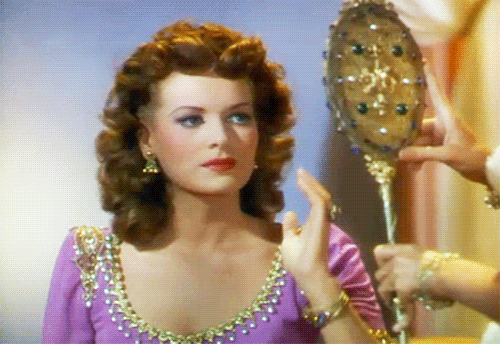 O'Hara Inducted into the Hall of Great Western Performers of the National Cowboy and Western Heritage Museum in 1993 but did you know that she performed many of her own stunts in her films? This was rare for an actress at that time.
Brigette Bardot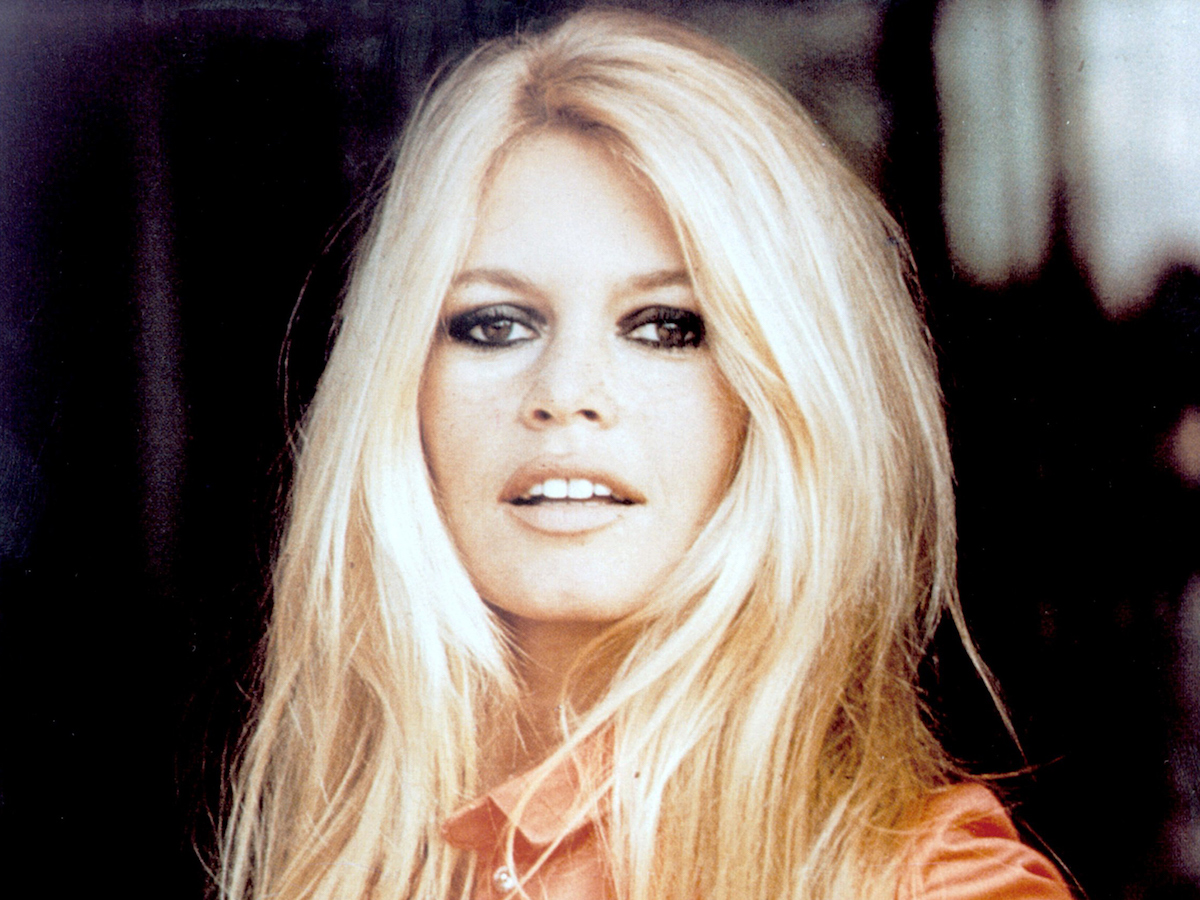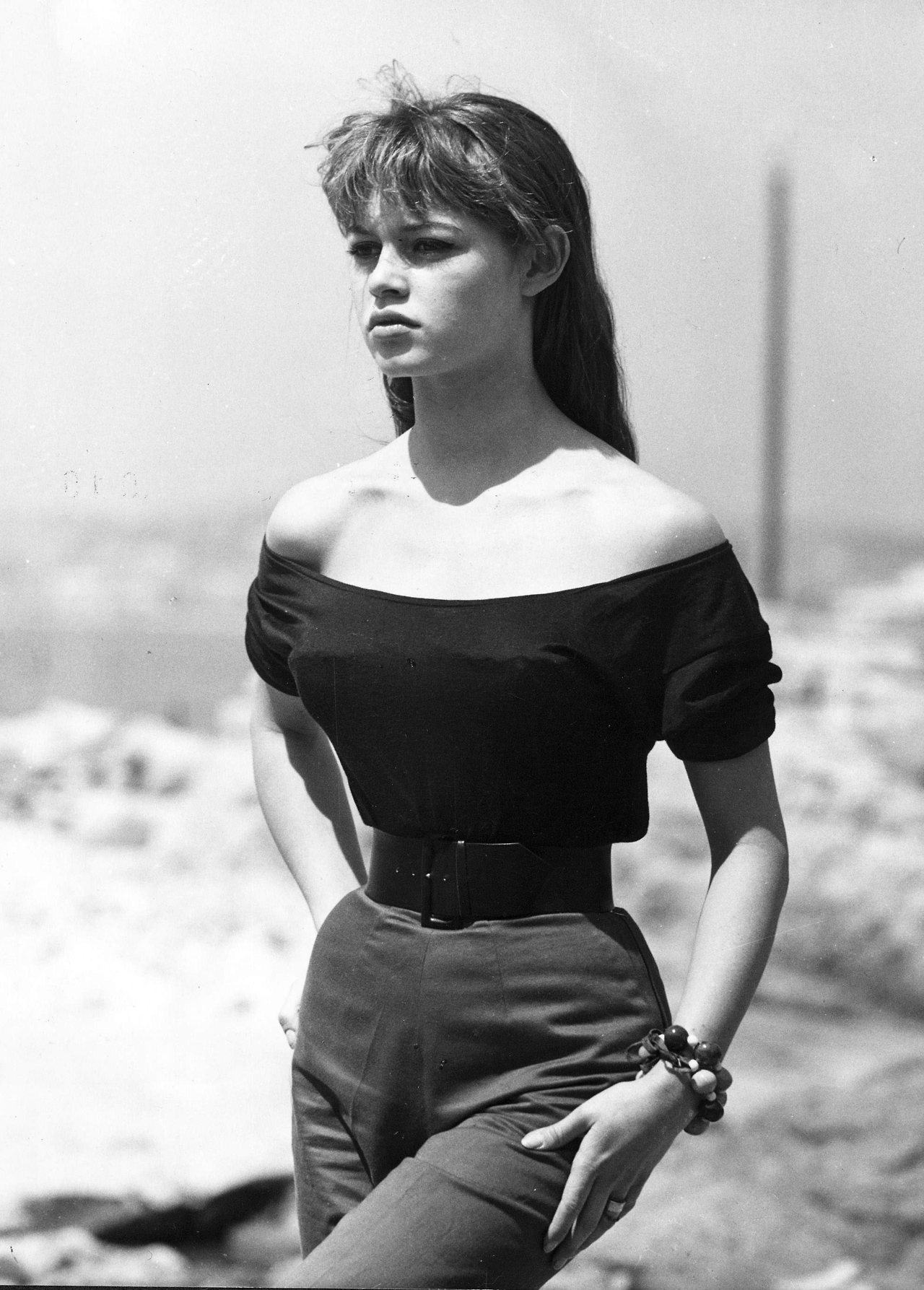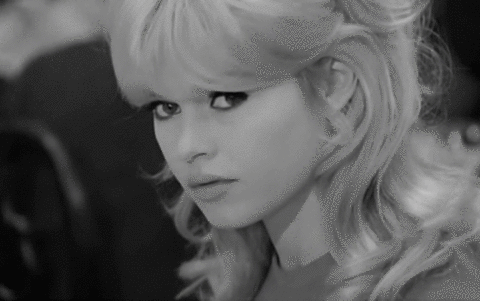 Not only was Bardot a dancer, model and actress who became an international icon in the 1950s and 60's, she was has also devoted her life to animal activism.
Dolores Del Rio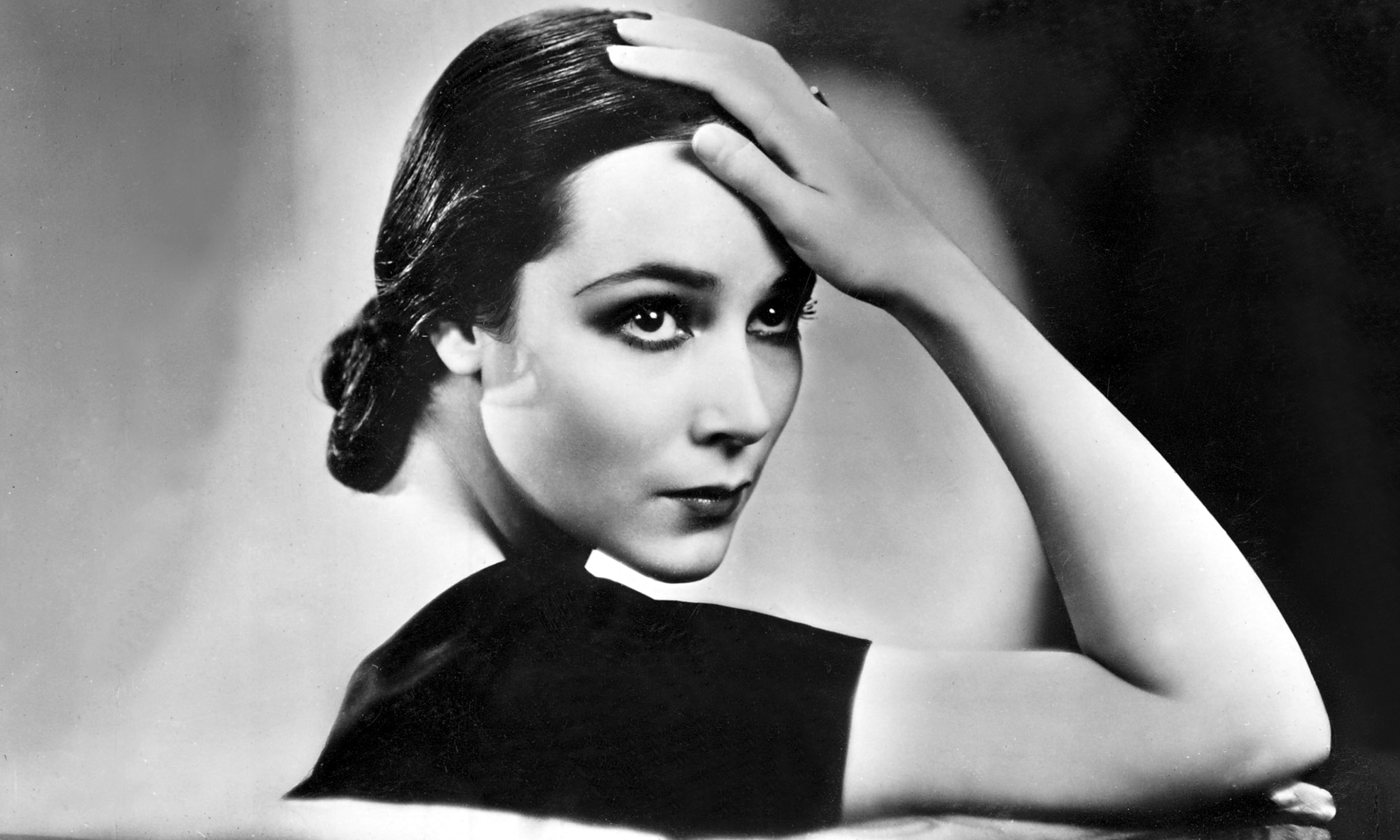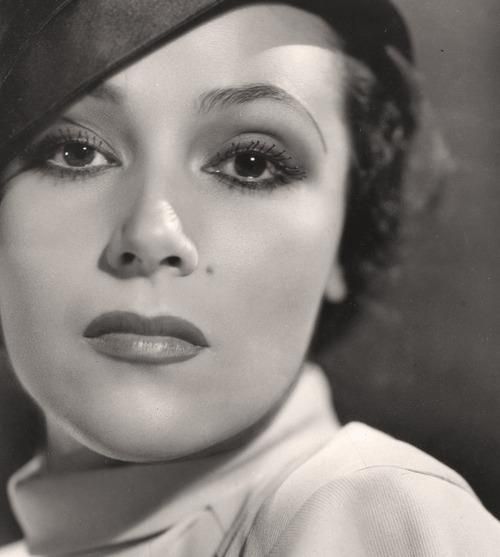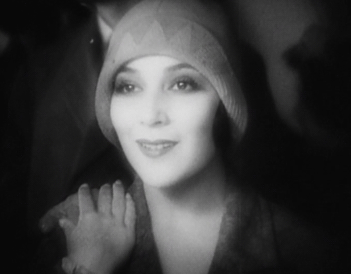 Dolores was often referred to as the female Valentino and she reportedly slept for 16 hours a day to maintain her beauty.