There was something very special about old movies, especially black and white and even films from the silent era. There was something even more special about the actresses who brought them to life.
Take a trip down memory lane with this collection of the most beautiful and iconic women of cinema's past!
If we missed one of your favourites or have some information wrong, please let us know on our Facebook page or in the comments below.
Lucille Ball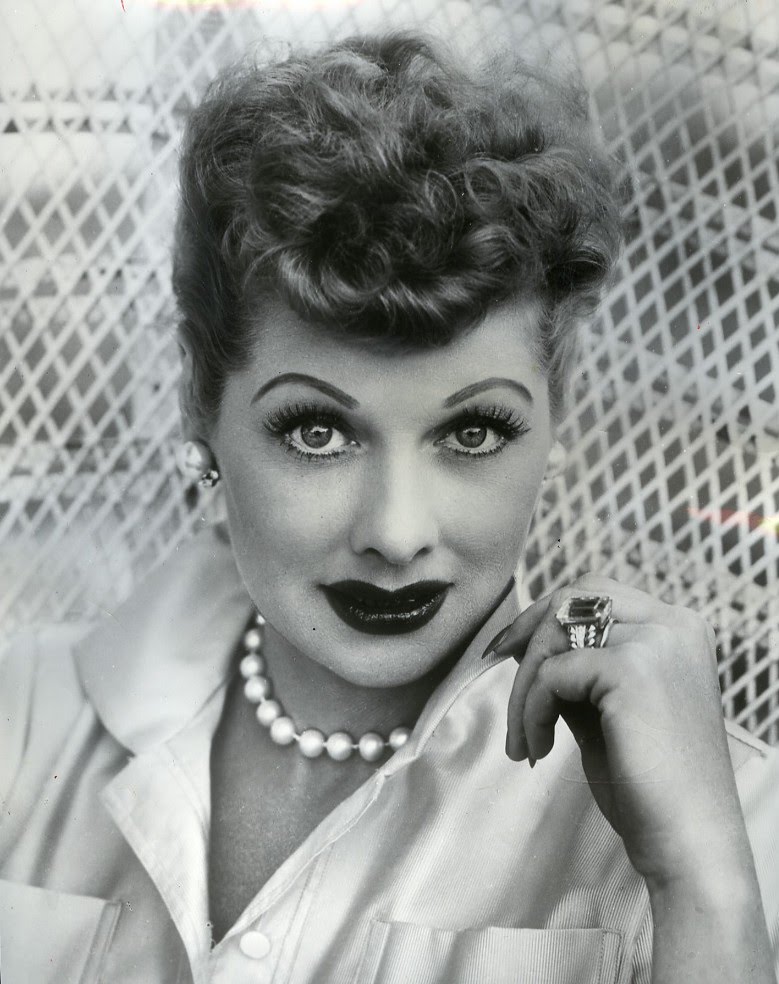 Lucille was stunning, don't you think?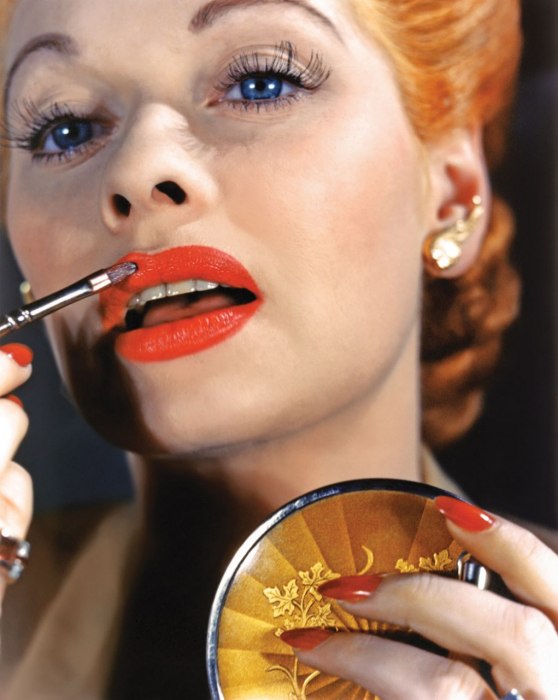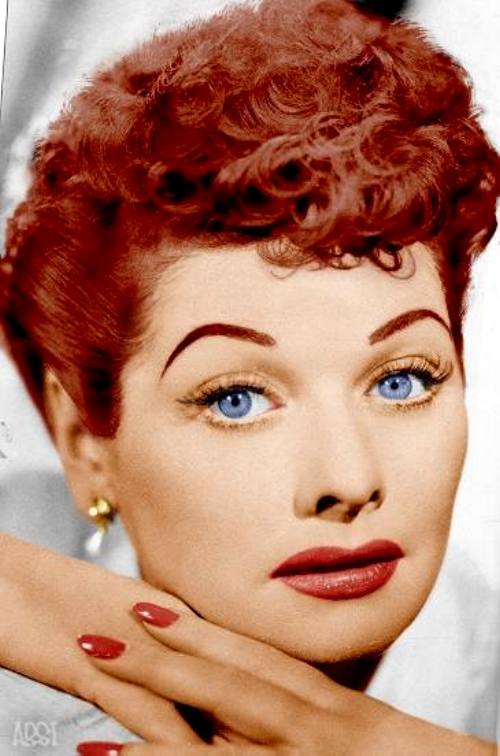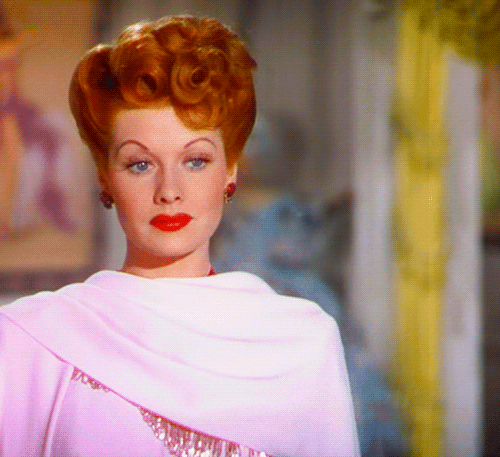 This fiery redhead is always going to be known as the crazy, accident prone, loveable Lucy Ricardo in the "I Love Lucy TV" show. But what most people don't know is that Lucille, along with her husband Desi, pioneered the 3-camera technique which is now the standard in film and television sitcom's. She was also the first woman to own her own studio as the head of Desilu productions.
Hit next to see the next woman featured in our showcase!