Ultimately it's cheaper to eat at home, but it's fun to eat out sometimes and entirely possible to work it into your budget. Here are some tips on how to save when you want to go out:
Websites like Groupon and LivingSocial regularly feature 50% off vouchers for eating at restaurants. Usually they are not for national chains, but are a great deal for local places that you may not have tried yet.
Drink Water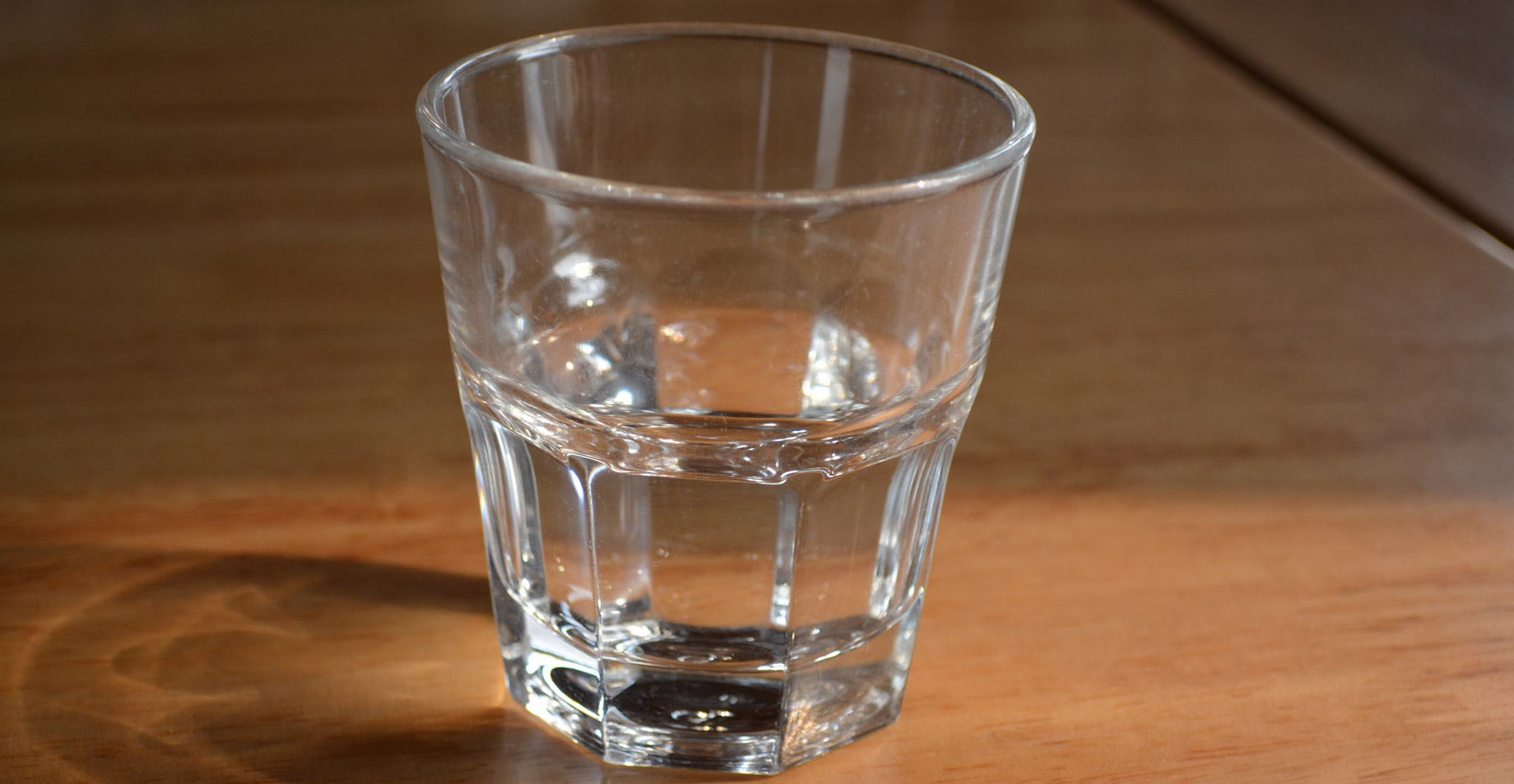 Ordering soft drinks or alcohol can add up. By ordering a glass of water to go with your meal you will be saving yourself a few bucks.
Forgo the Appetizer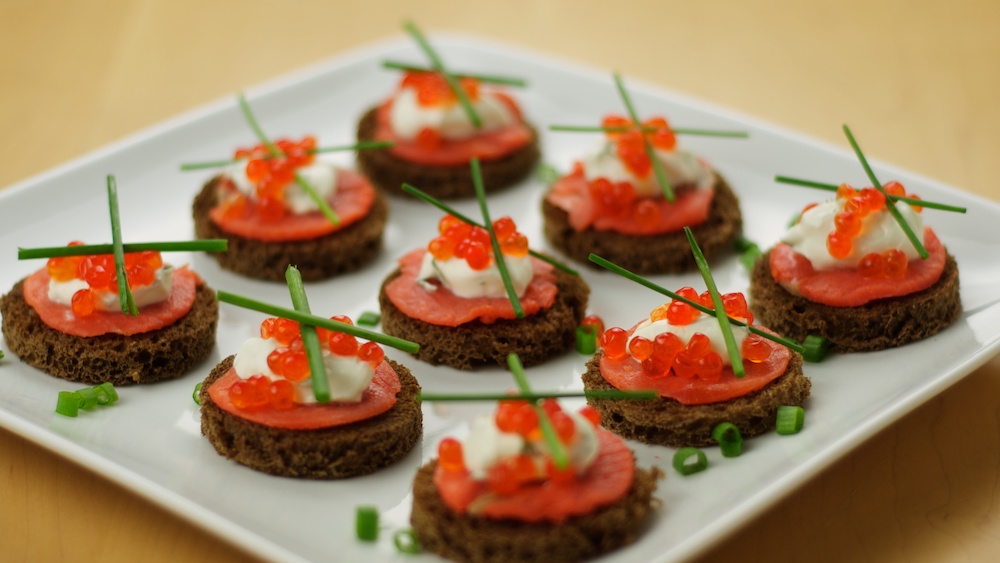 Eat the free breadsticks instead. And if there's no pre-meal snack save your appetite for the main course. Your waistline and your wallet will thank you.
Skip the Special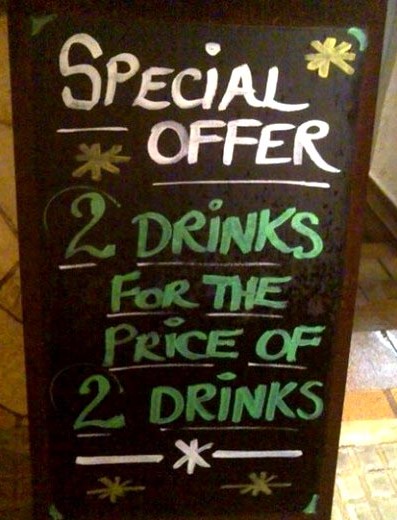 That lobster covered tenderloin sounds great, but it comes with a price. Restaurant specials are designed to get customers to spend more money on their entree than is necessary.
Add ons cost money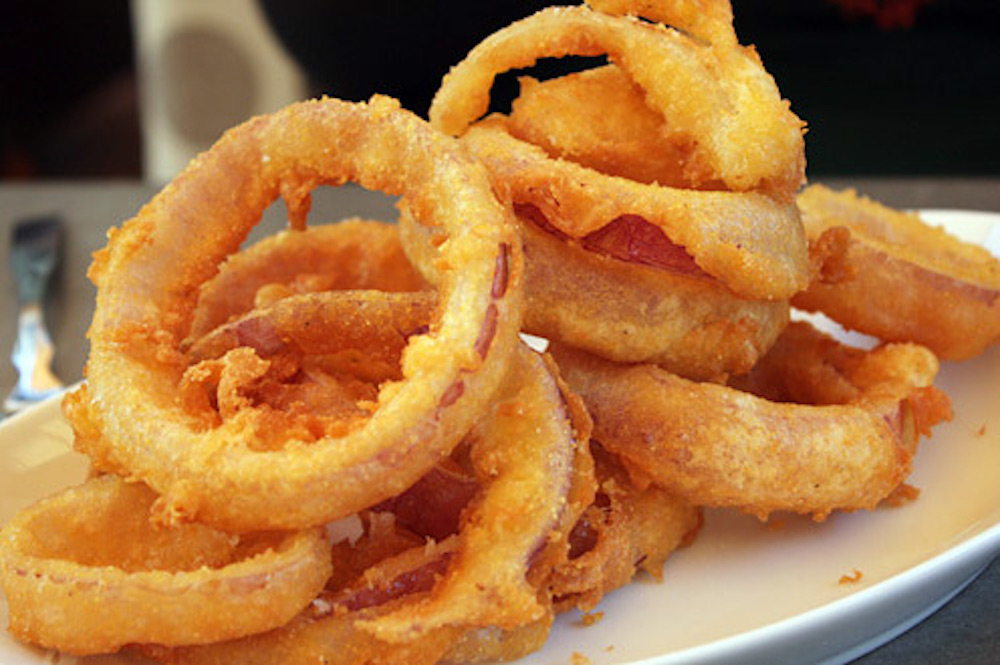 Your server may suggest add ons to your meal and they sound great but can drive up the cost of your meal. Ask your server about the cost any add ons that you may be considering before deciding that you want them.
Skip Dessert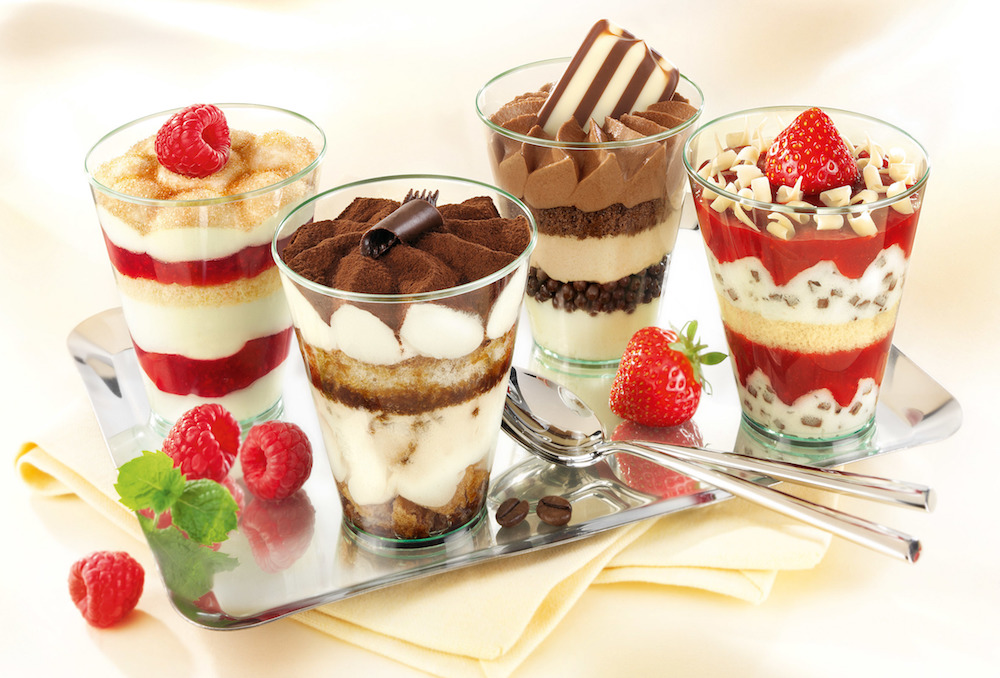 Restaurant desserts can be very pricy. If you really want to have dessert consider having it at home, or stopping elsewhere for a less expensive treat after your meal.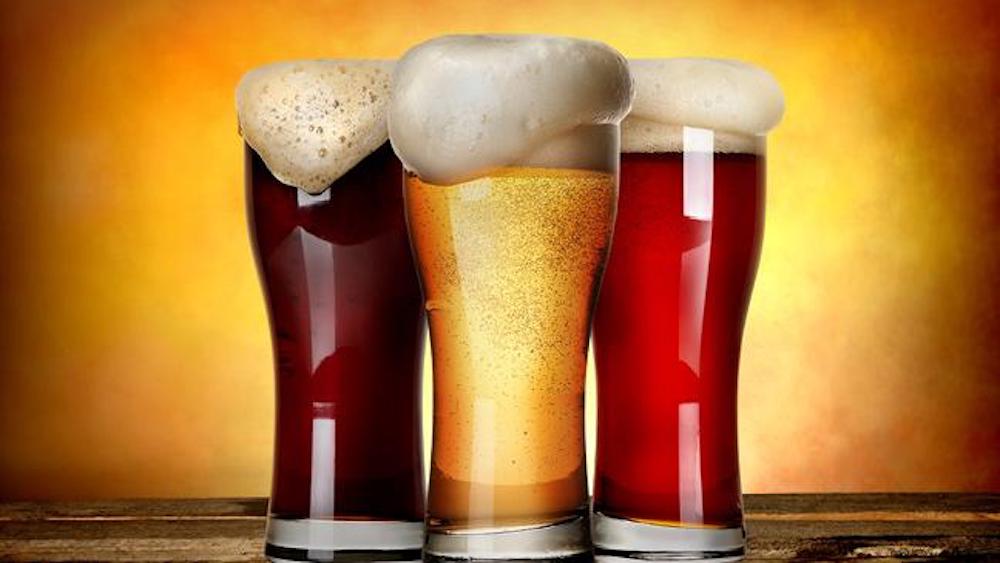 This list may seem like you are making a lot of sacrifices but if you are eating out frequently it really adds up. For example: If you are going out for meals 3 times a week and you drink two beers with each meal, ordering water instead could save you $30-40 a week. Even cutting down to one pint and one water will save you about $15 per week. Skipping the alcohol, appetizer and dessert alone can save you up to $20 per meal.