Finding ways to cut monthly costs is often a tedious task, but if you take the time to make a few calls you can find significant savings. This article will focus on 5 ways that you can save money on your smaller monthly bills: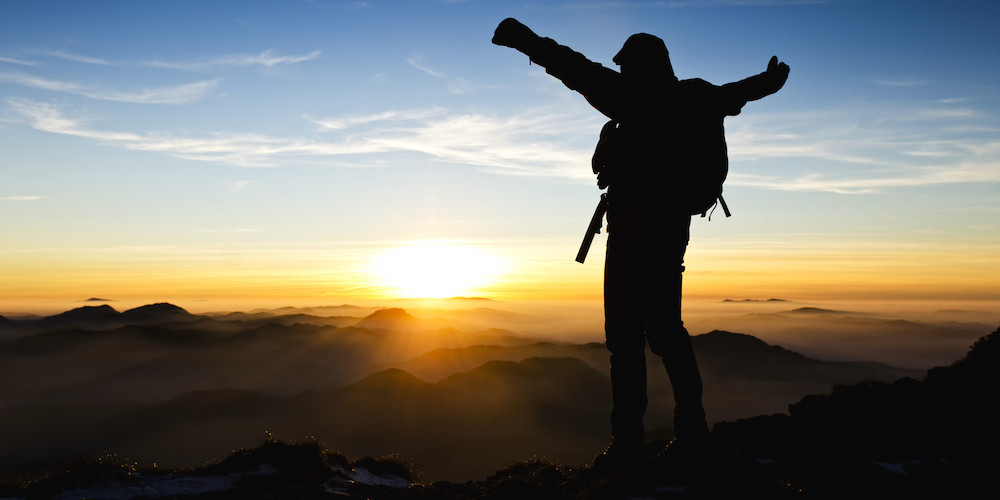 Get Rid of your Home Phone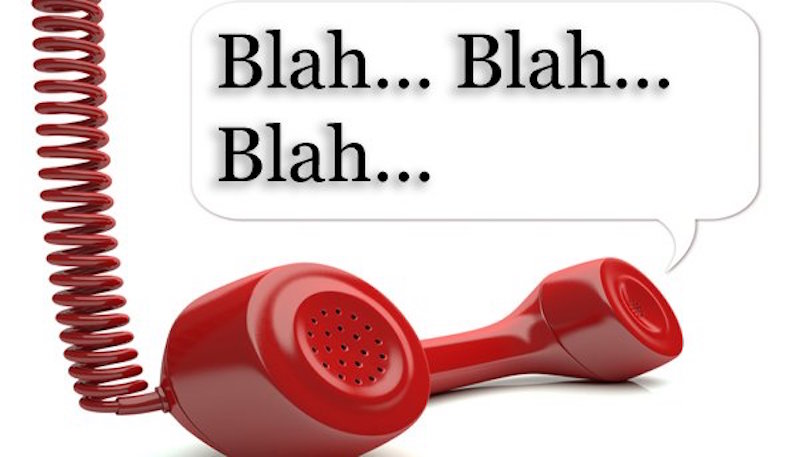 If you're not using it, it's not worth keeping. Now a days, everyone in the family has their own cell phone, if this is the case in your household then you really don't need that home phone. Cutting your land line can save you up to $400 annually.
If you are really set on keeping a home phone, you can also look at internet based alternatives such as Skype, Vonage, magicjack or Google Voice. These alternatives are significantly less expensive than traditional lines and some will even let you keep your current phone number.