2016 was a year of incredible movies and television shows, with more people tuning in at theatres and in their homes than ever before. What does this mean for actors? Besides getting the chance to broaden their resumes, it has given them the chance to prove just how much they can rake in for total ticket sales. When it comes to actors who were the top grossing in 2016, you might be surprised by who took the top spots. Take a look at the list below to learn more about which actors have pulled in audiences around the world.
9. Will Smith – $775 Million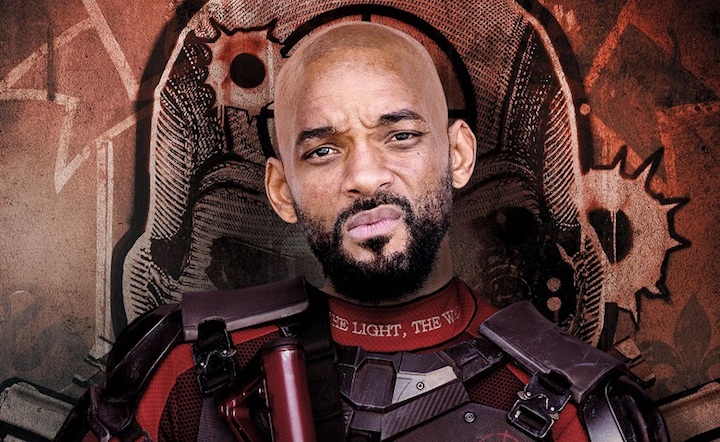 Will Smith is one of the most recognizable actors in Hollywood, with incredible movies under his belt. From Men in Black and Hancock to Bad Boys and Hitch, he has the ability to play just about any role that's thrown at him. While he is in a hit film just about every year, 2016 was particularly good for him. Smith was one of the major stars in the blockbuster Suicide Squad, which grossed over $745 million worldwide. While the film wasn't as well-received as the crew had hoped, audiences still enjoyed his character Deadshot, although thought he didn't receive enough screen time overall. The rest of the $775 million he helped gross was thanks to his role as Howard in Collateral Beauty. With this still in theatres, it's likely to continue drawing in more money well into the new year.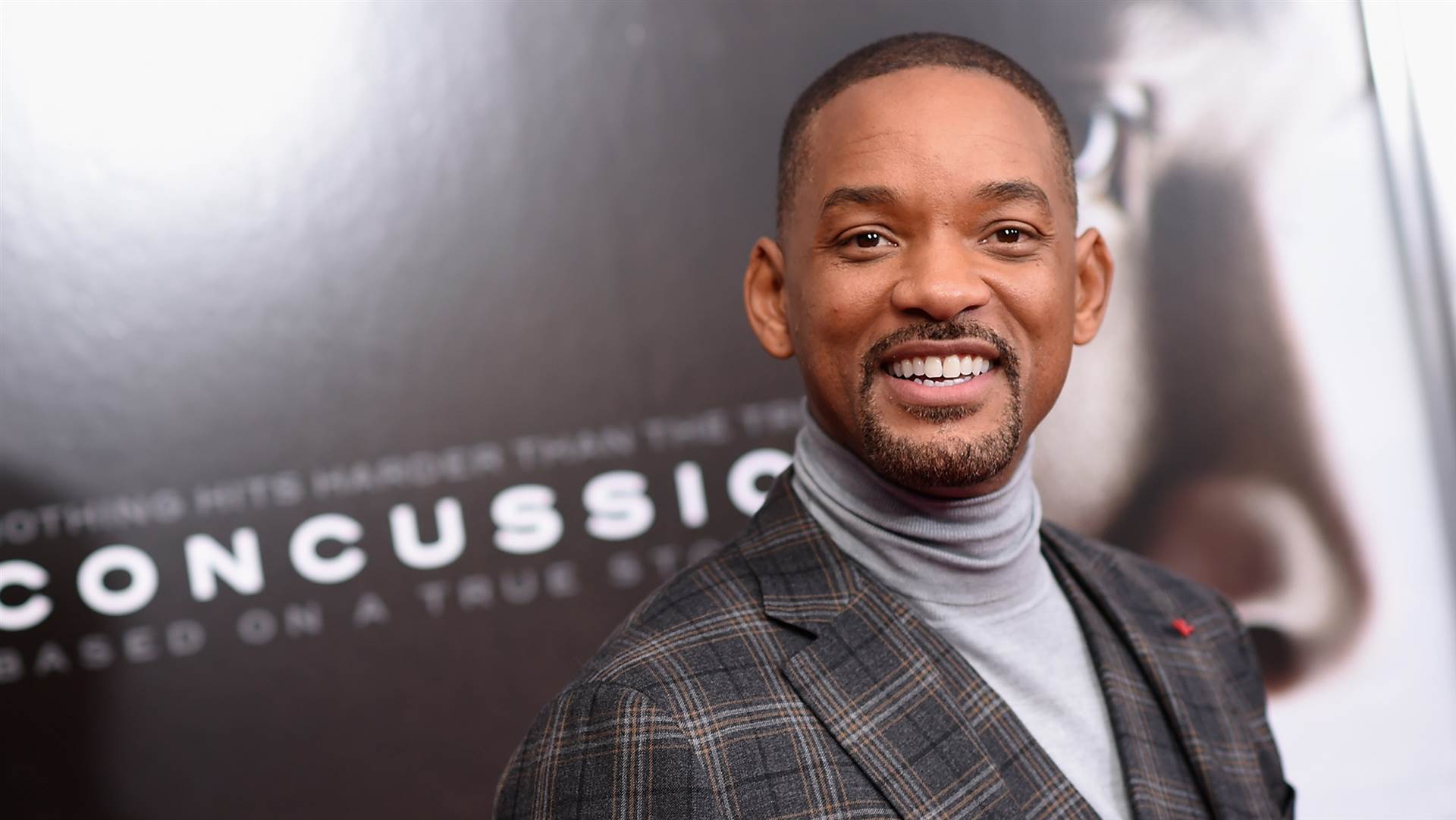 What's next for Mr. Smith? He is currently filming for the 2017 movie Bright, but more excitingly he has sign on for the film Bad Boys for Life in 2018. For those who enjoy his films, there's a lot still to come!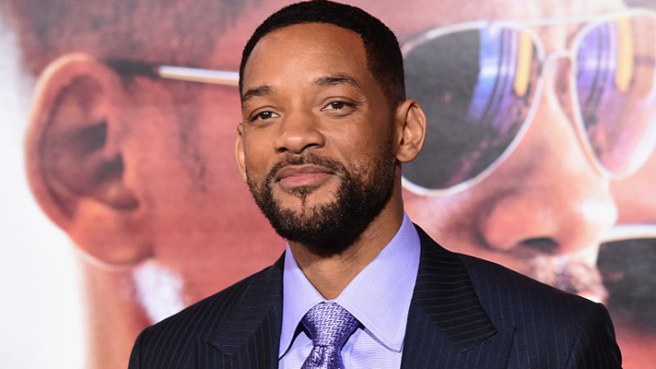 Hit NEXT to find out who is the highest grossing person on our list!

8. Felicity Jones – $805 Million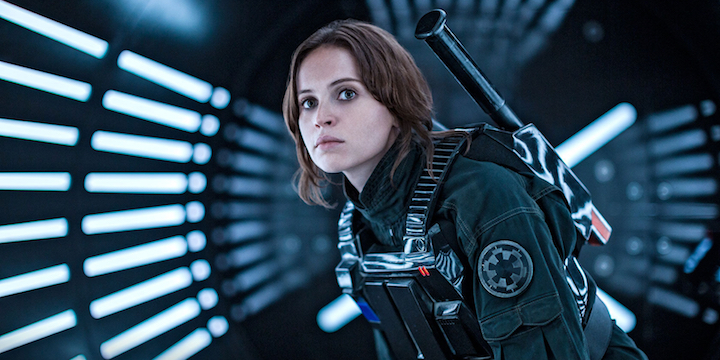 Jones has had an excellent year in terms of films, especially with her role in Rogue One: A Star Wars Story. This was only released in December 2016, but it has already drawn in well over half of a billion dollars. It's likely that by the end of the first month of the new year, it will have almost or over $1 billion in total worldwide ticket sales. This is in addition to the several other films she has been in this year, including: Inferno, A Monster Calls, and Collide. These have helped her take the number 8 spot on this list, despite not being as well-known as some of the actors she shares it with.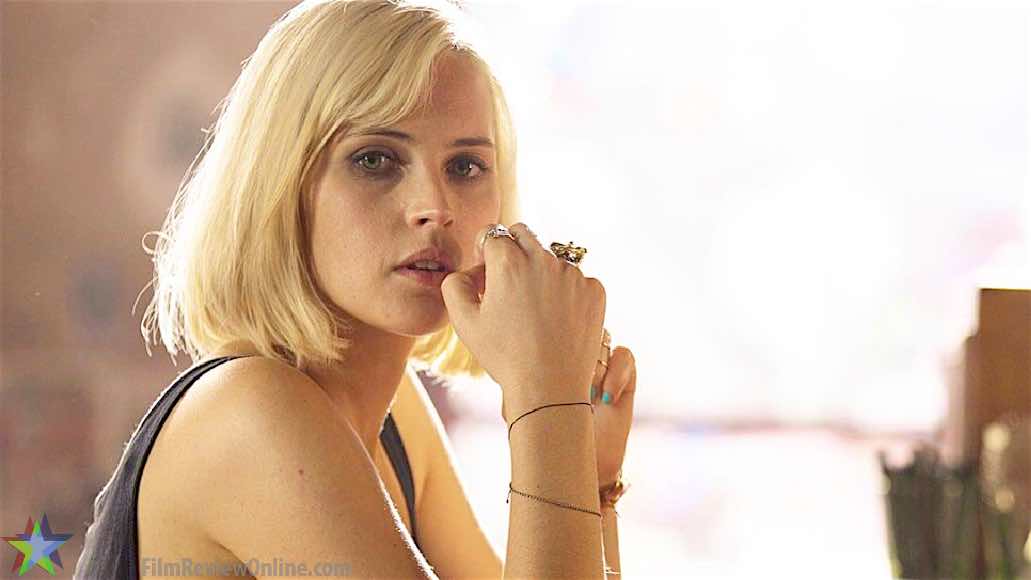 Hit NEXT to see more!
7. Ryan Reynolds – $820 Million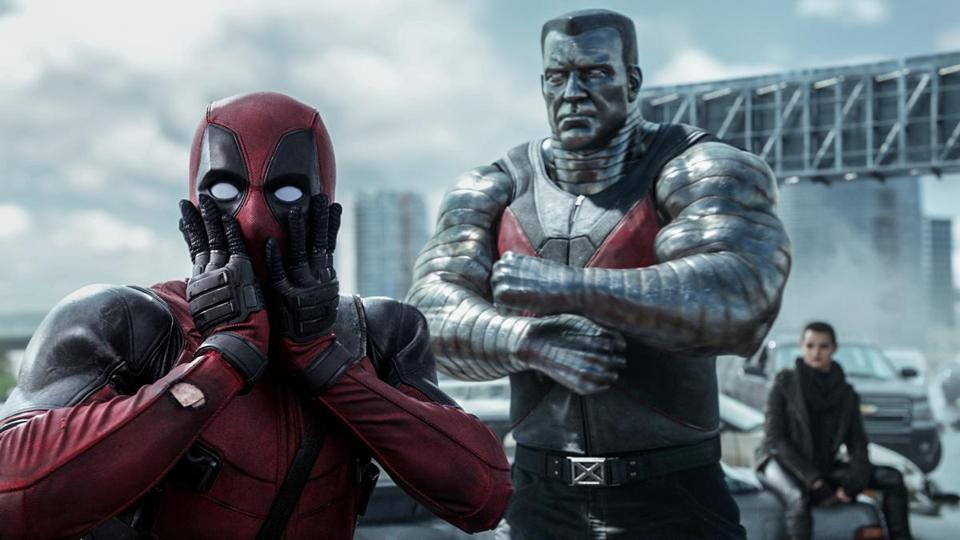 Reynolds, who recently got his own star on the Hollywood Walk of Fame, has had an excellent year in terms of his career. This began with him playing the starring role in the film Deadpool. While most anticipated this to be popular because of the demand, nobody could see the incredible popularity coming. The movie made far more than anyone predicted and became a cult favourite in just weeks of being on the big screen. This helped it bring in $783 worldwide, which was surprising given the original estimates. It seems as Wade was a role meant for Reynolds, especially after he had received such harsh criticism for his part as the Green Lantern in the 2013 movie.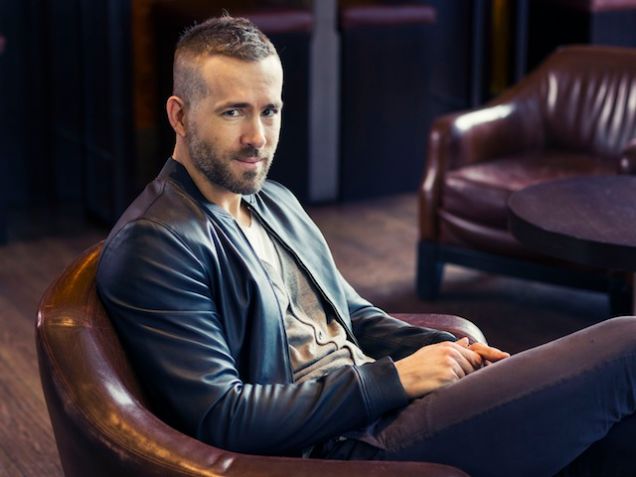 Making up the rest of the gross he helped bring in was the film Criminal, in which he played Bill Pope. While it didn't bring in as much as Deadpool, it still did decently well. After the astounding popularity of Deadpool, the sequel was quick to get approved. Deadpool 2 is now in pre-production and set to release in 2018. Fortunately for fans, Reynolds has once again signed on to play the starring role as Wade.
6. Henry Cavill – $873 Million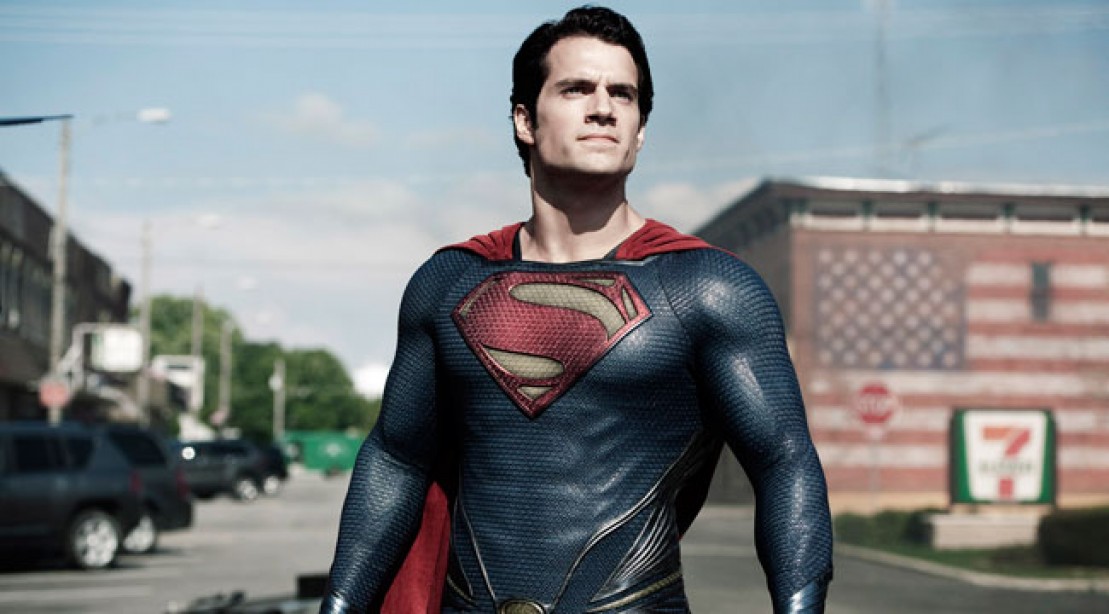 It's a bird! It's a plane! No…. it's Henry Cavill! This handsome and well-loved actor has been bringing in huge box office numbers ever since he took to playing Clark Kent in 2013's Man of Steel. While his other films have certainly done well, none have brought in quite the numbers that the Superman-related movies have been able to do. This year he returned to his role as Superman alongside Ben Affleck in the film Batman v Superman: Dawn of Justice. While he didn't have any other movies released, he got quite the impressive paycheck at $14 million.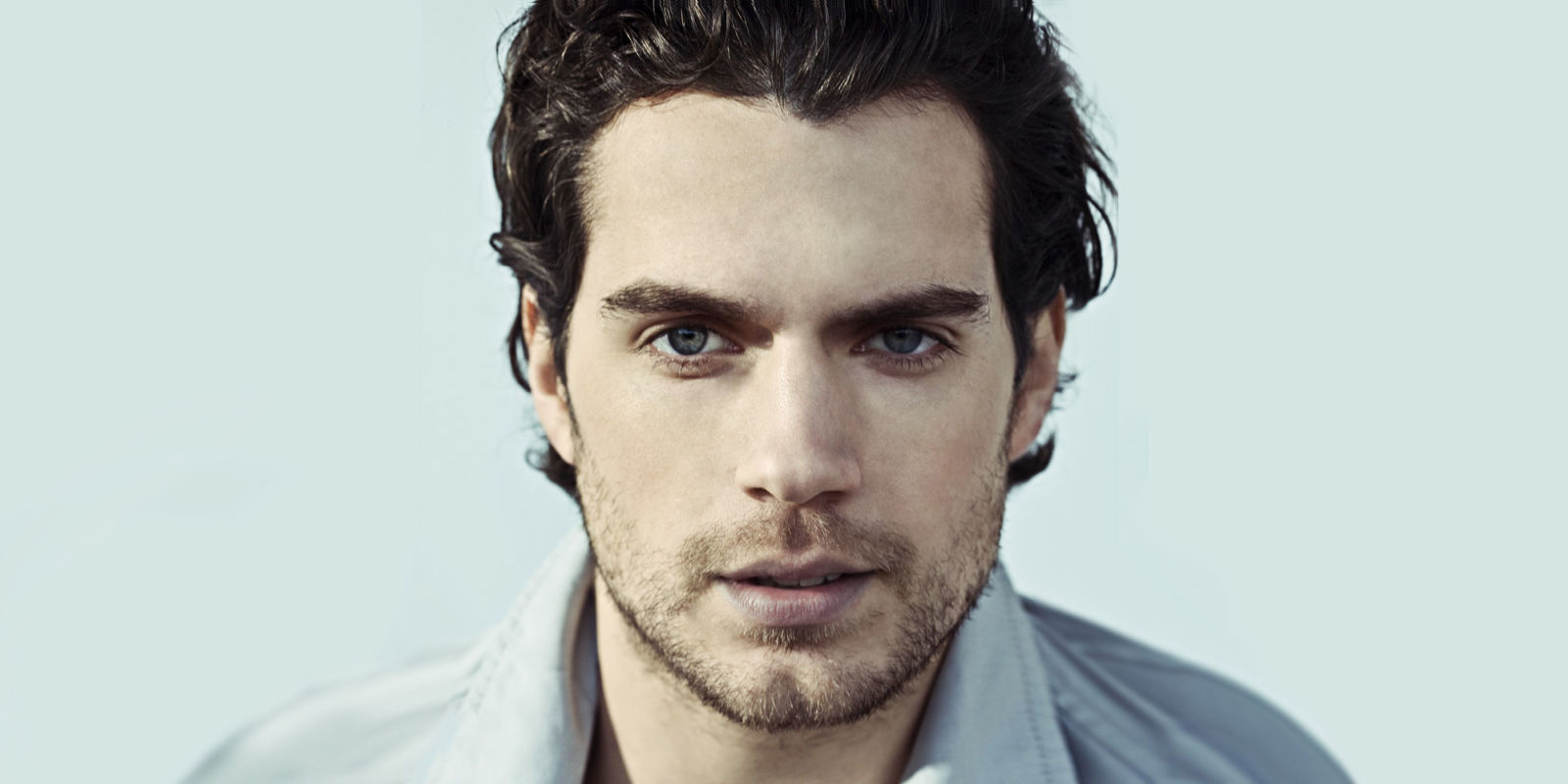 With audiences loving Cavill as Superman, the demand for more movies with him playing Clark Kent is high. Fortunately he has signed on for Justice League as Superman, which is set to release in 2017 and is currently in post-production. It's also rumored that he's signed on for an additional Superman project, although there are no details that have been released just yet.
5. Ben Affleck – $1.02 Billion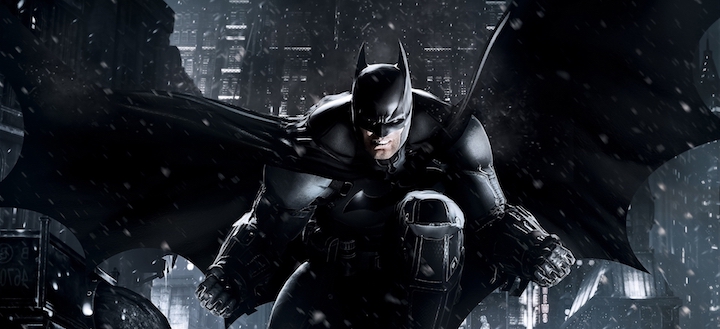 Ben Affleck has had many memorable and coveted roles during his time as an actor. Who could forget Argo, Gone Girl, Daredevil, or Good Will Hunting? Audiences tend to be drawn to films that he's in, although many were unsure how he would take to Batman in the film Batman v Superman: Dawn of Justice. It seemed as those most were resistant to the exit of Christian Bale and would prefer he came back to his role instead. However, with Affleck determined to be Batman, he continued production until the film was released. Unfortunately critics largely canned the film, as did the majority of audiences. Fortunately this didn't stop many from going to see it, which led to it bringing in $873 million worldwide.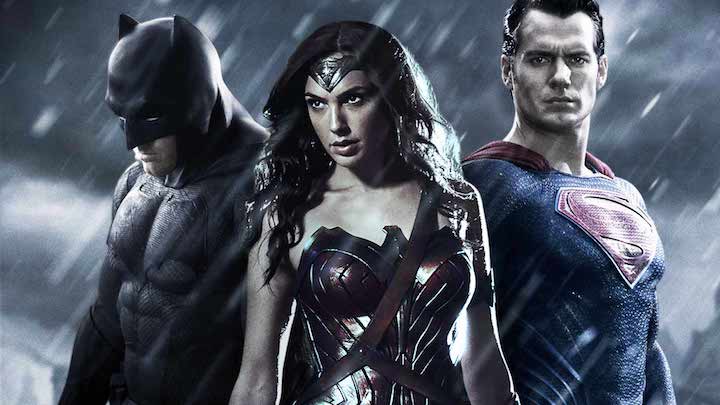 Helping position him at number five on the list was his second film of 2016, which was aptly named The Accountant. A unique role for this actor about a savant accountant who moonlighted as an agent, audiences gave it excellent reviews. This movie was responsible for helping make up the $1.02 billion total that Affleck helped gross. As for what's coming next, Affleck has a number of projects that are currently in the works, including a television show he is producing.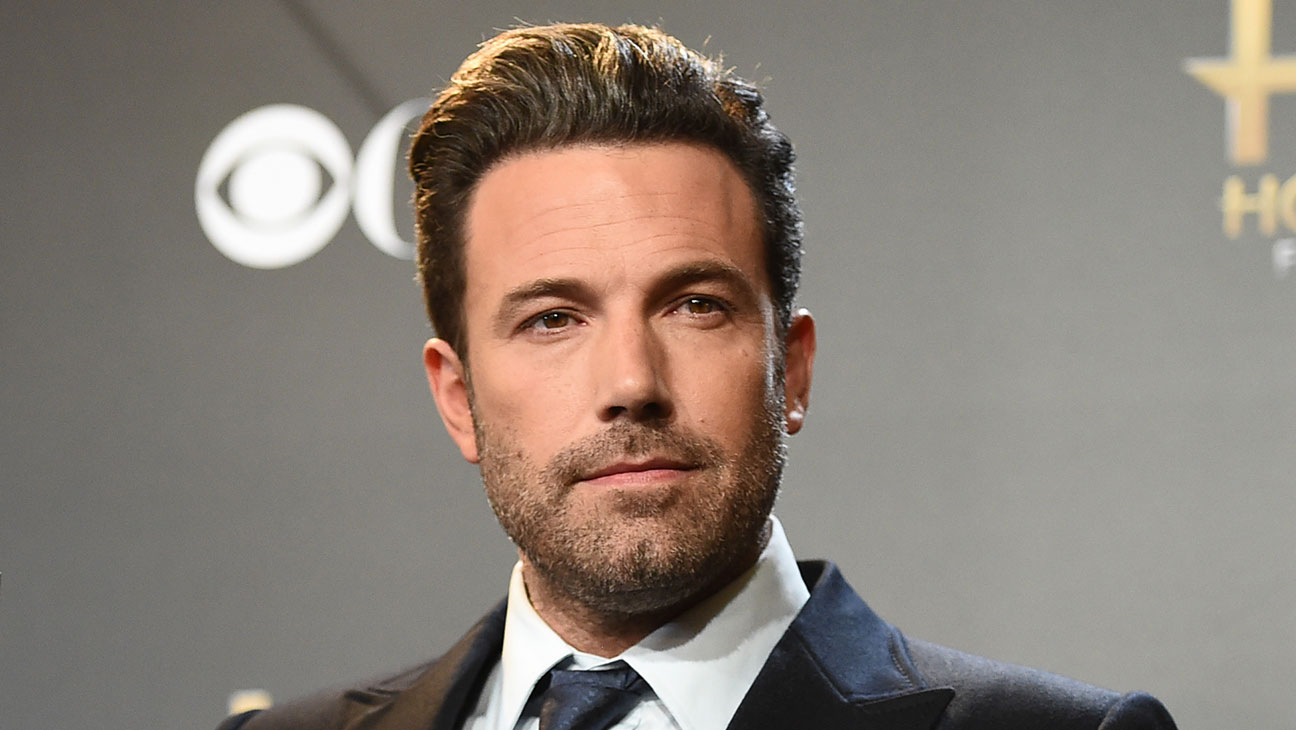 When it comes to films, he has signed on to play Bruce Wayne in Justice League, which is currently in post-production and set to release in 2017. Additionally, he will once again play Bruce Wayne (Batman) in the film The Batman, which is in pre-production and doesn't yet have a release date. If both of these make as much as the Batman v Superman movie this year, it's safe to say that Affleck will be leading this list next year.

4. Amy Adams – $1.04 Billion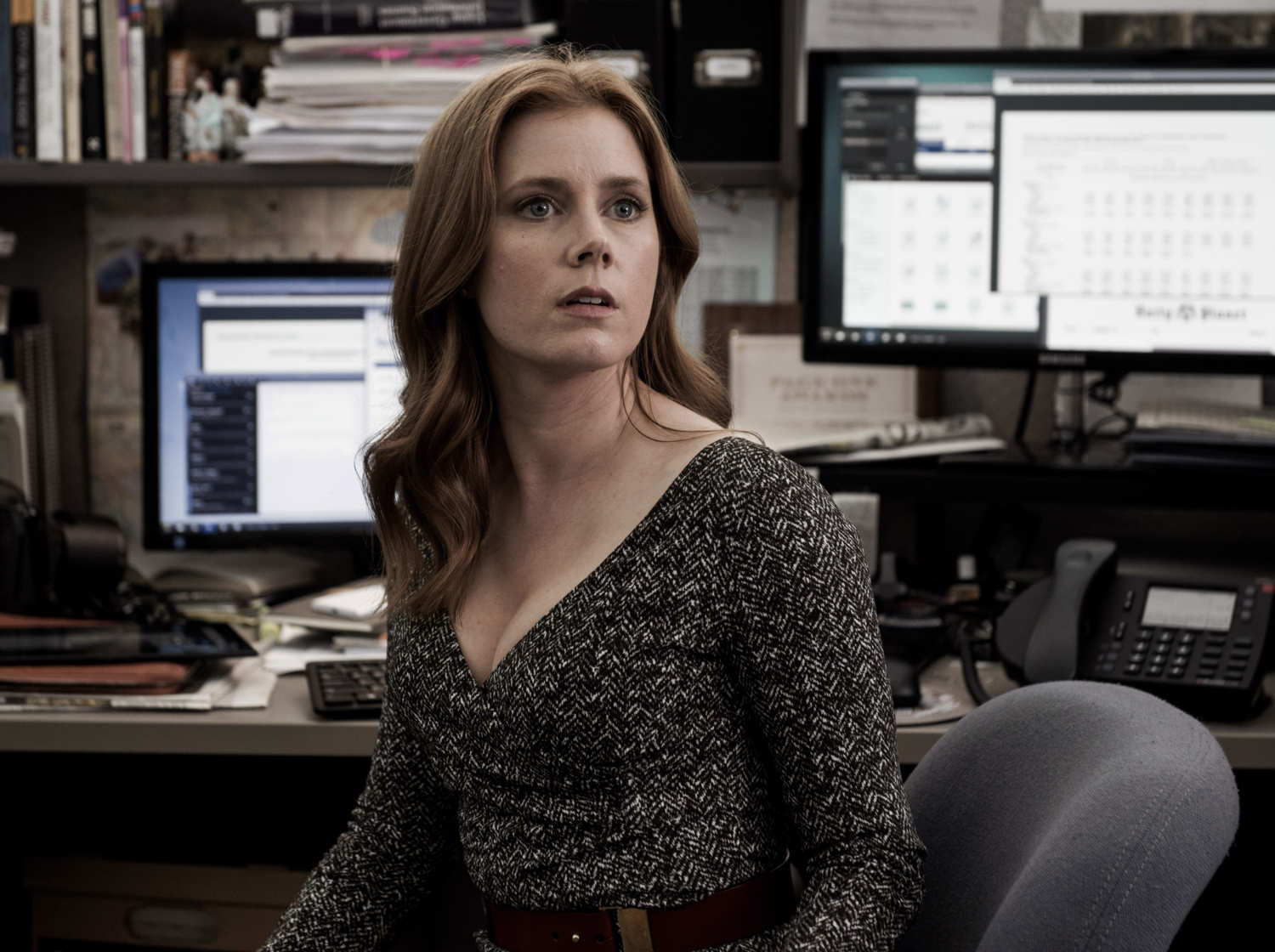 Amy Adams is no stranger to hit films, having starred in movies such as Enchanted, Man of Steel, American Hustle, and The Fighter, among many others. With the ability to sing, act in just about any type of role, and change her look dramatically, she's an actress that audiences tend to love. 2016 in particular was a big year for her, as she had a total box office gross of $1.04 billion between all of the films she was in. This includes Batman v Superman: Dawn of Justice, in which she reprised her role as Superman's love interested Lois Lane. Although there were many negative reviews when this movie was released, it still managed to pull in $873 million worldwide.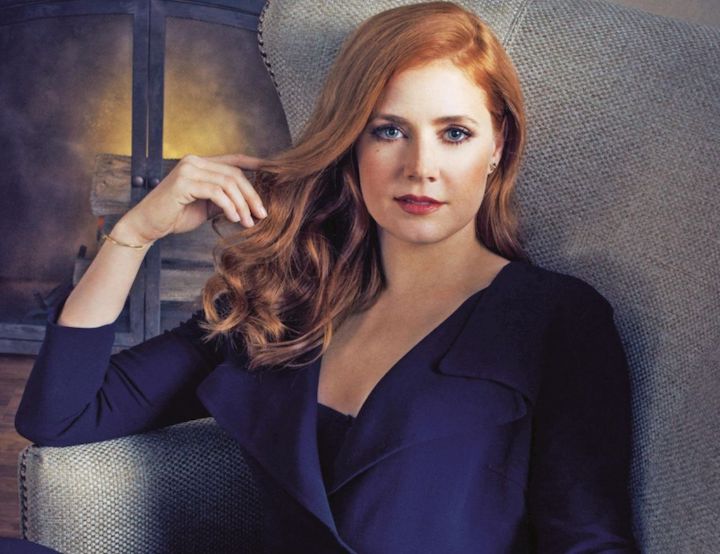 Adams didn't stop there, as she also played Louise in the movie 2016, which is still being shown in theatres today. This means that the estimated $1.04 billion in gross sales that she has helped rake in may be even more by the time Arrival is finished playing. Additionally, Adams played a starring role in the film Nocturnal Animals, although this was only released in select theatres in November. How will this ever-popular actress spread her talents next year? She has taken to her role as Lois Lane once again for the upcoming film Justice League. If this movie does anything like Batman v Superman, then she may very well appear on this list in 2017. Adams will also play Camille Preaker in the TV series Sharp Objects, which is a new platform for her.

3. Margot Robbie – 1.1 Billion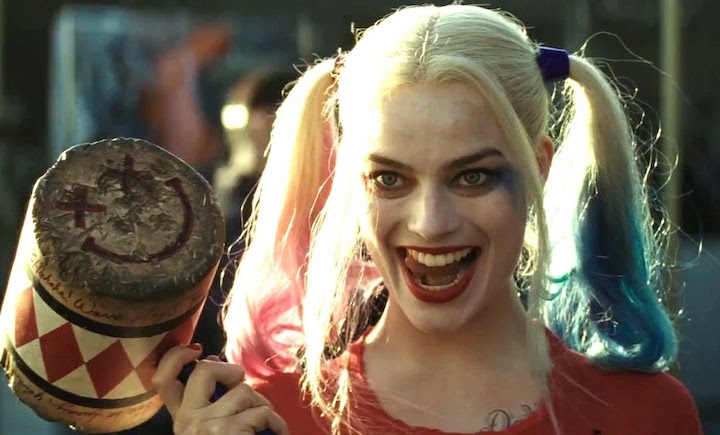 Margot Robbie has been in a number of films, although her face became more well-known with her roles in films such as The Wolf of Wall Street and Focus (alongside Will Smith). However, the movie that unexpectedly skyrocketed her fame was Suicide Squad. Once she came on screen with her crazy laugh, colourful hair, and infamous Harley Quinn outfit, audiences couldn't get enough of her. She quickly became a fan favourite, resulting in Harley being one of the most popular Halloween costumes of 2016. It's easy to see that her role as this character was memorable, but critics panned this movie as soon as it came out. Even audiences voiced their complaints, although that didn't stop them from flocking to theatres to see what the buzz was about.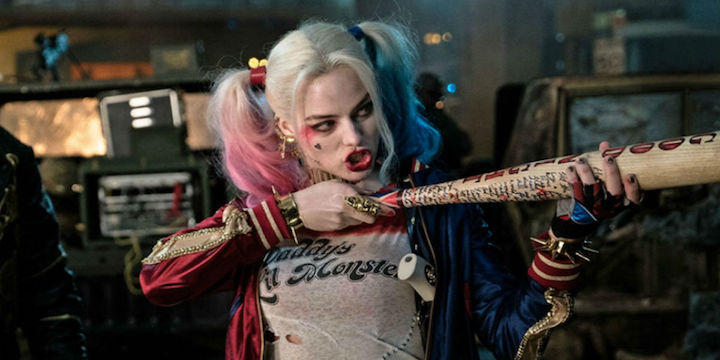 People all around the world stood in endless lines to see this highly sought-after film and catch a glimpse of Robbie playing alongside The Joker (played by Jared Leto). As a result, this film grossed an astounding $745.6 million from theatres across the globe, which is quite impressive given the largely negative reviews. If a sequel is made and Robbie returns to her role with pig-tails and that infamous baseball bat, it's likely that audiences will return to see her.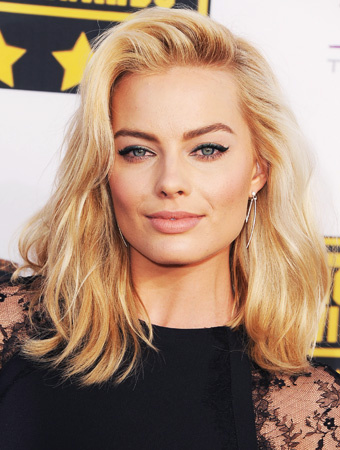 Making up the rest of the $1.1 billion that Robbie helped rake in was her role as Jane in the film The Legend of Tarzan, which she played alongside Alexander Skarsgard. Although next year Robbie will not appear in as much or as highly anticipated blockbusters, it's likely that she'll still help rake in some big box office numbers just because of her name. Most can't wait to see what's in store for her acting in the future!
2. Robert Downey Jr./Chris Evans – $1.15 Billion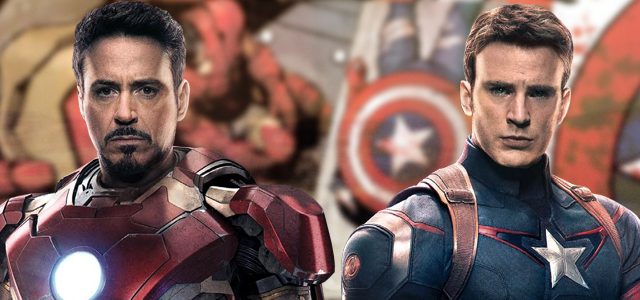 Robert Downey Jr. and Chris Evans are tied for the number two spot. If you recognize these names, it's because they starred in Captain America: Civil War alongside one another. With this film grossing $1.15 billion, it's easy to see why as neither starred in any other feature films for the year. Will both of these actors come back in the future to reprise their roles? When it comes to Robert Downey Jr., he has signed on for the 2017 movie Spider-Man: Homecoming, where he will play Iron Man. He has also began filming as Iron man for Avengers: Infinity War, which will be released in 2018.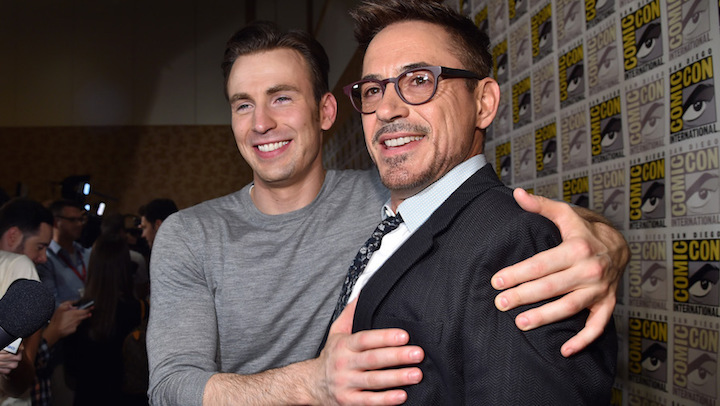 As for Chris Evans, he does not have any major blockbusters to be released next year, although he has signed on to play Captain America in 2018's Avengers: Infinity War. It seems as though Marvel has taken over this list, but who can blame them? Audiences love to see these superheroes save the world! Especially when they look as good as Evans and Downey.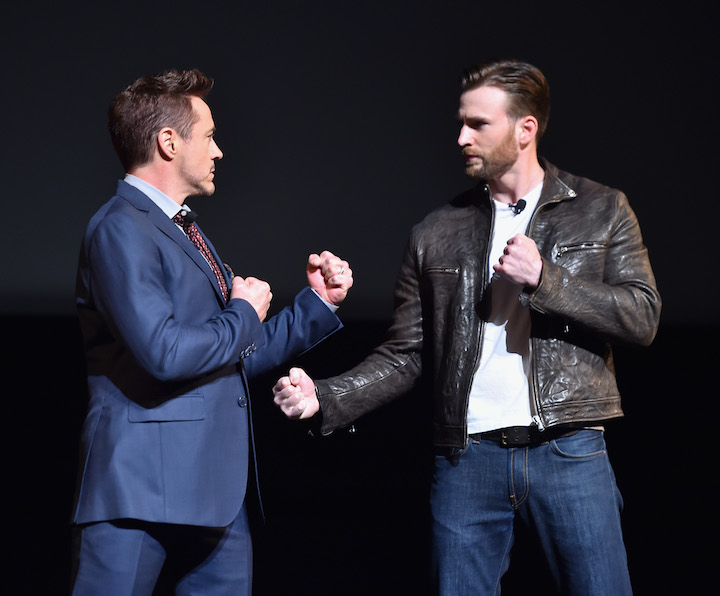 Fun Fact: Robert Downey Jr. was the highest paid actor earned the most on his paycheck out of all the superheroes on his team.
Hit NEXT – you won't believe who's number 1!

1. Scarlett Johansson – $1.15 Billion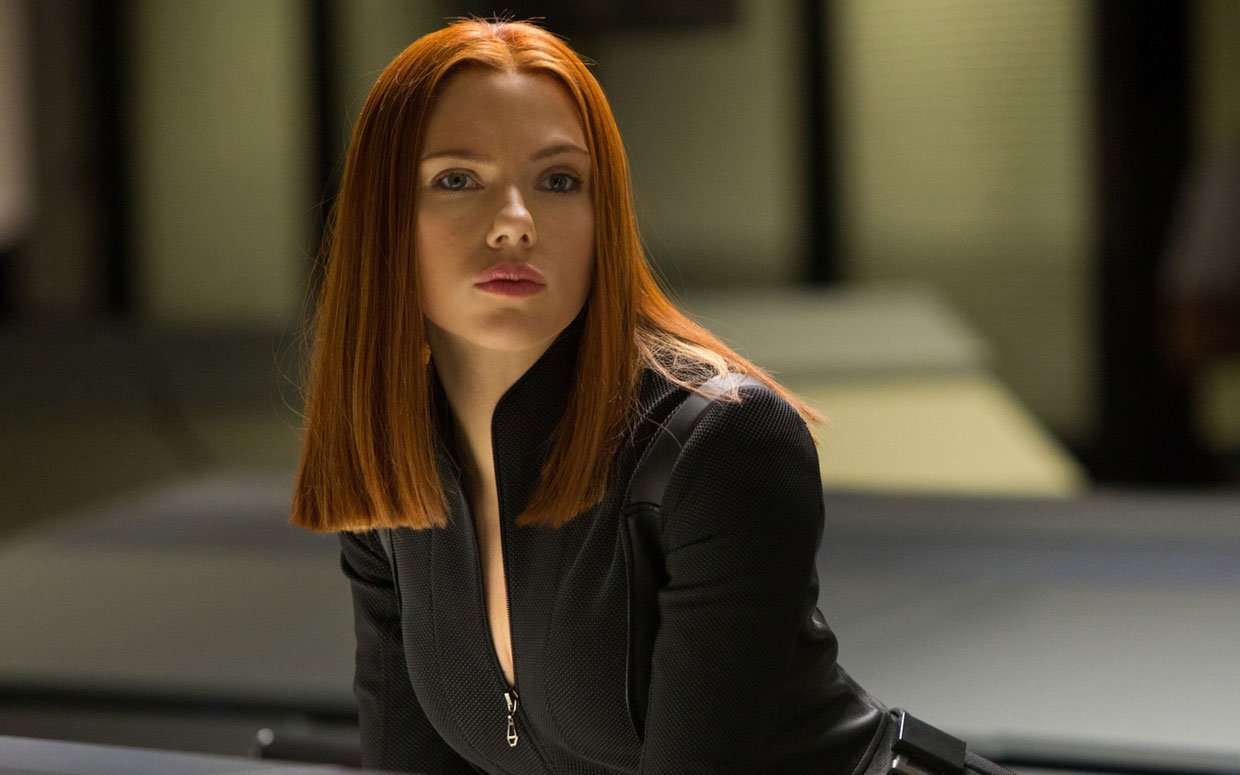 Scarlett Johansson had an excellent year when it comes to films, beginning with her starring role in Captain America: Civil War. In this film she took to her role as Black Widow, which is a favourite among audiences. After all, who can resist a crime-fighting female superhero who can crack an occasional joke while still rescuing entire cities? Unsurprisingly, this film was the top-grossing of the year, as it pulled in $1.15 billion in worldwide sales. This actually beat initial estimates before the movie was even released, as audiences flocked to the theatres leaving excellent reviews in their wake.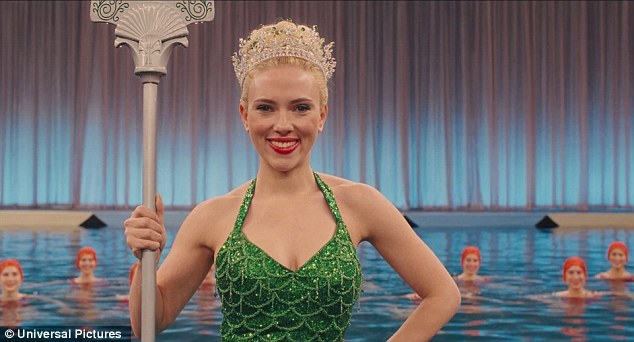 However, Johansson wasn't done with this Marvel movie. She also had a small role in the Coen brothers film Hail, Caesar! While this may not have been the big blockbuster that Captain America was, it still managed to pull in audiences during its short release time. Fortunately for Johansson, the worldwide ticket sales for this film were just enough to give her a winning edge over other rivals on the list, with a total gross of $1.2 billion for both of these films in total.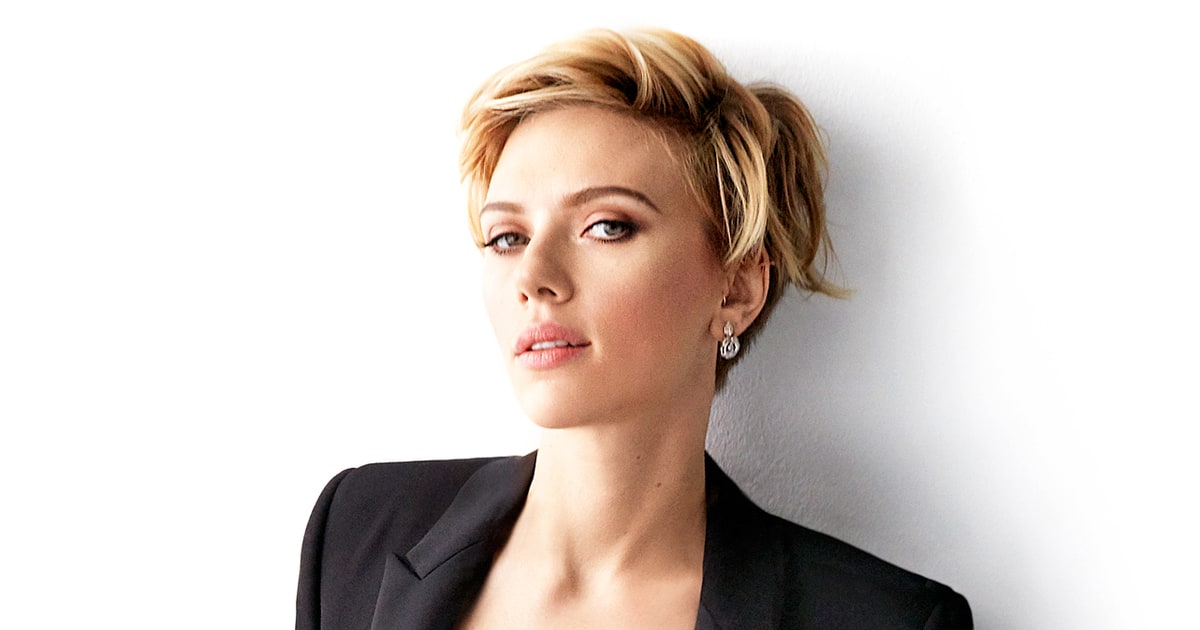 With Marvel set to release many more films in the coming years, it's likely that Johansson's time on this list is not yet over. Avengers: Infinity War is the next she's set to play Black Window in, with an estimated release date of 2018. With two more films that are in post-production and set to release in 2017, this actress is likely to help gross even more in the near future.