2016 was a year of incredible movies and television shows, with more people tuning in at theatres and in their homes than ever before. What does this mean for actors? Besides getting the chance to broaden their resumes, it has given them the chance to prove just how much they can rake in for total ticket sales. When it comes to actors who were the top grossing in 2016, you might be surprised by who took the top spots. Take a look at the list below to learn more about which actors have pulled in audiences around the world.
9. Will Smith – $775 Million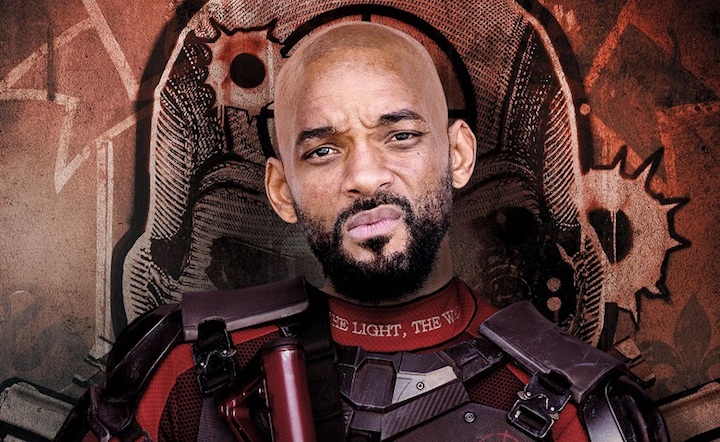 Will Smith is one of the most recognizable actors in Hollywood, with incredible movies under his belt. From Men in Black and Hancock to Bad Boys and Hitch, he has the ability to play just about any role that's thrown at him. While he is in a hit film just about every year, 2016 was particularly good for him. Smith was one of the major stars in the blockbuster Suicide Squad, which grossed over $745 million worldwide. While the film wasn't as well-received as the crew had hoped, audiences still enjoyed his character Deadshot, although thought he didn't receive enough screen time overall. The rest of the $775 million he helped gross was thanks to his role as Howard in Collateral Beauty. With this still in theatres, it's likely to continue drawing in more money well into the new year.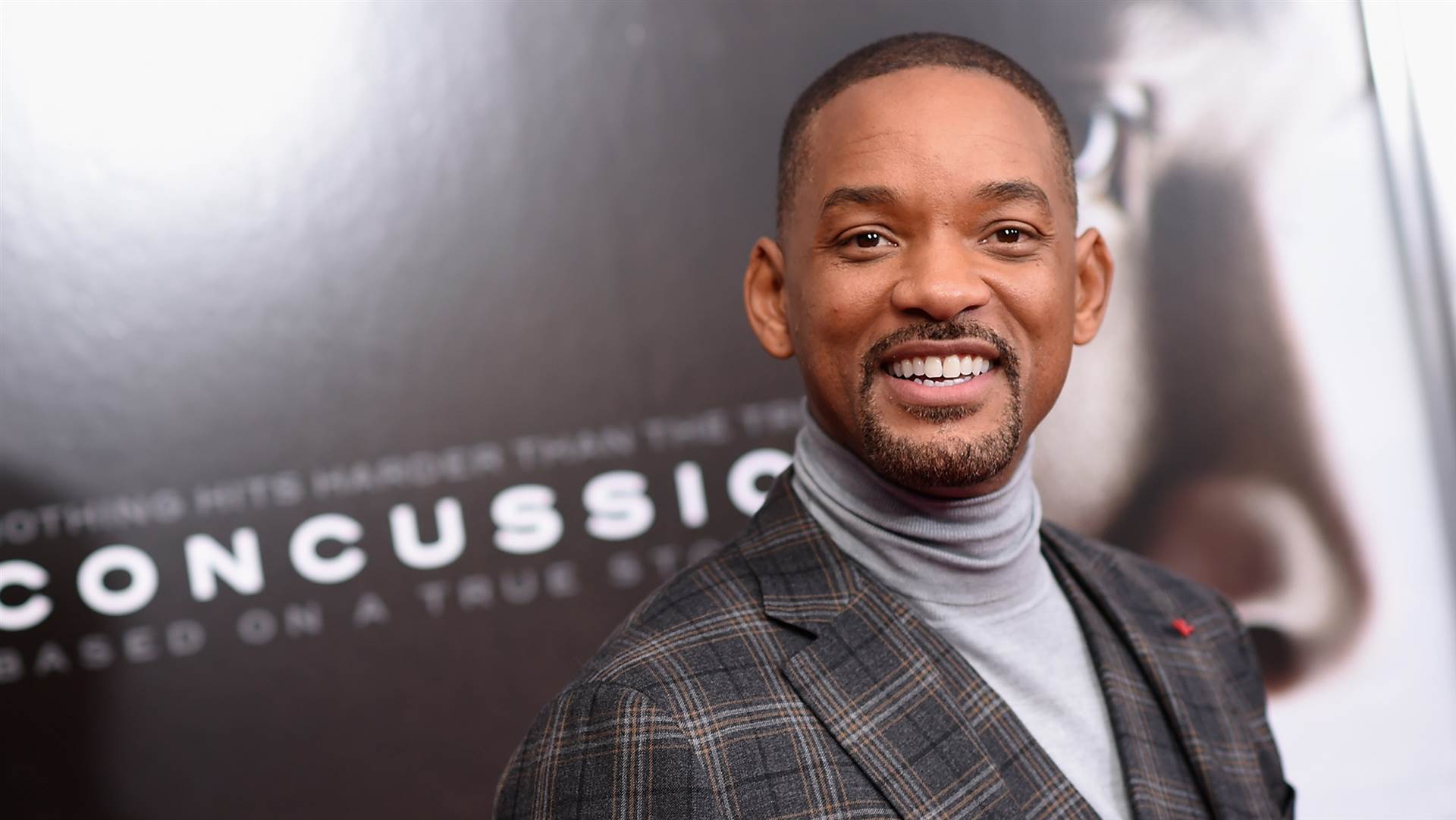 What's next for Mr. Smith? He is currently filming for the 2017 movie Bright, but more excitingly he has sign on for the film Bad Boys for Life in 2018. For those who enjoy his films, there's a lot still to come!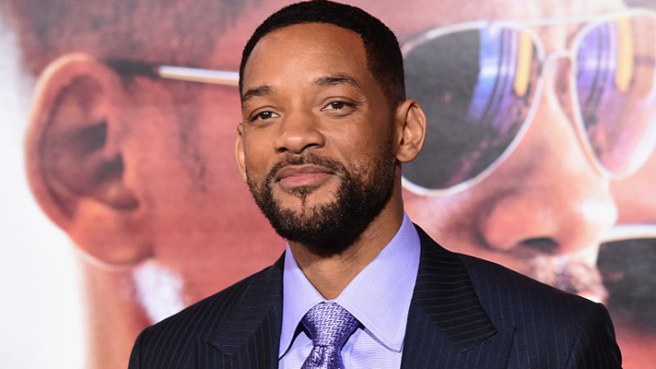 Hit NEXT to find out who is the highest grossing person on our list!