8. Felicity Jones – $805 Million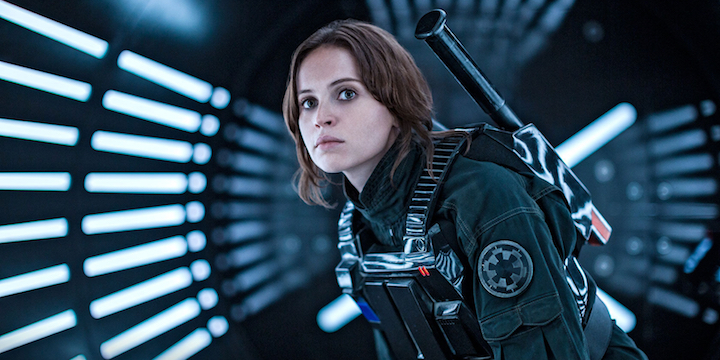 Jones has had an excellent year in terms of films, especially with her role in Rogue One: A Star Wars Story. This was only released in December 2016, but it has already drawn in well over half of a billion dollars. It's likely that by the end of the first month of the new year, it will have almost or over $1 billion in total worldwide ticket sales. This is in addition to the several other films she has been in this year, including: Inferno, A Monster Calls, and Collide. These have helped her take the number 8 spot on this list, despite not being as well-known as some of the actors she shares it with.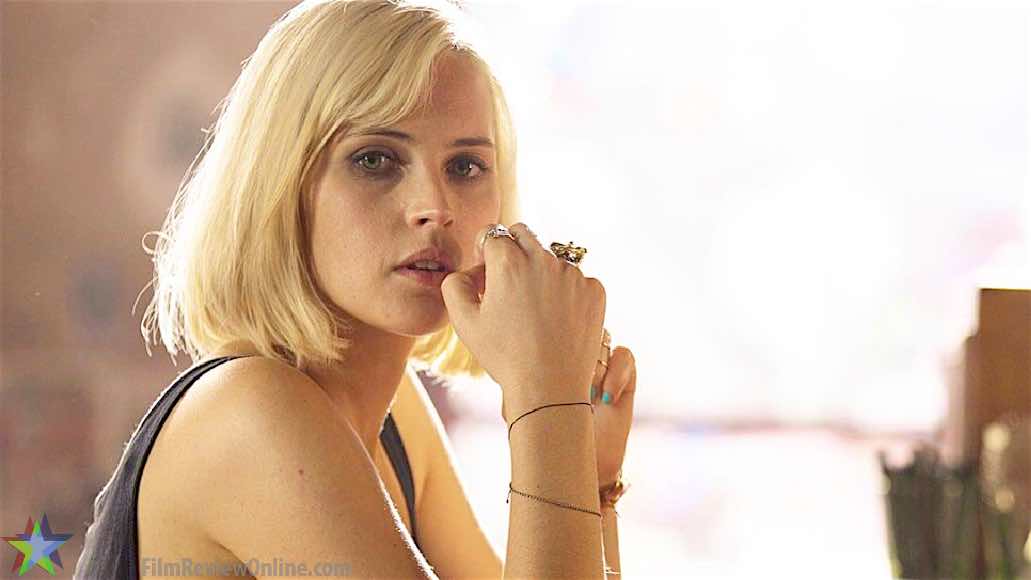 Hit NEXT to see more!